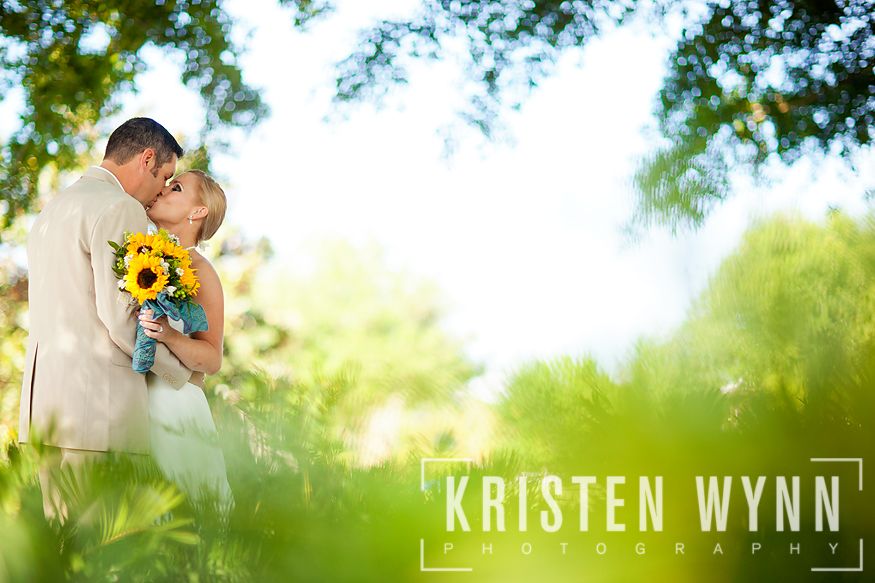 I (Allison-Kristen's sister) am continuing to post blogs for Kristen Wynn Photography, as Kristen is currently fulfilling a photography-only role due to her unexpected personal loss last month.
In March, Kristen had a chance to second shoot as a photographer for Jen Stevenson Photo at Harmony Golf Preserve. The staff there is wonderful (I met them myself recently), and Kristen and Jen always love working together. I recently met Jen too and she's very nice.
I wanted to post just a few images from Kristen's work that I liked-images taken and retouched by Kristen Wynn.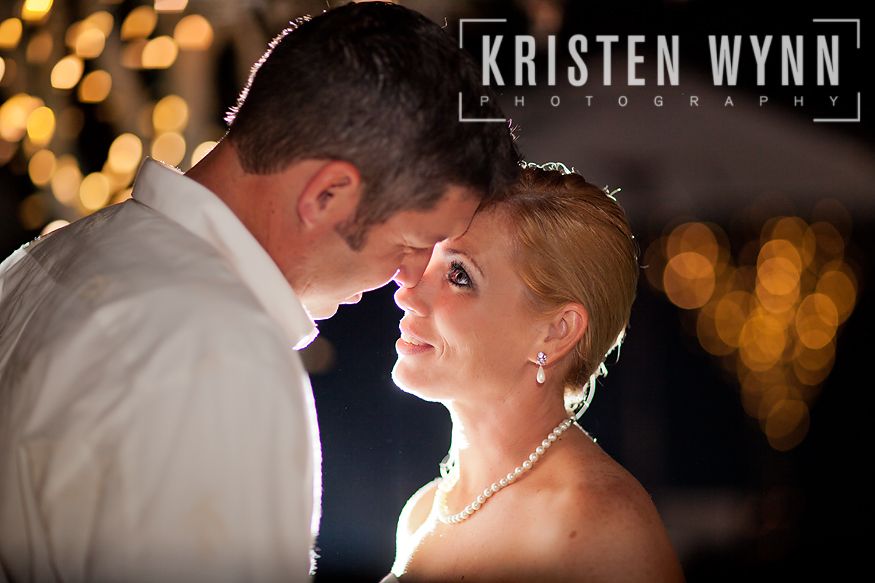 Thanks so much, Dawn and Todd, for having Kristen Wynn Photography as your second shooter and thanks as always to Jen as well.
-Allison Wynn on behalf of Kristen Wynn Photography