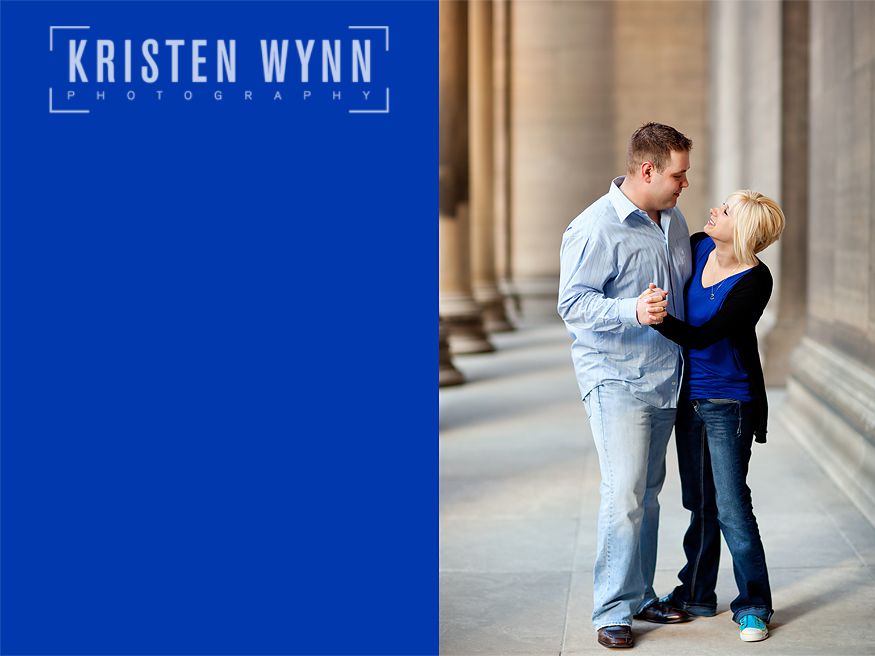 Dana and Brad's engagement session was previously sneak-peeked here, but today the entire session is ready for viewing.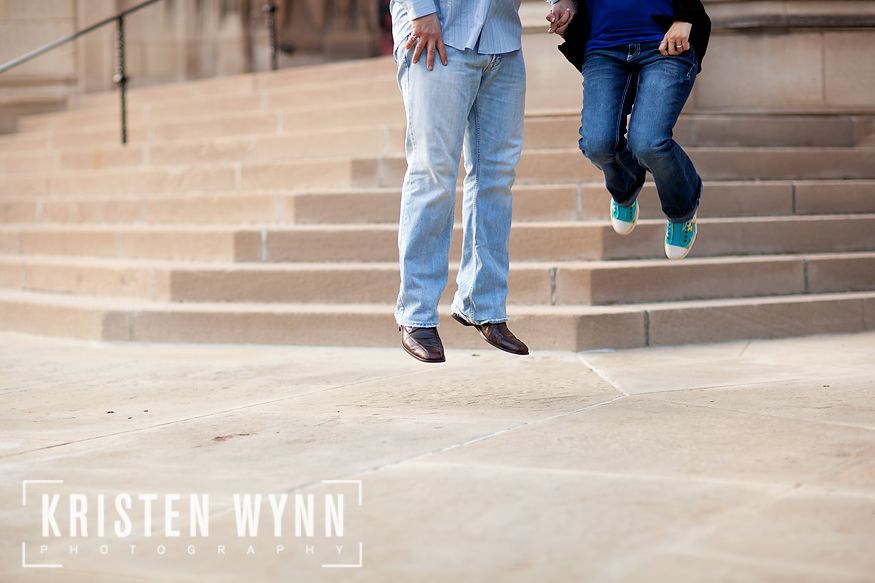 They had been wanting to have their engagement portraits taken for awhile, but they both have busy schedules working at the Pittsburgh airport, so finally, we were able to get them in a time slot just days before their wedding. They were able to actually see some of their engagement images on their same-day slideshow at the reception.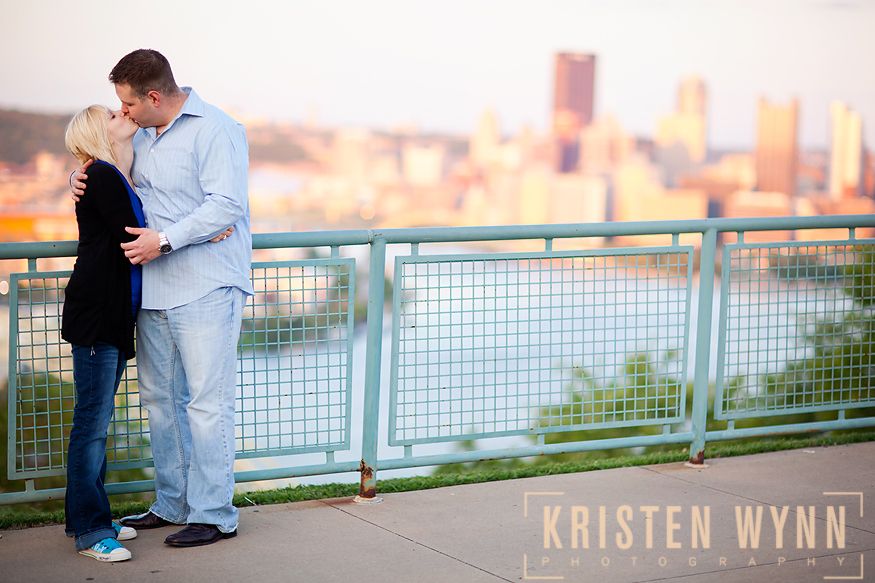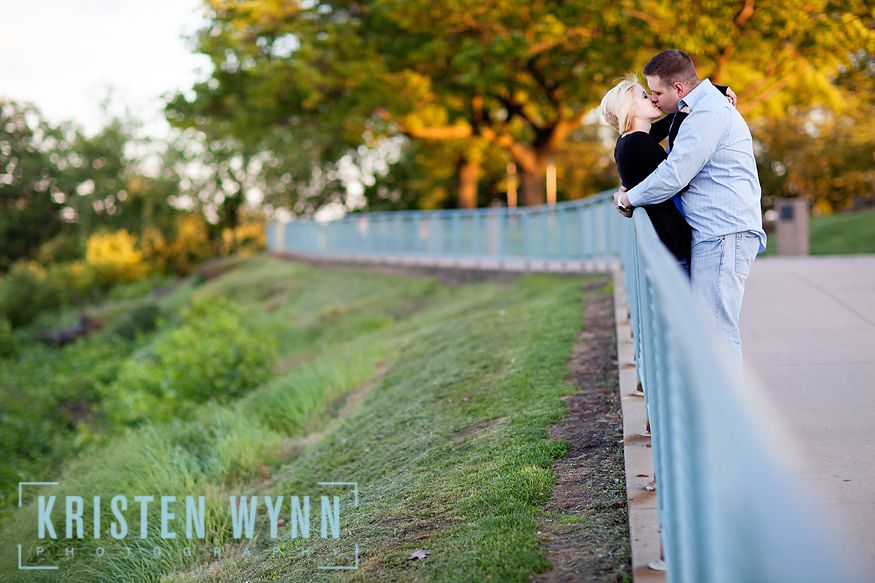 We started near the University of Pittsburgh at the CMU Columns-formally known as Mellon Institute, since that's a Pittsburgh tradition for many engaged couples. The lighting there is always really nice.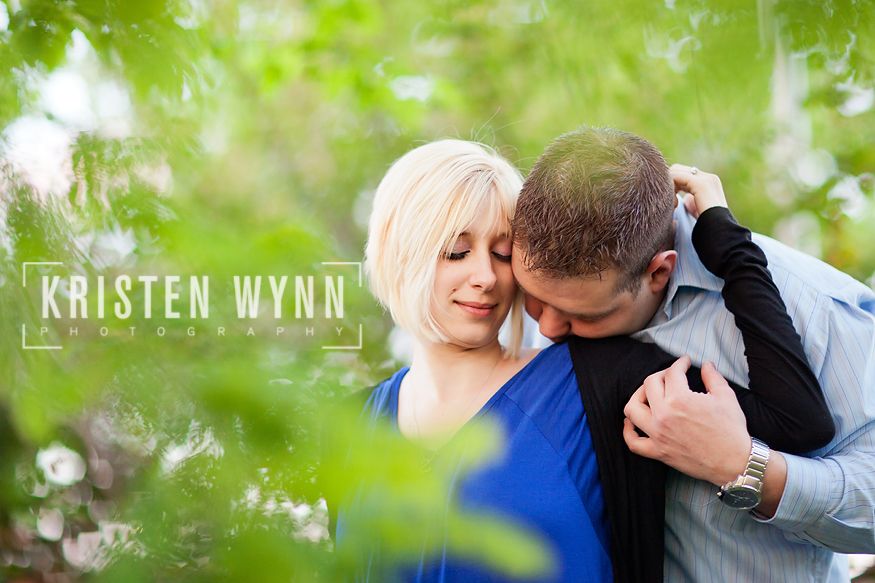 Then, as the sun set, we headed to the West End Overlook to capture some traditional images with the city as a background. The weather was beautiful that day.
This pretty engagement session was only the tip of the iceberg, as Dana and Brad's wedding went so smoothly and there's many more images to come featuring these two.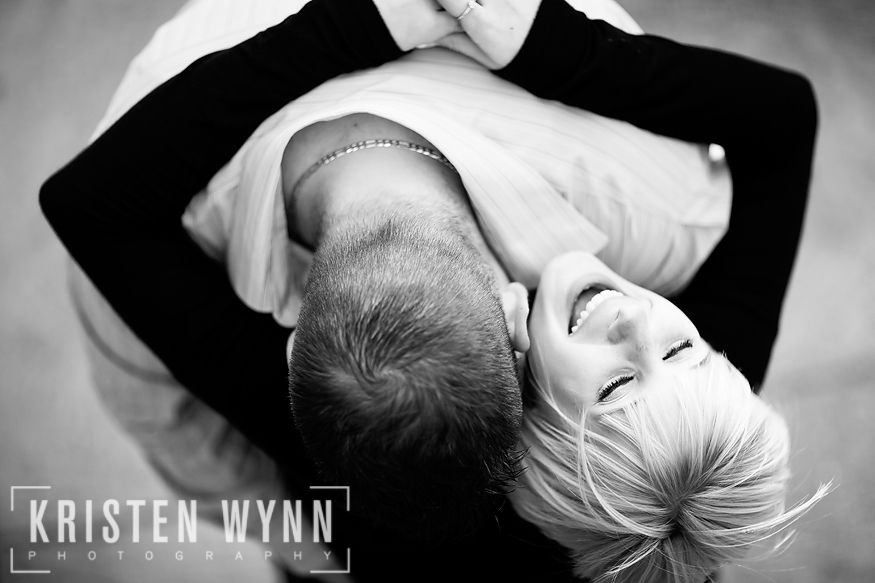 Thanks so much for choosing Kristen Wynn Photography and for being a wonderful couple.
-Allison Wynn for Kristen Wynn Photography
Please see the full gallery here for more images.