Prior to starting my own business as a photographer, I worked as an assistant for a time. I learned a lot from that job (I describe myself as self-taught and taught via the apprenticeship model), and I still work for other photographers when my schedule permits. It is the best way to learn from others, to try new styles, and to get that additional camera angle, the unexpected one.
Recently I photographed for Verola Studio in Vero Beach, which is just a short jog down the road for me here in Brevard County. I really enjoyed working with the team there and hope we can work together soon! The wedding day goes really smoothly when there are two professional photographers on the scene!
The owner of Verola Studio, Vic, graciously allowed me via contract to share images shot that day on my blog and Facebook–thank you so much for that! I wanted to share just one that's different than my usual style. It's a little darker in nature, but I really love the way the sunlight is just highlighting the eye and cheek of the bride.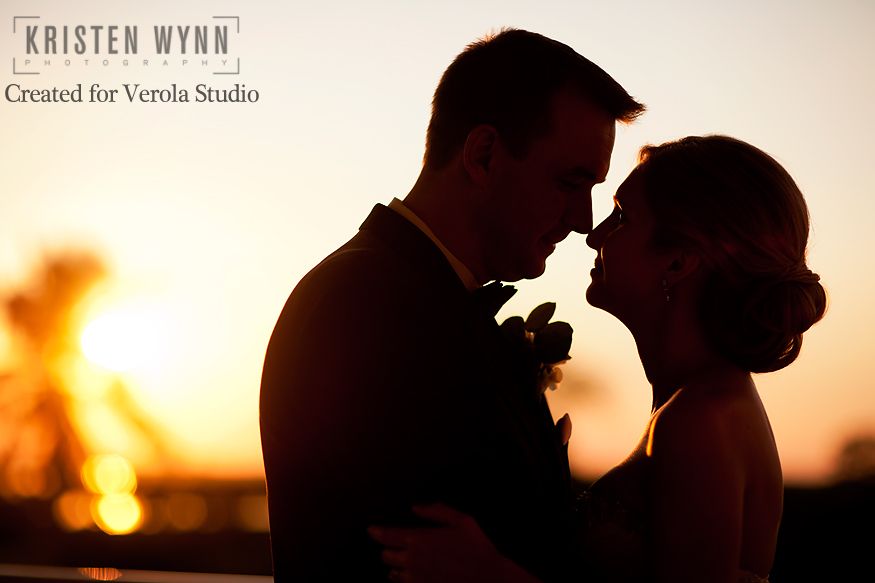 Related Posts: