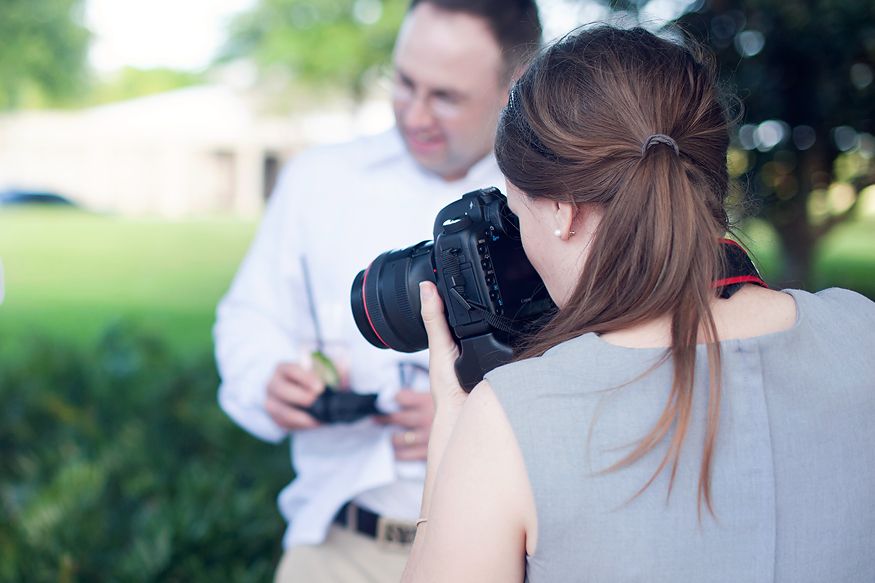 I mentioned in a previous post that I enjoy second shooting when I get the chance, and recently, I was able to work with Jen Stevenson Photo. Jen and I live fairly close to each other and found each other by chance through photography message boards when we both were just starting out. I'm so honored that she asked me to second shoot with her–the day goes so smoothly when we work together, as we did previously last fall.
Please hop on over to her blog and see images from the day!  Harmony Golf Preserve is gorgeous and lush with greenery, and the couple we worked with was so awesome!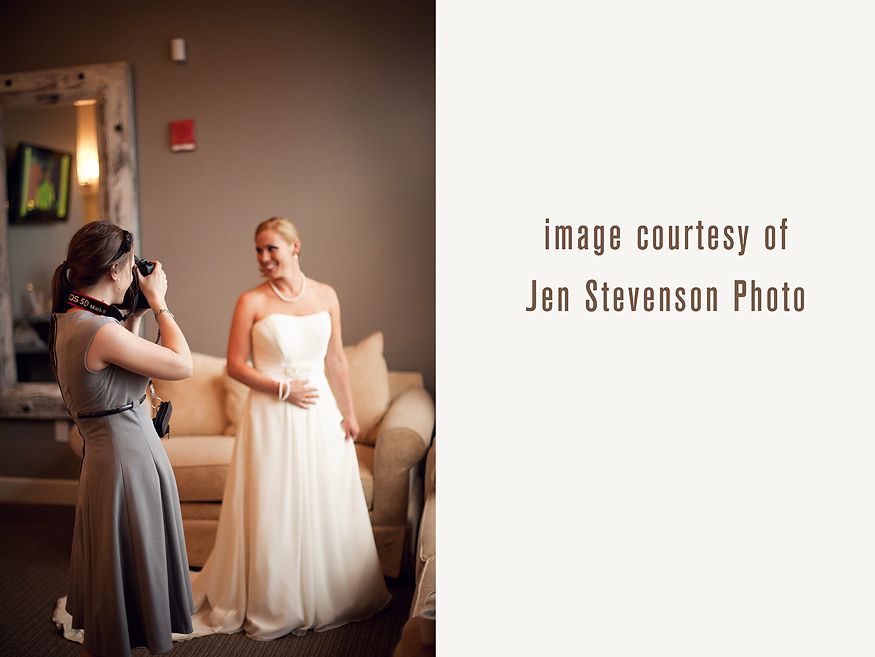 Jen also captured a few images of me working that I thought I would share just so you can sort of see how I pose the subjects and capture portraits on the job. Thank you SO much, Jen, for providing me with these photos!
It was a pleasure to work with the newlyweds and with Jen. I highly recommend her specialties of maternity, newborn, and children's portraits for all you central Florida moms and dads!