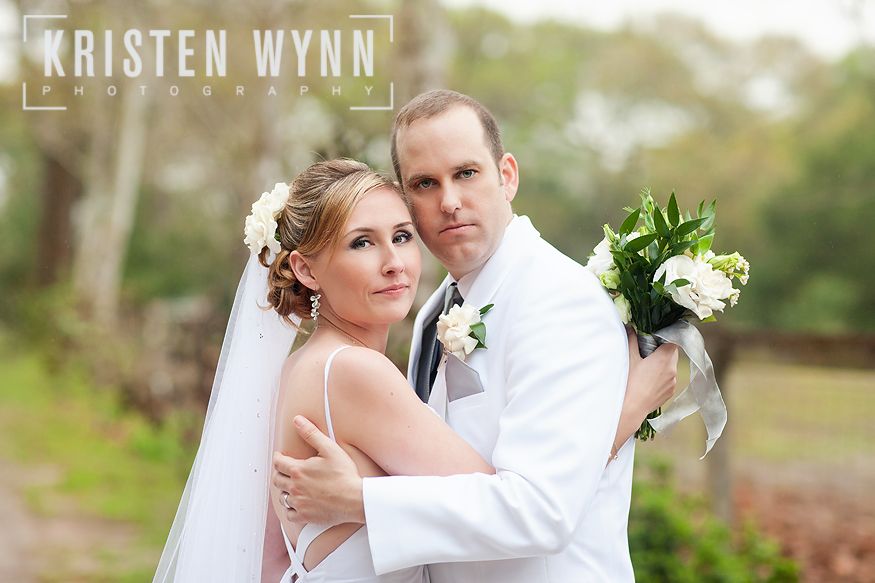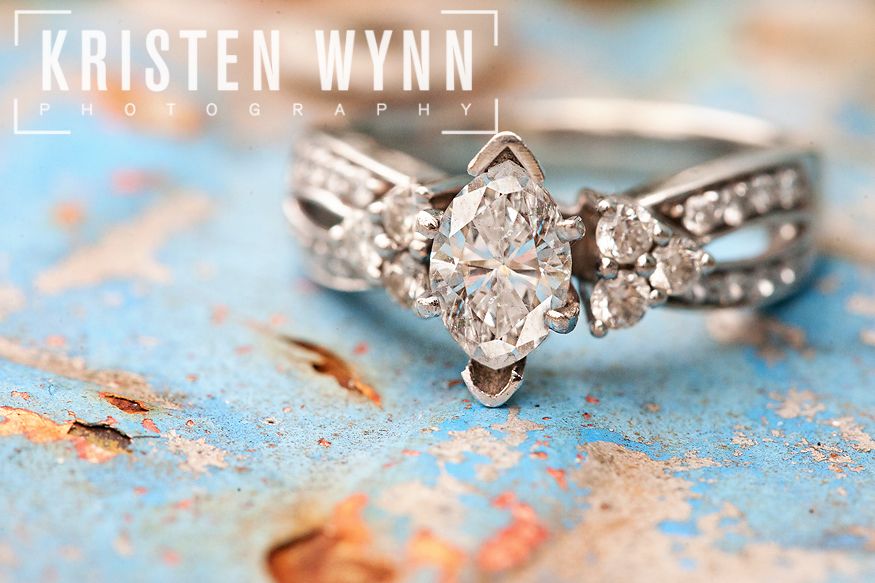 Megan is a student and a mom of two little ones. She and Keith, a servicemember, tied the knot in an outdoor ceremony and reception in De Leon Springs, Florida two weeks ago.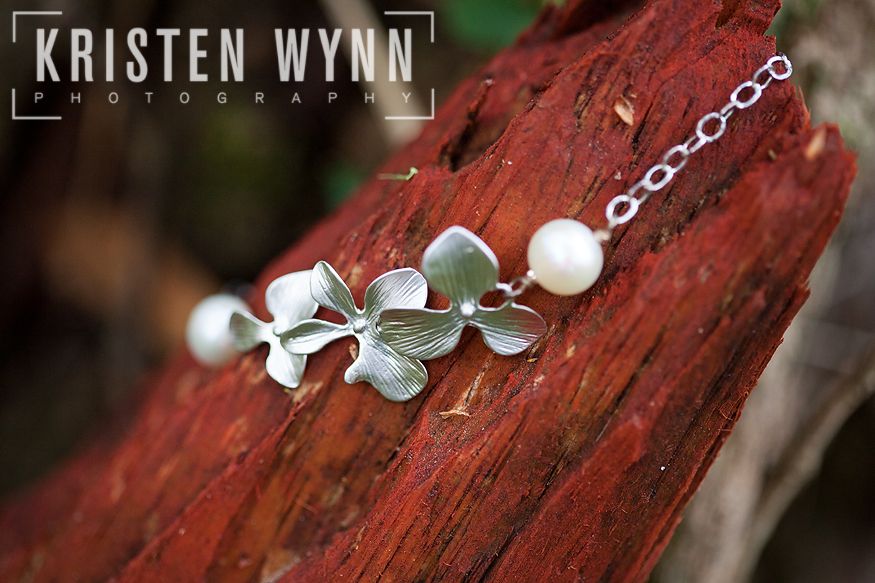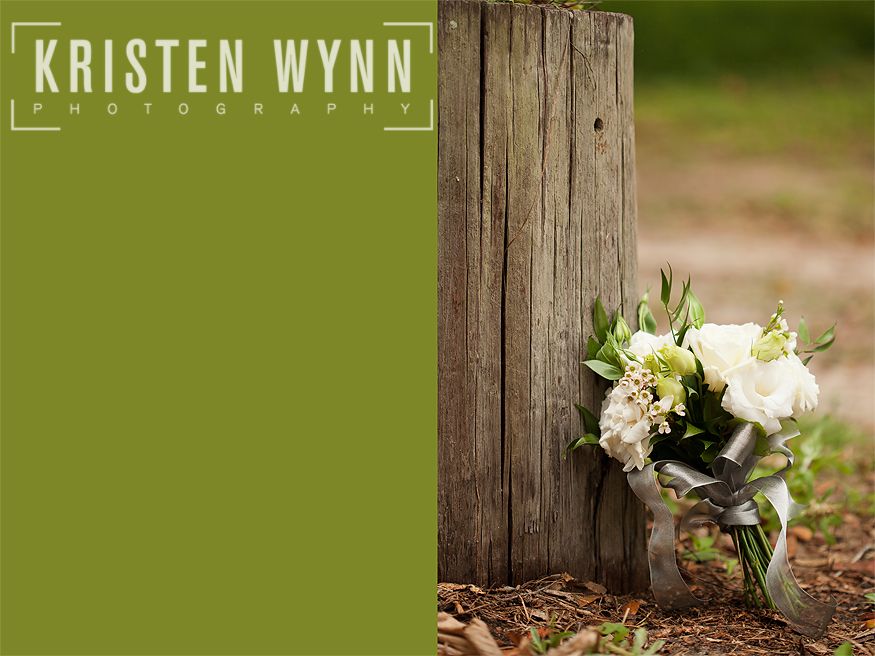 As I was driving up to Megan's getting ready location, I spotted an older teal pick-up truck that would really add some color to their portraits, and the owner of the truck, an employee of the venue, was nice enough to lend it to me for portraits–he even moved it to a great spot. Thanks SO much to the staff at this venue–it was truly beautiful!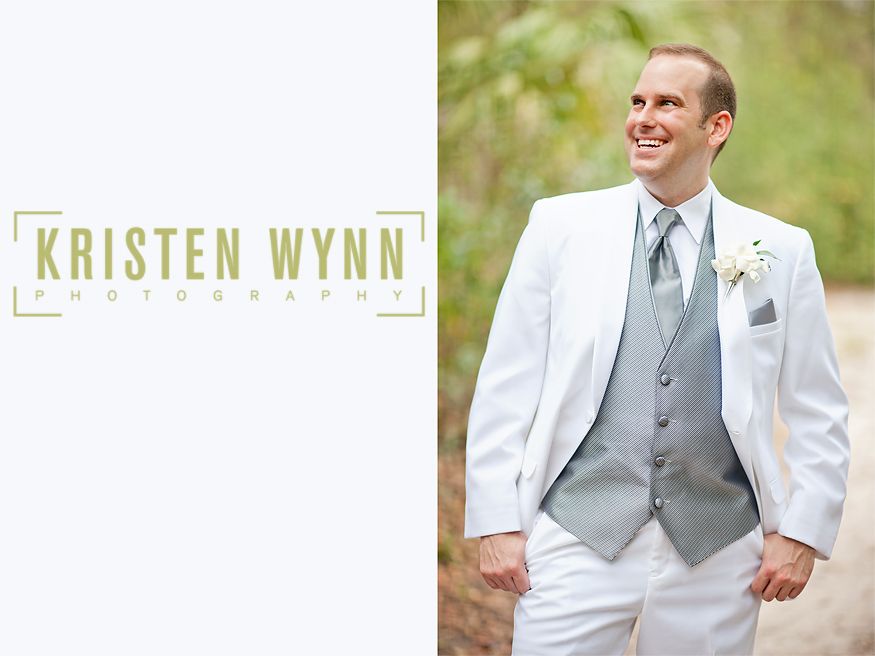 Vendor partners for Megan and Keith's big day (it was wonderful to work with you all and some of you, we've worked together before-always a pleasure!):
Hair Styling: Signature Hair by Vanessa
Makeup Artistry: Your Wedding Makeup by Cliff Weir
Bridal Gown: Aurora Unique Bridal Boutique
Officiant: Reverend Kevin Knox from A Beautiful Ceremony
Venue: Harmony Gardens
Floral Design: Designed by Robin
Catering: Harmony N Love Catering through Harmony Gardens
Entertainment: DJ Live Productions
Megan described herself as really wanting to control and do a lot of her wedding elements herself, which I totally understand! She was outside helping with set-up and assembly until it was just about time to slip into her gown. But the work really paid off because the ceremony decor was very pretty!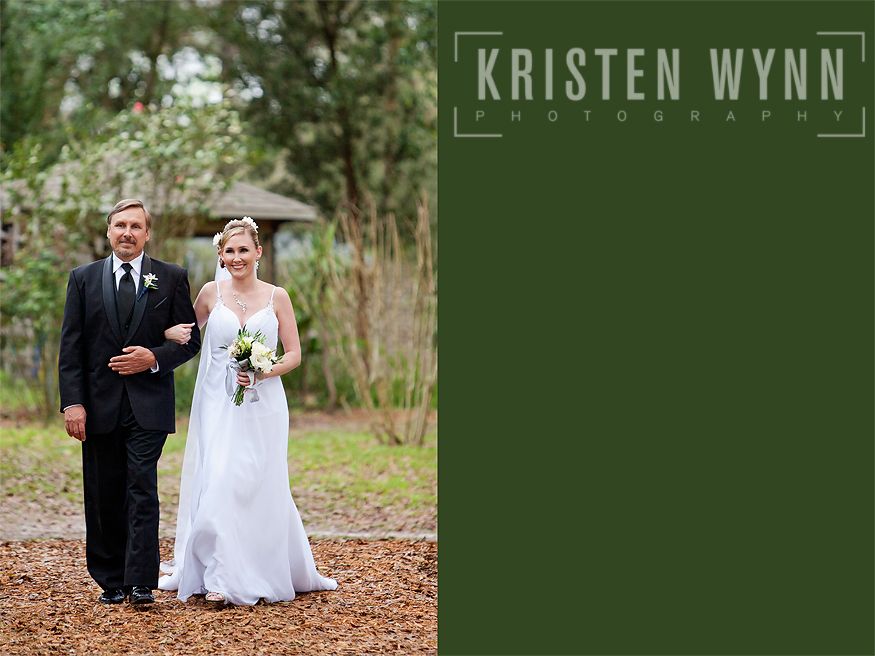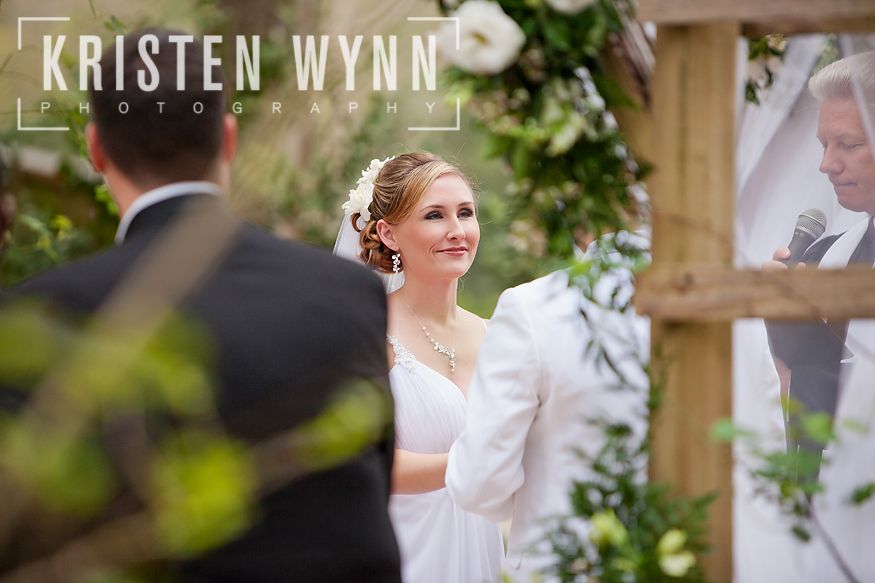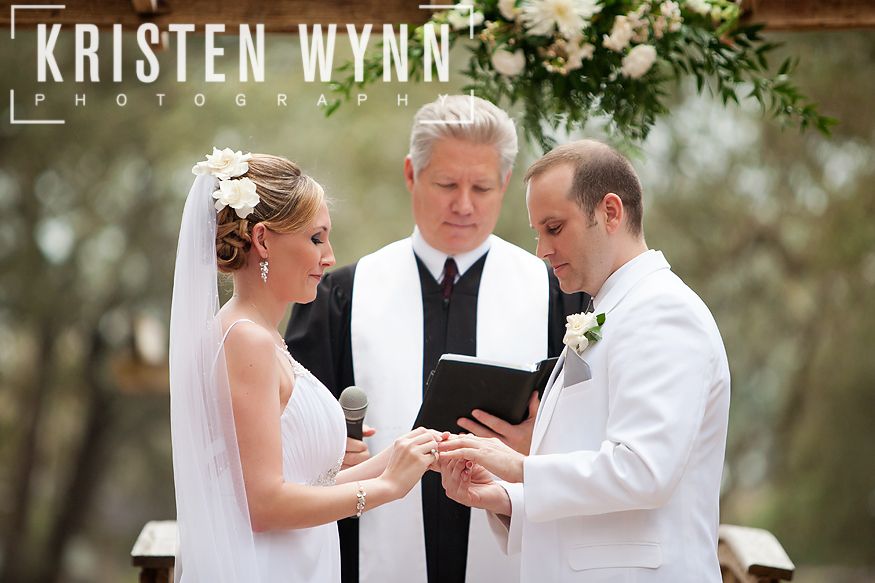 A few umbrellas popped up during the ceremony, but that's okay because the light was PERFECT. No harsh shadows or bright sun, which can make outside ceremonies a bit challenging. Keith made the first kiss with his bride EXTRA long, so he covered it with his hand from the audience!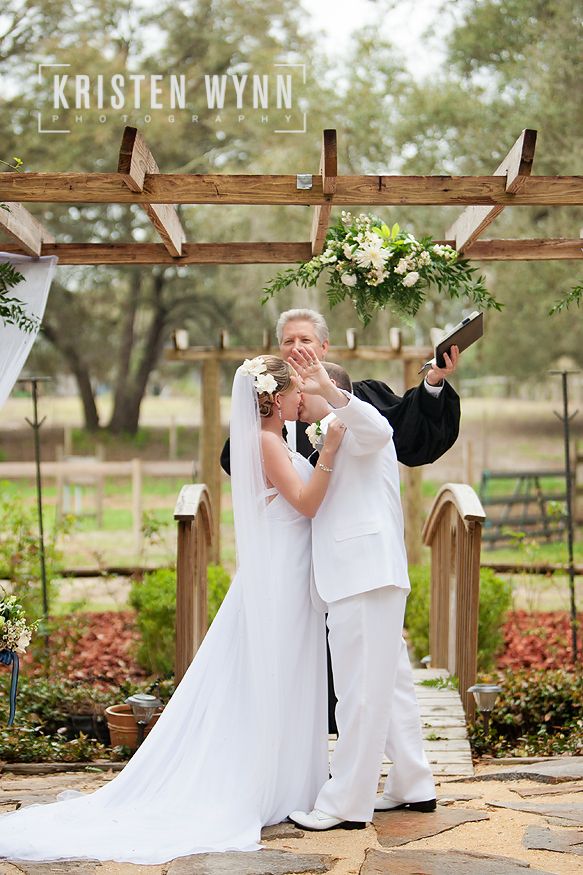 Megan and Keith chose a thumbprint tree as their guestbook. It sprinkled a little throughout the day, but the rain held out for the ceremony and the reception, and the overcast light made for the best photographs of the couple and the bride alone along the road leading up the bridal prep and ceremony area.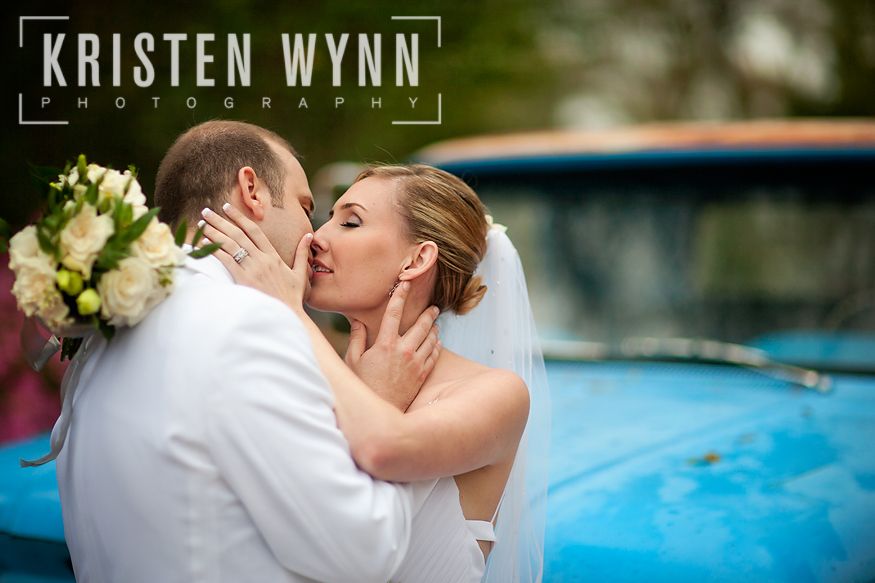 We were hoping the horses would come out for some of these photos, but they were inside hiding from the rain! Megan even mentioned wanting to ride on one of the horses in her gown… 🙂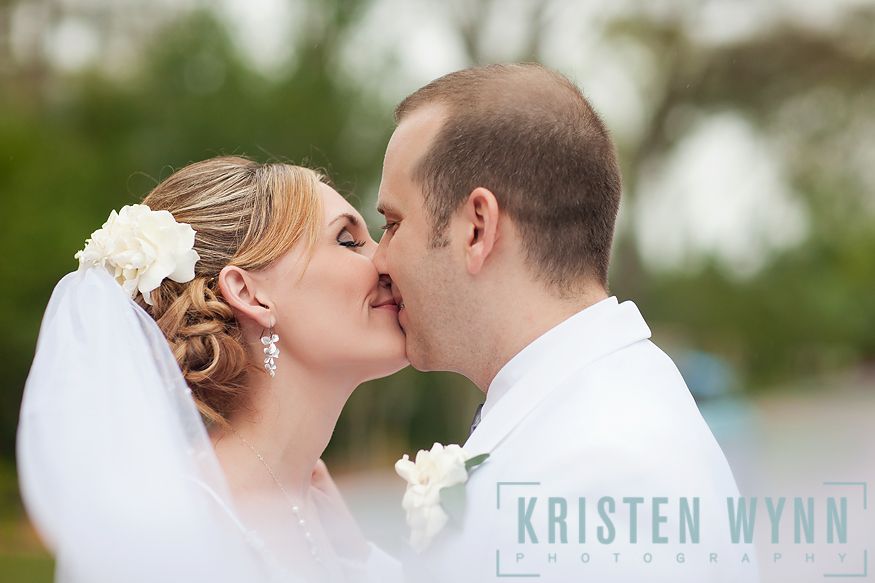 I want to also thank the bridesmaids and groomsmen that helped me out throughout the day, especially the groomsman that carried the stepladder–thanks SO much for this shot, all the credit goes to you!
Tell me Megan doesn't look like Kristen Bell? I really think they resemble each other!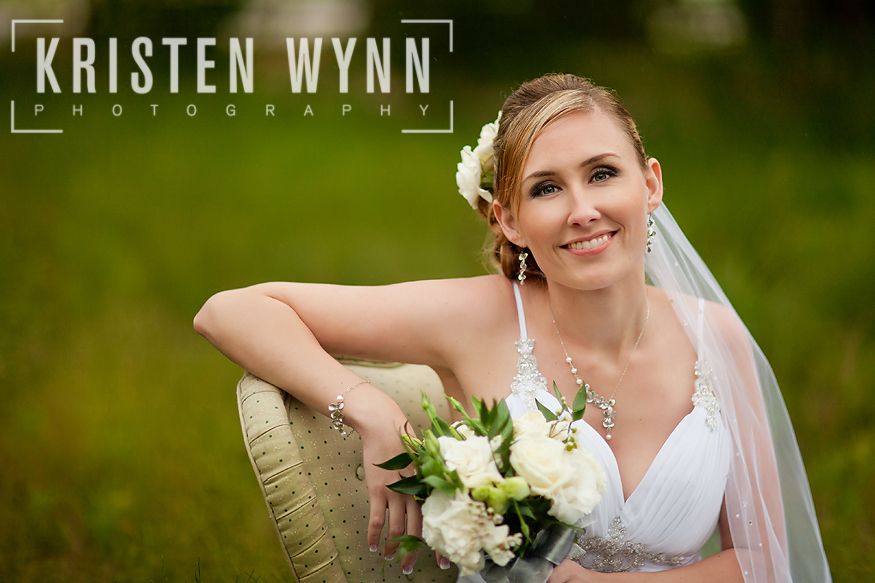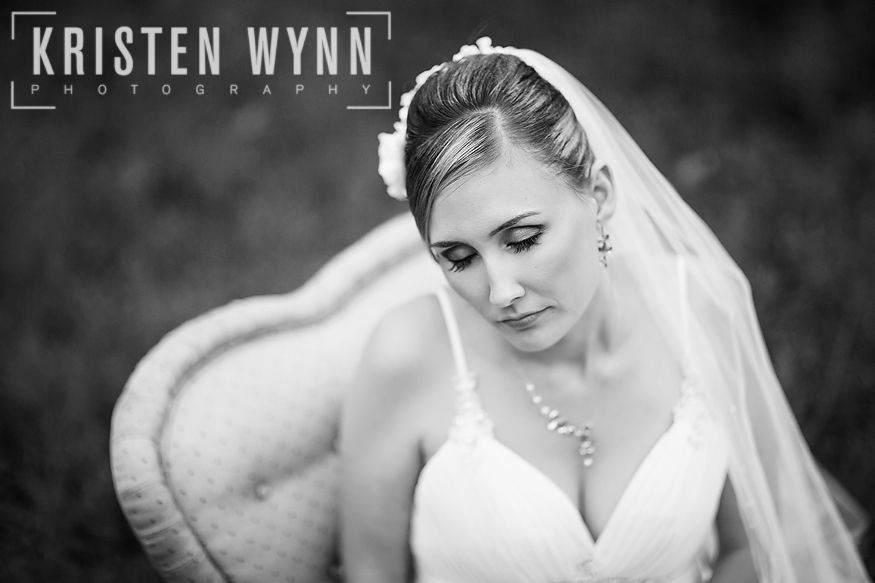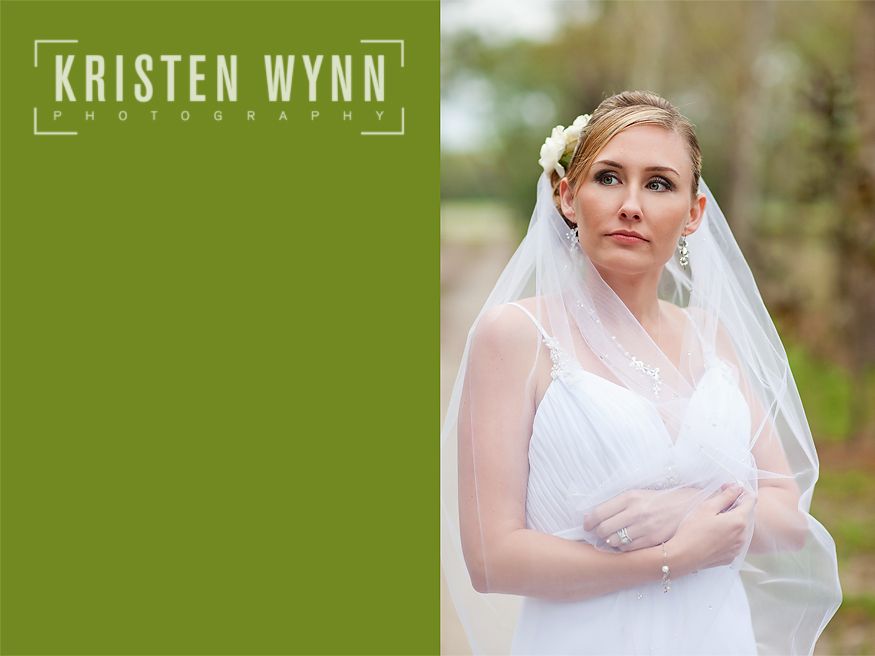 After we beat the rain for photos, we walked over from the bridal prep cottage to the reception site, and Megan and Keith were introduced for the first time as husband and wife. To kick off the party, they danced their first dance, danced with their parents, and then sat down to eat. Afterwards, the best man and maid of honor (my helpers from before-thanks!) gave heartfelt toasts.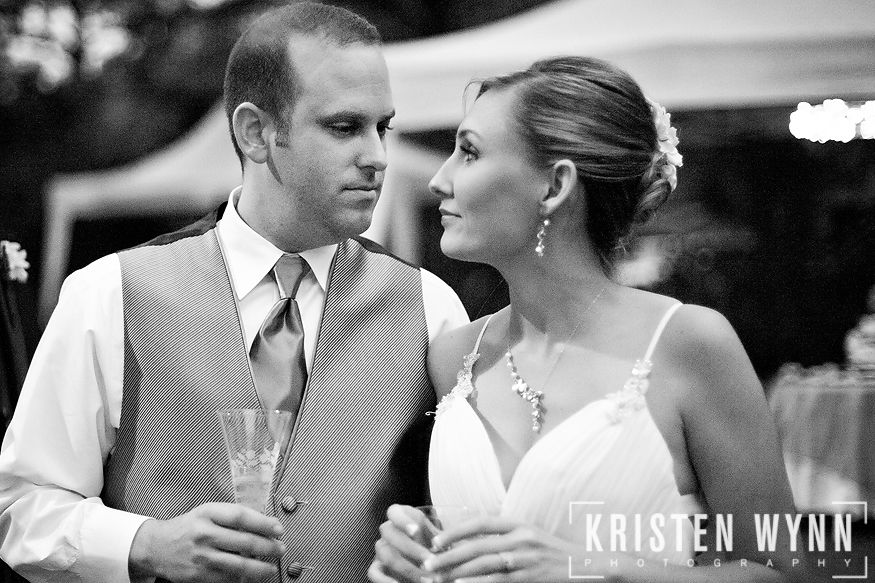 Afterwards, the cake was cut (there was no smashing!) and then the dancing portion of the evening began.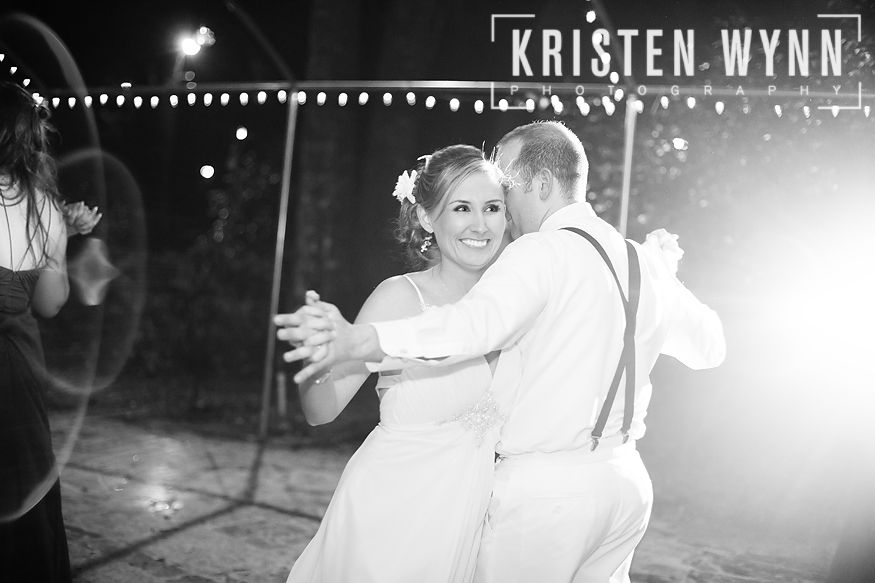 At the end of the night, Megan and Keith departed to their hotel amidst a shower of bubbles! I wish you two so much happiness and Megan, good luck with your upcoming move! I'm so honored to have been your photographer!