I recently received two sample albums in the mail, and I wanted to show them here on the blog so the difference between the Linen and the Leather books can be easily seen. I have more information on the albums available in my "Pricing" section to the left, but sometimes a visual representation helps!
Here are three sizes of books stacked up-4×4″, 8×8″, and 12×12″.
This image shows the cover colors available in linen and leather.
This album has a linen cover and is 8×8." It makes a great guest book from your engagement session or a nice parent album for your folks. The pages are described as thinner than the leather album, which they are, but they are definitely not too thin-they're sturdy.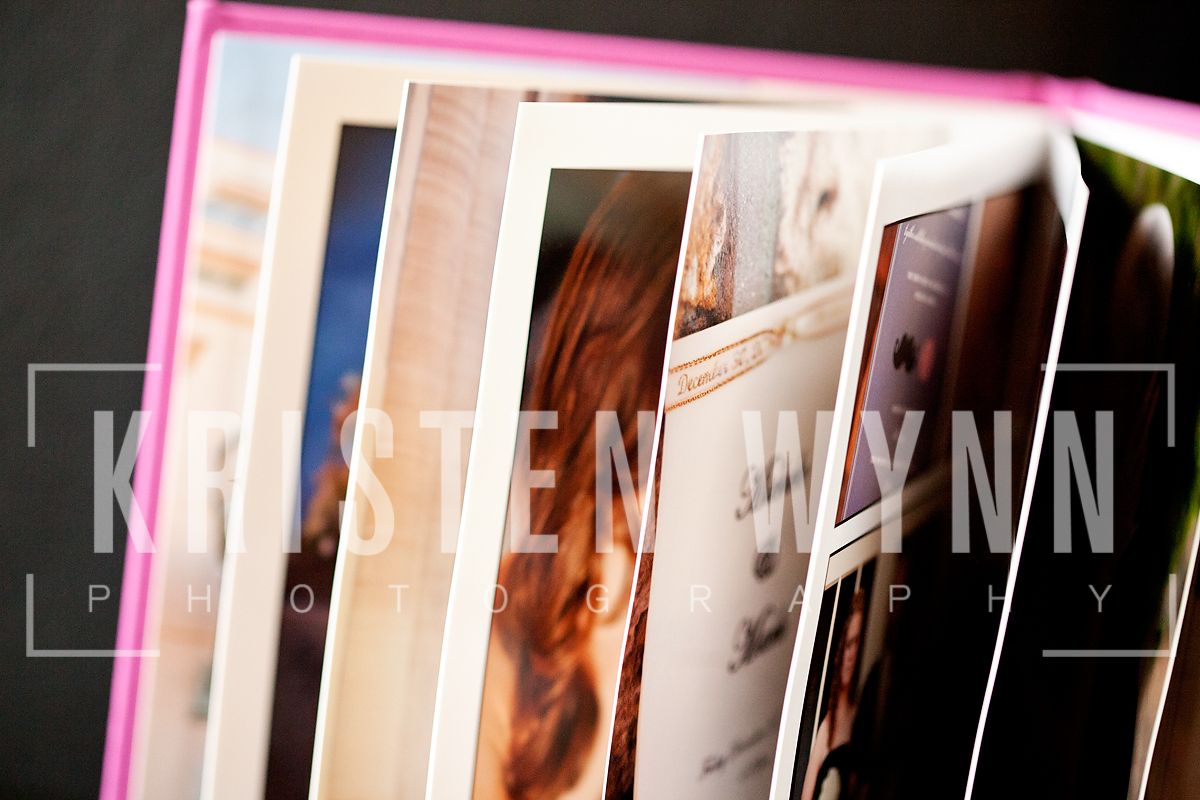 Inside the book, there's a fold instead of a cut down the middle seam.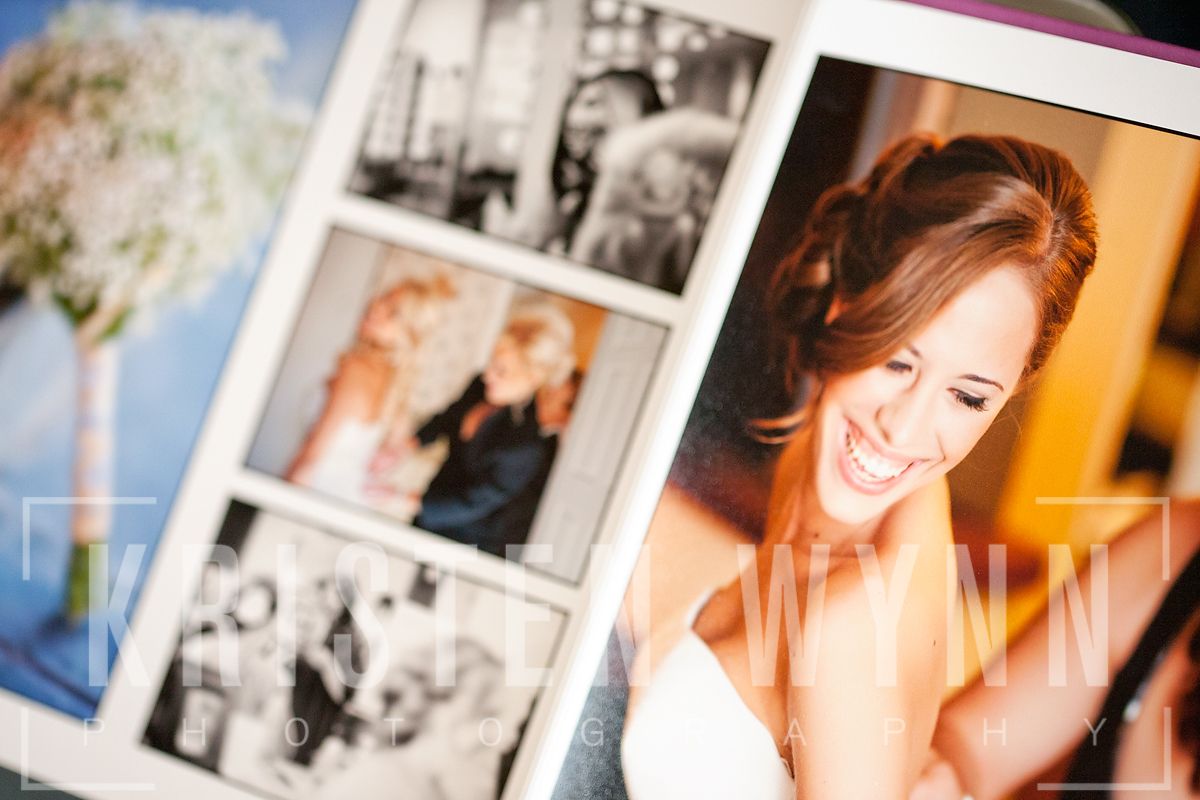 If we meet in person or on Skype either before or after your wedding, I'd be happy to show the books to you and you can take your time flipping through them and deciding which ones you want to have at home as your first family heirloom!