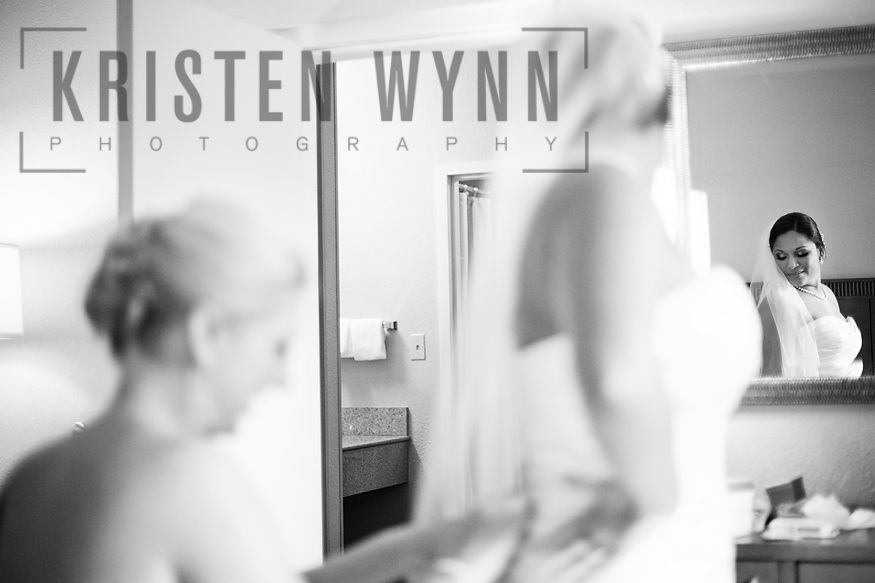 Laura and Kenny had their engagement session a few months back over at UCF, and soon their wedding day was here!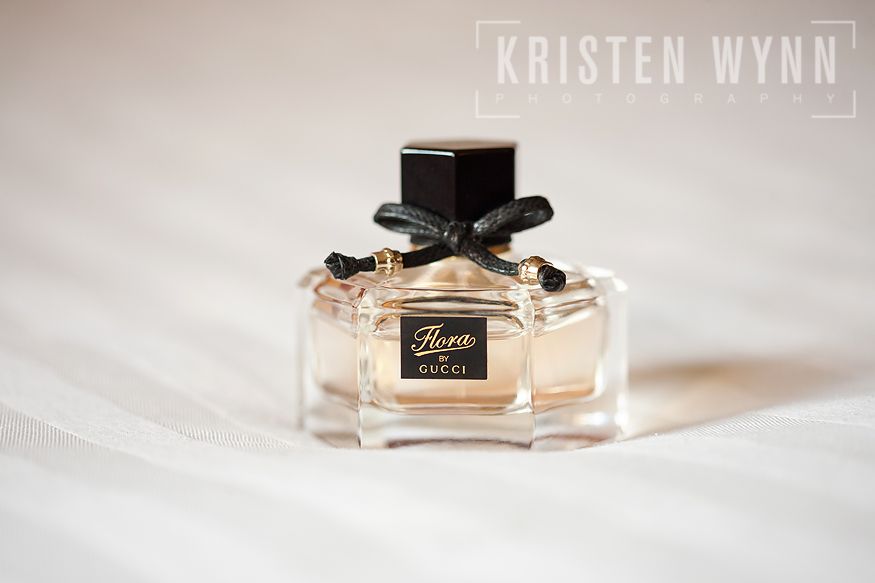 This perfume is Kenny's favorite, so of course Laura wore it on their wedding day! I love taking a good perfume shot, so definitely have it available for photos if it's important to you as a bride!
When Laura got engaged, she was working in a bridal salon, so I knew her gown would be beautiful!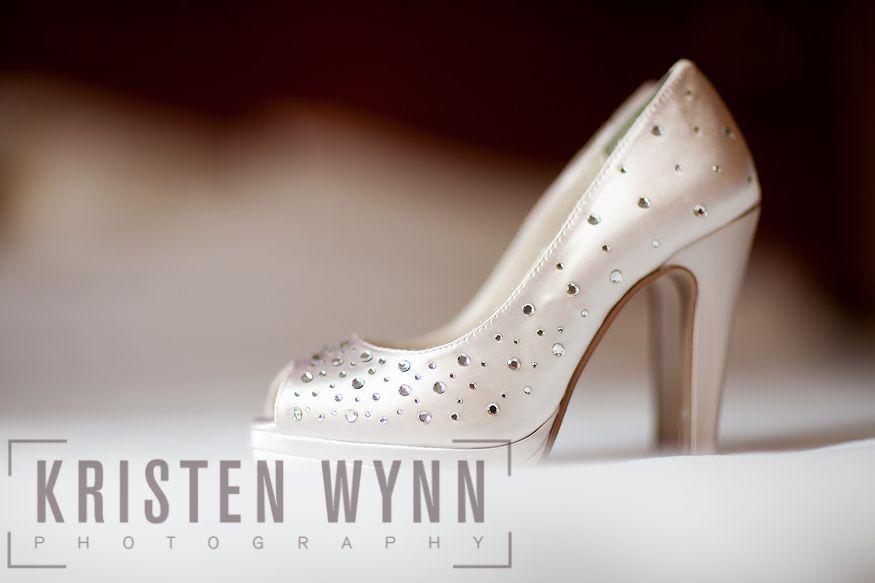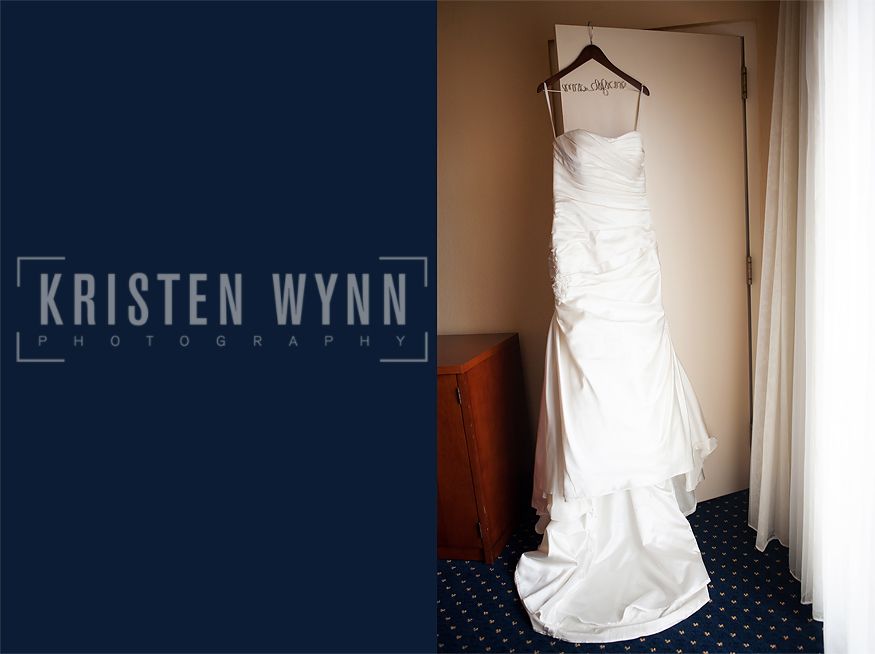 The color palette was purple, which was pretty appropriate considering the wedding took place just after Valentine's Day this year.
Kenny went with a traditional gold band, while Laura's wedding band matched her white gold engagement ring.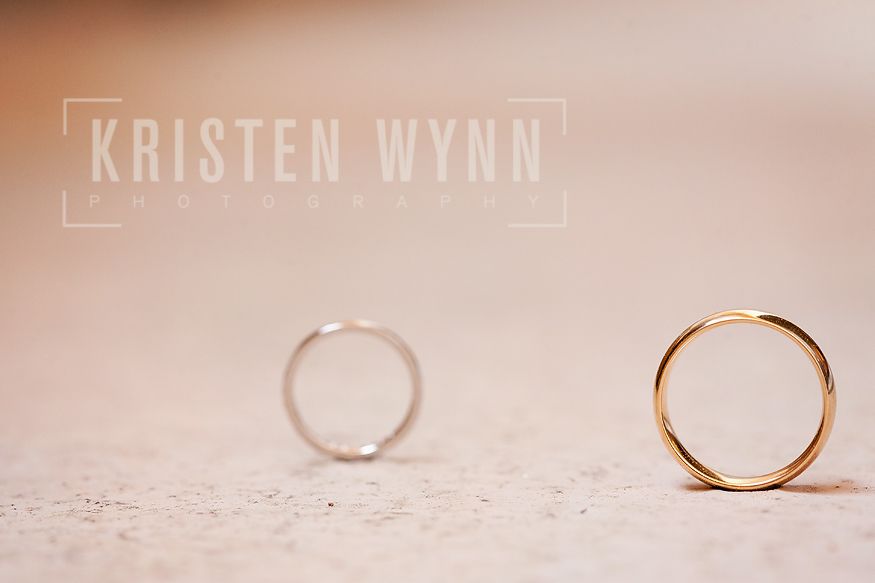 Laura also made a great choice to get ready at a hotel rather than at home–makes for excellent photos and no worries about cleaning up for company!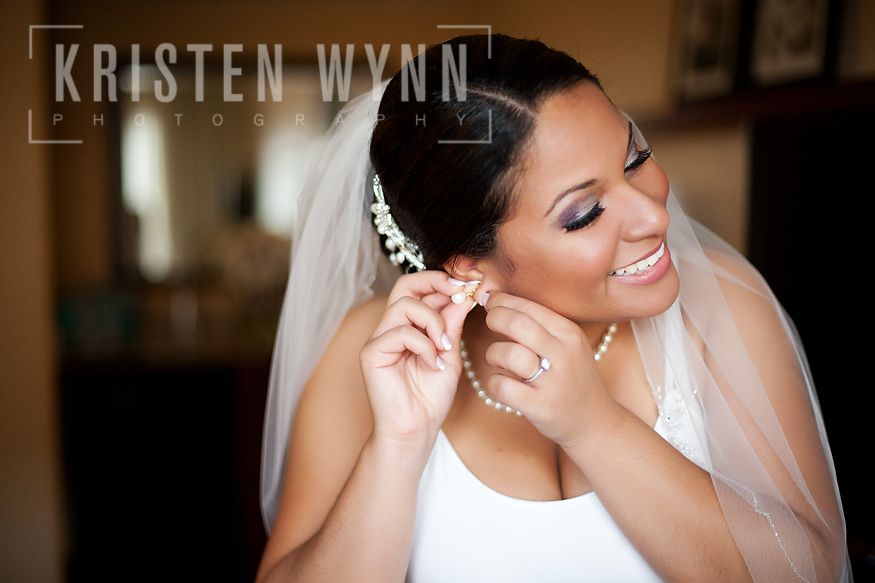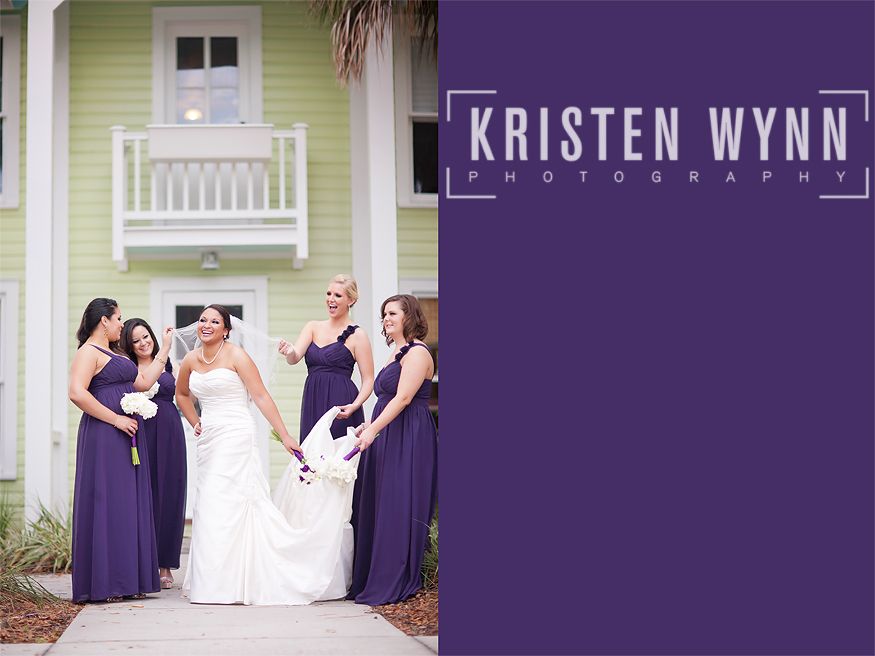 Laura's bridesmaids were so sweet, and bridesmaid Megan's little twins even served as the ring bearers. Kenny's groomsmen were very laid-back and one of his groomsmen is an excellent photographer himself–I heard him explaining the concept of "focus-recompose" after I took a few images. I always love to talk shop with people that are very passionate about photography.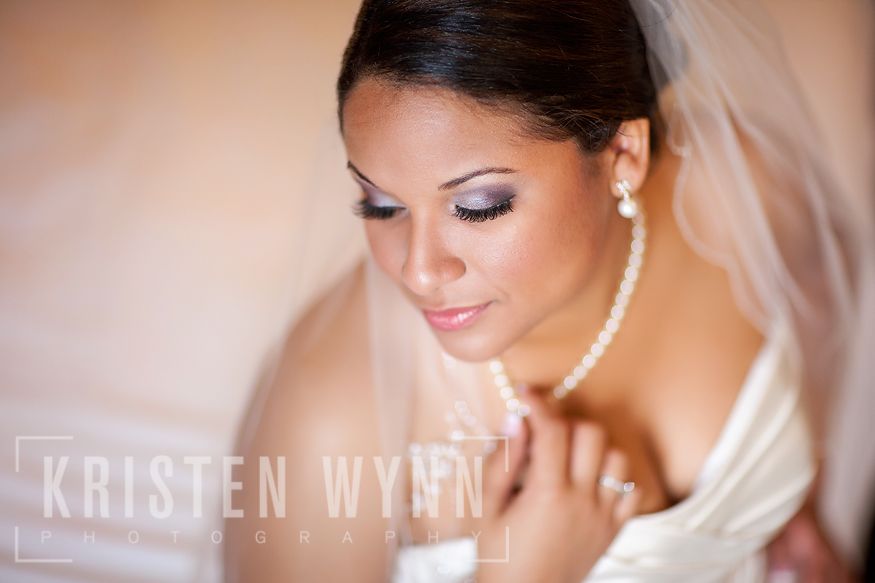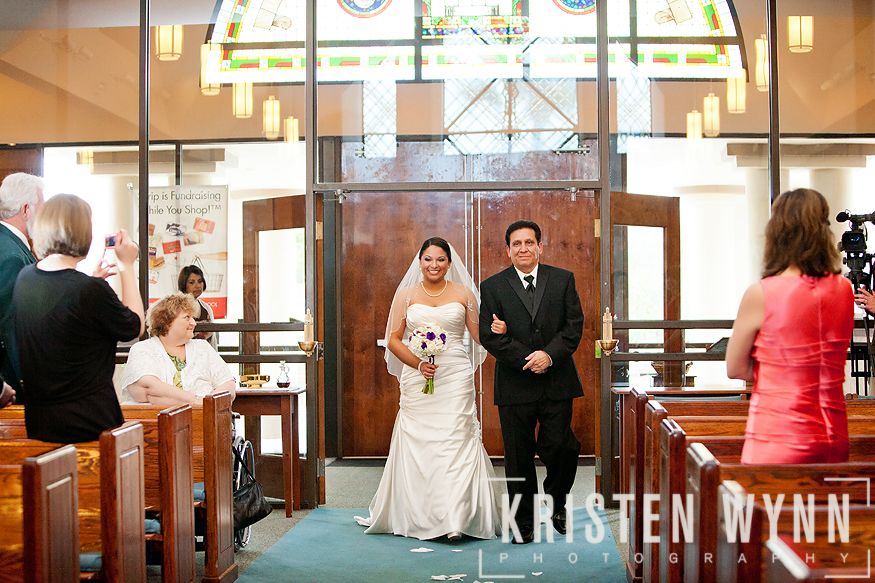 Laura and Kenny are active in their home church where the ceremony was held, and their priest talked about all that they have endured as a couple thus far and all they will continue to overcome as they begin their marriage together.
After the ceremony, Laura and Kenny had reserved the Rosetter House for photography, which made for an excellent backdrop. I had never been to this gem here in Brevard County before, but now I will definitely recommend it to all of my Melbourne, Florida couples!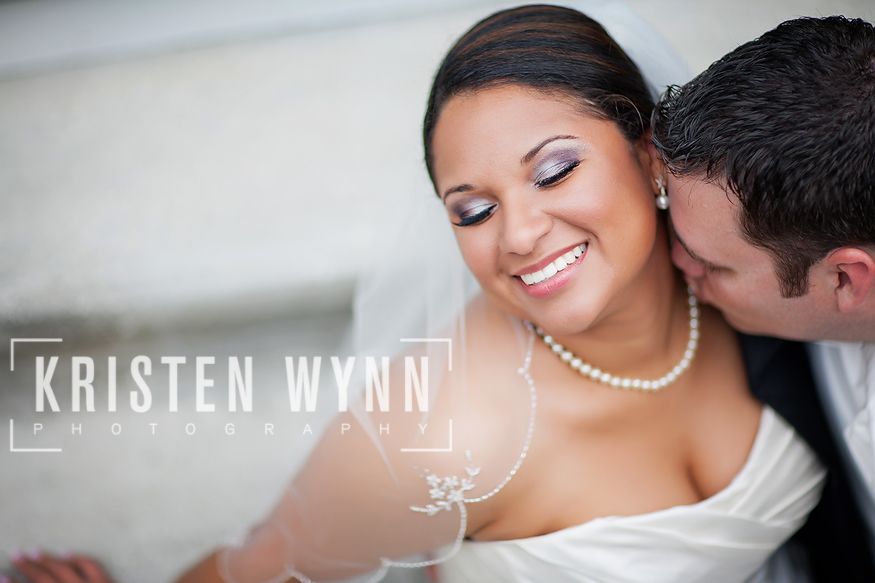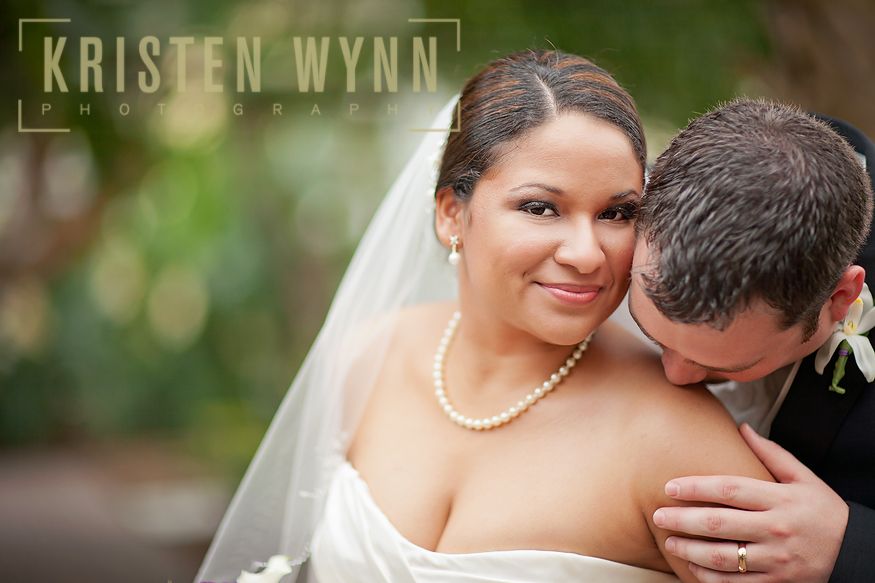 At the reception, the couple had their tables named after all the places they had visited and had a photo of them visiting there as well. Some of the notable spots were Anna Maria Island (where they got engaged on a sunset cruise), Las Vegas, and Hawaii. The chiavari chairs at the reception site made it even more beautiful.
Everyone danced the night away, and there were still tons of people left giving goodbyes and hugs when the lights came on. I hope you two had a FABULOUS honeymoon in the Dominican Republic-you deserve it! Thank you so, so much for having me as your photographer and for being an awesome friend to me since I moved here to our tiny little town!
Hair and Makeup Stylists: Sorelli Hair Salon
Gown and Men's Attire: Aurora Bridal
Accommodations: Courtyard Marriott in Melbourne
Ceremony Venue: Our Lady of Lourdes Catholic Church in Melbourne
Portrait Location: The WONDERFUL Rosetter House
Reception Venue: The Courtyard at the Oaks
Videographer: Space Coast HD Video
Floral: Roses Are Red Florist and Plants
Entertainment: DJ Ralph for DJ Shane
Photo Booth: Snap Yourself Silly
The full wedding image gallery will also be online in the coming days for family and friends. Please contact Laura and Kenny for the password.