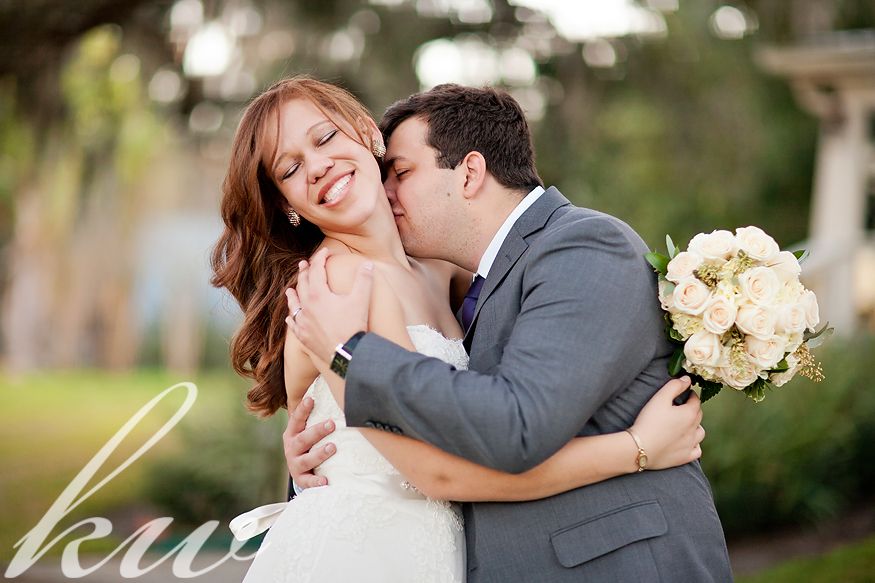 This was my second groom in one weekend named Mark! I first met Rachael and Mark in person in Winter Park around Thanksgiving to begin planning their timeline for their big day. They were such a sweet couple and picked New Year's Eve for their wedding because it was available and they would be back in Orlando for the holidays at that time of year!
I don't usually blog a lot of details (I photograph details for over an hour total on the wedding day, but I usually only show a few favorites here!), but in Rachael and Mark's case, there were a lot of really neat elements I want to share!
A garter as an ode to the alma mater…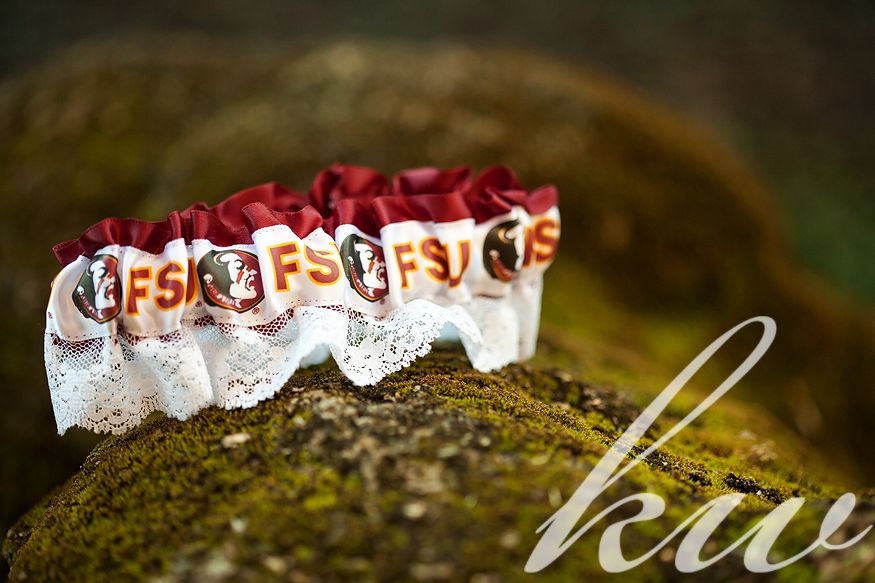 The theme was vintage travel and was carried out in a lot of little details. Rachael and Mark both attended high school in Orlando and now make their home in Illinois, where Mark is in medical school and Rachael works in publishing.
The preparations were done at the Sheraton Orlando North in Maitland. Hair and makeup styling was done by Absolutely Gorgeous Brides.
Rachael's something old was a relative's vintage watch.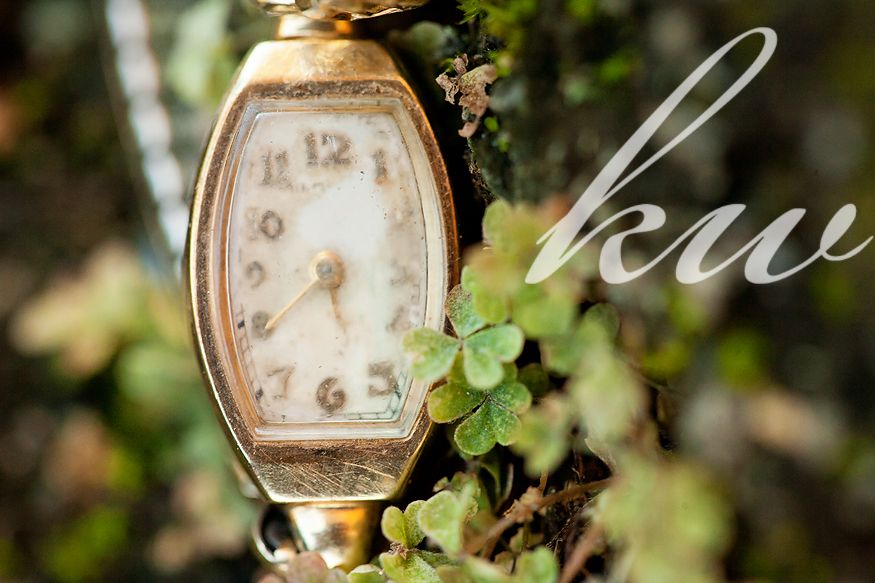 And there were mustaches on a stick for everyone in the bridal party, which matched the detail on the invitations.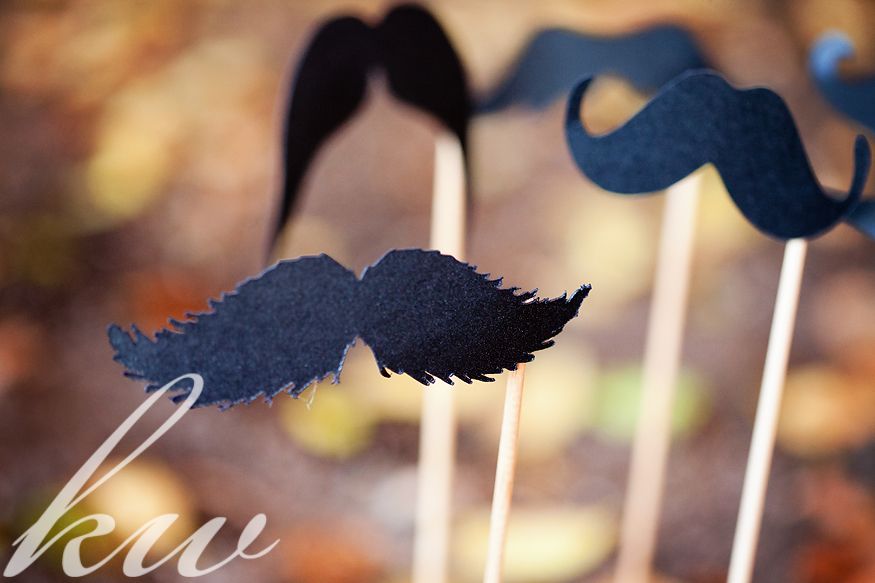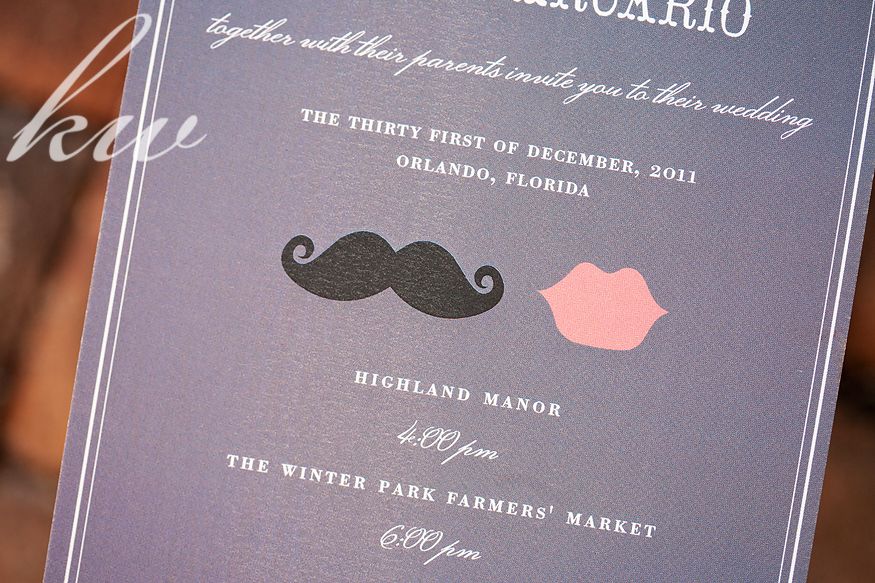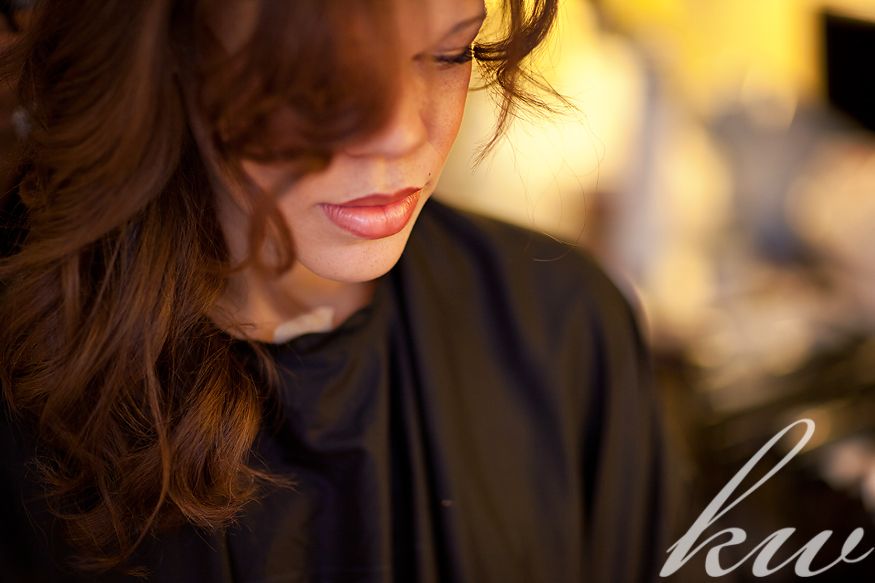 The bridesmaids' bouquets were made entirely of baby's breath.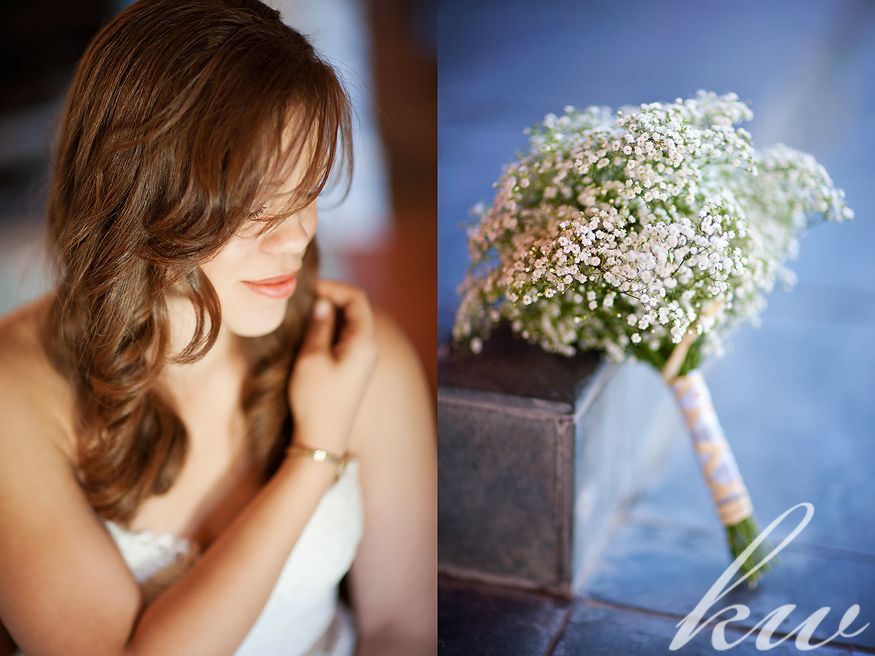 After the preparation, we headed to Highland Manor, which is now under the management of Dubsdread Catering. This property has vintage charm and a ton of great spots for the bride's prep, groom's prep, portraits, ceremony, and after ceremony formals. Rachael and Mark took advantage of the best possible light and had their ceremony with about one and a half hours before sunset. They also did a first look. Emily from Dubsdread was the coordinator and did a wonderful job accommodating everything!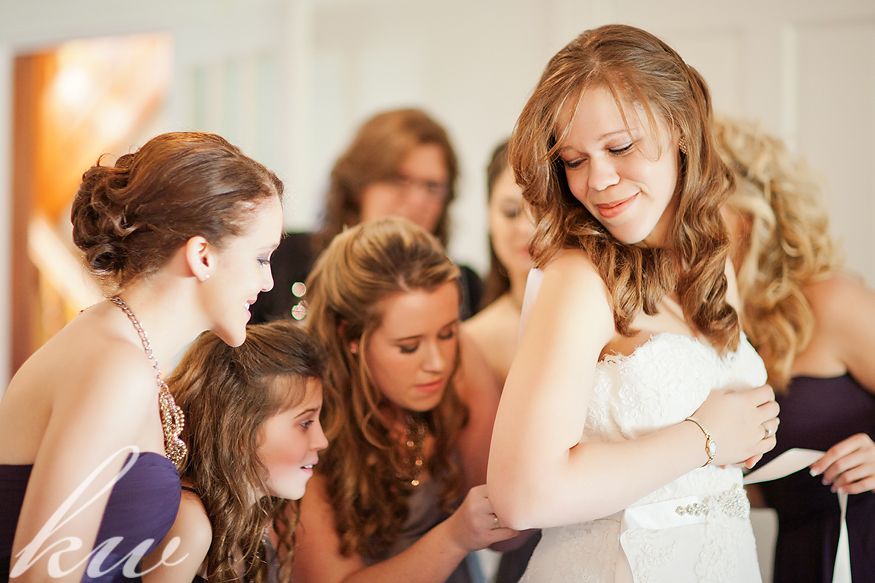 One of the ways they carried out their theme was with custom tie tacks for each groomsman's personality, and one featured a map piece with Orlando on it.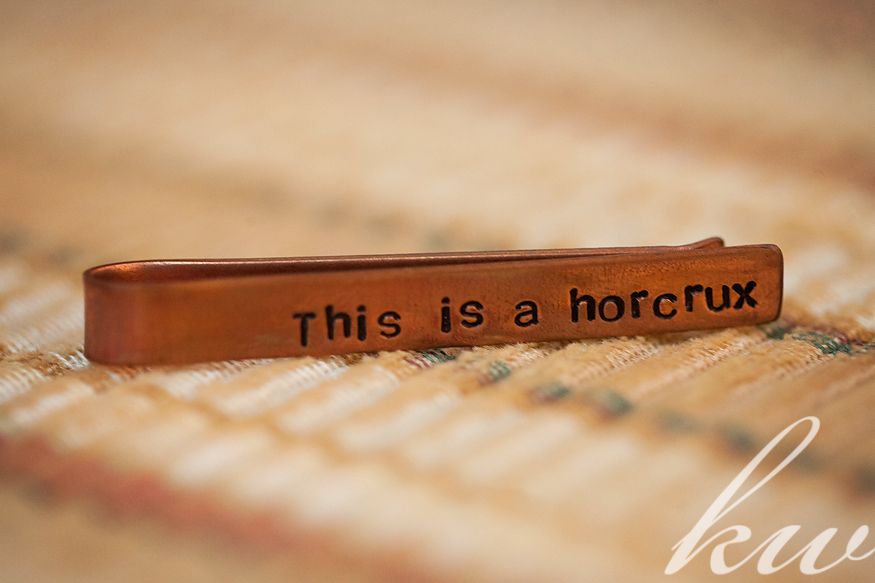 Mark is a medical student, and I noticed just by coincidence that in the room where he and the groomsmen were getting ready had antique medical textbooks in it on the mantel.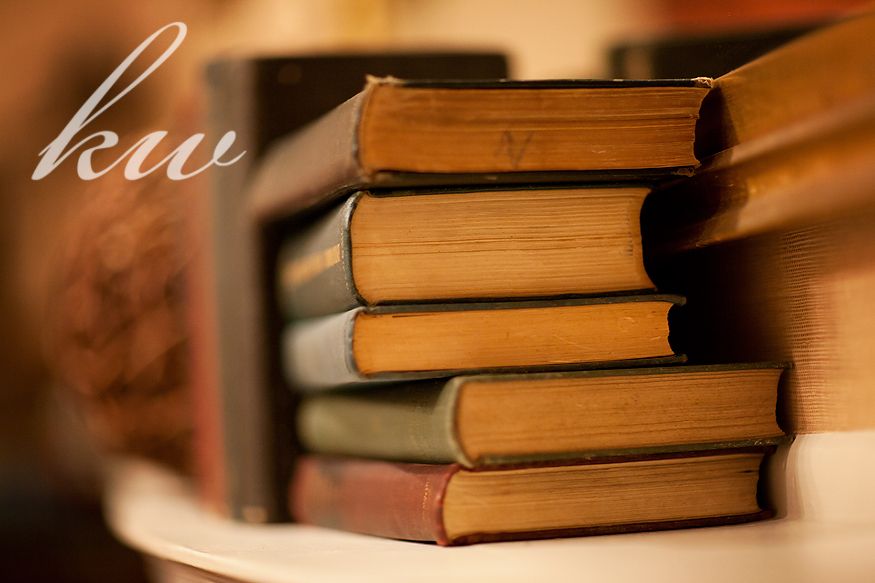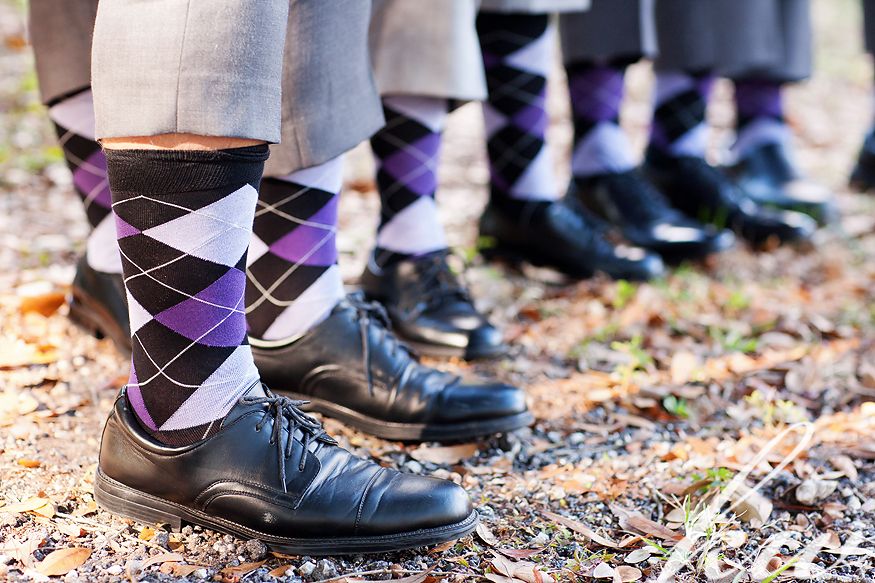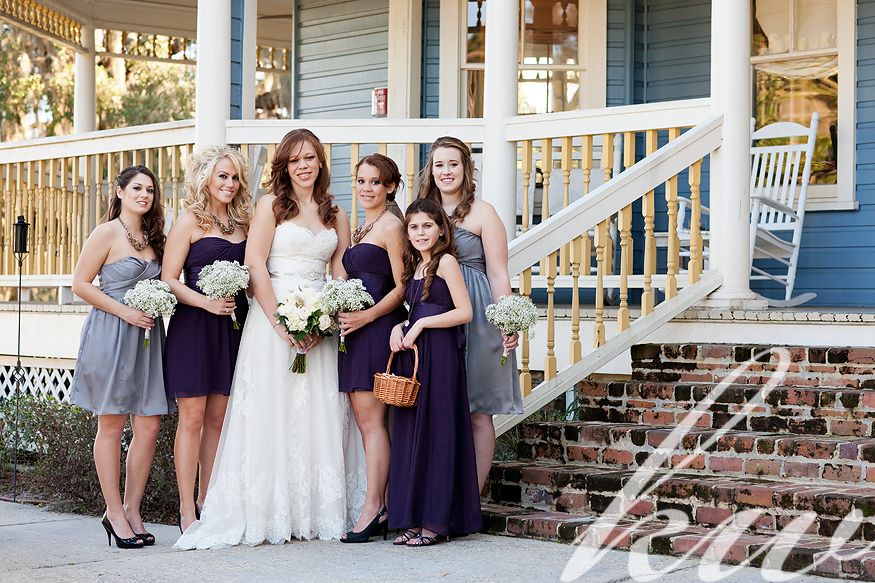 The first look had some great hazy light.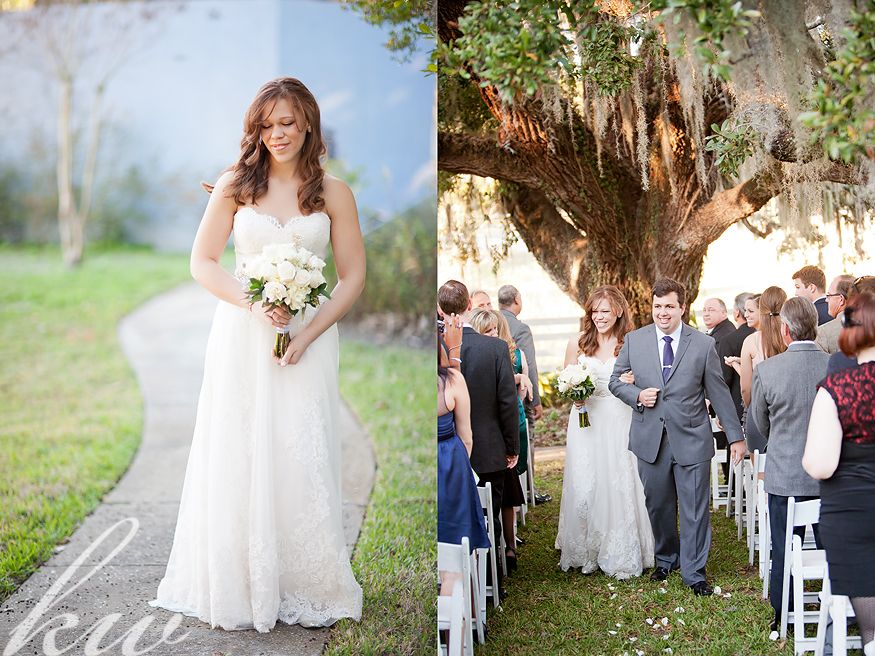 The whole bridal party posed outside Highland Manor with their mustaches on a stick.

Then we did the intimate portraits around the grounds of the venue.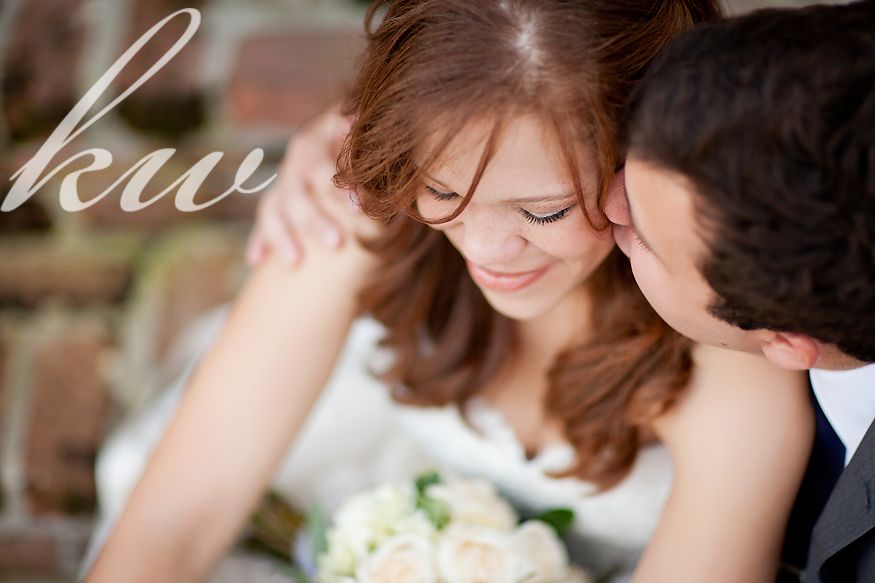 The reception seating cards were vintage train tickets, and a steamer trunk held all kinds of New Year's Eve noisemakers and goodies. And don't forget the biggest part of the theme-the reception venue was the Winter Park Farmer's Market, the former train station, and trains rode by all night just a stone's throw from the partygoers. Meister Productions provided the entertainment.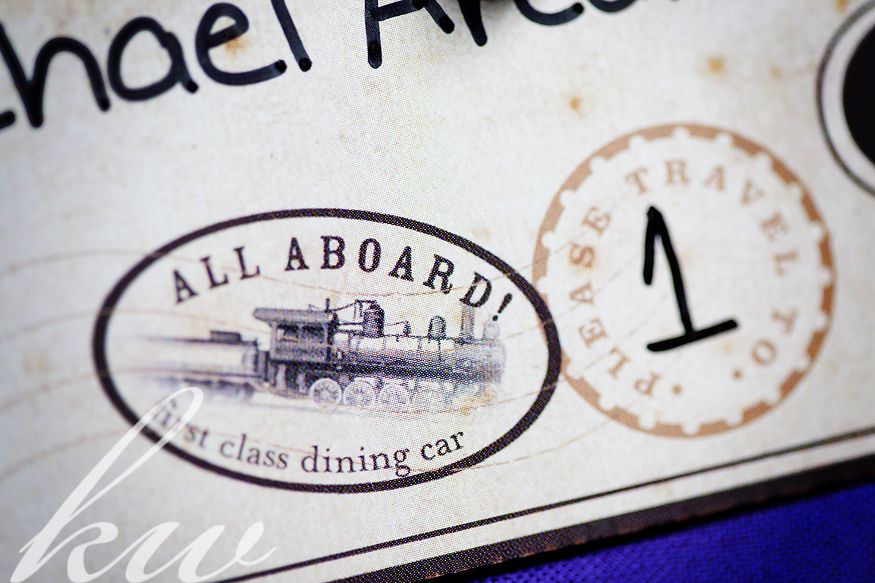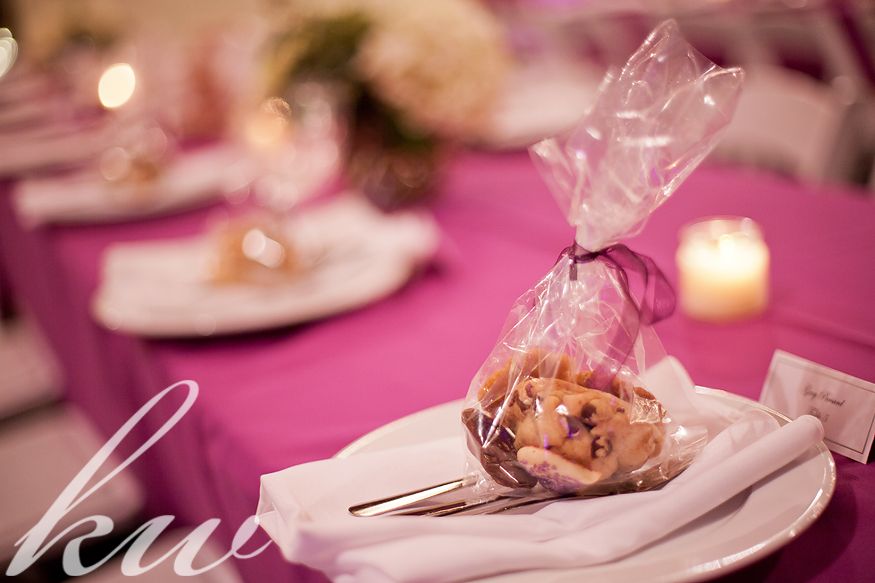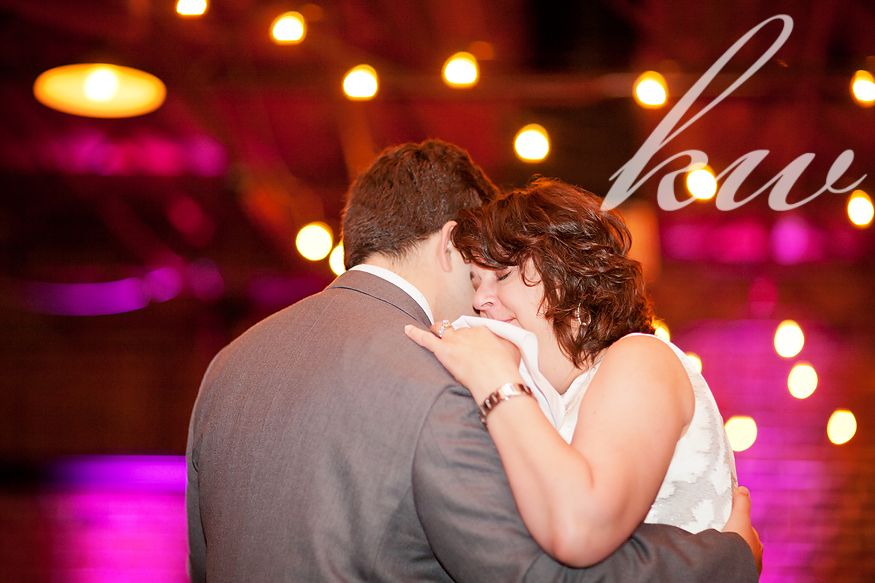 After the clock struck midnight and 2012 arrived, the newlyweds headed out on a honeymoon cruise before they traveled back to Illinois as a brand new Mr. and Mrs. Rachael and Mark, thank you for a great end to 2011 and the start of a fabulous 2012-you are amazing!