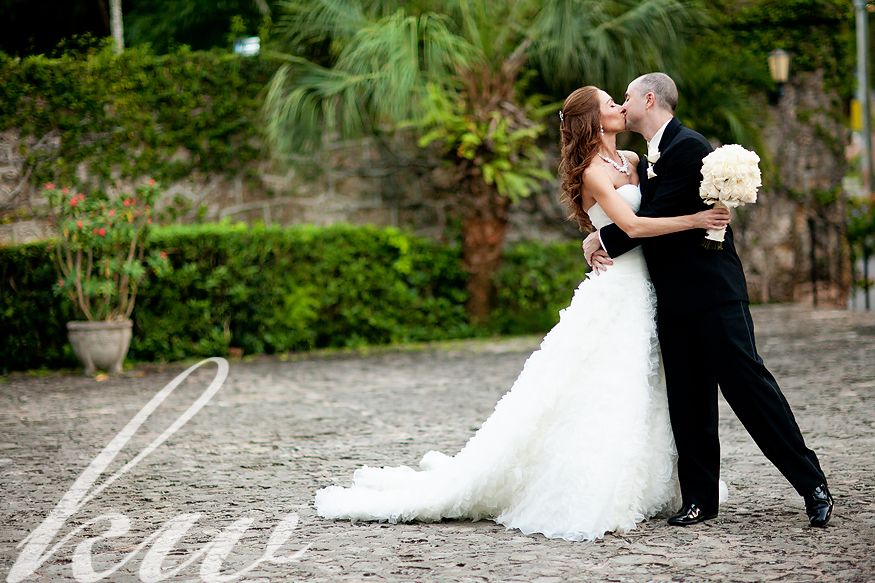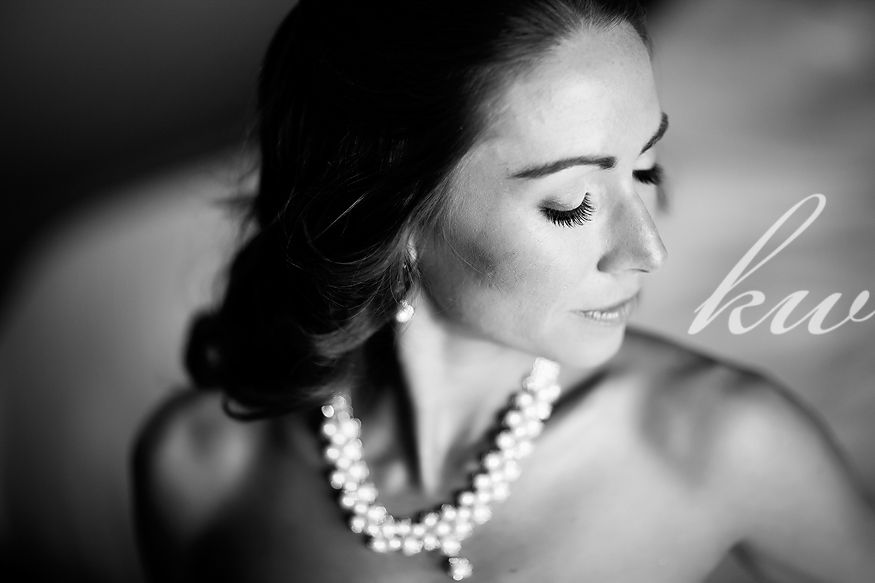 I've said it before and I'll say it again-it's a very small world.
Michele actually grew up just five or so miles away from where I grew up in the Pittsburgh suburbs. After relocating to Florida and meeting Mark, she decided to plan her wedding in her new home, the Miami area. Her family and bridesmaids traveled down from Pittsburgh for the big occasion right before New Year's Eve.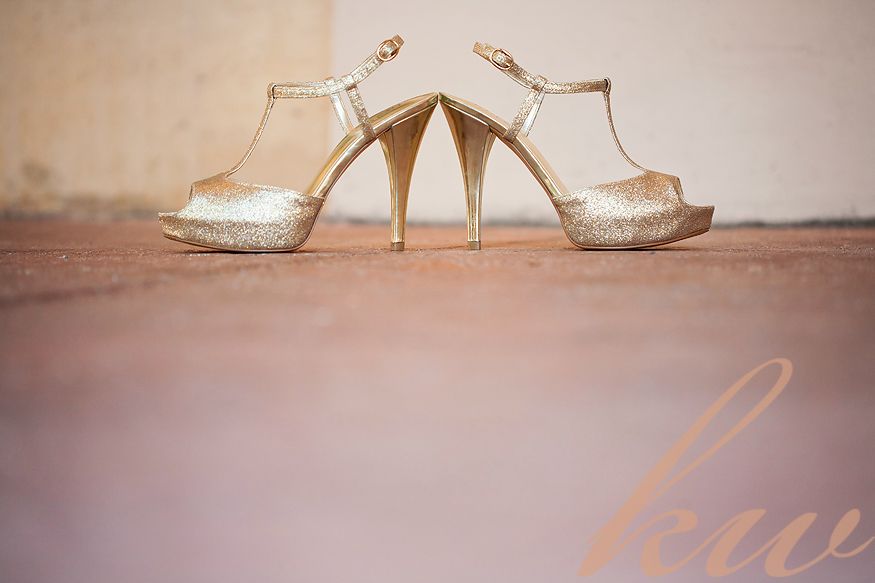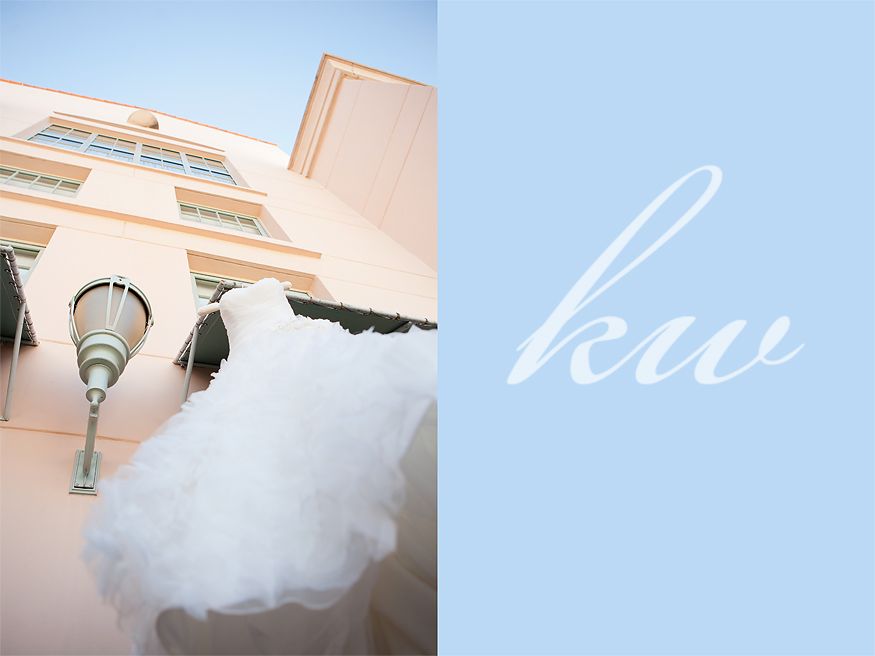 Michele is an engineer and was a very laid-back bride. I just loved working with her and Mark, and I hope they didn't mind too much that I lost my voice due to sickness in the middle of the day!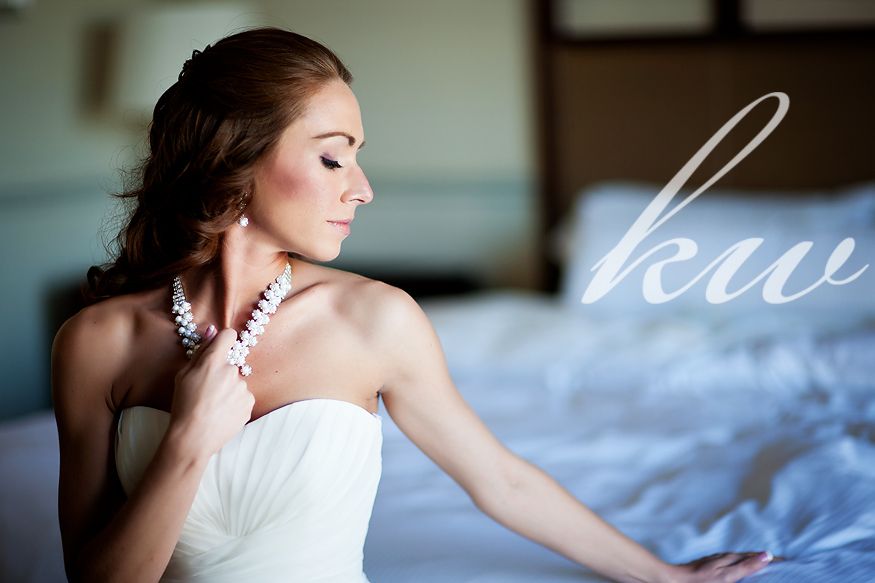 Mark made everyone laugh when he shared with us that he purchased two wedding bands-a good one and a spare, just in case. But he definitely got a good value–I think he said each band only cost a few dollars!
The preparations began in a beautiful balcony suite at the Westin Colonnade in Coral Gables. The hotel was beautifully appointed. Claudia with Art of Hair by Claudia was Michele's hairdresser. As a photographer, I sometimes find that "down-do's" for hair don't stay in all day or can get a little messy in the winter wind–but not Claudia's styles! Michele's hair looked absolutely picture perfect all night.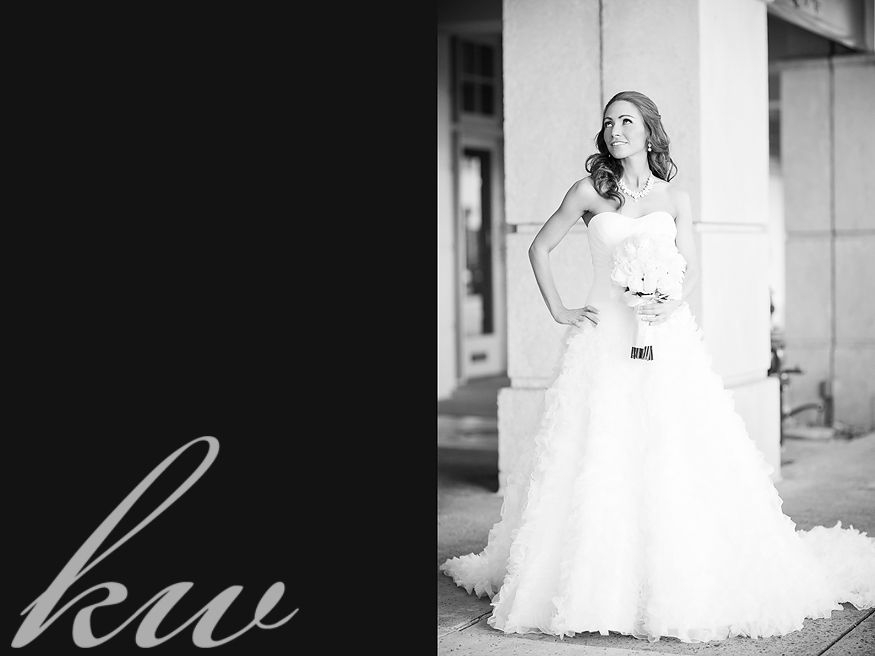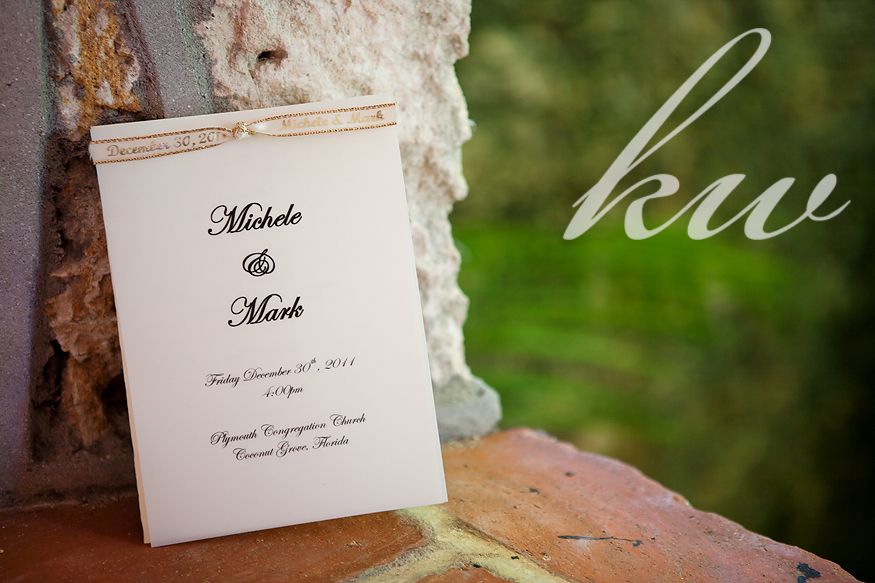 After capturing the bridal portraits around the hotel, I headed over to the church in Coconut Grove for the groom's portraits.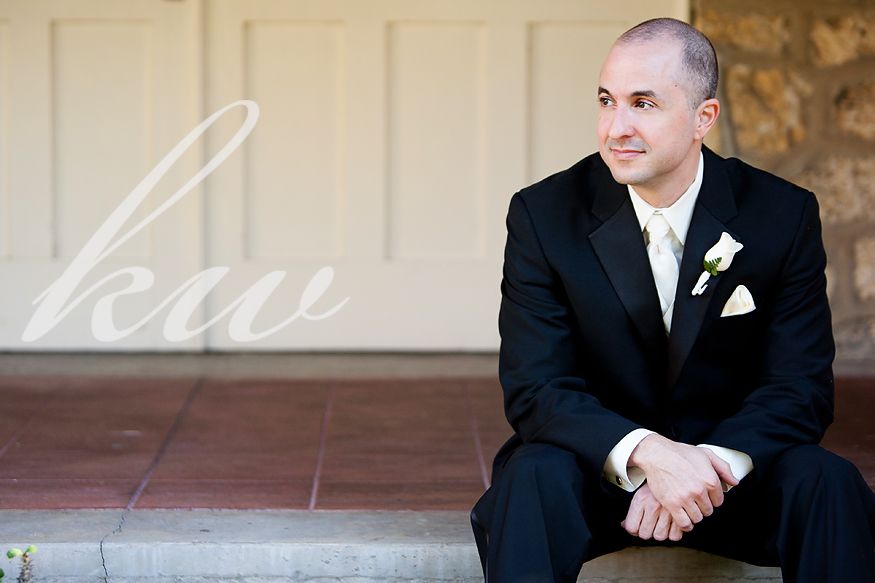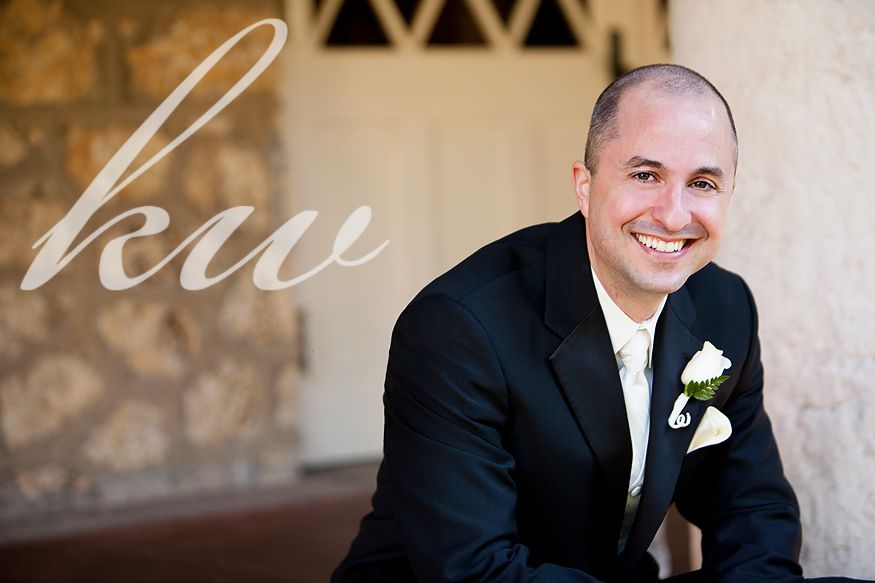 We were blessed to have perfect weather and no traffic issues, which is rare for South Florida! The ceremony was held at Plymouth Congregational Church, which had an old-fashioned charm and the grounds are very lush.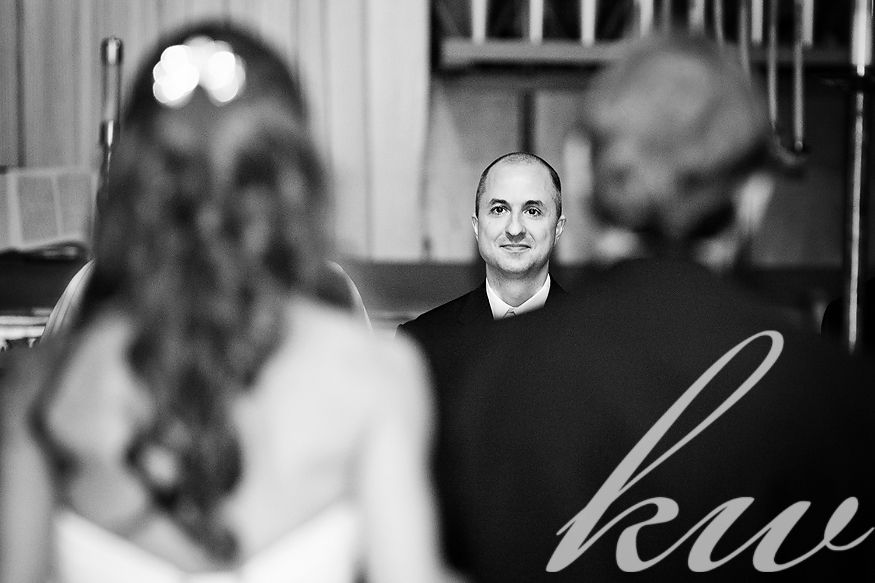 All of the bridal party and bride and groom intimate portraits were taken on the grounds of the church, and then the couple climbed into the limo for a short ride to the reception.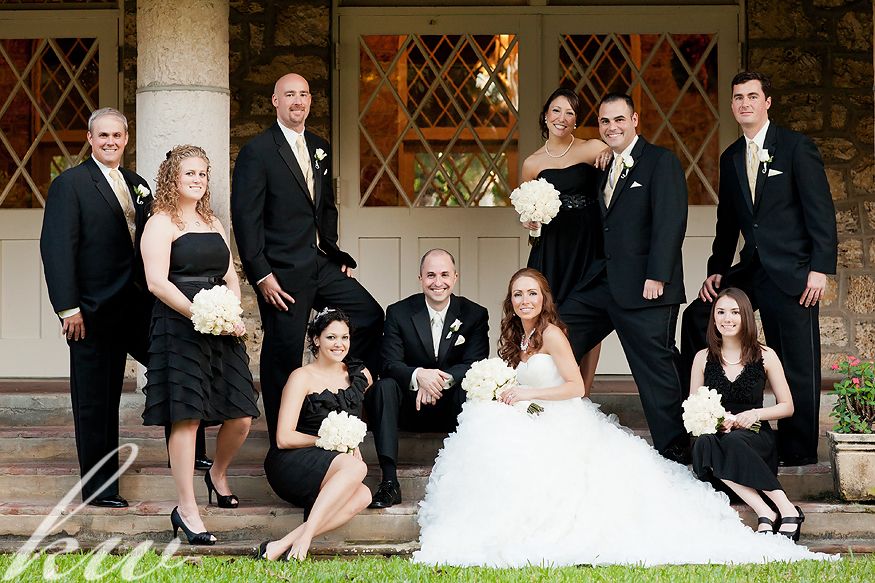 Michele and Mark definitely had a bit of an old-fashioned classic look to their wedding with the venues that they selected. Michele complimented the look of the church with the selection of the reception site-Comber Hall. Her cocktail hour was held on the lower level and outside, with the reception space preserved for great photos!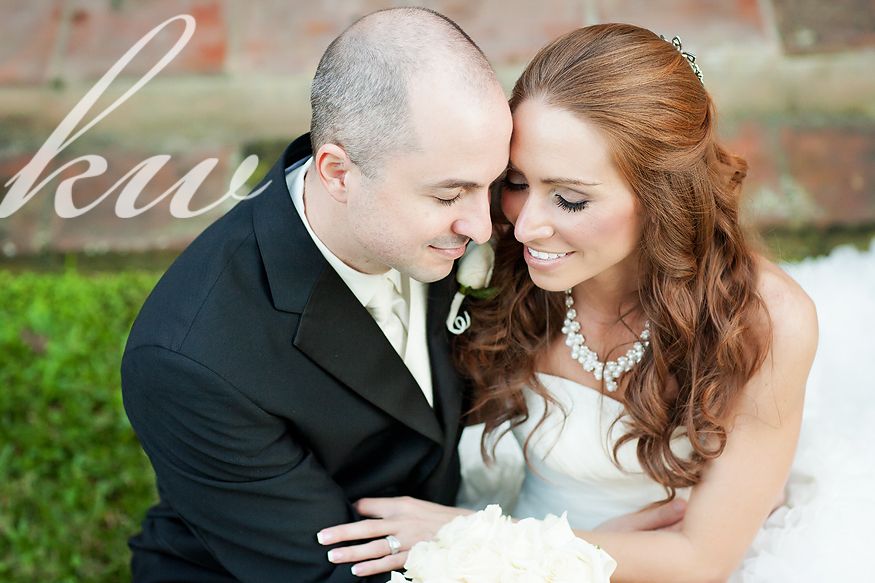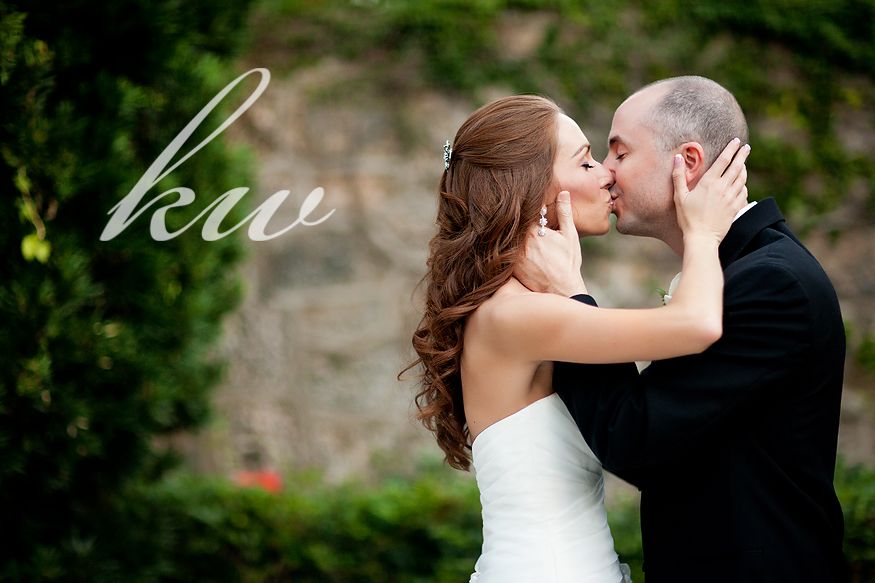 One big plus to having a holiday-time wedding is that many ceremony and reception sites need little decoration. At Plymouth Congregational Church, the altar was already covered with poinsettias, and at Comber Hall, the large lit Christmas tree made a great background for images in the reception space. Mark and Michele even incorporated the holidays with their boxed favor ornaments.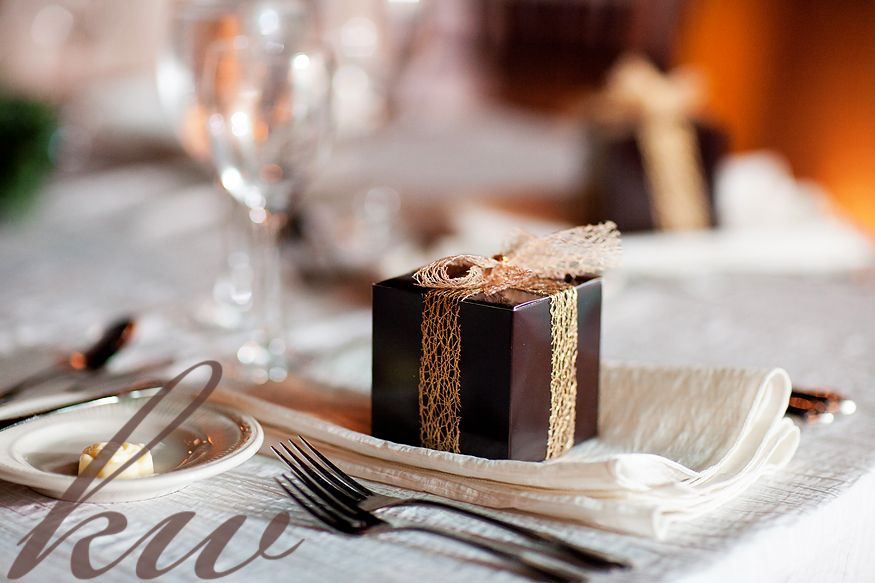 After a night of dancing, the newlyweds ran out to their car in a shower of sparklers! I hope you two enjoyed every single moment of your wedding day-I loved working with you, Michele and Mark!