You know how special you all are to me. You are my first wedding couples.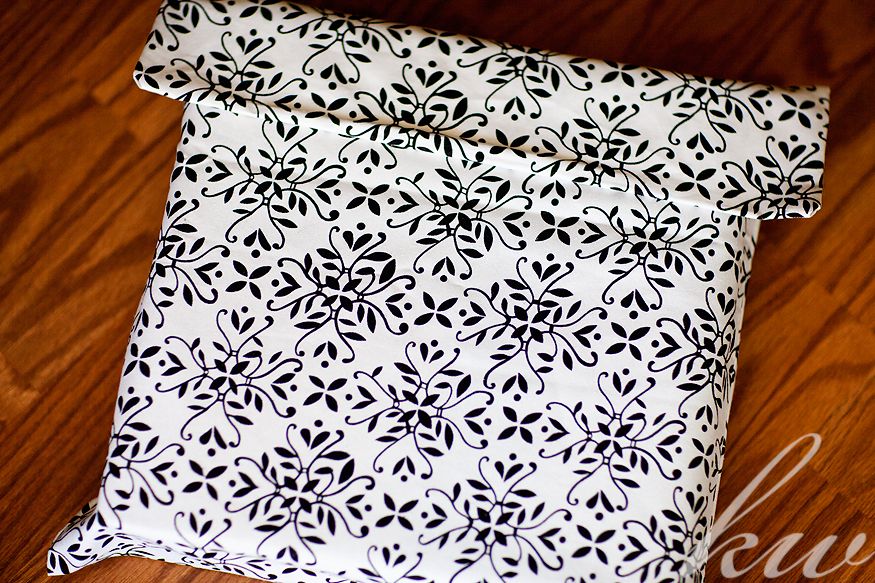 Whether you are my first ever couple from December 2009 (Hi, Angel and Amanda!) to my most recently shot wedding, Jennifer and Philip, last weekend, I still think about all of you. As I prepare to roll out a new website, I've been looking through each and every one of your images again.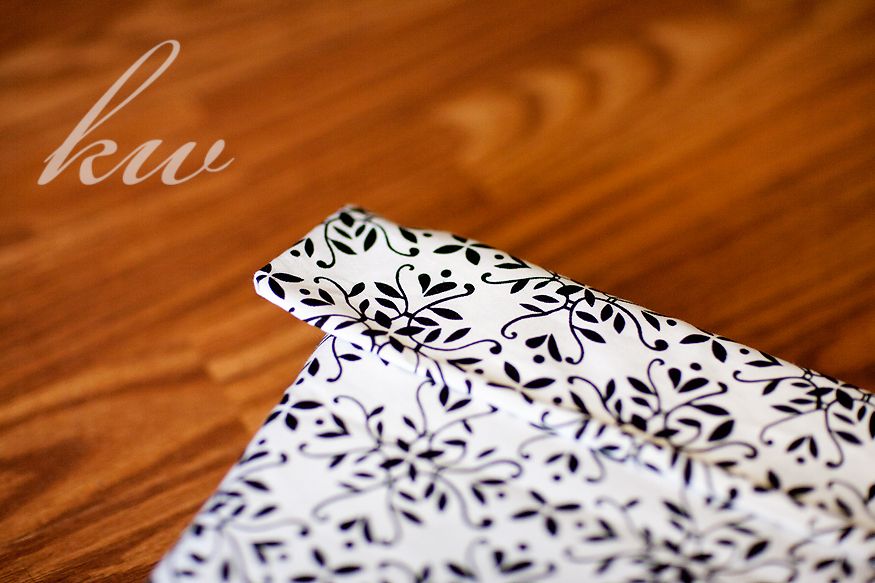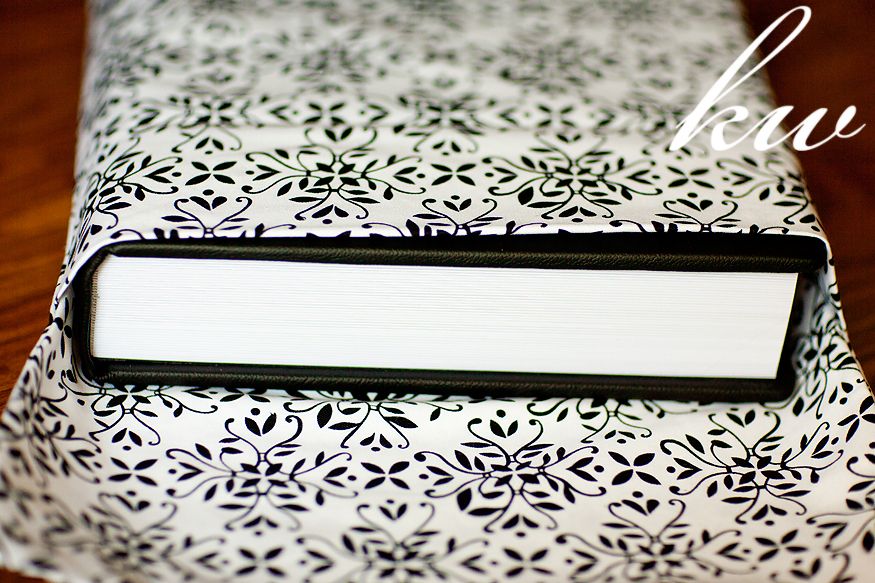 I know quite a few of you have a new baby, and even more of you have written me that you've purchased a home, added a pet to the family, moved a long distance, started a new job, went back to school, or delved further into your career, your passions, or your interests. Life gets busy!
Before I got married, I had every intention of crafting my own wedding album. I was excited to sit down and look at the images and create an heirloom. But between moving a thousand miles, spending time together as a new family, job searching, taking a long honeymoon, volunteering, traveling to visit friends and family, and launching a new business, time got away from me. I kept thinking "I really have to get on that…" and yet I never did. And I'm in this photography industry and have the resources, software, and interest in doing it-I just never got around to it. I can't imagine how much more overwhelmed I would have been if I didn't know where to start.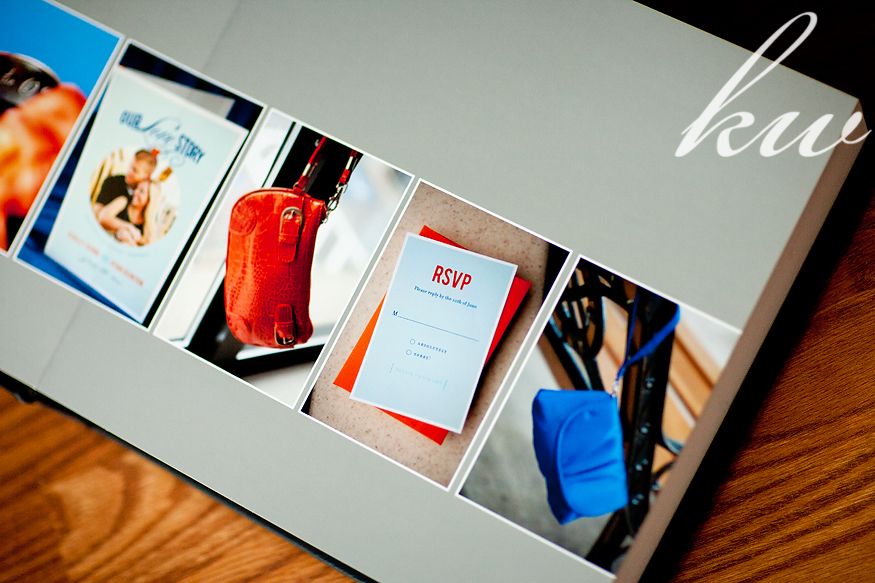 Finally, after two years of being married, I asked my photographer to create my album, and I'm so glad I did. My husband and I opened the heavy box with anticipation, and explored every page. In our busy lives, we just weren't going to ever have the time to sit down and put a book together from scratch ourselves.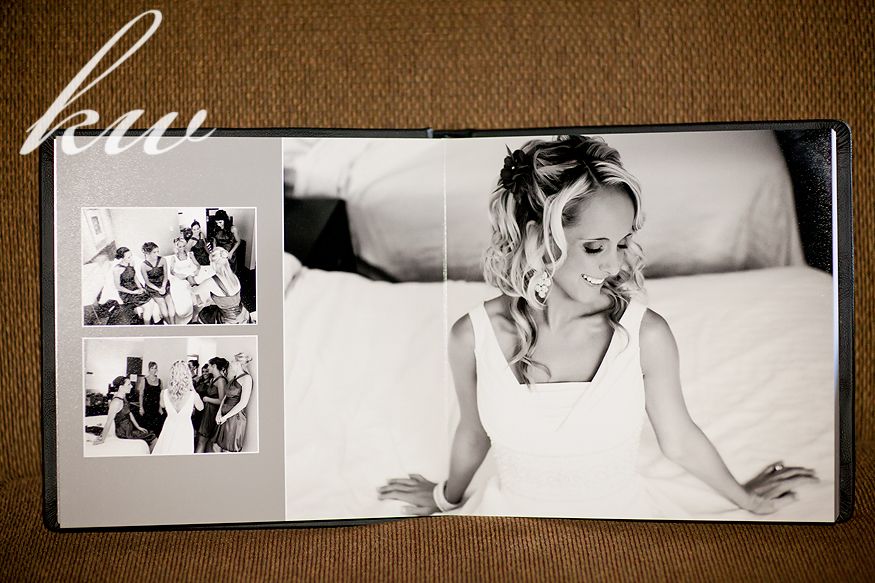 As time goes on, it becomes less of a priority to you (out of necessity) when it should become *more* of a priority to have something tangible and printed to look through, to remind you of the beauty and fun of that day.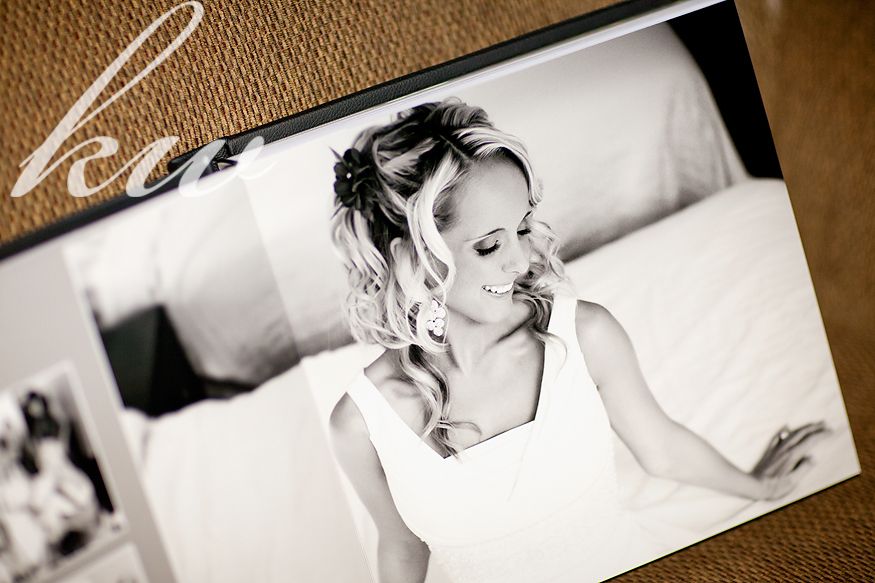 So here's a 2012 New Year's Resolution for you-Craft and create your wedding album! I'm not saying this just to sell books-I just really want you to have something more tangible than just a disc. If you'd like to purchase one through me, we can certainly arrange that-just shoot me an email (kristen@kristenwynnphotography.com). Even if your wedding was two years ago-it's not too late! If you still want to make your own, make it your resolution to finally sit down and do it this month!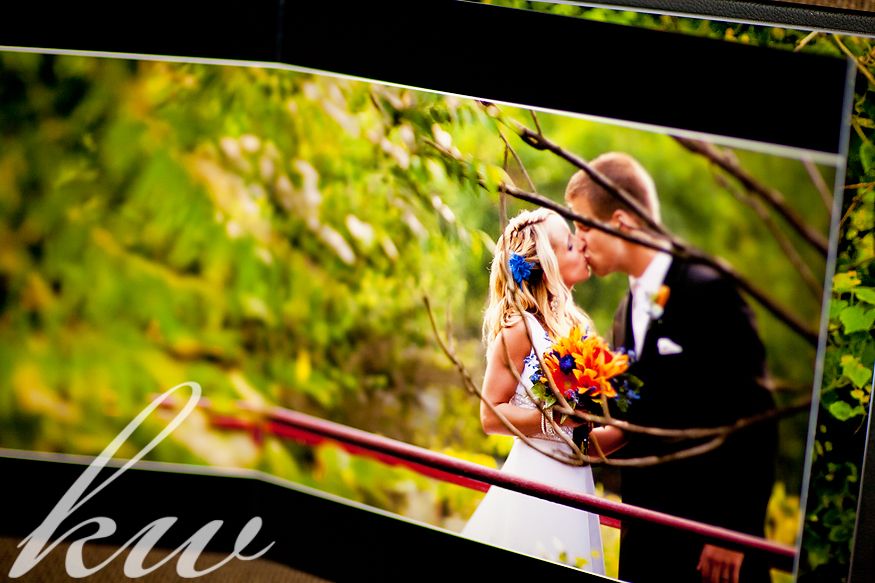 I'm speaking to you too, my photographer friends! I know some of you have DVD discs just sitting there, with "Make album" on your forever-long to-do list!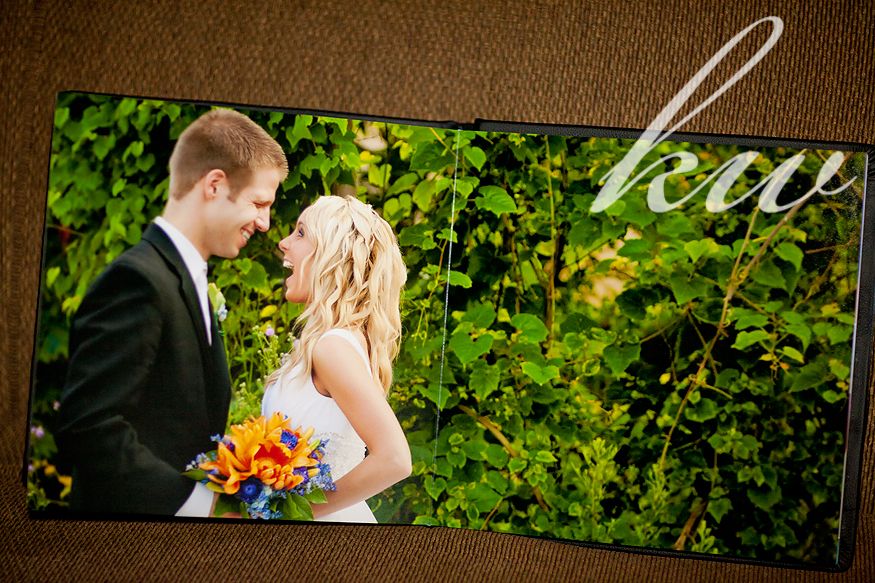 My client and friend Ashley is a get-it-done kind of girl. She was married in July 2011. Ashley is the opposite of a procrastinator! We laid out her album and ended up with a whopping 80 pages! I am so happy with the classic look of the book and to have it sit on her shelf as the Q Family's first family heirloom.