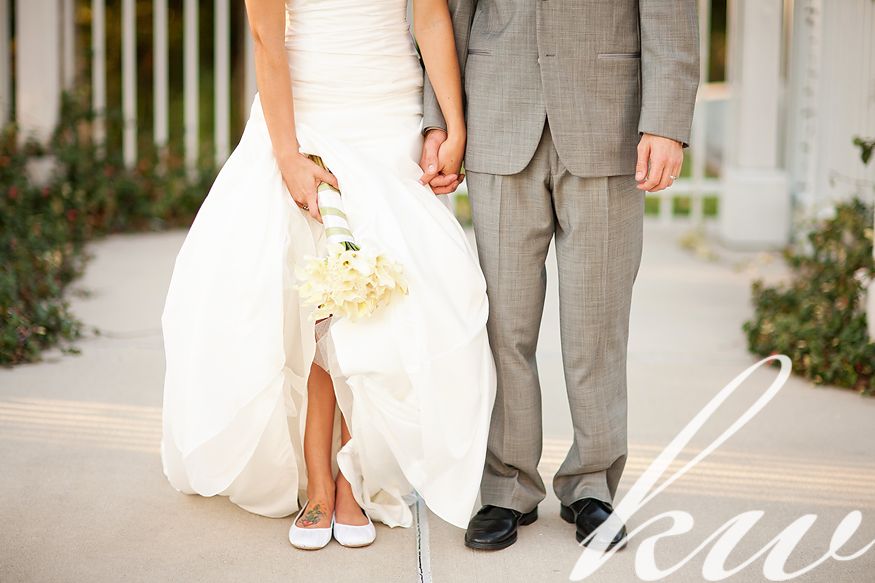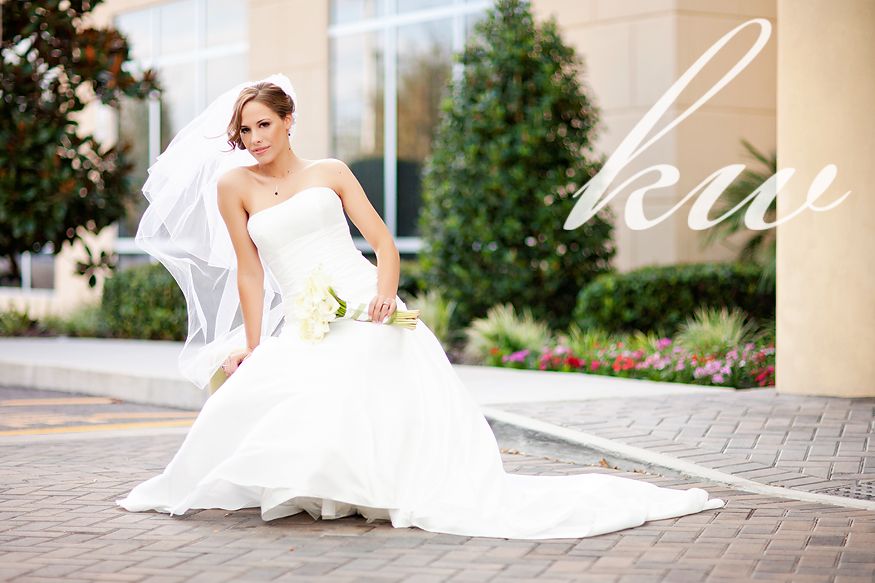 It was mid-November, Thanksgiving was just around the corner. I was standing outside a hair salon in Orlando, right next to the restaurant where Krysten and Billy first met. I opened up the invitation to photograph it, and a little slip of paper tumbled out. On it was a typed message from Billy to all of his guests, apologizing for the last minute date change.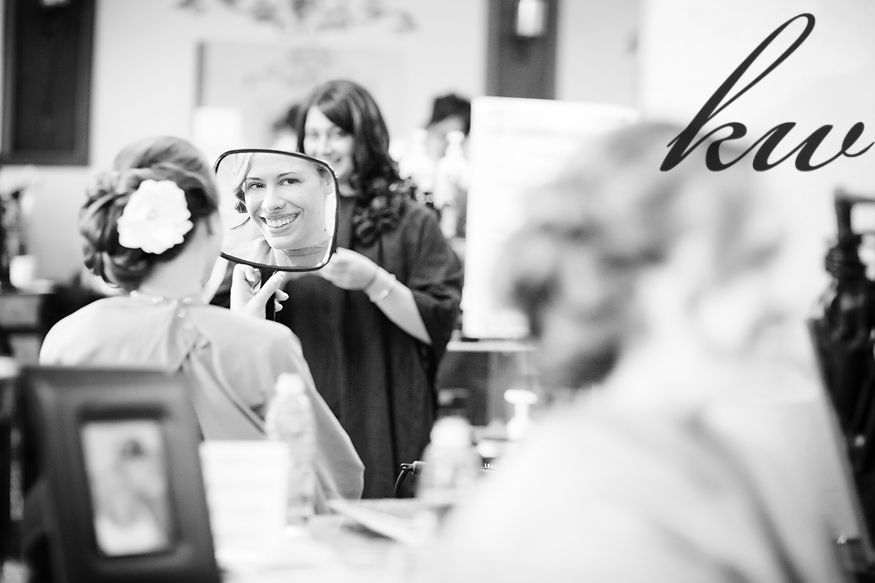 They were moving their date up, not back. "I have decided to enlist in the Air Force and would like to be married beforehand," he wrote. "I trust that it is going to give us the strong foundation to start our lives together."
I thought about how rare it is for a young man to make such mature decisions. Billy is truly a stand-up guy.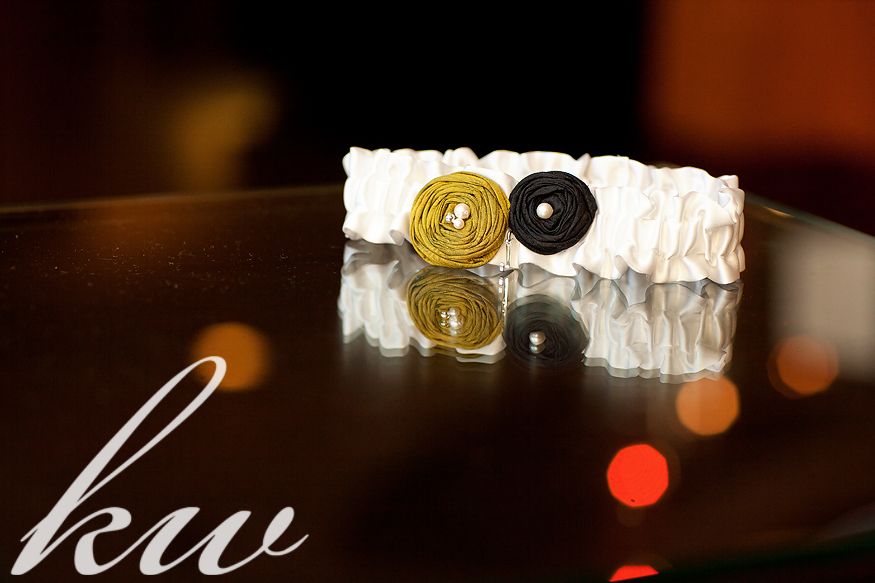 Krysten contacted me just about a month before her wedding, which is short notice in the world of weddings, as I have brides that book over a year out. But there had been a date change, a change of plans, and she was starting at square one. I instantly knew we'd be a good fit, besides the fact that she has an AWESOME name. 😉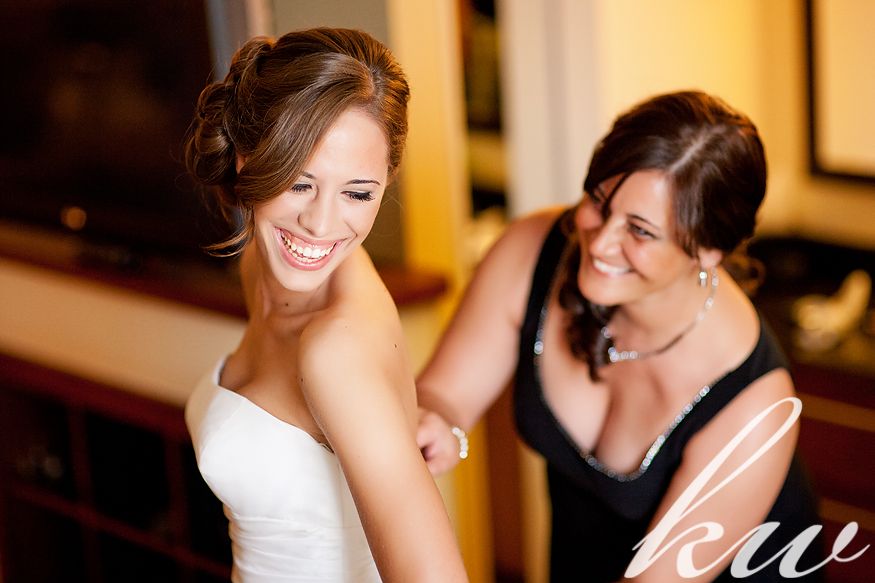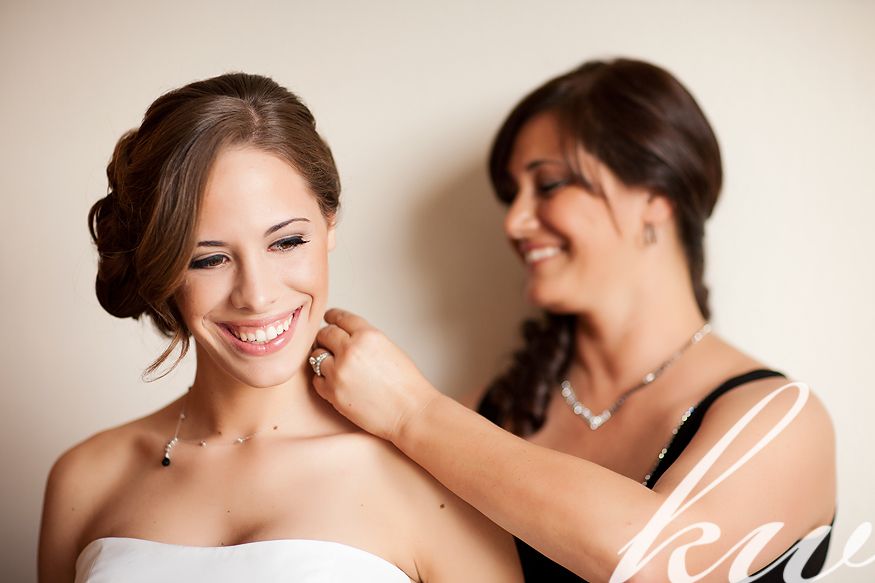 Krysten is a student in education and is also in the wedding industry as an employee of a catering company, while Billy is also in the service industry and enlisting in the Air Force. A few years ago, Krysten started working her first job at a brand new restaurant in town-Outback Steakhouse. Billy happened to be working there too, and they built their life together from there.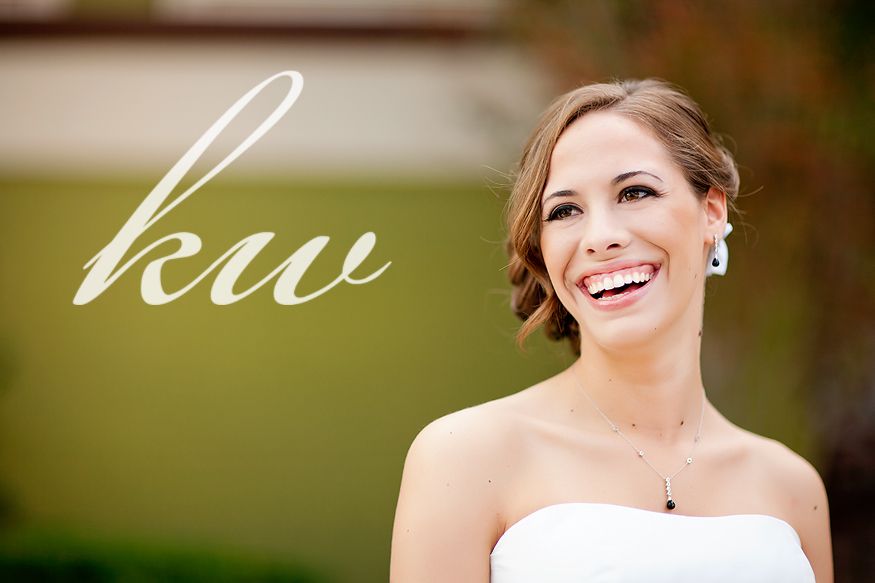 Hair and Makeup Styling: ESBI II
Venue: Lake Mary Events Center
Catering: Arthur's Catering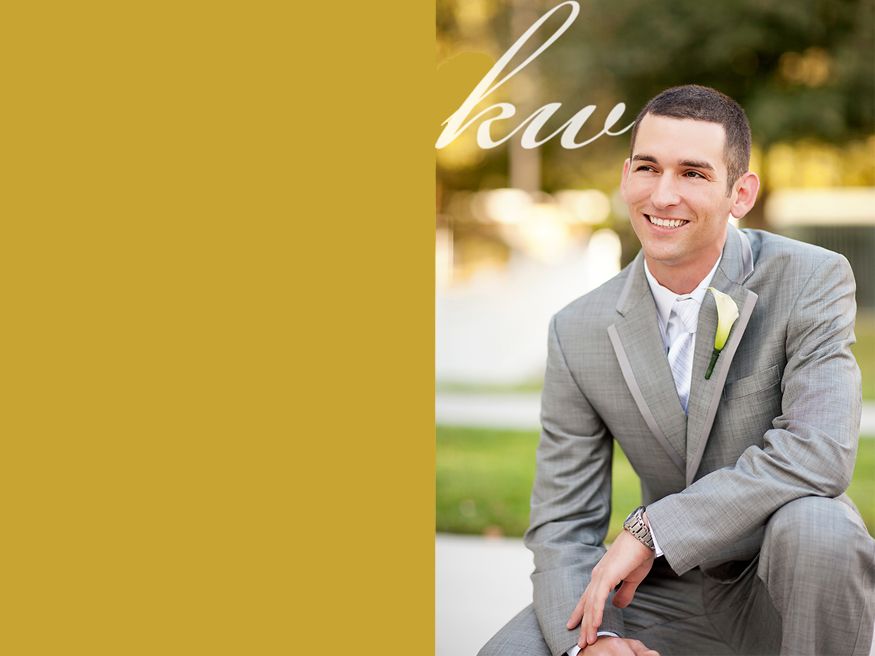 We did all of the standard bridal photos, and then Krysten asked if we could do a few more with some attitude. Absolutely! I love doing different looks for all my brides! The couple exchanged wedding day gifts-NY Giants cufflinks for Billy and an hourglass for Krysten.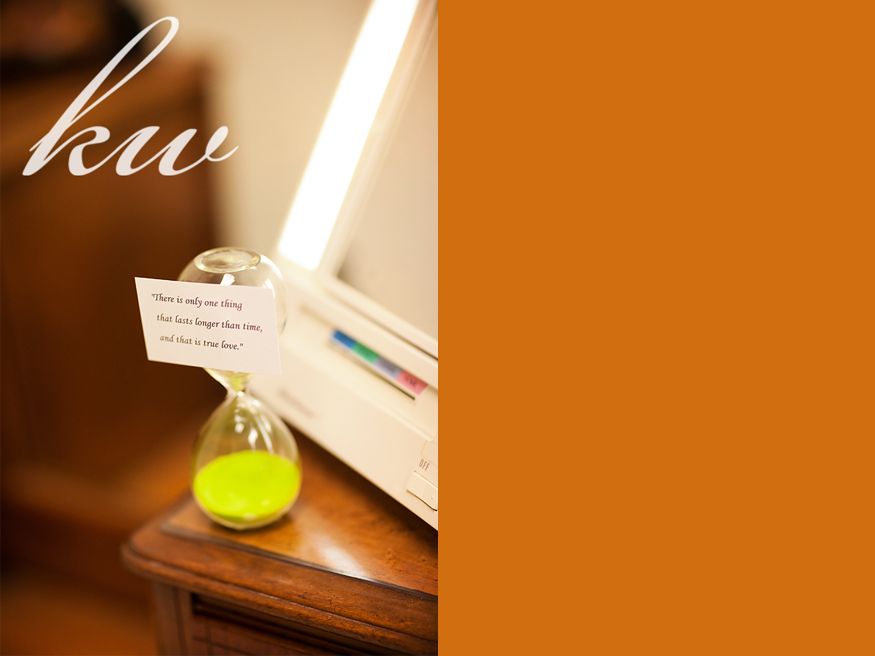 Krysten and Billy opted for a sunset ceremony, so they did a first look outside Lake Mary Events Center, and the light was just right for it.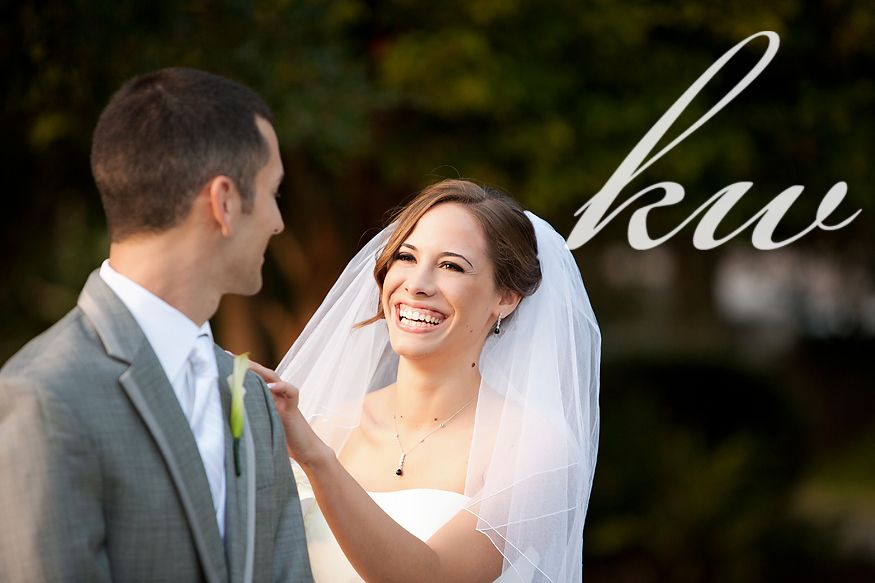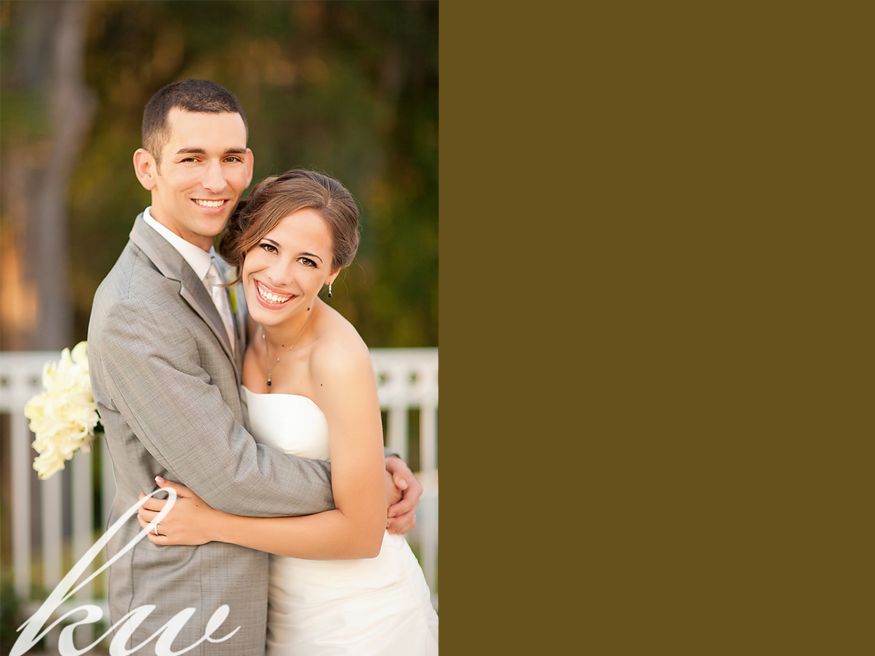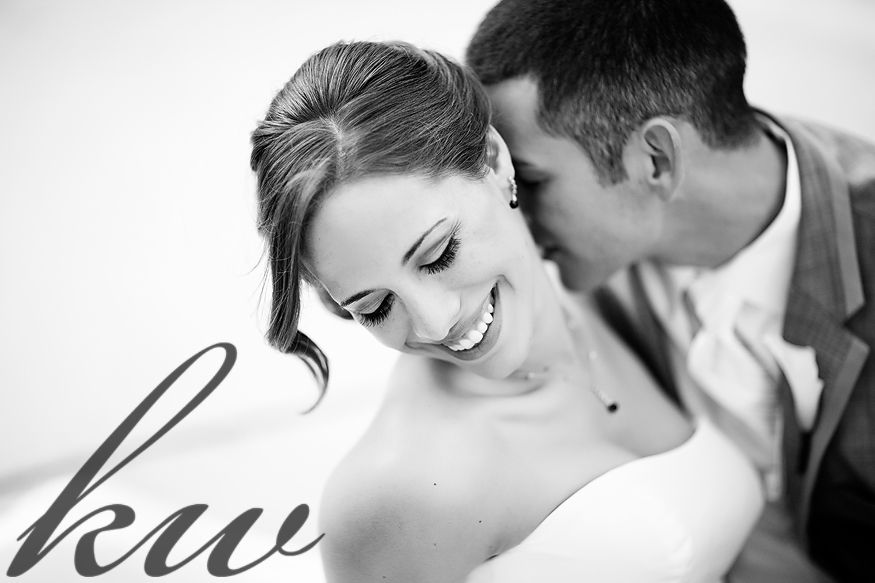 After the ceremony in the Rotunda, the reception was held in the Grand Ballroom. The evening was capped off with the last dance and a sparkler exit to a getaway car.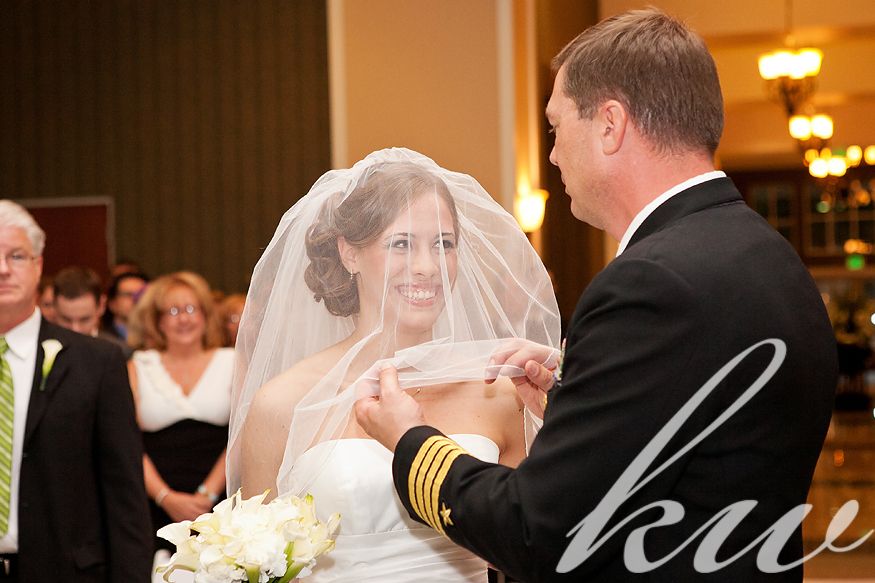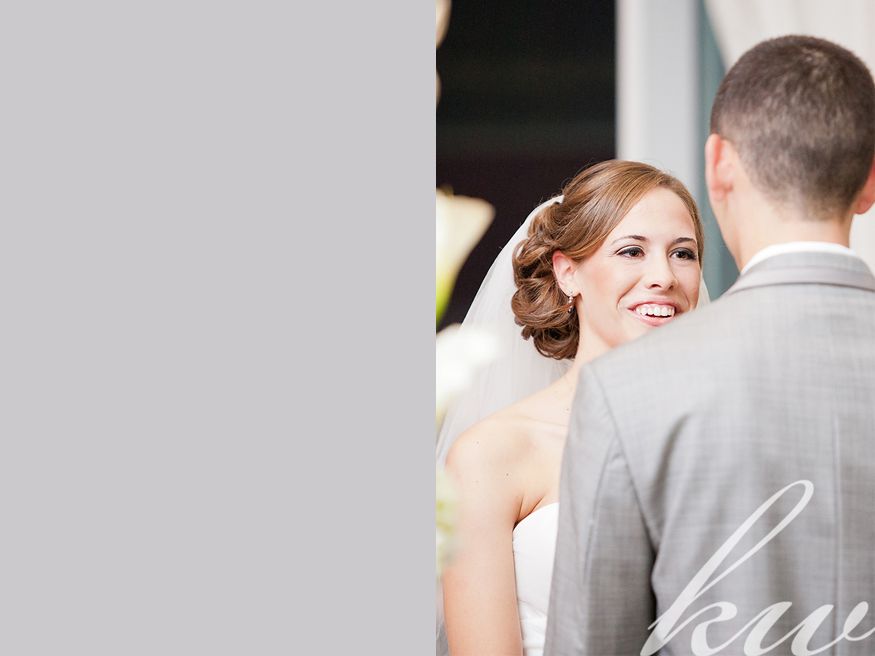 I hope you two had fun on your cruise and had a fabulous Thanksgiving! It was such a pleasure to work with you! 🙂