Last month, Jennifer, Philip, and I met up for their engagement session, and just a few short weeks later, it was their wedding day!
The venue was the Hillcrest Country Club and it was decorated beautifully for the holidays.
Jennifer had her makeup done at the venue as I photographed some of her details. After seeing Kim Kardashian's wedding, Jennifer decided to get a similar bracelet for her big day, featuring her and Philip's initials.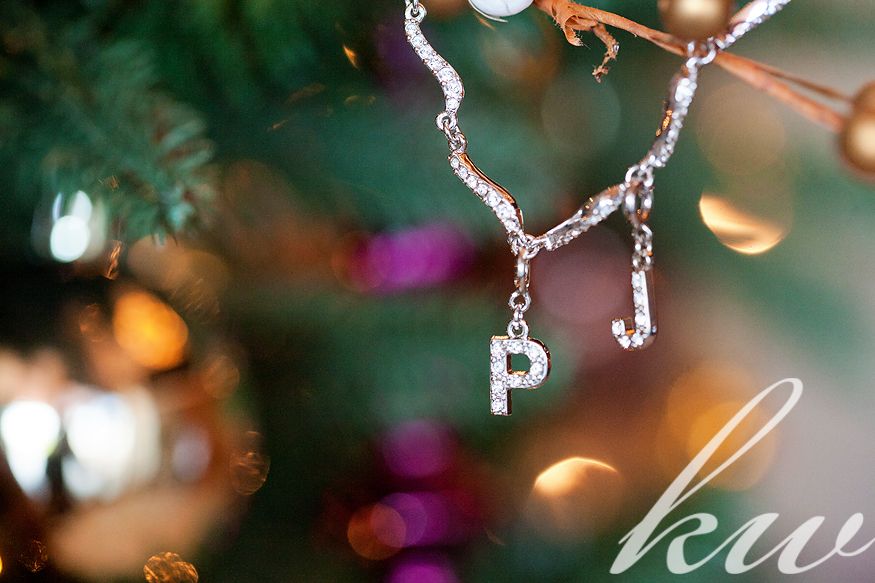 After capturing Jennifer's details, we headed over to the Hard Rock Hotel where the groom and the groomsmen were getting ready for the ceremony.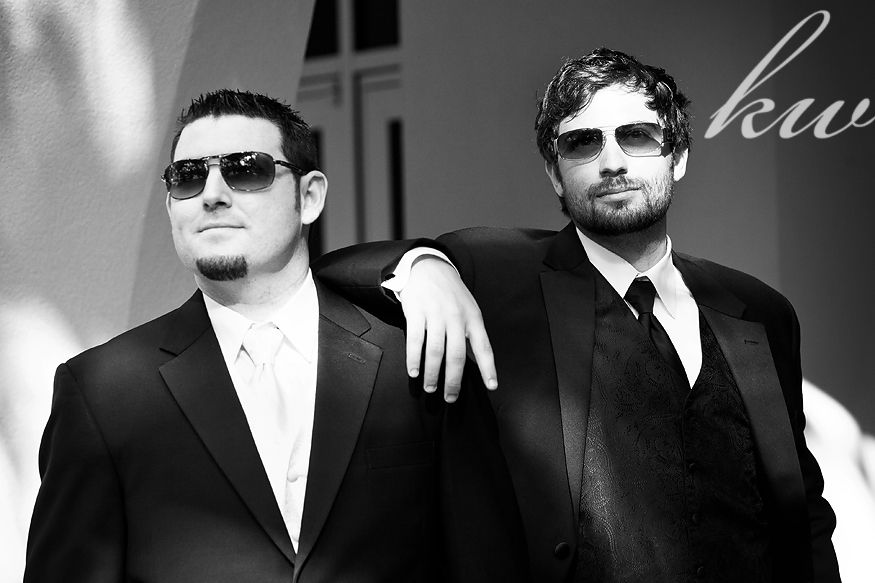 Then we headed back to the club to capture the ladies' formals. Jennifer's sister and matron-of-honor is expecting, and they requested a sweet shot to capture this exciting moment in both of their lives!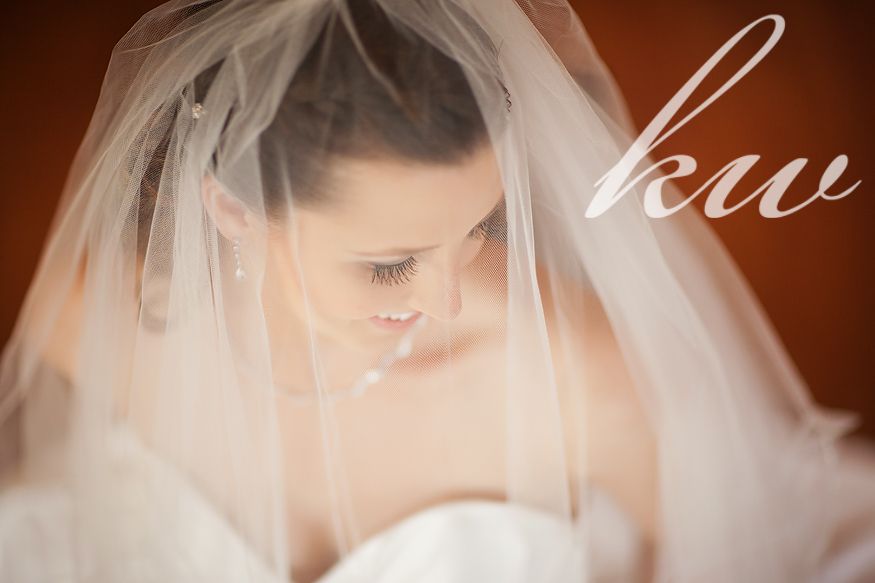 This was an early December wedding taking place at sunset, so first looks are required if the sun is setting less than forty-five minutes after the end of your ceremony. Jennifer and Philip planned to do one anyway, just to make sure they could go in, enjoy the cocktail hour, and spend time with friends and family.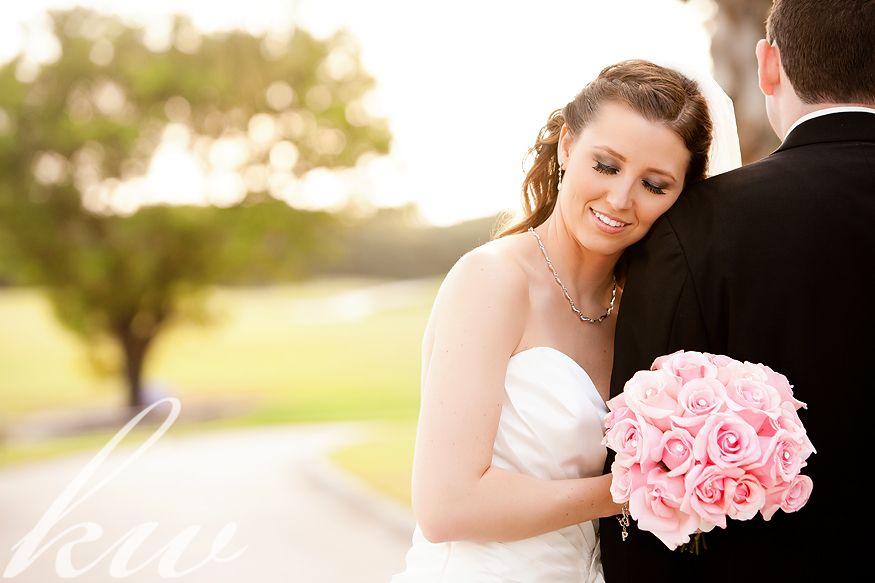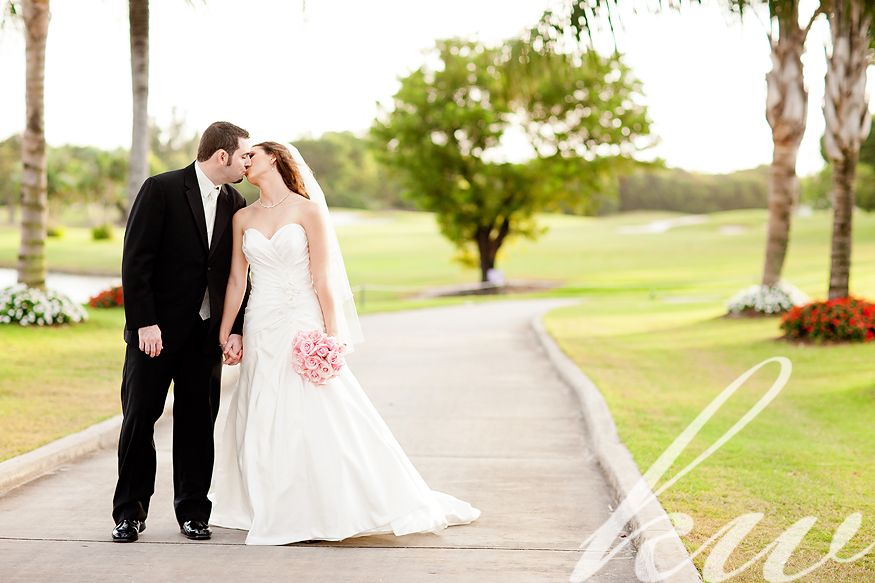 After the first look, couple's portraits, bridal party, and family images, Jennifer breathed a sigh of relief and said "We never could have gotten that all done during cocktail hour!" We had to dodge quite a few golf carts and golfers in order to use the spot with the best light, but it was worth it.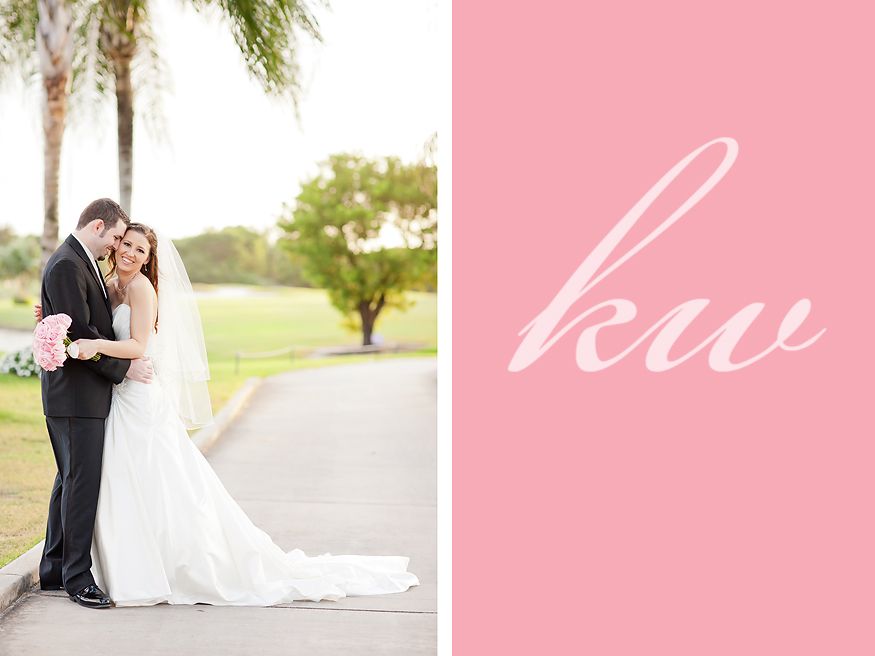 The first look proved to be an excellent choice for them. I saw Jennifer from across the room with a drink in her hand laughing as I photographed the reception space and all the details before the guests entered and the little handcrafted items were disturbed. Jennifer and Philip were able to go and refresh and relax, not having to worry about all the family combinations-all of our posed photos were already done!
At the reception, Jennifer and Philip performed a choreographed first dance, followed by a slideshow of photographs. The best man and maid of honor toasted the couple, and then they danced into the evening!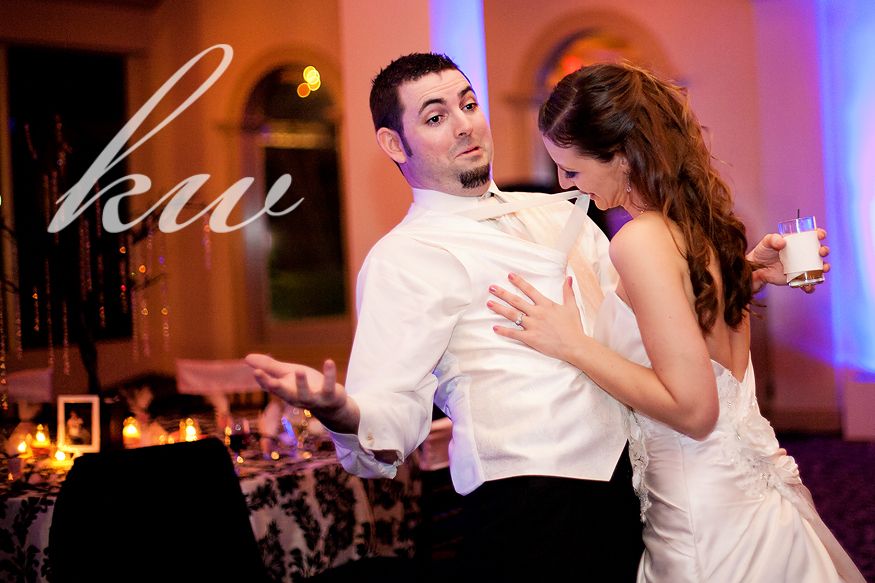 I hope you two had a fabulous time on your honeymoon and enjoy your first holidays as a married couple! Thank you SO much for bringing me on board for your wedding-it was truly a beautiful day.