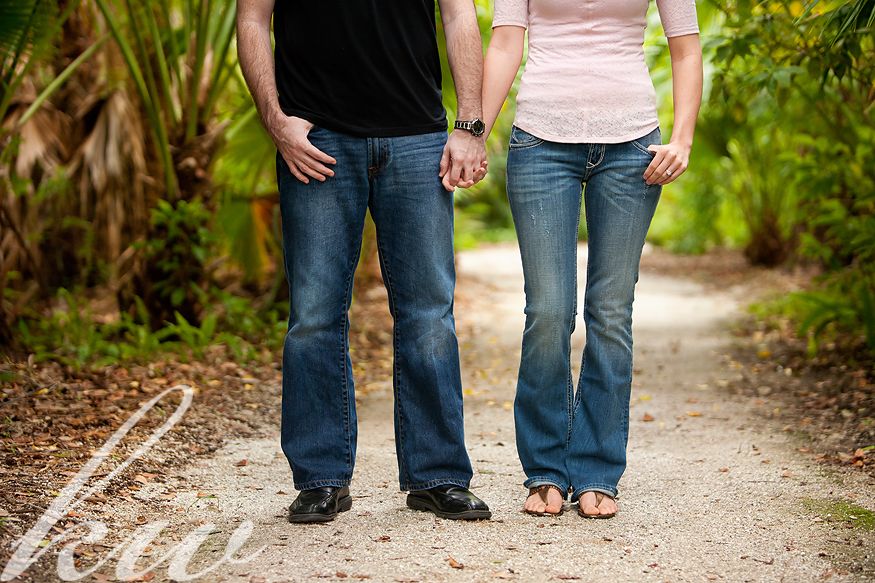 Jennifer and Philip are fast approaching their wedding date, so we needed to get their engagement session in as soon as possible. But then the dreaded flu struck them…so we had to wait two more weeks to do the session.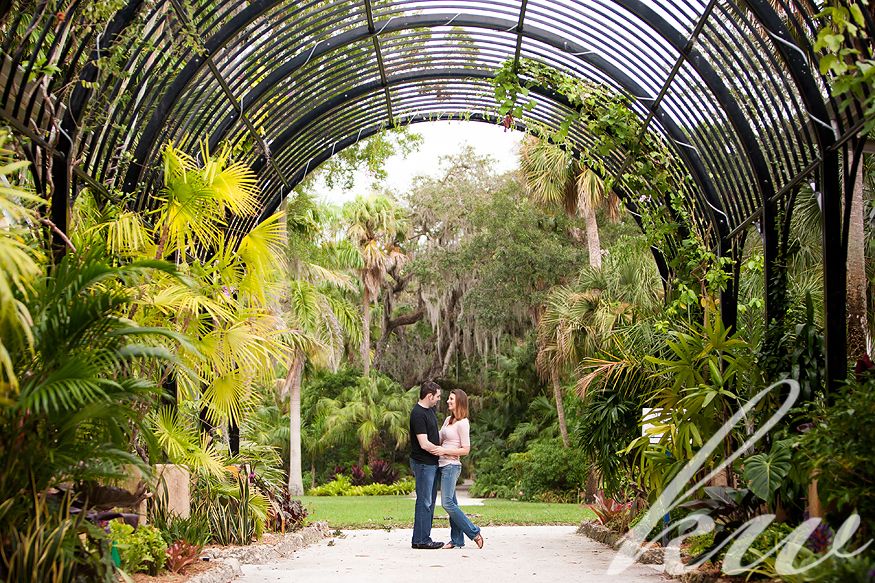 I'm so glad we rescheduled though because the weather was beautiful and, as we neared closing time, we pretty much had the gardens to ourselves for some great portraits.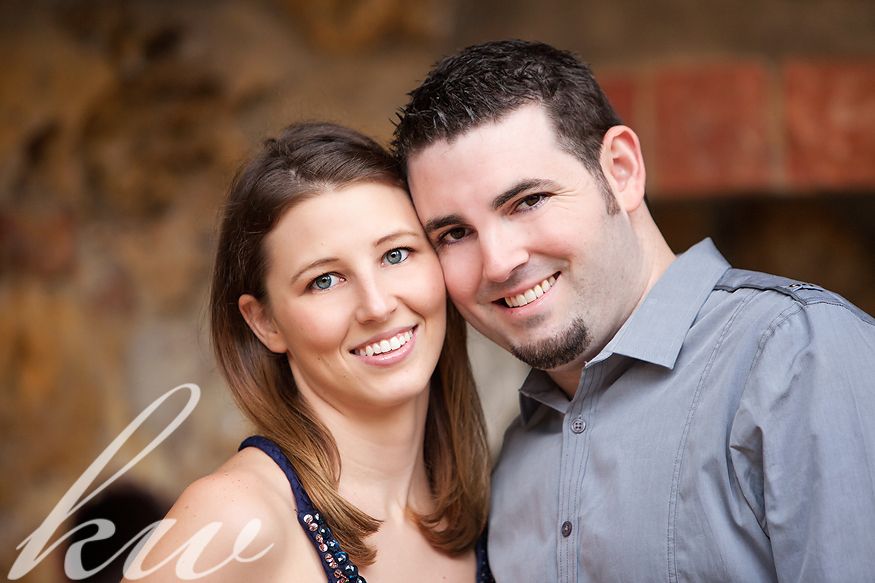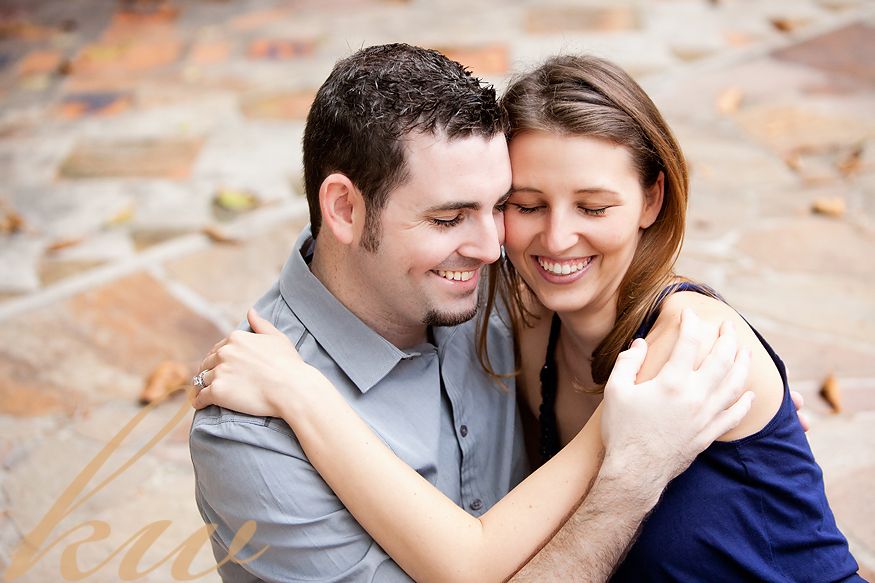 Jennifer and Philip met years ago in a nightclub in Fort Lauderdale and have been together ever since. I was so jealous of Jennifer's figure-she is tall and fit and will be able to pull off any style of wedding dress! 🙂 They're just a great couple to work with, very natural and sweet.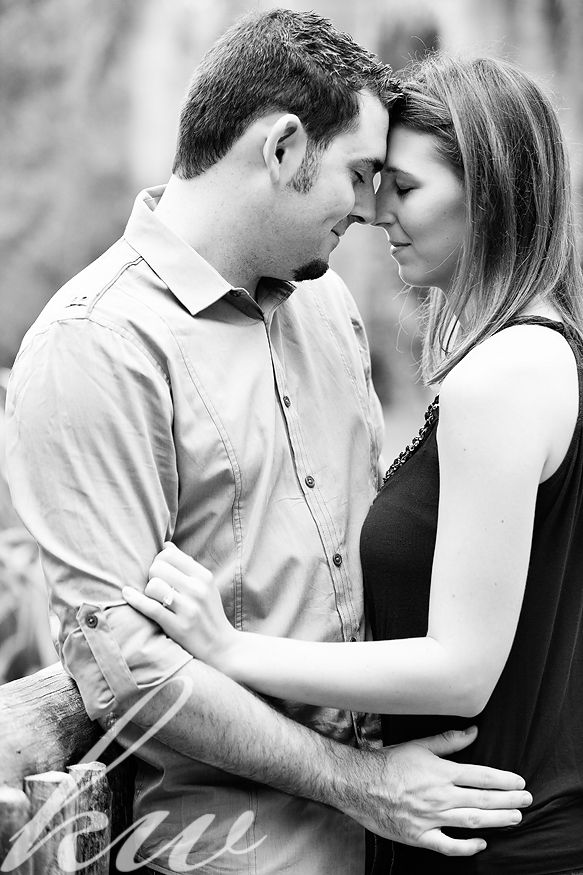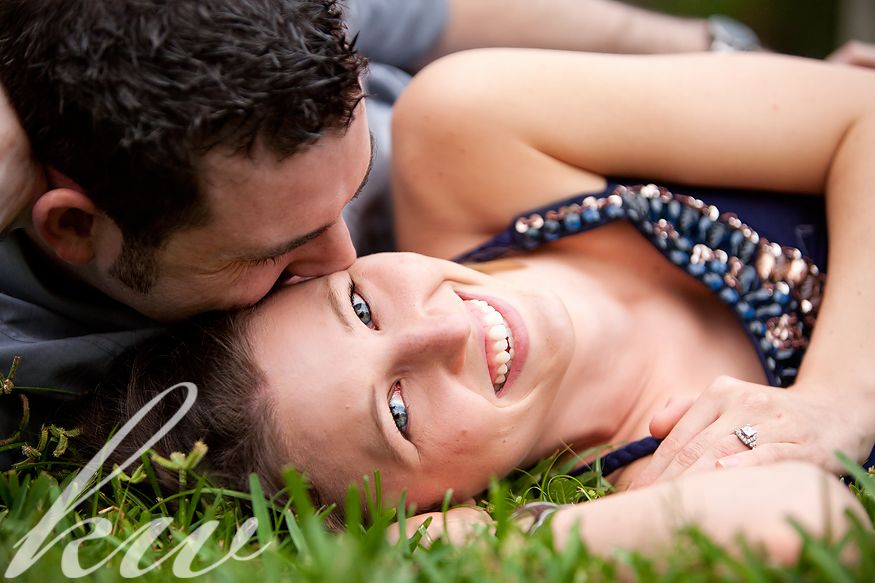 The more I hear about their wedding plans, the more excited I get! A photographer's dream is getting ready, ceremony, portraits, and reception all in one area-no travel means more time for portraits! A winter wedding-the weather won't be too hot-perfect for outdoor images. And lastly, they're doing a first look since the sun sets so early. Can you tell I am excited for this upcoming big day?!