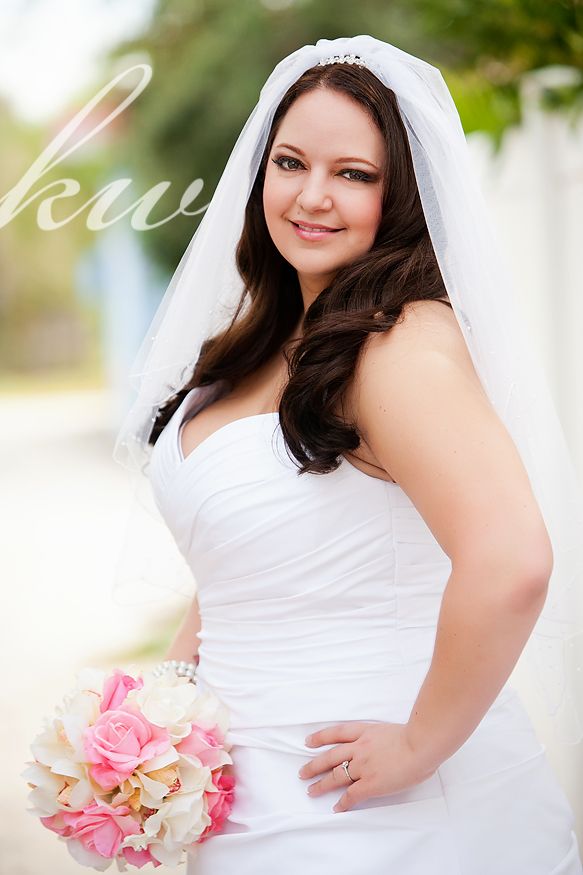 Jessica made for a beautiful and fun bride over on Anna Maria Island last weekend. She and Michael both live in Tampa, and had their wedding ceremony and reception close to home at the always popular Beachhouse.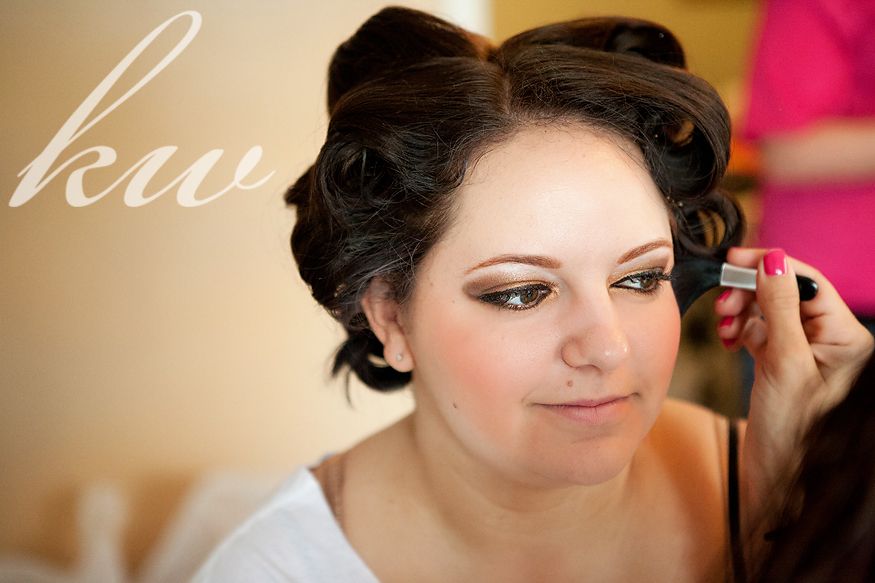 Michael's family came down from Wisconsin to join in the festivities too!
The day started with the ladies getting ready at Anna Maria Island Inn while the men were getting ready in a rented home just up the road in Bradenton Beach.
I loved working with Jessica and her bridesmaids in the little alleyway behind the inn. Jessica wore her hair long and loose, and she went barefoot for the ceremony on the sand. Her niece served as one of the flower girls.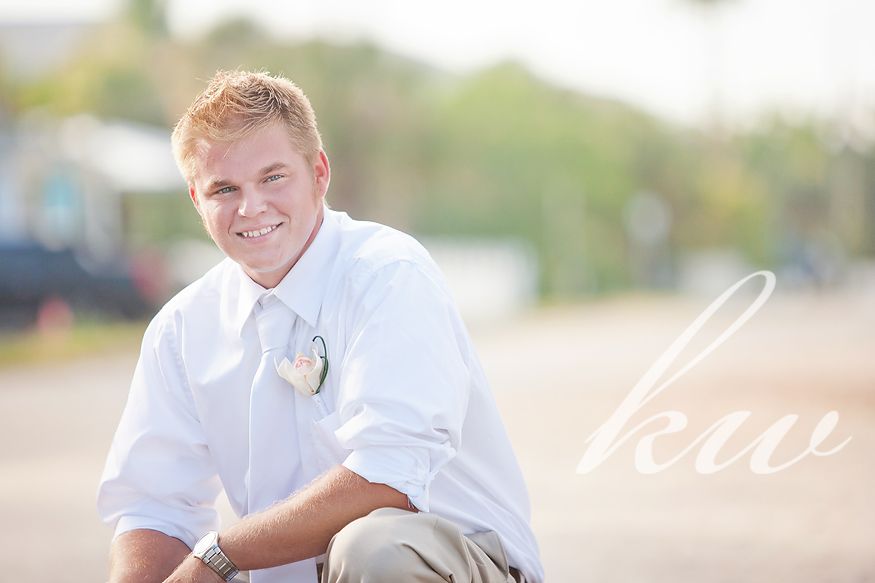 It was great to be back at the Beachhouse again-I was last there for Jennifer and Bill's wedding in Spring 2010, and I love the great sunsets that Anna Maria Island gets. Earlier in the day, it looked like rain, but there wasn't a drop in the sky by the time we started the ceremony and formals afterwards.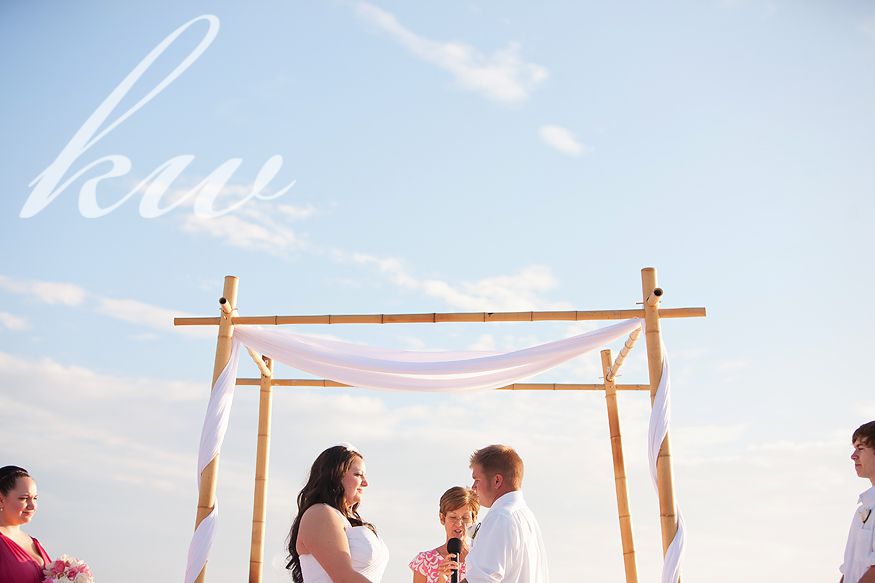 The ceremony was set for right before sunset under a draped canopy, with the reception to take place in the adjoining pavilion. And we were able to squeeze in many portraits of the bride and groom together prior to sunset too!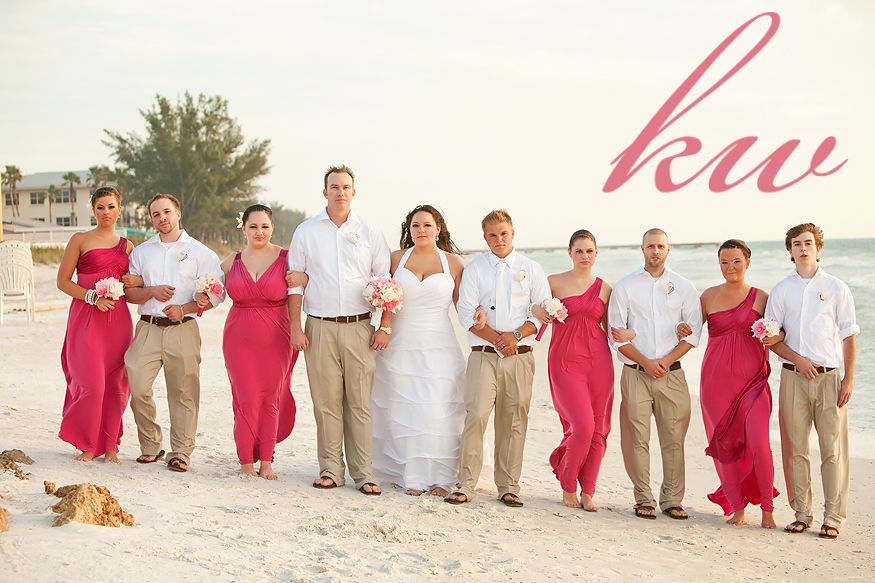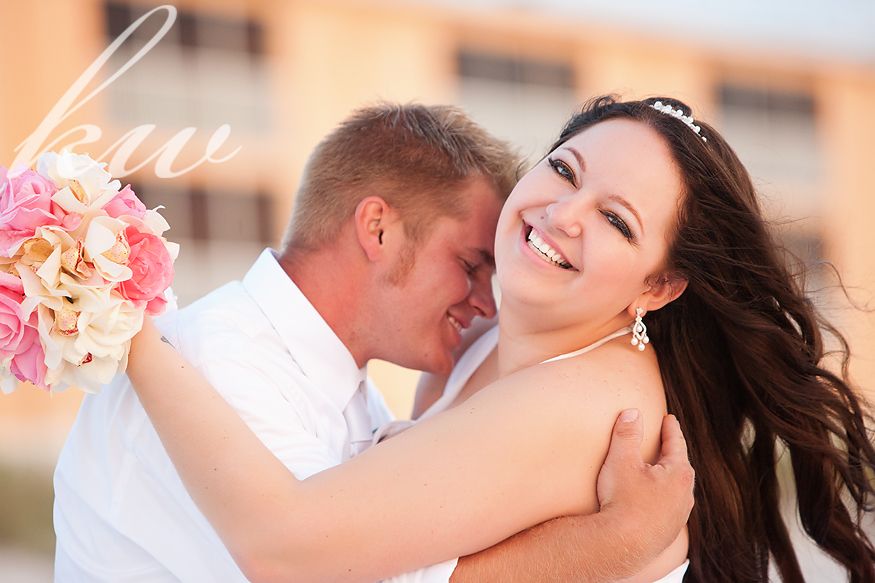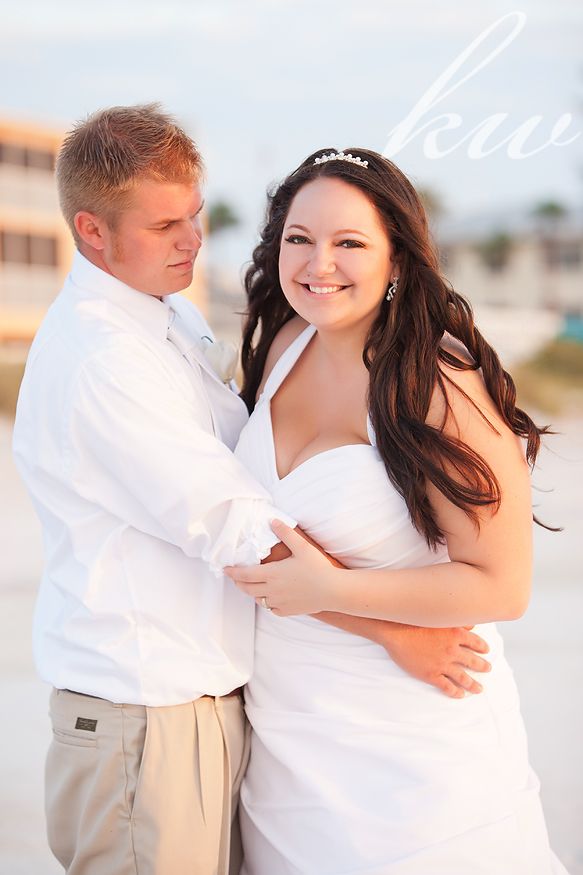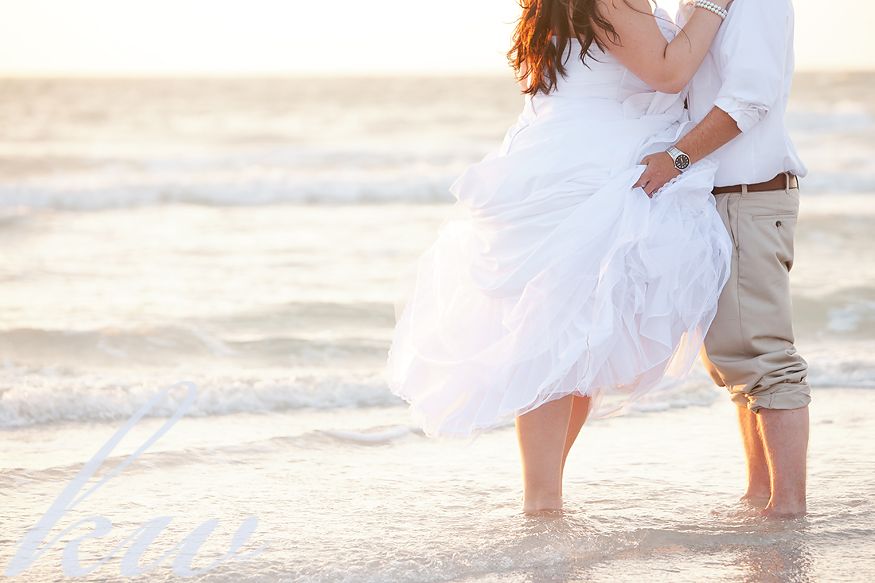 Due to the sun setting, we moved fast through all the portraits (and my leggings got soaked in the ocean by a rogue wave!), but Jessica and Michael are so easy to work with and so fun, we really got to maximize our time.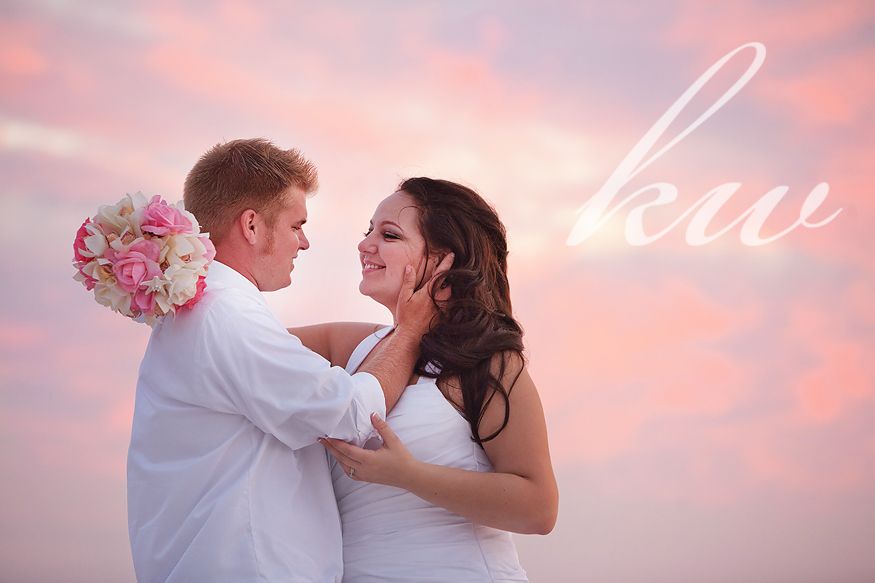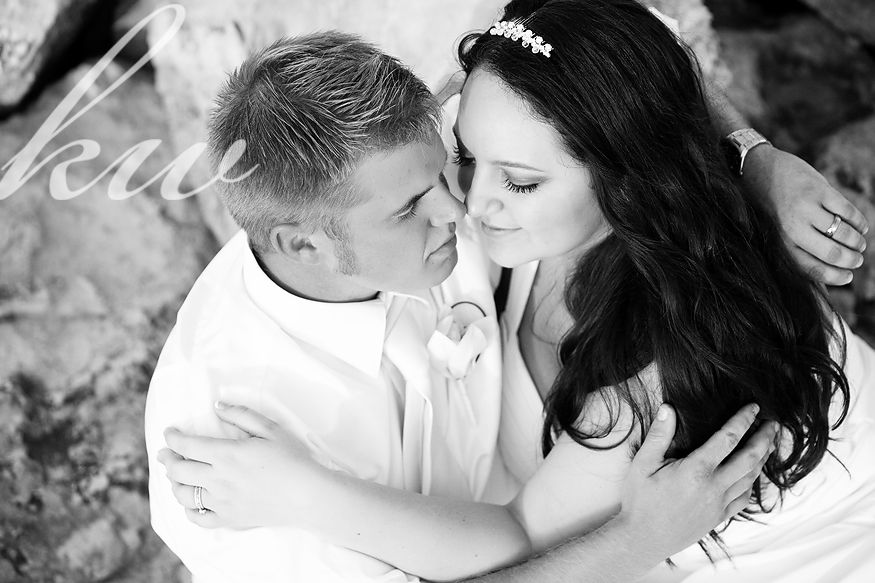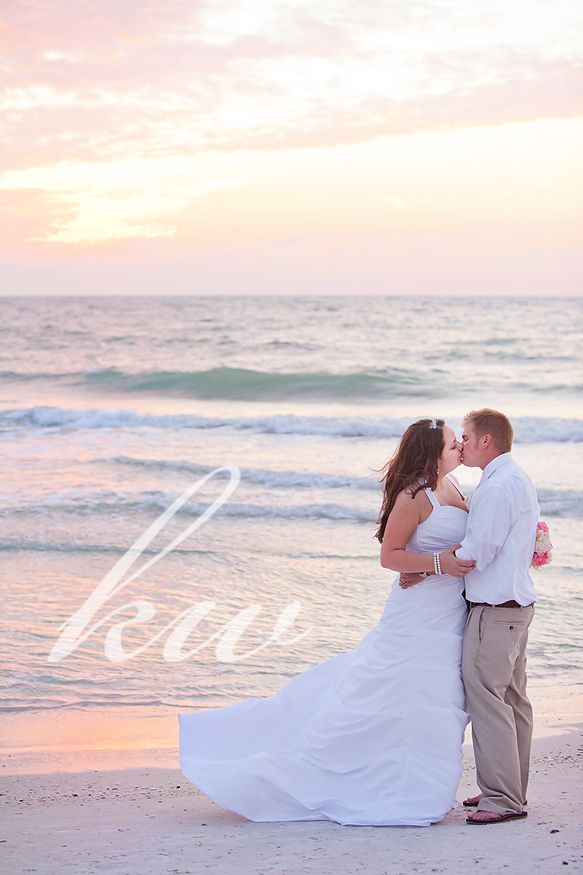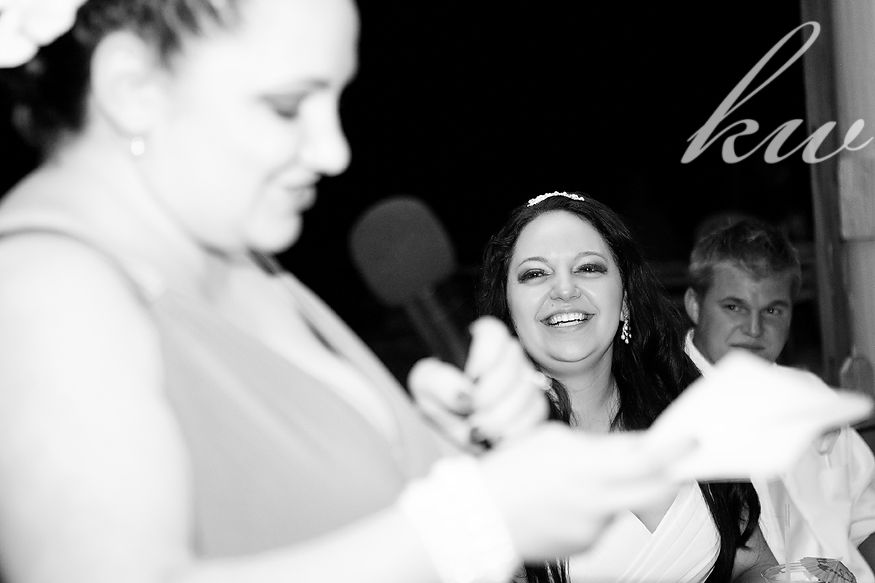 Expert Disc Jockeys provided the evening's entertainment, and the dance floor was certainly packed. Jessica's sister gave a heartfelt toast, as did the best man, and there were some tears.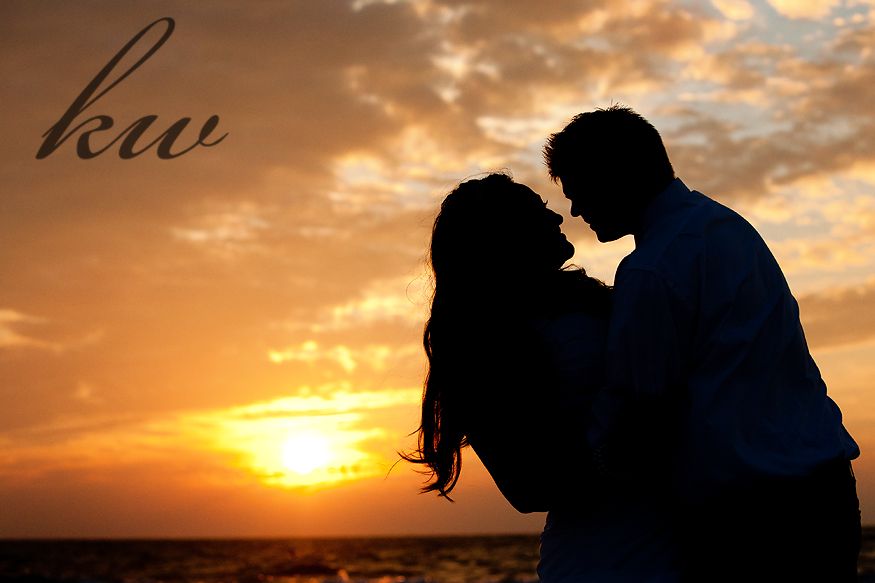 Jessica and Michael, I just loved working with you two on your big day. Thank you so much for having me aboard for your wedding day-it was truly beautiful!