I was standing in the security line at the Pittsburgh Airport the morning after Kristy and Adam's wedding, and the line was moving so slowly. Travel days can be a bit exhausting, and I really wanted to get home to start working on the images from the day before. So I was feeling impatient.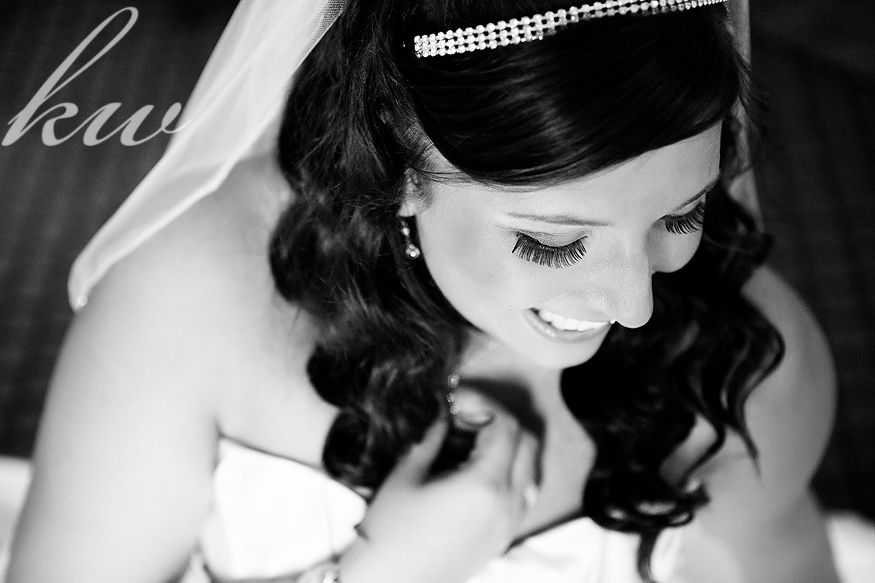 Out of the corner of my eye, I saw the stream of people emerging from the arriving planes. An elderly man stepped out and hugged an older woman as she approached, practically lifting her off the ground, even though they were both pushing at least eighty years old. I heard him exclaim loudly to his wife "Ohh, I have *missed* you!"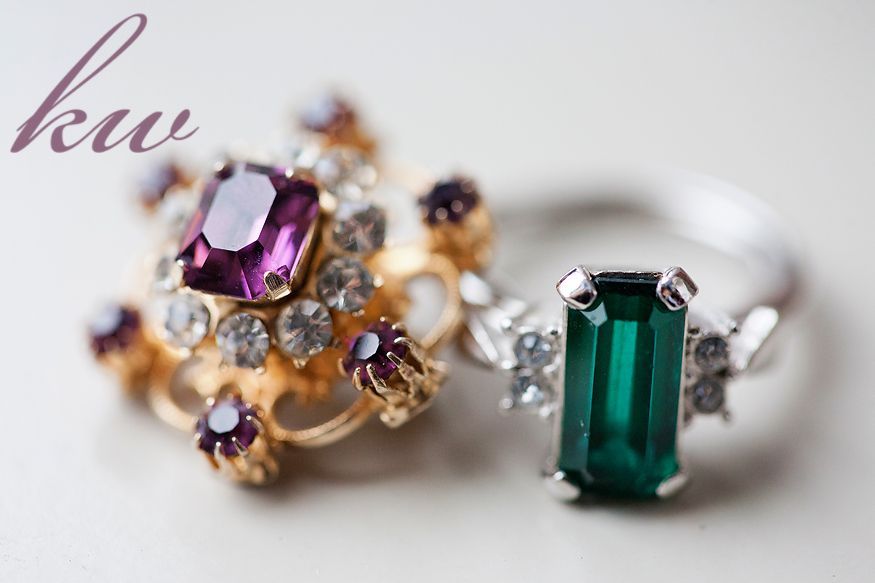 And because I'm such a sappy person, I honestly blinked back tears and shuffled further down the line with my bags. Here was a couple that had presumably been married for a long time, and he still had so much excitement in his voice when she returned from her trip-he had genuinely missed her. This is what I hope for for all of my couples-that in sixty years, the excitement in their voice during their wedding day vows will still be there when they greet their spouse in a crowded airport while people pass by all around them. I remembered that Kristy and Adam themselves got engaged in an airport as he returned home from military duties.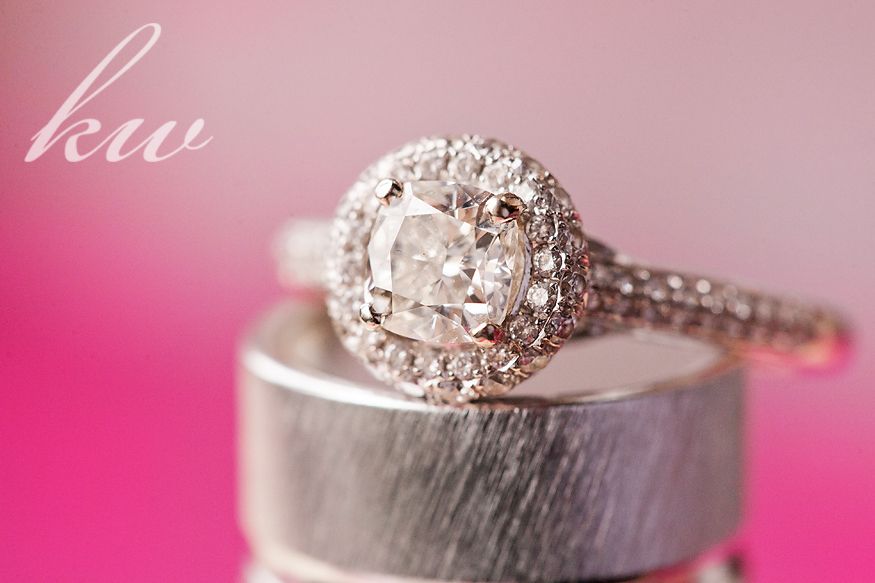 I know Kristen and Adam will be that still-happily-married couple one day, sixty years from now.
Hairdressing: All About You by Dana, White Oak, PA
Accommodations: Hampton Inn Pittsburgh-Monroeville, Monroeville, PA
Floral Design: Brides and Butterflies, Adamsburg, PA
Ceremony Venue: Sampson Mills Presbyterian Church
Reception Venue: Youghiogheny Country Club, Elizabeth Township, PA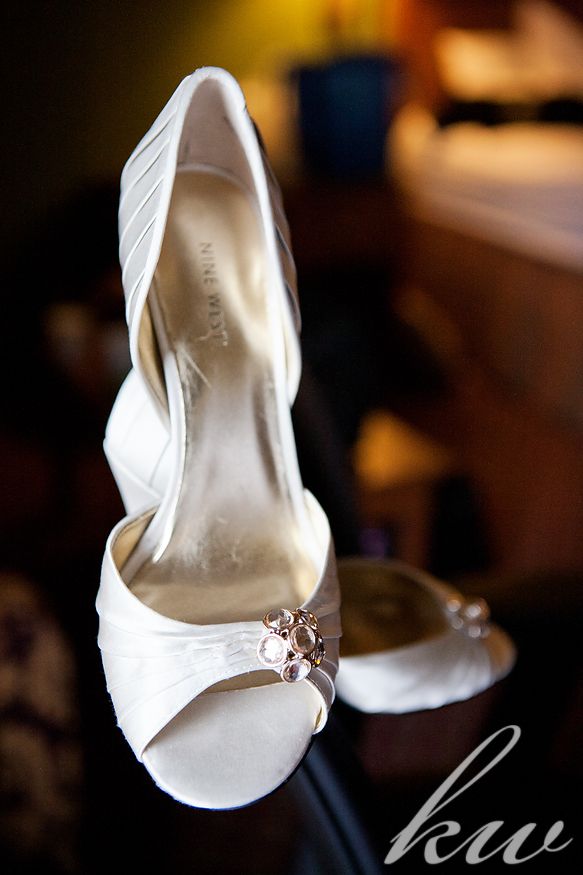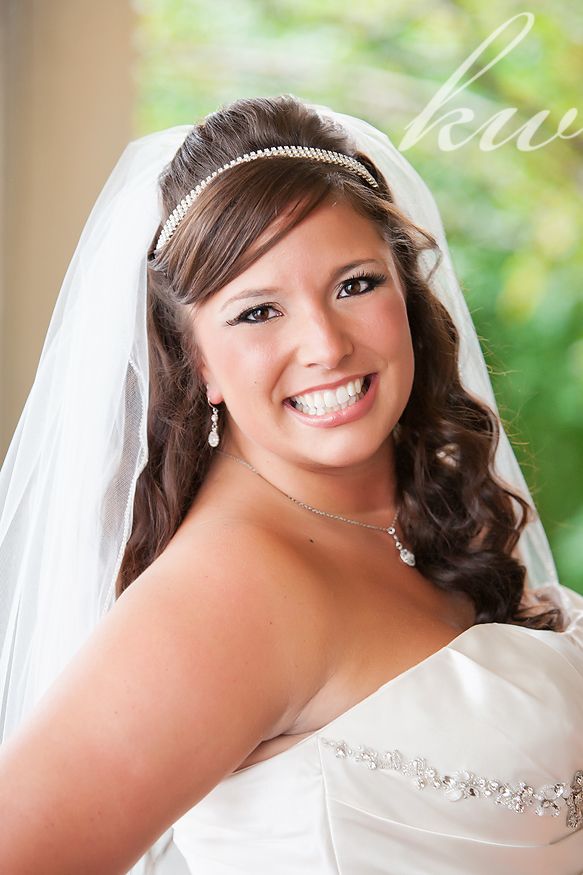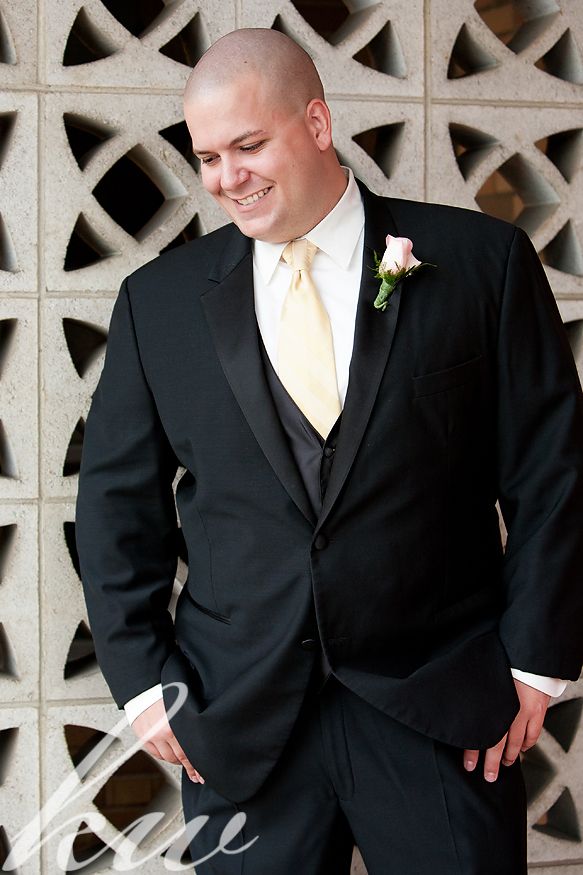 Kristy is in public relations and Adam is a United States military veteran (I thank you for your service, Adam), and they met growing up in White Oak, Pennsylvania. But they dated while Adam was serving in Alaska and deployed.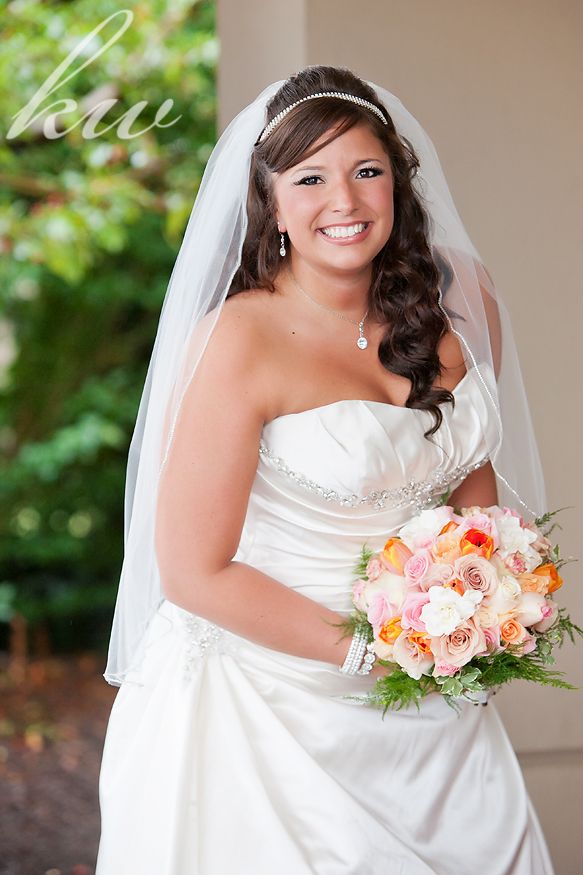 This wedding was like old home week for me (I think that's a Pittsburgh expression?). First, the reception was held where Amy and Dennis held their reception, and the venue is first class all the way. It was great to see one of my former brides, Ashton, tending bar for Kristy and Adam, and her mother-in-law was one of Kristy's guests. Then, in the craziest twist of fate, a bridesmaid from Lisa's wedding last month, Jenna, was seated at one of the tables-turns out, she is Kristy's best friend from childhood!
It was so great to see everyone again!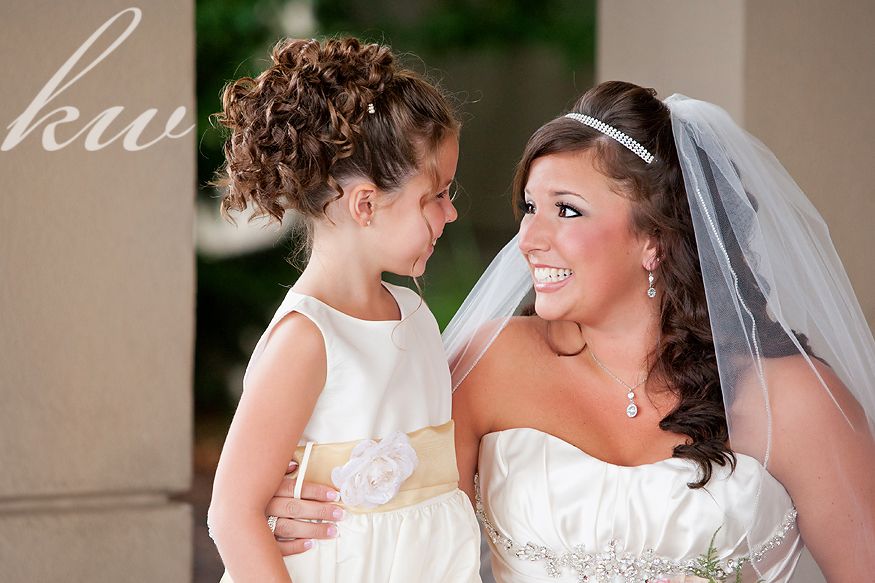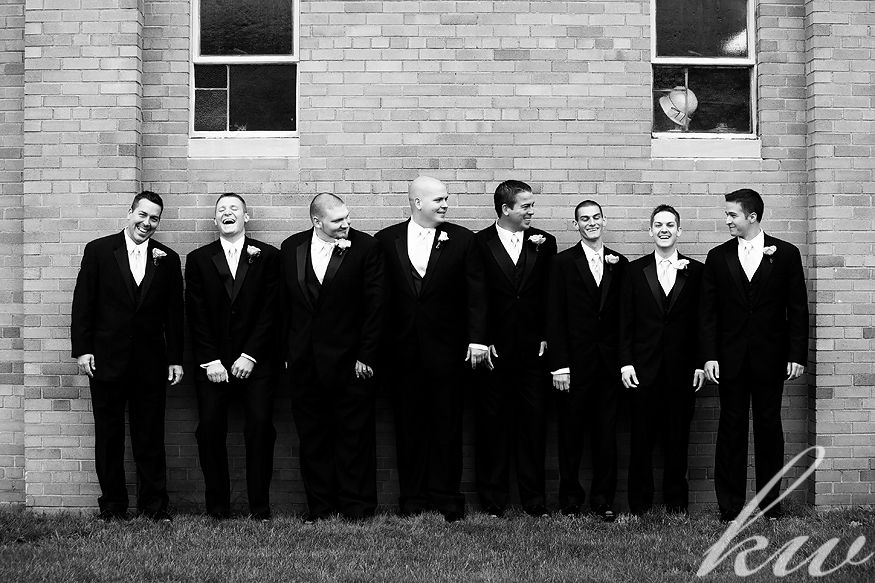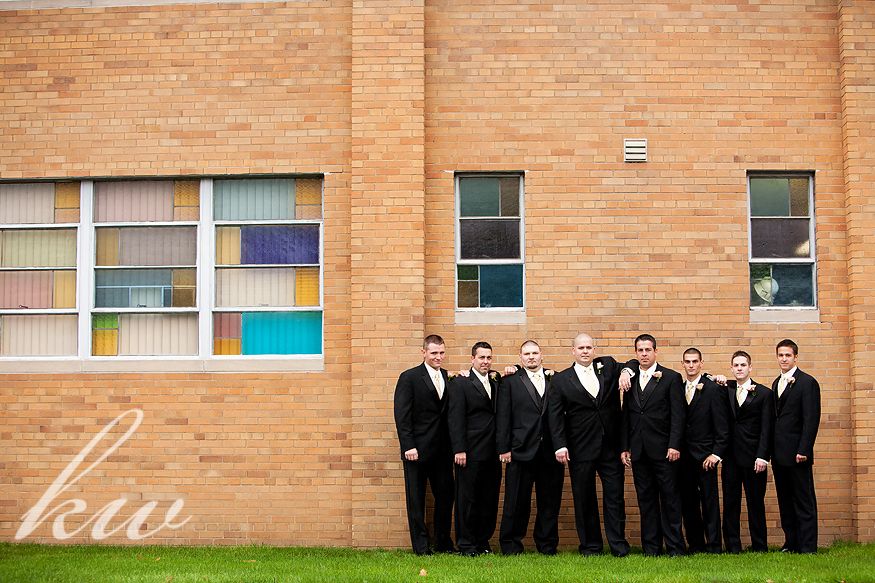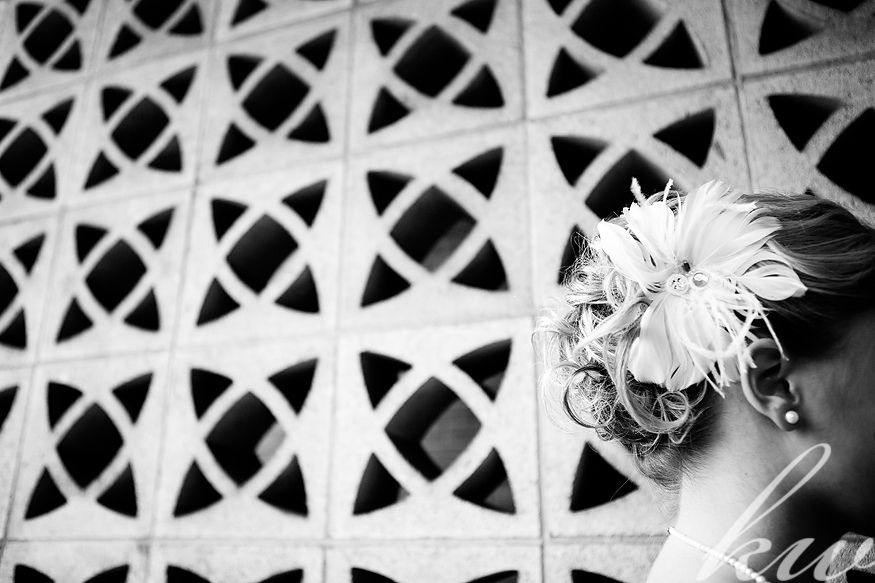 Prior to the wedding, I told Kristy not to worry about the rain. I said proudly "I've never had a wedding totally rained out. It always dries up for at least a few photos." I jinxed us-I'm so sorry. I never should have said it, because it honestly did rain every minute of the day from the beauty salon until the end of the reception. But Kristy's quick thinking saved the day–she bought beautiful matching umbrellas from Ikea and we used those to get great outdoor shots.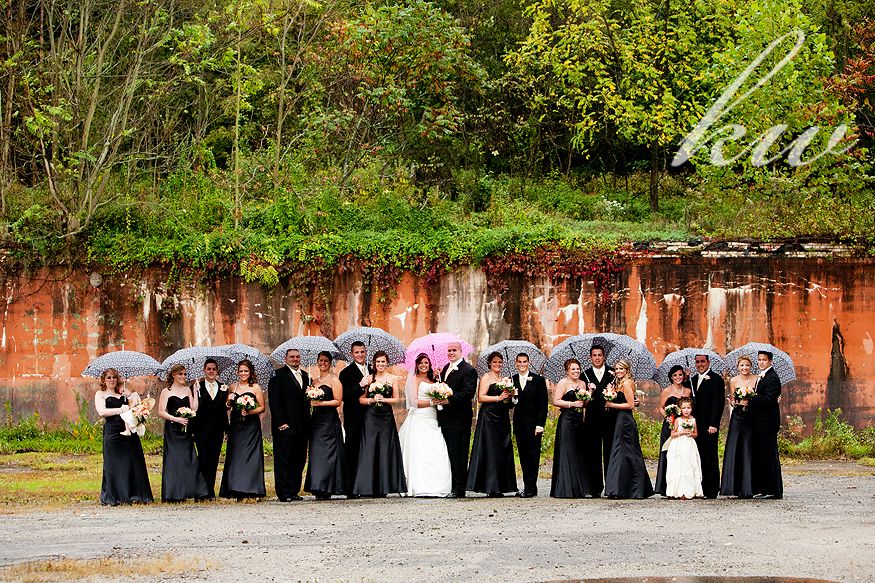 As I posed them next to a hardware store in their hometown as rain came down and the cold blew in, Kristy commented "You know what? We're just going with it!" That's the best attitude for a bride to have, and honestly, Kristy's photos are very unique with the umbrella and rich wall texture. Overcast and even rainy is the best photography light-no harsh shadows! So I was thrilled to get a bride that was willing to pull off these shots!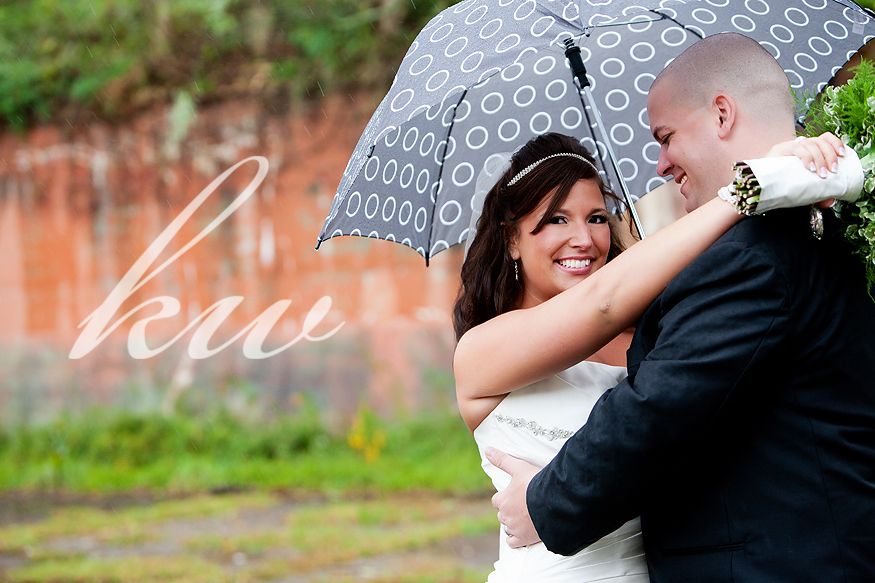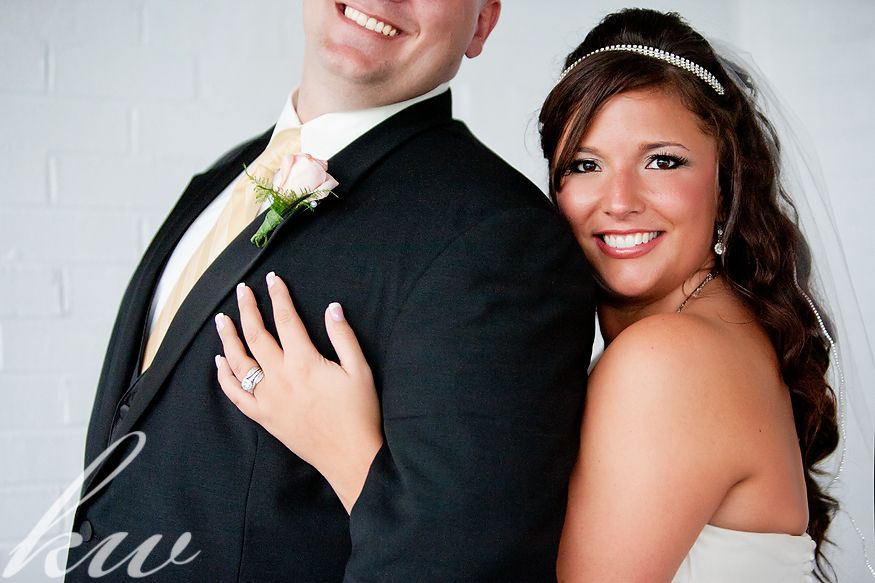 At the reception, Kristy's detailed planning really shined. Her centerpieces were soft hydrangeas in mason jars, surrounded by candles of different heights, and placed on a handcrafted wooden base. It was rustic and gorgeous. She added a candy buffet that was very popular with the guests. Adam's military heritage was honored with the traditional Missing Soldiers' Table to symbolize and honor those that have served and are attending in spirit.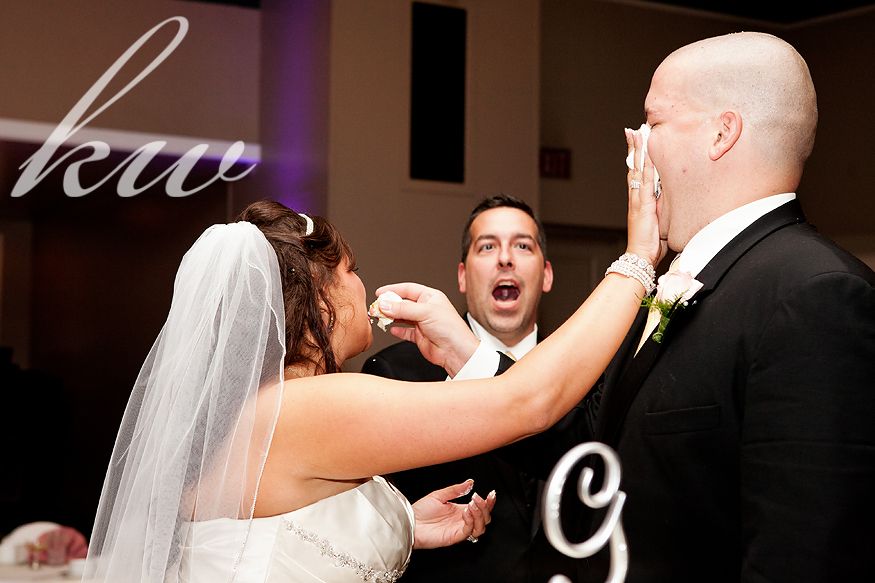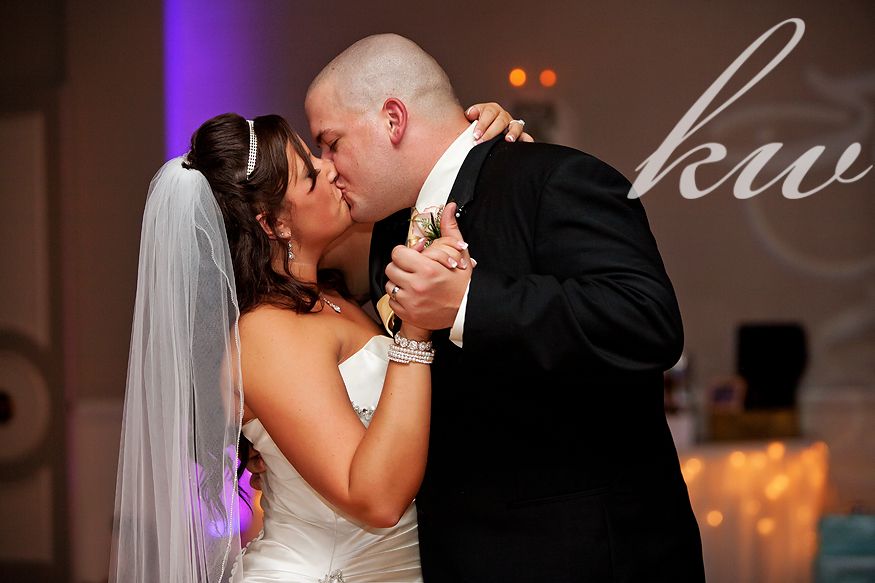 At the end of the night, Adam and Kristy twirled their Terrible Towels as the Steelers' fight song played–it's football season after all-and then they were off to their beautiful-hopefully dry-honeymoon! It was such a pleasure and honor to work with you two! Thanks so much and please keep in touch with me through the years! 🙂