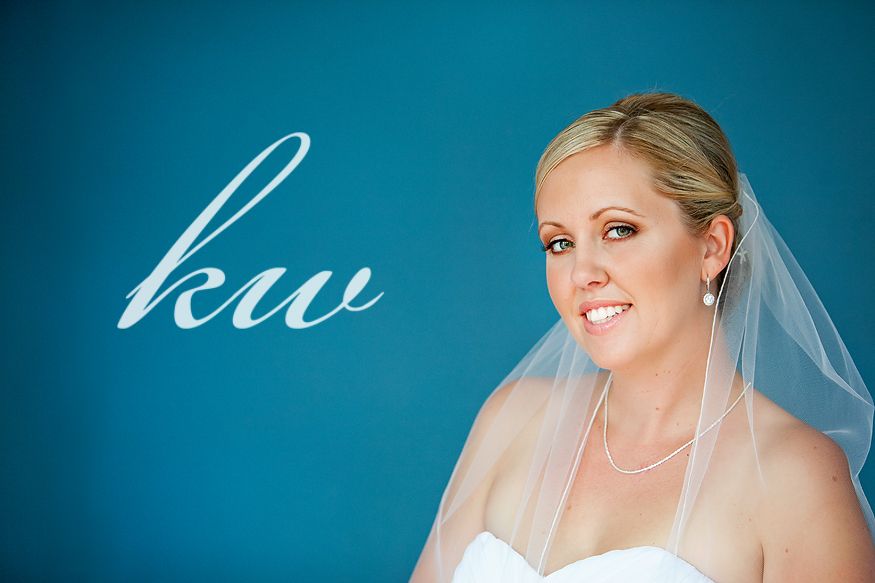 I was awoken at 4am the morning of Elizabeth and Ryan's wedding by the pounding rain on the roof and the loud slap of tree branches being blown into my window. "Oh no…" I groaned inwardly. I knew the forecast was supposed to be tropical storm-like conditions. It was calling for 40 to 50 mph winds and all weekend rain. I really jinxed myself after Kristy and Adam's rainy romantic day, and it was continuing over for Elizabeth and Ryan.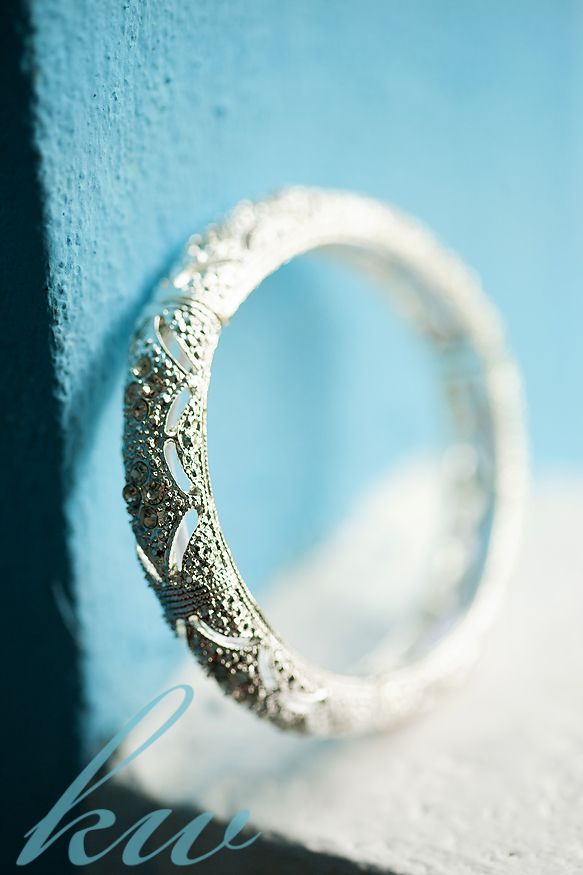 But Elizabeth had dreams of an all outside ceremony and reception. She and Ryan had been together for thirteen years, engaged for six years, and brought a daughter into this world a few years ago. This day was a long time coming for them, and the wedding planning had been in full force for a year. Glassware had been rented, linens steamed, menus created, DIY projects completed, and bouquets crafted.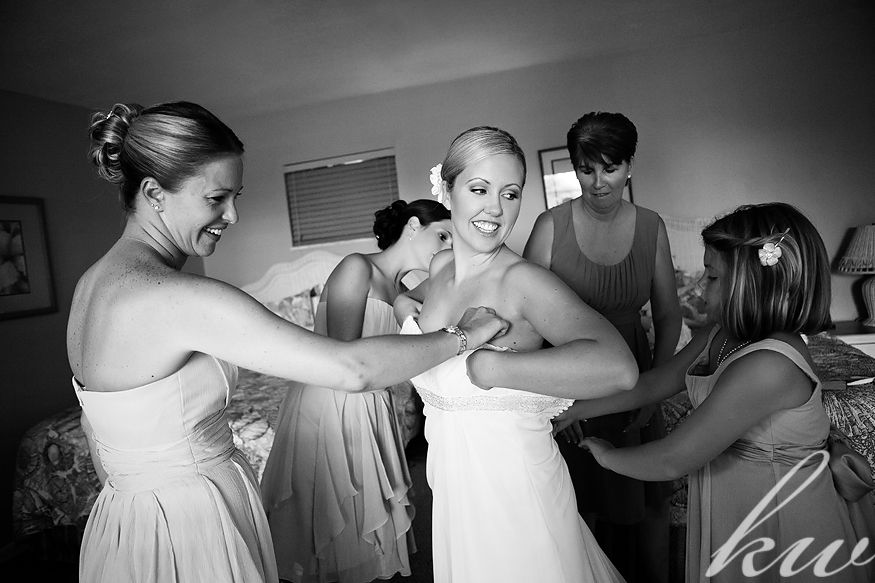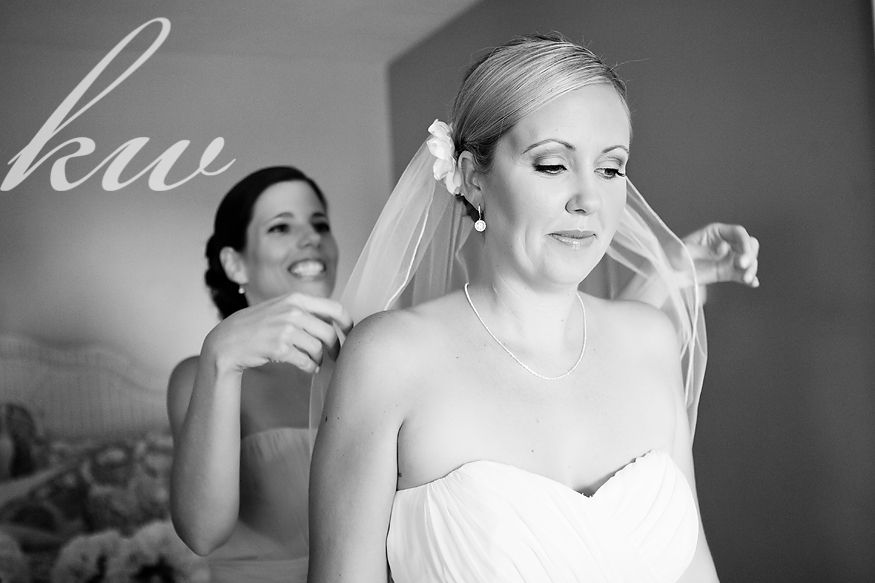 Wedding and photography blogs, including mine, often focus on these handcrafted details, the picturesque locations, the elegance of the reception—let's be honest, the "looks" of the day, the designers, the beauty. But the old saying about people applies to weddings too, deep down. "It isn't about the looks-it is what is on the inside that counts."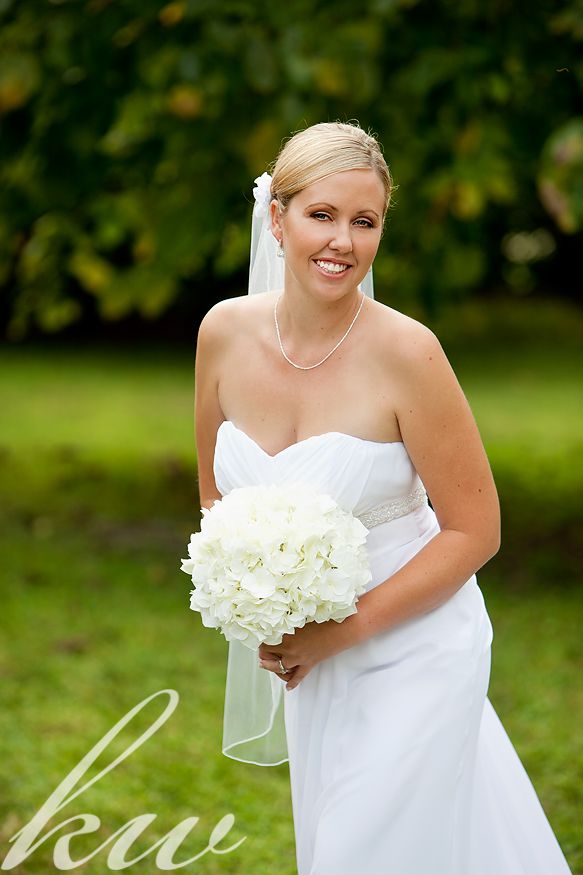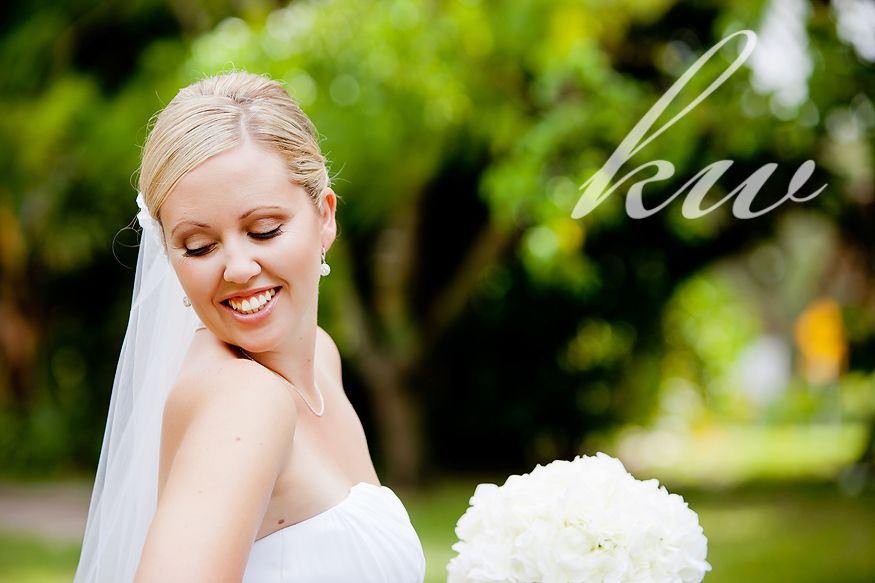 Venue: River Palm Cottages
Catering: Dee-Stefano's Restaurant
Videography: Verola Studios
Entertainment: Eclipse Entertainment DJ Frank
Inside this wedding, inside the eye of the storm, is love and a partnership. When Ryan forgot his dress shirt, Elizabeth was frantically tracking one down for him. When Elizabeth's veil blew into the woods during the ceremony, dozens of guests jumped up and ran after it for her. When the reception tables were overturned with a strong guest, I saw Ryan serving as a coordinator to get everything reassembled in a borrowed hotel room before Elizabeth could see the damage.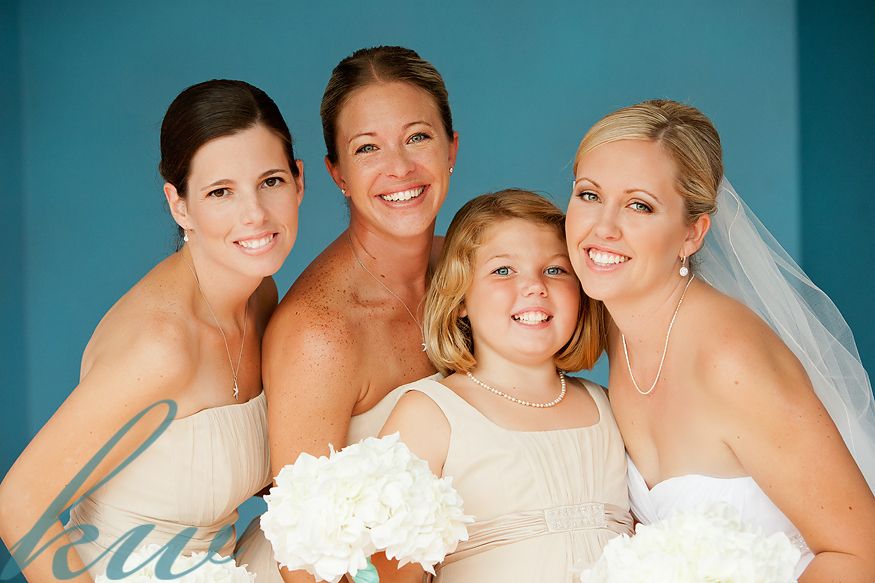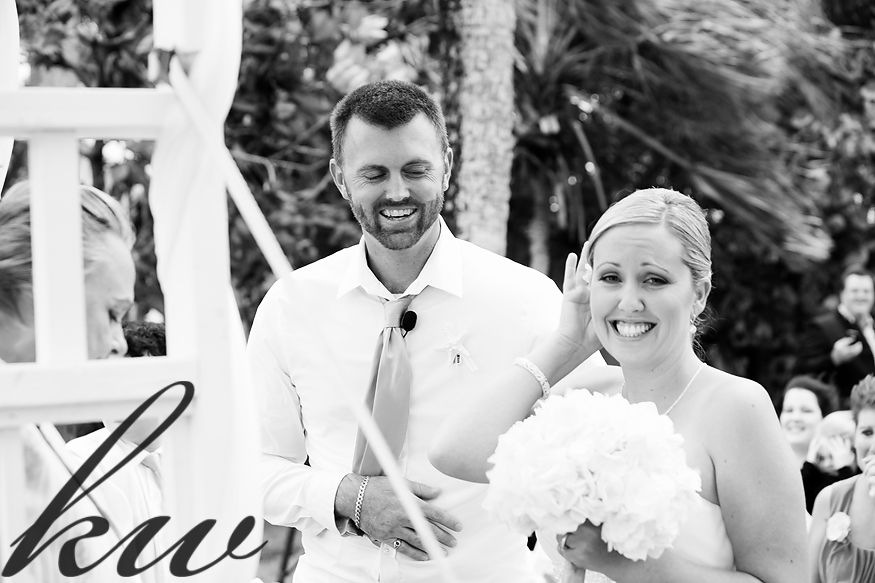 On a wedding day, everything doesn't always go as planned, and sometimes, nothing goes as planned. I've been honest and upfront on this blog since day one, and I'll tell you that, due to the craziest weather east coast Florida has seen in years, this wedding probably won't be featured in a magazine on newsstands near you. But it is featured here because, at the end of the day, Elizabeth and Ryan were married. Happily married. All of the vendors, the family, the friends, the bride and groom—we all came together and pulled it off.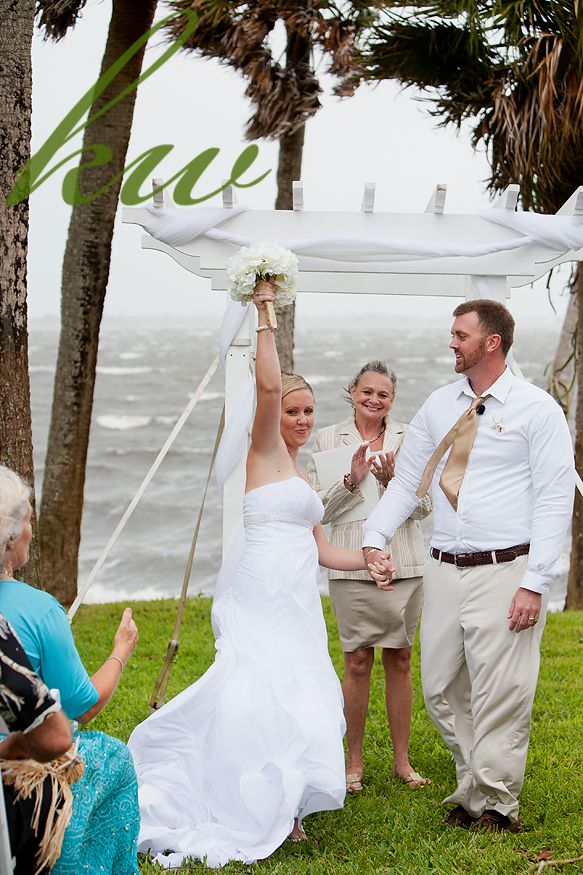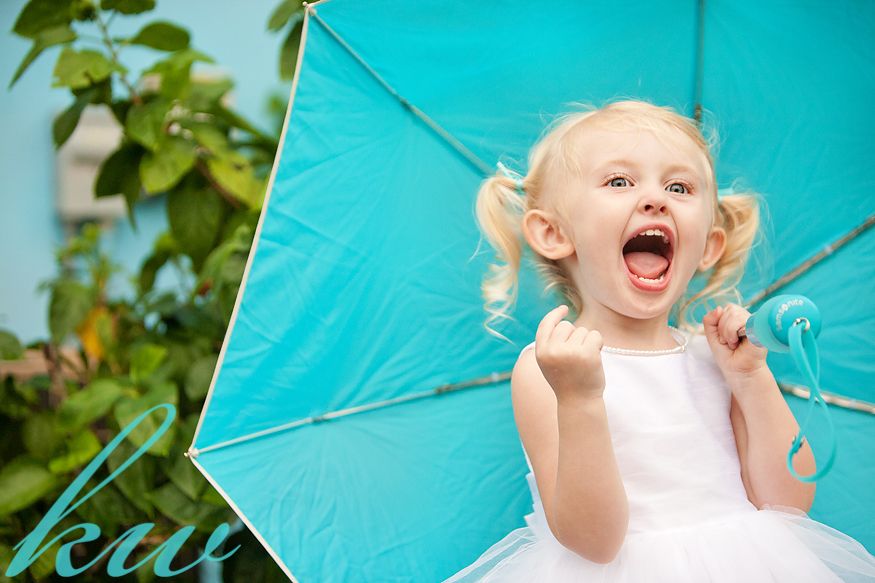 Their daughter was a-okay with the rain!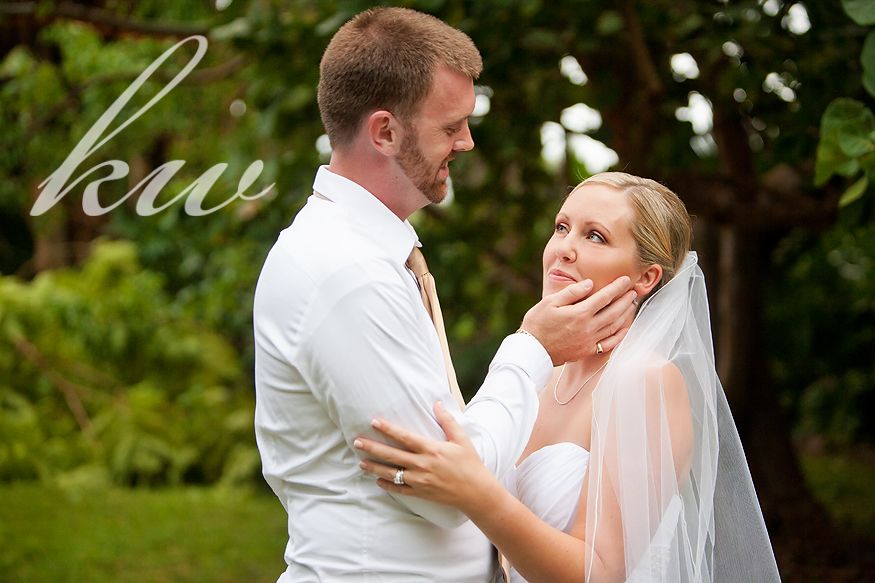 Elizabeth managed to find a little space in between two groves of trees where the wind was literally not blowing-very cool.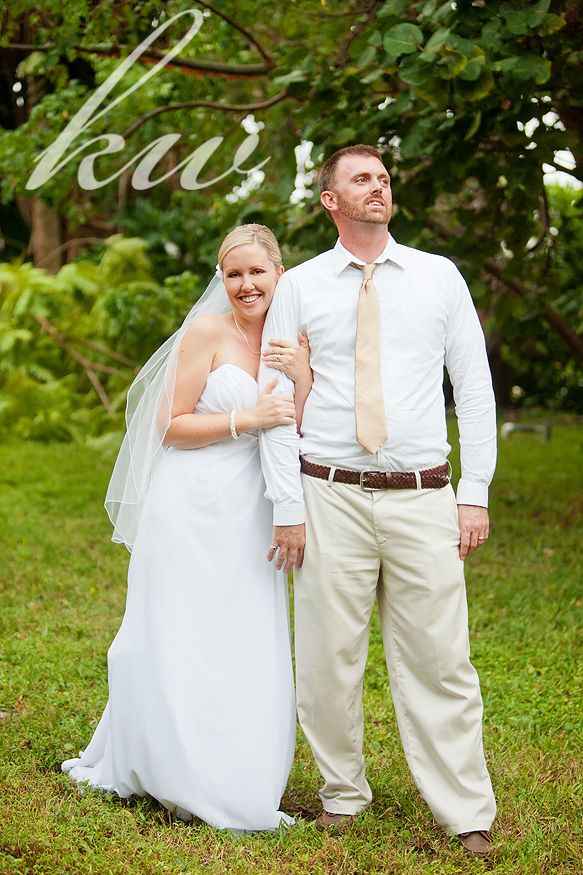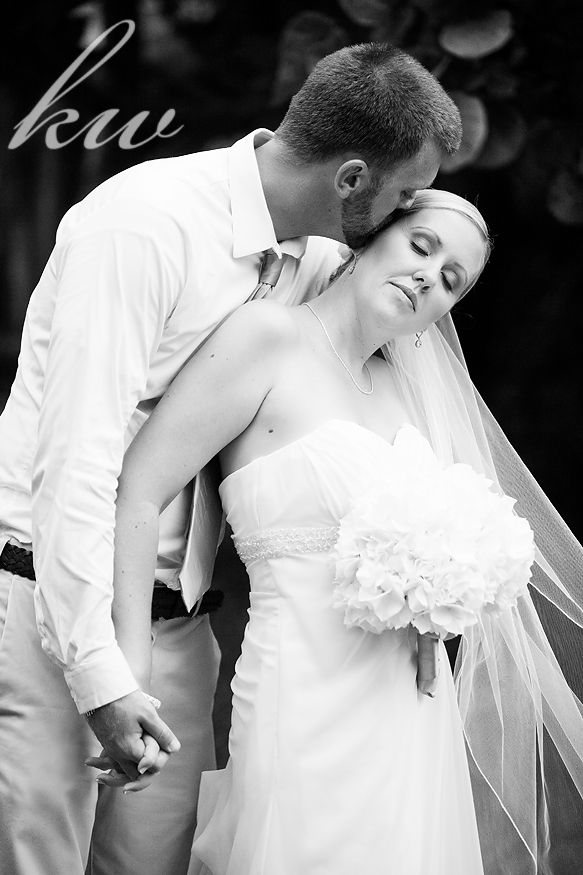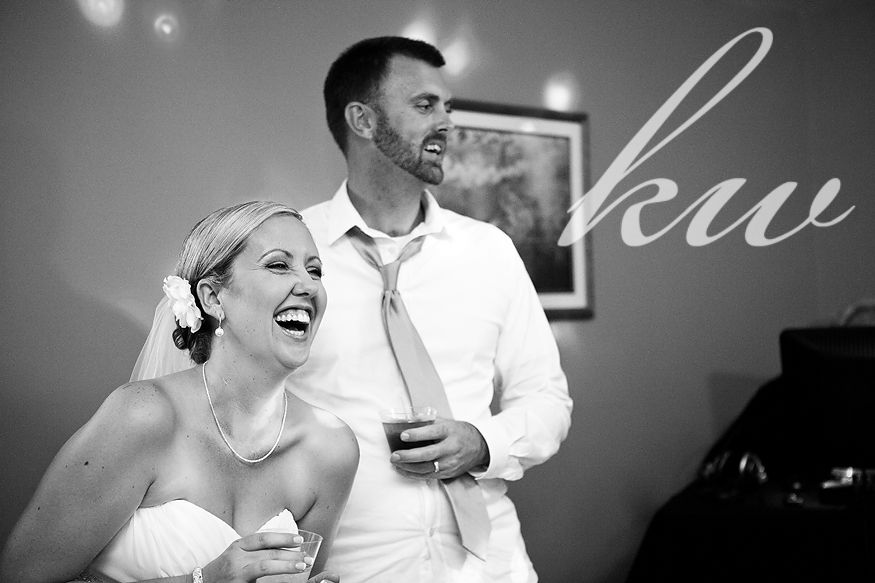 And before we had to move the reception to higher ground, I was still able to get a lot of detail shots!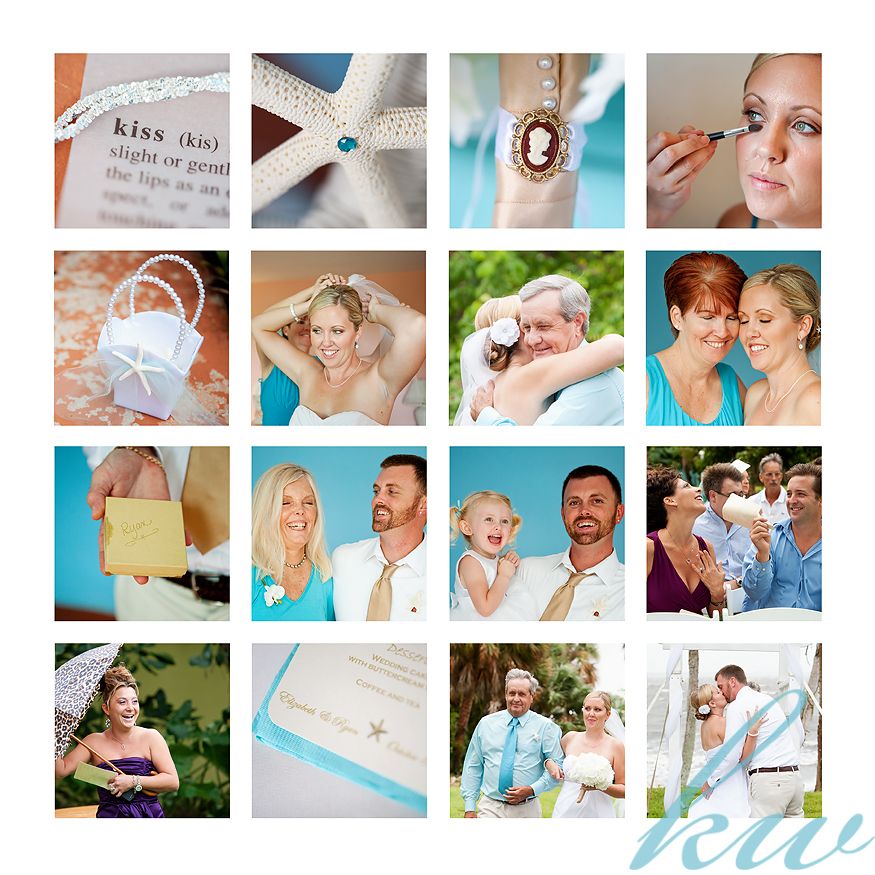 It was unconventionally beautiful and a day we will all always remember! I hope you two get to relax and go on your minimoon now that the storm has blown over-you deserve it for all your hard work. Thanks for having me aboard–I can honestly say I had a blast and laughed a lot. This was one of the most challenging and fun weddings I've ever had the pleasure to photograph!