I have been getting more into prints and products lately, and I created this necklace for Jen Stevenson of Jen Stevenson Photo. Jen sent me over this adorable photo of her two little girls, and then we incorporated their initials and the year their family was established on charms via Kotori Jewelry.
A wide variety of other jewelry is available as well, so email me at kristen@kristenwynnphotography.com to see all of the offerings!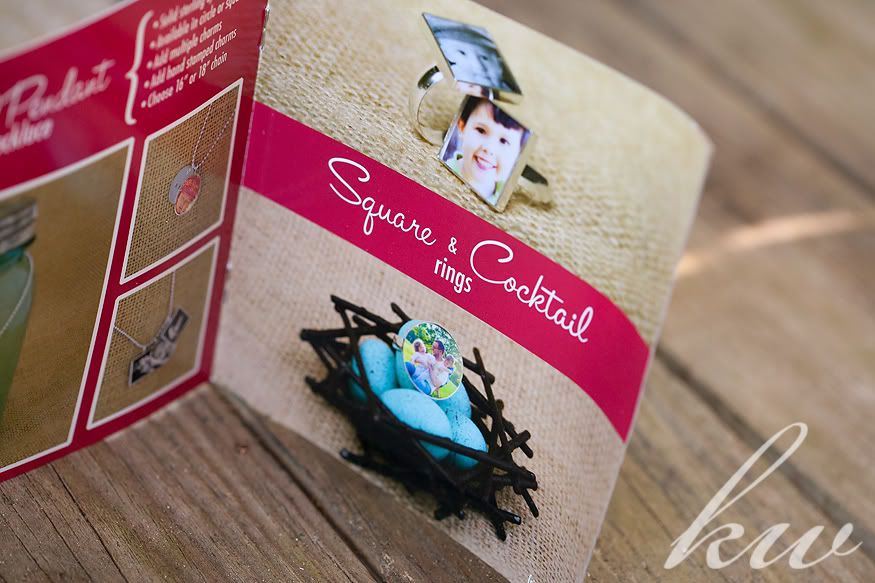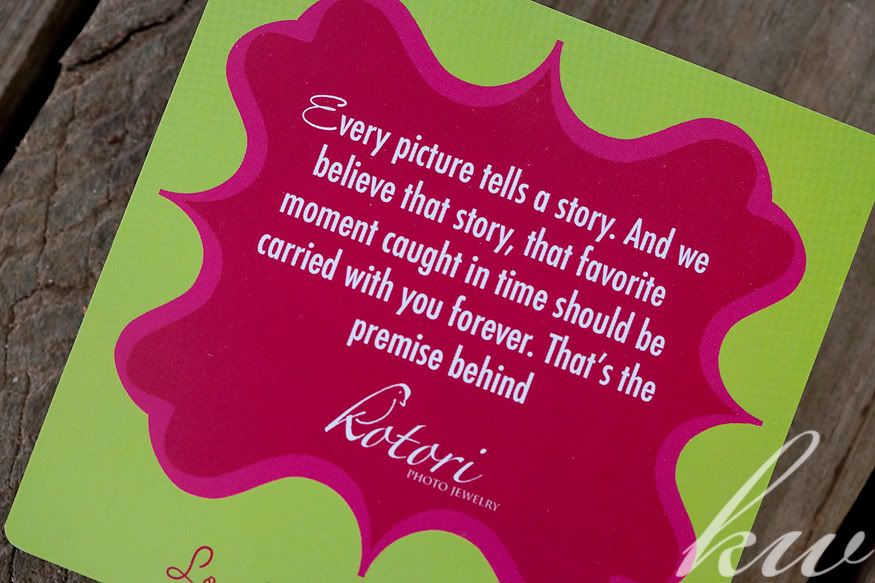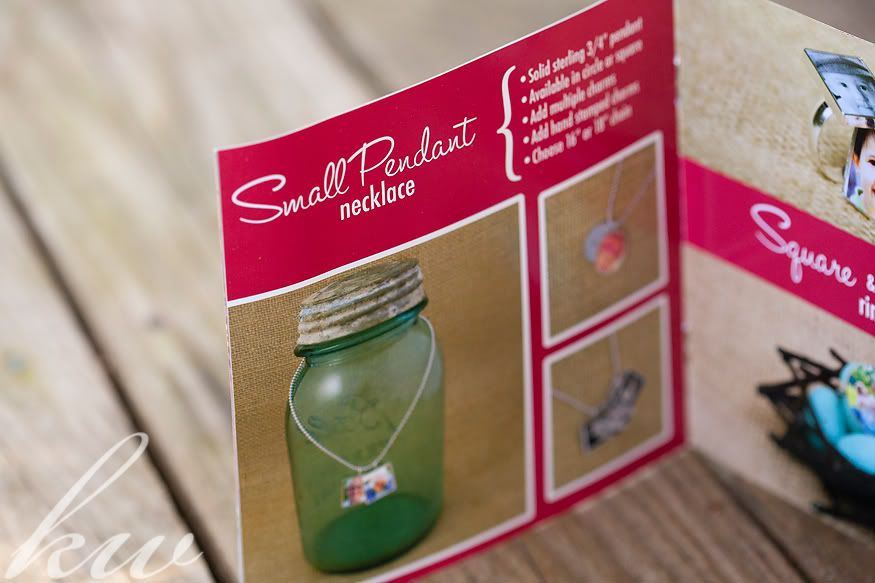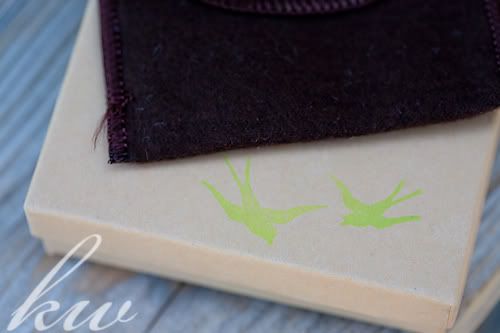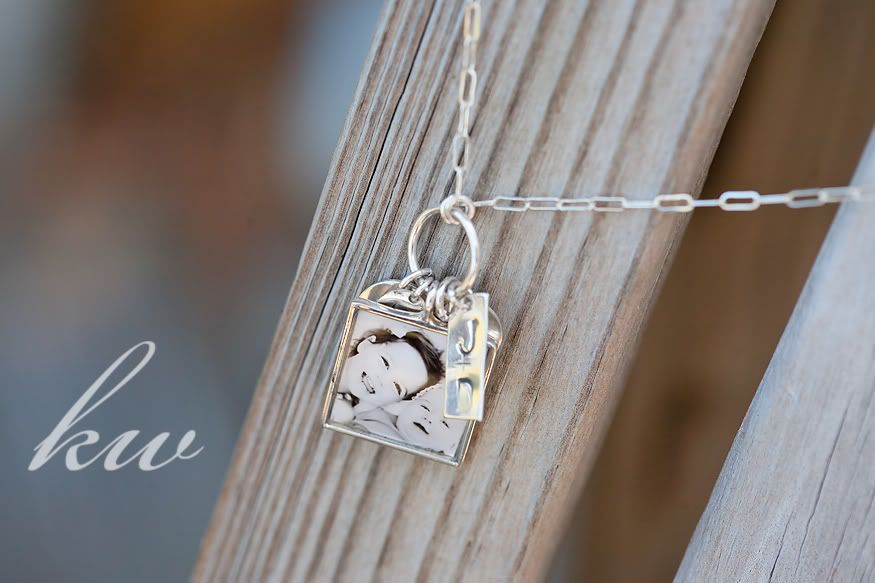 I also had this 24×36″ mounted print ordered from Mike and Kim's destination wedding.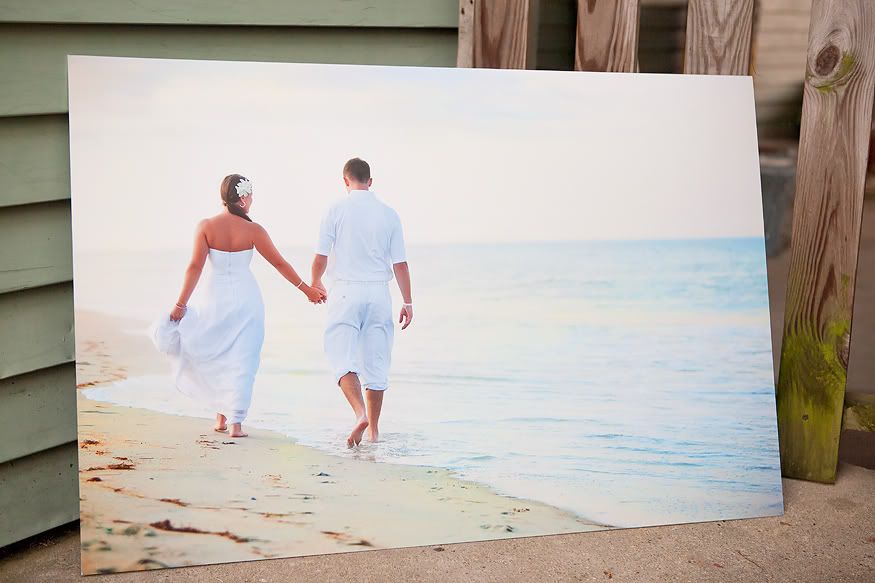 Go big with your prints because once they are in the space, they are just the right size! These prints can be mounted alone or placed in a frame as well.
You can email kristen@kristenwynnphotography.com for custom photo product needs. Christmastime is just around the corner! 🙂