I absolutely love second shooting and assisting, where you work for another photographer for the day as a helper on one of their contracted weddings. There is a lot of freedom to go out and get the creative shot rather than the safer shot, and spending the day with a photographer friend is always fun too-makes the day go by faster with someone to talk with and laugh with and share the carrying of the heavy gear. Everytime you work with a new photographer, you learn more about posing, technique, and what they do, and then you can incorporate that into *your* work if it works for you.
In the wedding world, where many of us are self-taught or taught via the apprenticeship model, second shooting is invaluable. Jen Stevenson of Jen Stevenson Photo brought me along for this Orlando wedding, and I'm so grateful to her.
These are just a few of my favorites from my perspective for the day; see Jen's blog for her favorites!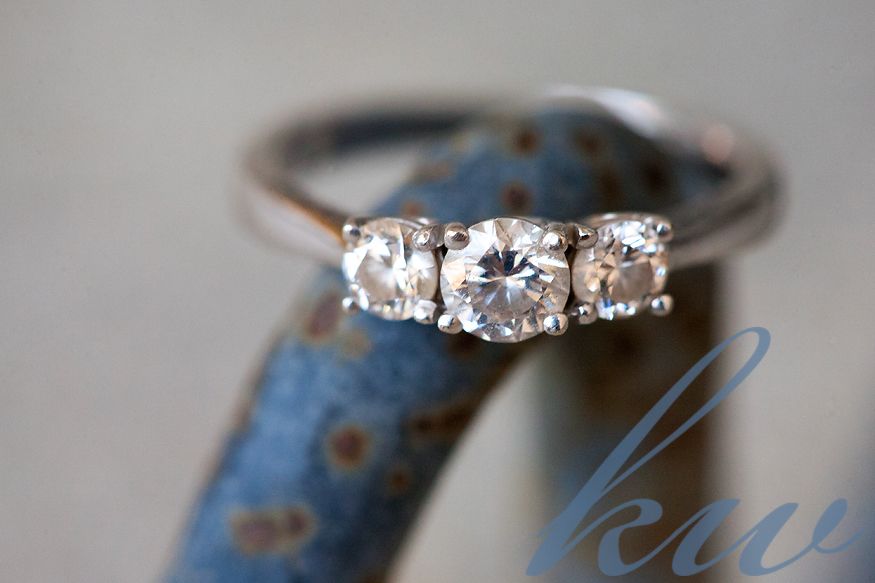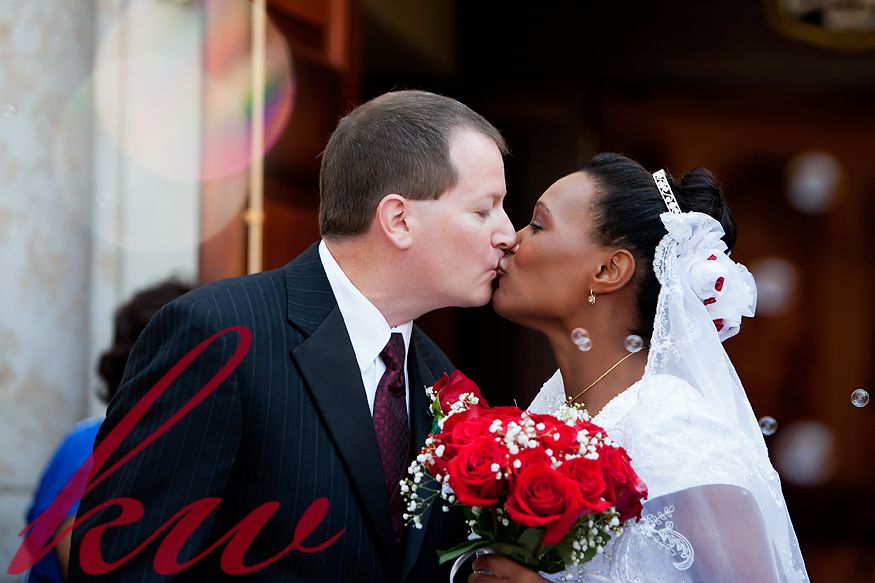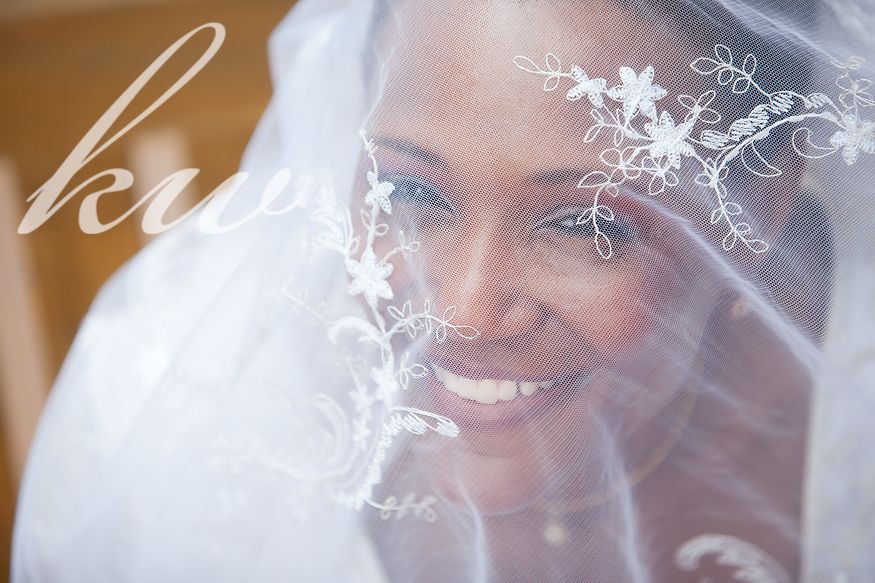 Thanks, Jen, for having me; I can't wait to work together again! And thanks so much Don and Miriam for having me as well!