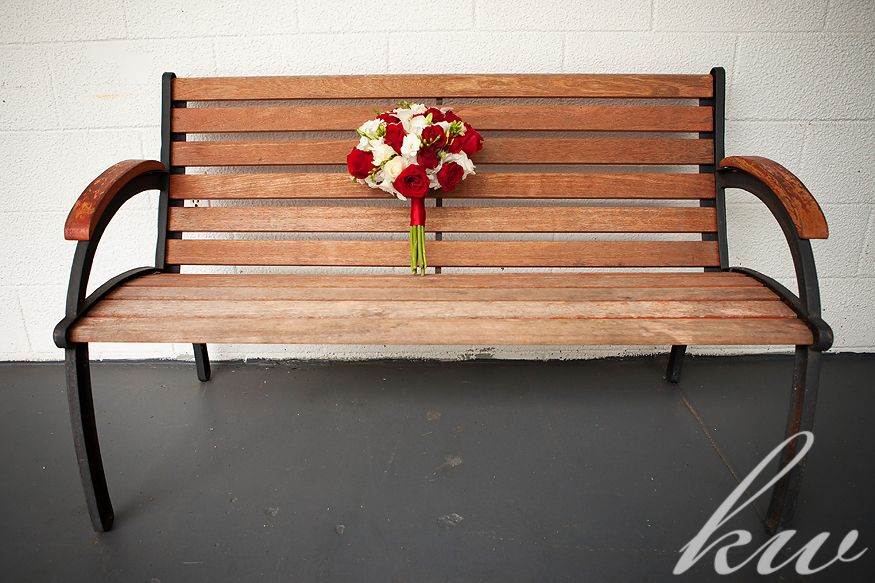 It truly is a very small world!
Lisa and I grew up about five minutes apart from each other in White Oak, Pennsylvania, outside of Pittsburgh. I think we rode the same bus in middle school, and I know we went on more than a few Girl Scout camping trips together. Fast forward about fifteen years from our middle school days, and we now both live a thousand miles from Pittsburgh here in Florida.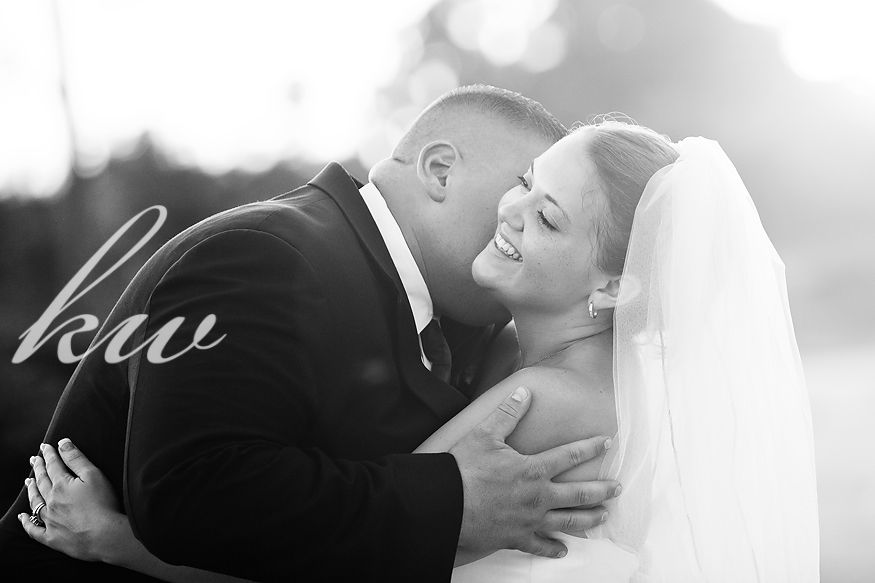 Like I said, it is a small world, and I was thrilled to reconnect with Lisa and be asked to photograph her wedding in Ruskin! As a matter of fact, Lisa was one of the first ever clients to book me when I opened almost two years ago-thanks so much for taking a chance on me. I truly appreciate it.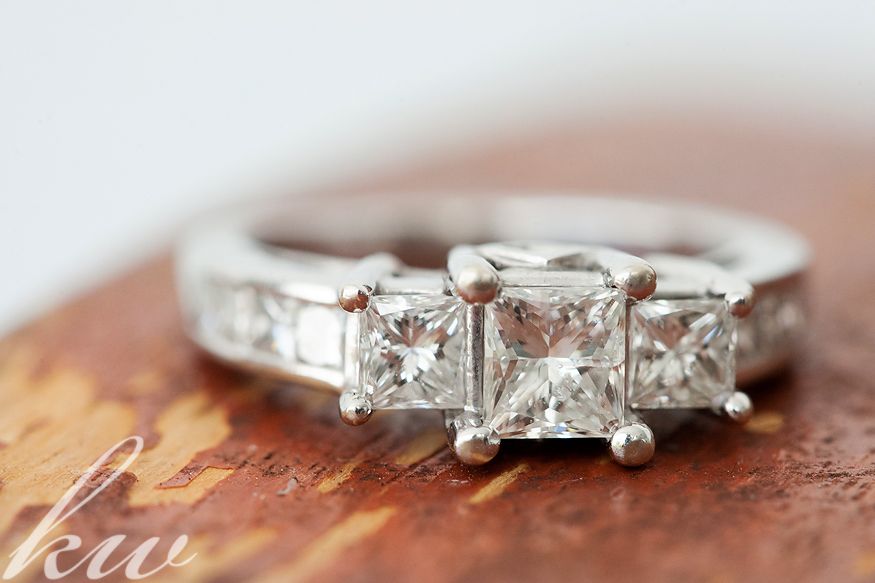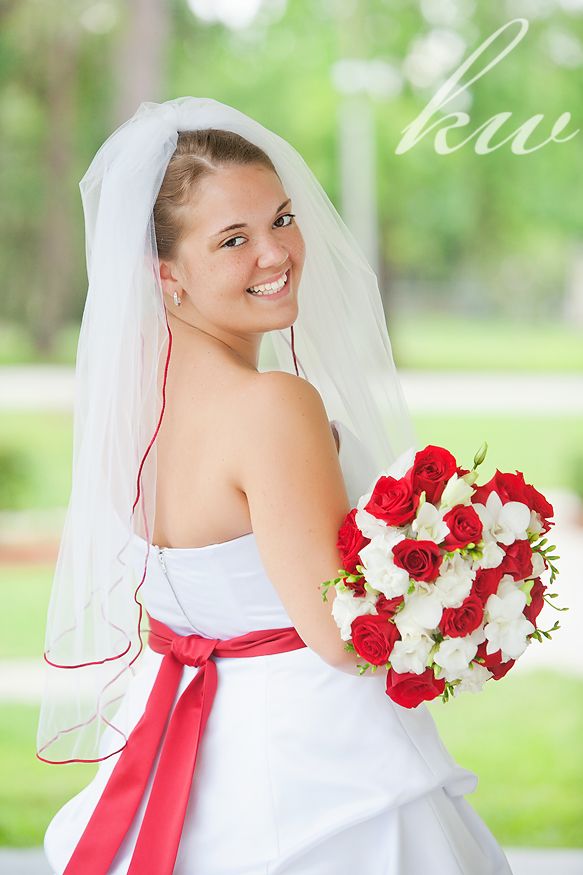 Lisa is the youngest of three girls. She always had great grades in high school, so it was no surprise to me that she passed the bar exam on her very first shot!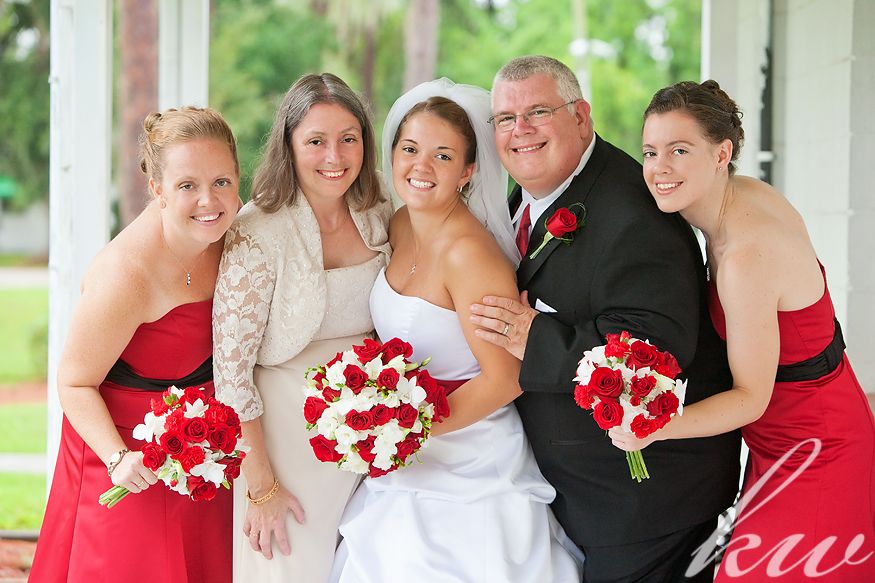 The reception took place at Imperial Lakewoods Country Club following a ceremony at their home church.
Lisa is a lawyer, and Nate is in sales and advertising-his promotion brought them here to Florida in the first place. They originally met about seven years ago when Lisa was studying at Bethany College in West Virginia.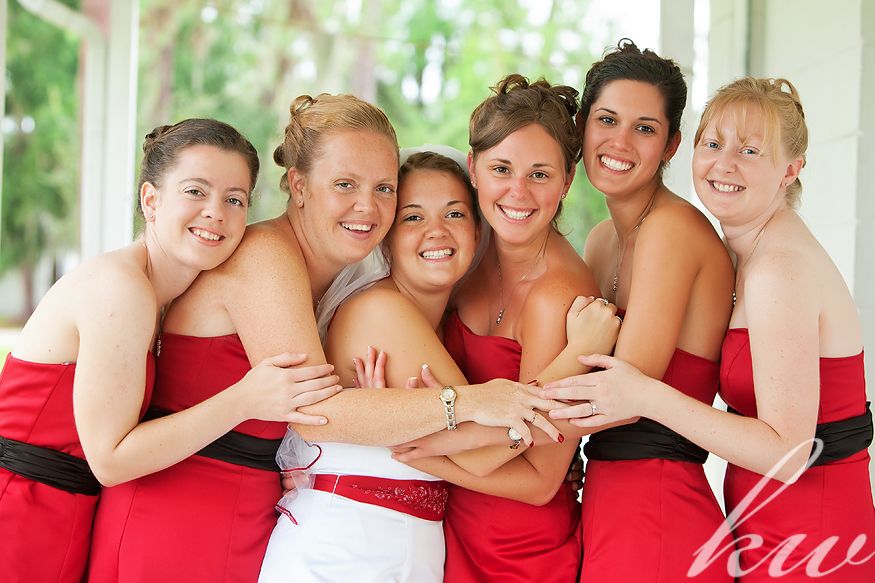 The theme of their wedding was "today I marry my best friend" and was carried out on the invitations, personalized cocktail napkins, and champagne flutes.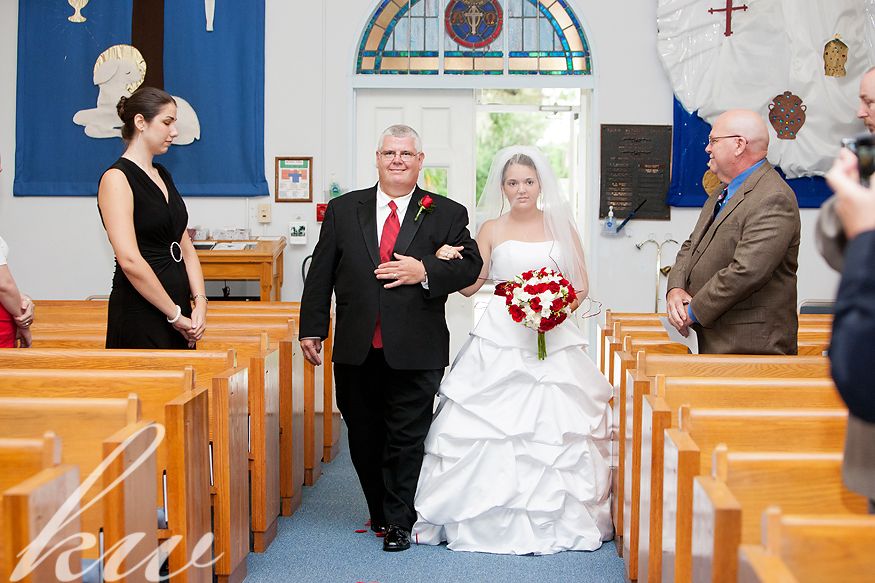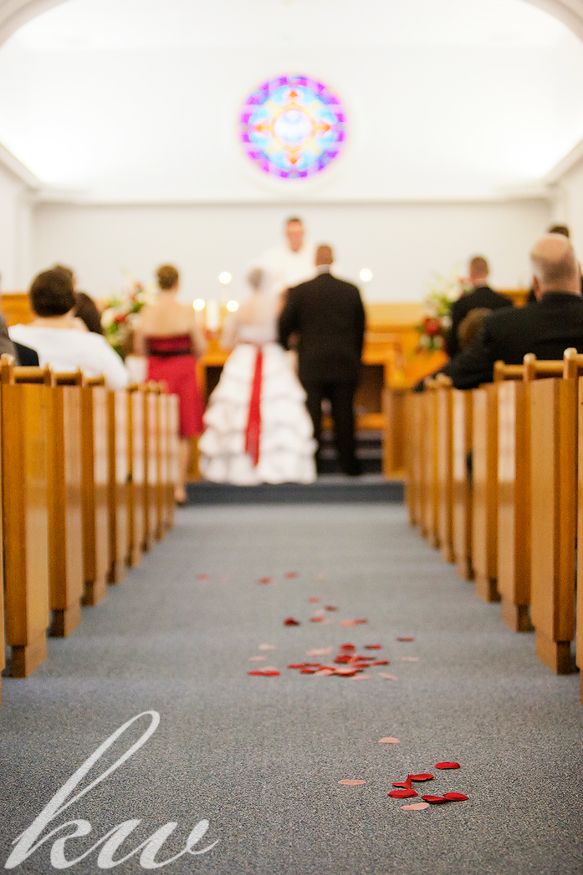 One thing I love about Lisa is how well she planned out her life. During one of our pre-wedding planning sessions, she said "I always knew I wouldn't get married until I was done with law school and bought a house." And she and Nate had long since picked out the popular 9/10/11 date as the right one for their nuptials, so the timing was right!
To go between the ceremony and reception, Nate rented a fancy convertible, and it made for some fun images. As they drove along the highway, he really gunned the engine, and I thought for sure Lisa's veil would fly right off into traffic! (Luckily, it stayed right where it was supposed to!)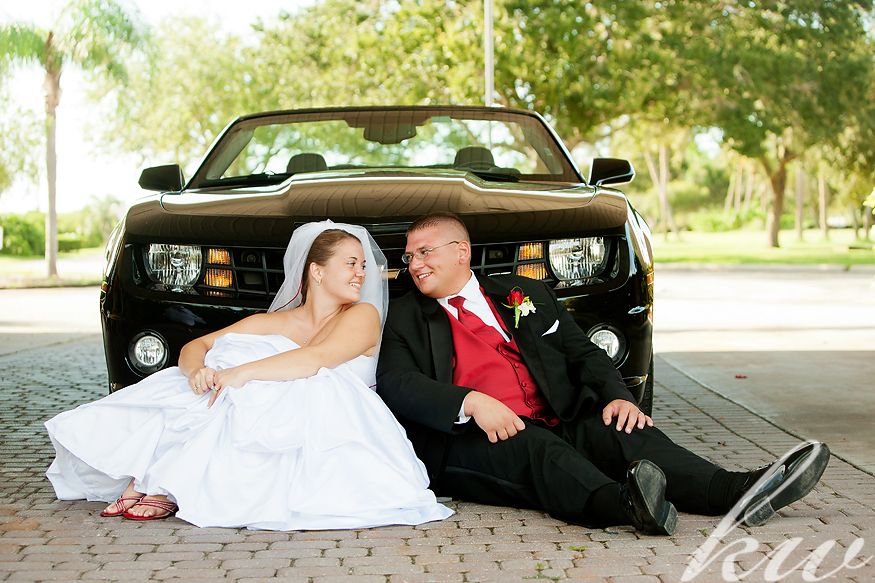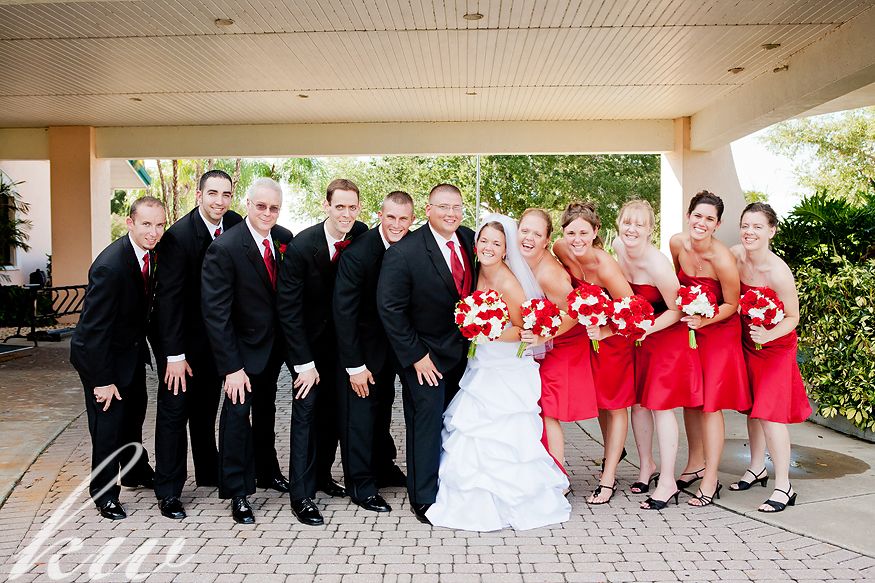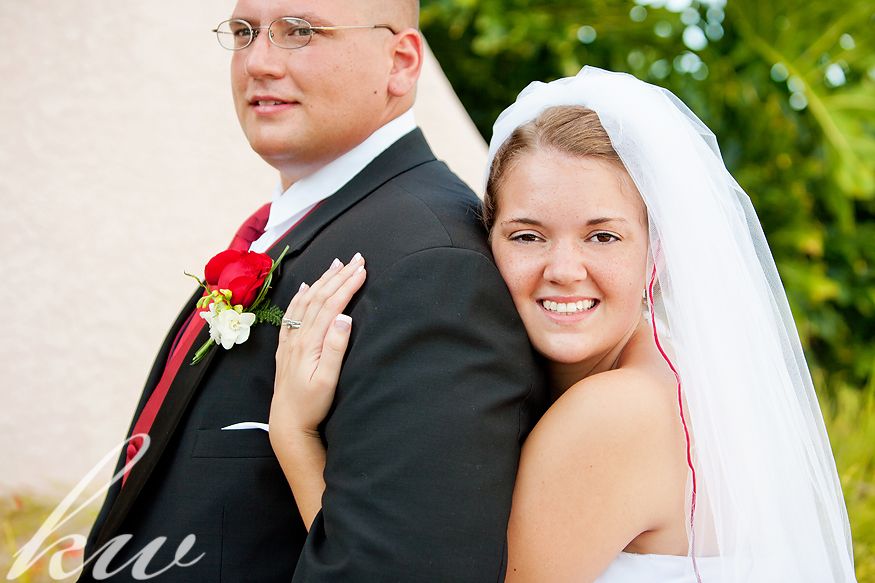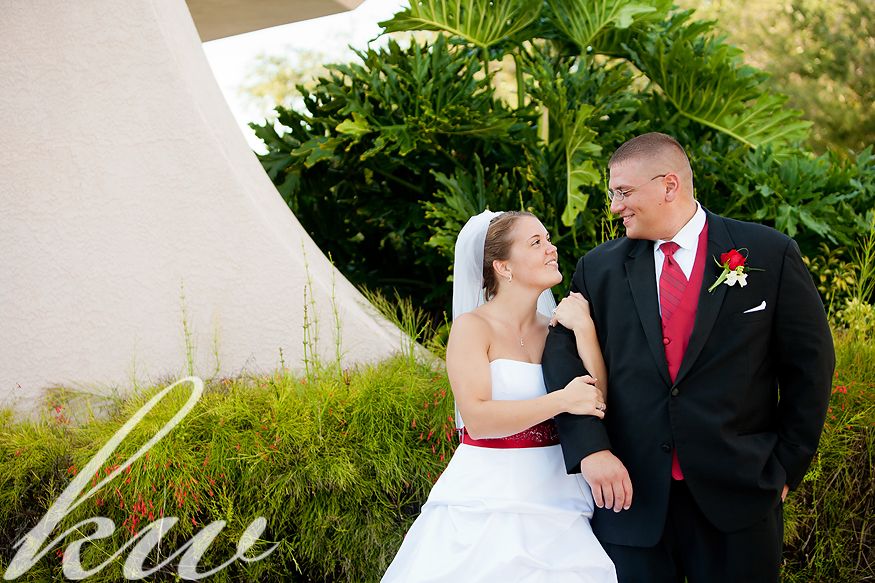 I love a little playful cake smash; it always makes for a great photo!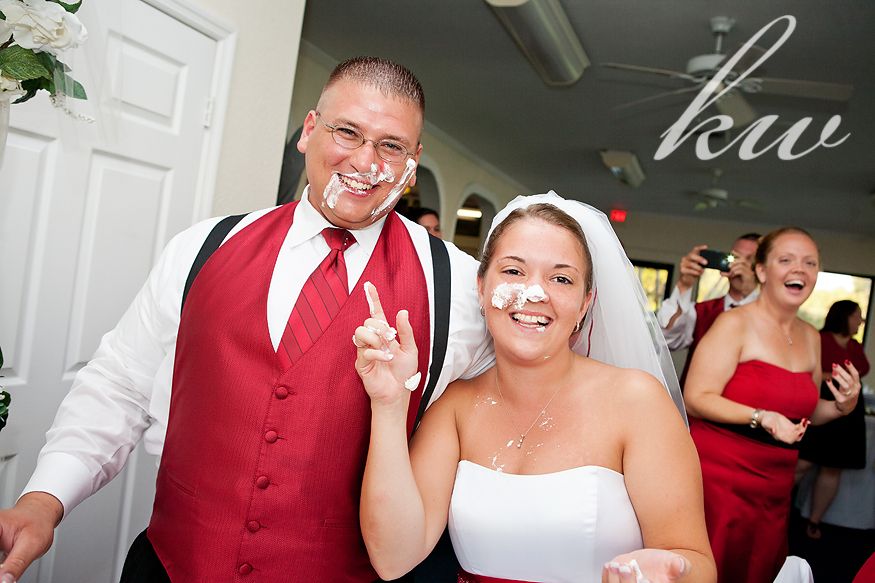 Lisa and Nate were such a wonderful couple to work with and really care about their guests. Although they don't really love to dance, they still had dancing for their guests-I thought that was so thoughtful and really putting your family and friends first.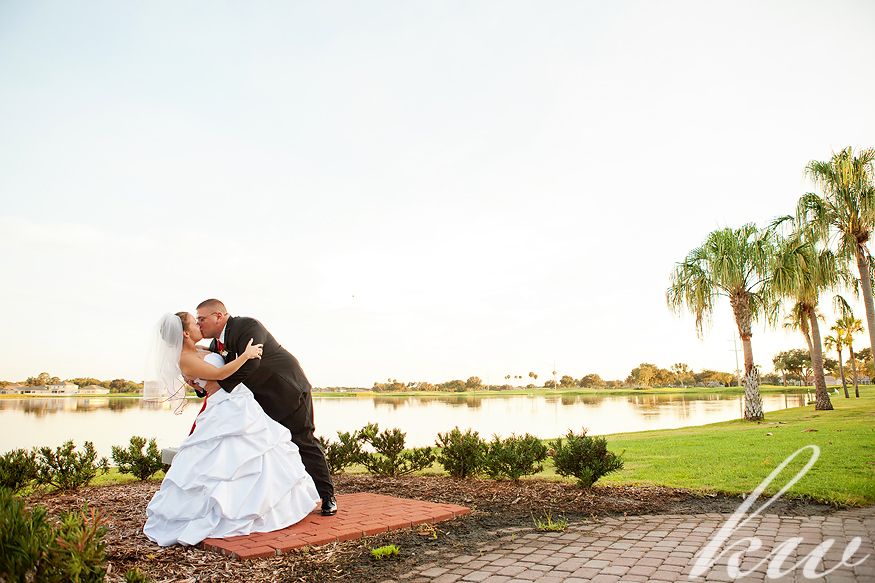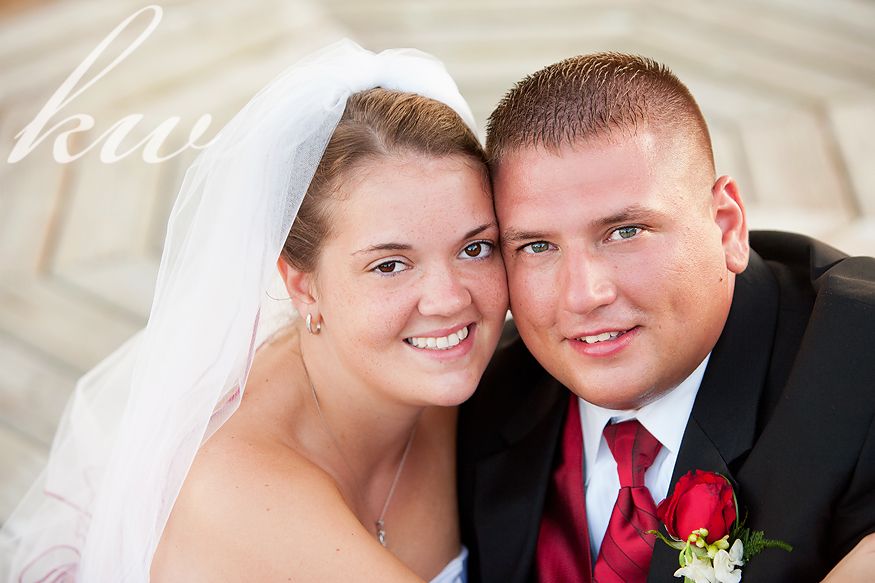 We went out around sunset again to get a few more portraits together and I'm so glad we did, because those are some of my favorite images. I also wanted to say thanks to Lisa's sister and her husband for all their help throughout the day. Luckily, the gator that was in the lake stayed away during our photo shoot. 😉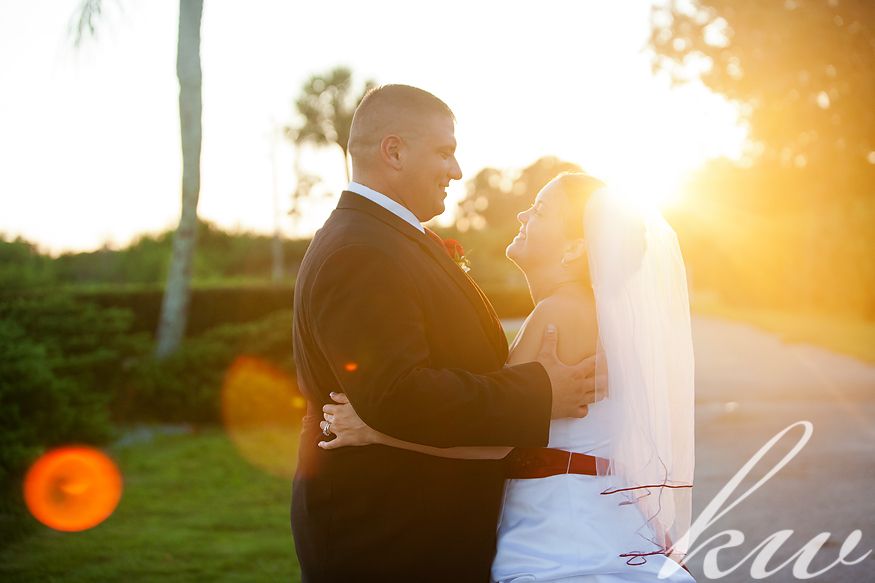 I hope St. Lucia was fabulous, you two! I was so delighted to work with you and I wish you so much happiness and a wonderful marriage!