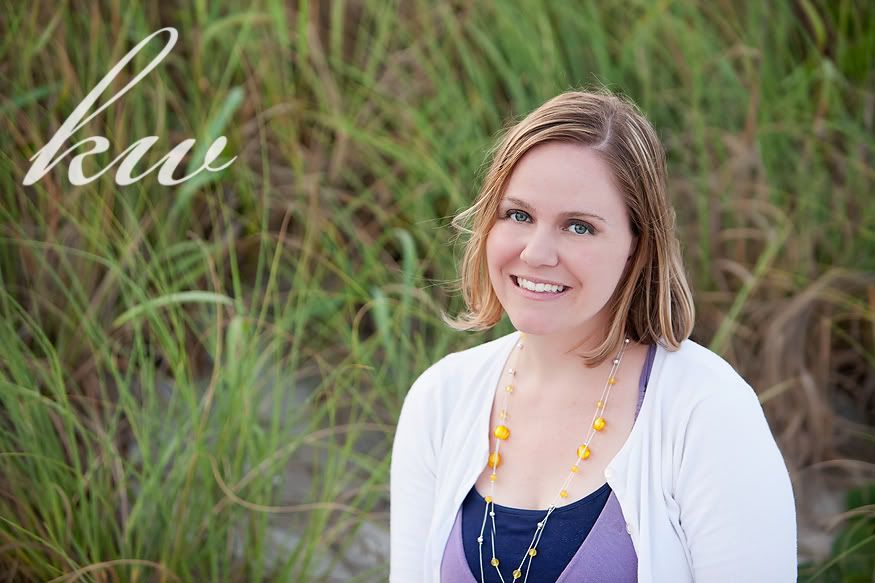 Jen is my photography bestie. 🙂 We met back in 2009 on a photography board and started our businesses at about the same time. There is no one else that understands me the way Jen does, and we will txt or Facebook back and forth for hours about business issues or even about a particular edit.
Jen is also the photography friend that lives the closest to me. It has been really hard for me to meet people since I moved here, and I'm so glad I found her! 🙂
A year ago, she had A, and I traveled over to her home in Orlando for her session. Now, A is so much bigger! I can barely believe how much she has grown. Jen's older daughter, L, is a sweetheart too and very, very bright.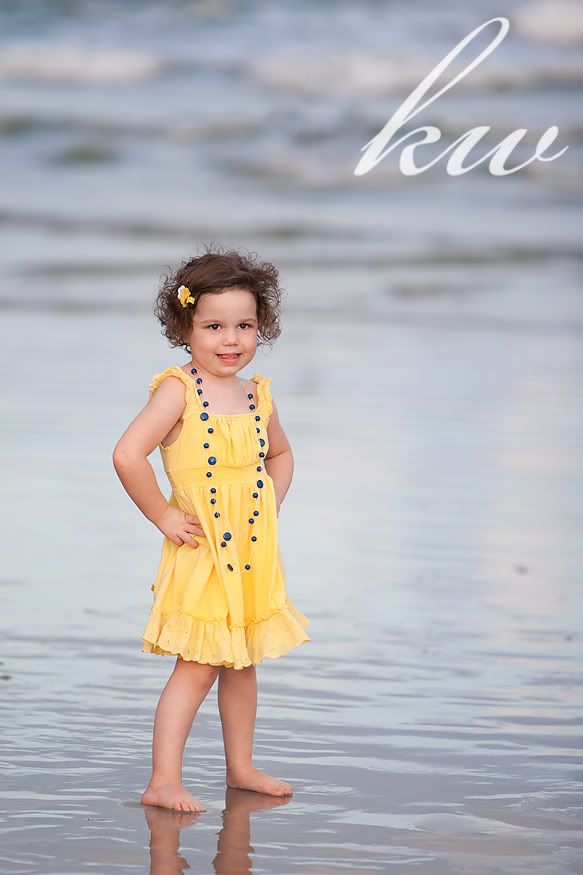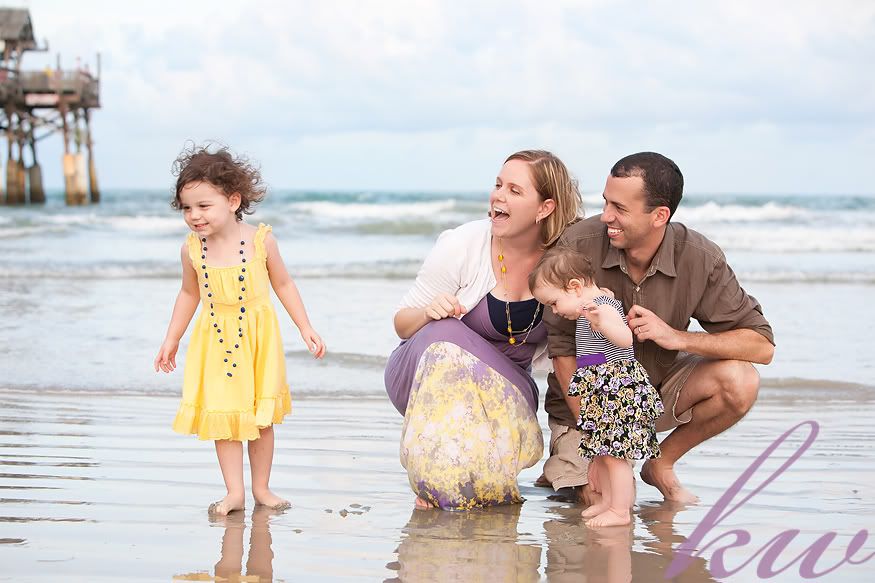 Jen is the owner of a portrait photography business working primarily with children, families, and newborns, so before her super busy holiday season, we met up for family portraits of her own at Cocoa Beach.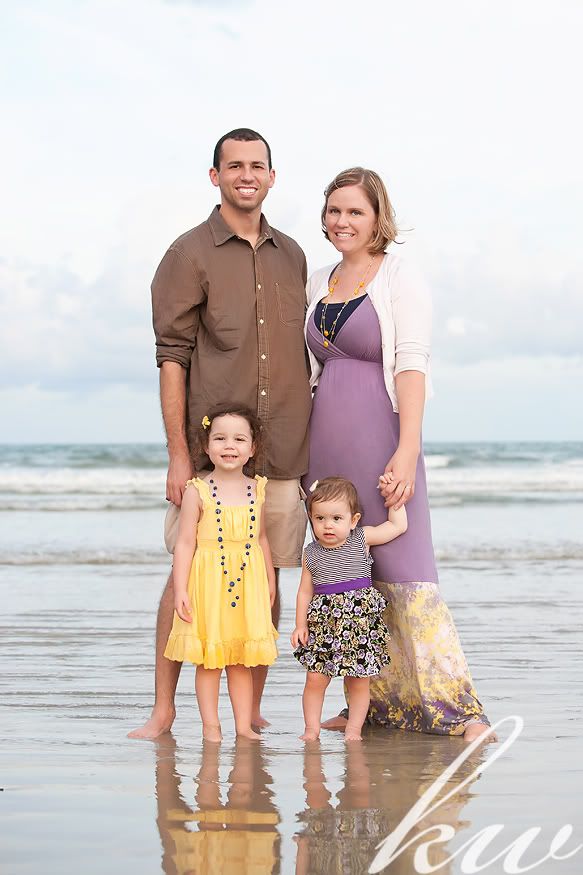 I loved working with them as usual and was so honored to be asked. I wanted to put up a few sneak peeks for them today even though Jen and I are getting together to photograph tomorrow-can't wait! 🙂