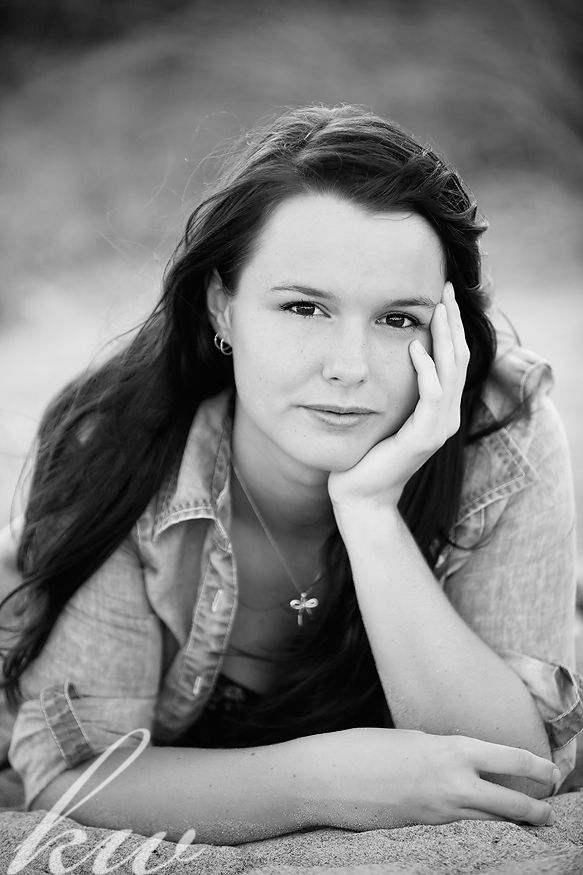 I met Arielle and her mom through Kaitlyn, one of my 2011 senior reps! I think we were by the pool for a swim meet when we all met, so I was so happy when Arielle called me earlier this month for her senior portraits.
Arielle and I met up at the Cocoa Beach Pier for her senior portraits, and we had a great time. The weather was beautiful, not too warm, and even though it was a little windy, her hair still looked great because she had it professionally styled before the shoot, which I highly recommend.
Fall was definitely in the air with the slightly cooler weather, so now is a great time to get your senior portraits and family portraits done.
Thanks to your friend for coming along too, Arielle, to hold your phone and lip gloss and just generally help out during the shoot, greatly appreciated!
Arielle is so smart; she is already taking college courses while still enrolled in high school and will actually graduate with her associate's degree around the time of her high school graduation. She looks forward to attending UCF in the fall for electrical engineering.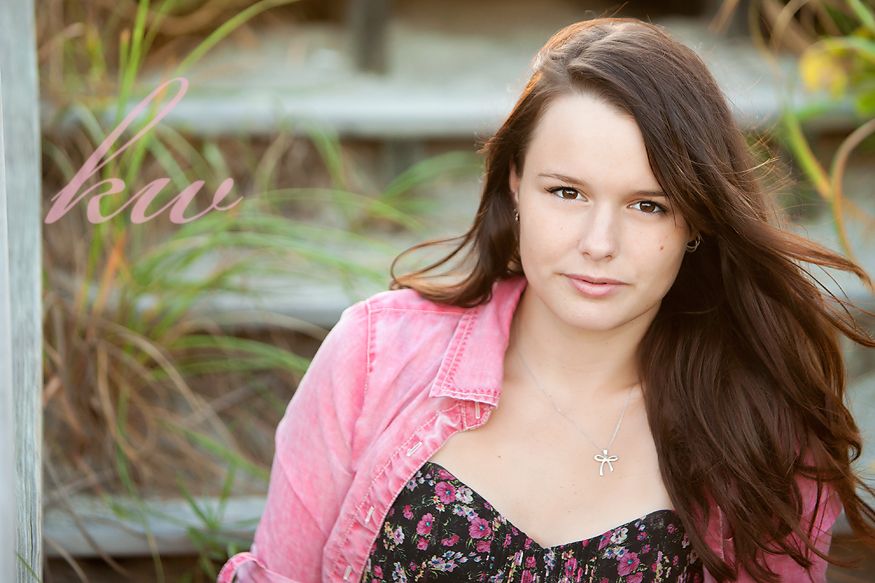 I knew when she said she was interested in engineering that she must be very bright and focused-she's also good at math.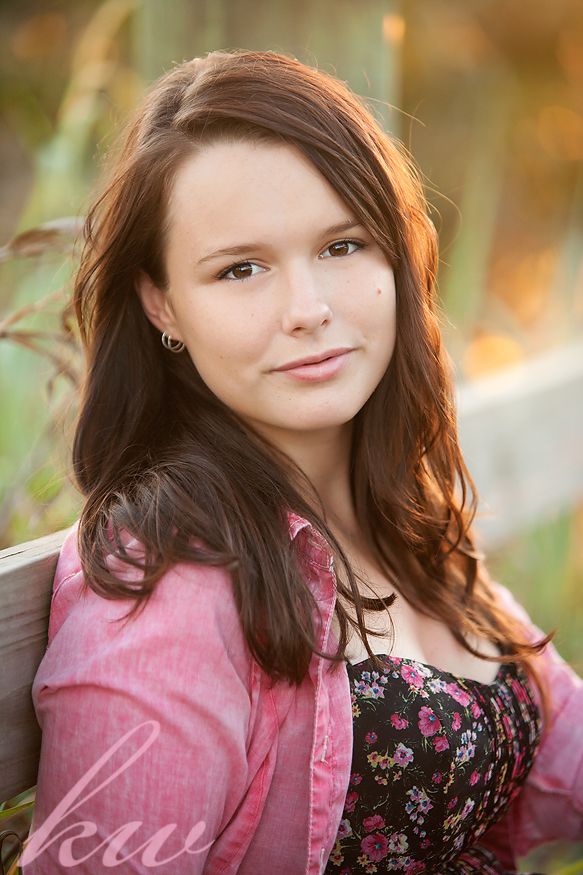 But she isn't just book smart. Arielle also has been a member of her high school's swim team for many years, and she also holds down a job. She also is into fashion and wore a favorite Guess dress with a pink shirt over top and brought along her favorite peep toe boots. I know nothing about fashion, but I love when my clients wear an outfit they really love. If you are comfortable in your clothing, it shows in the images.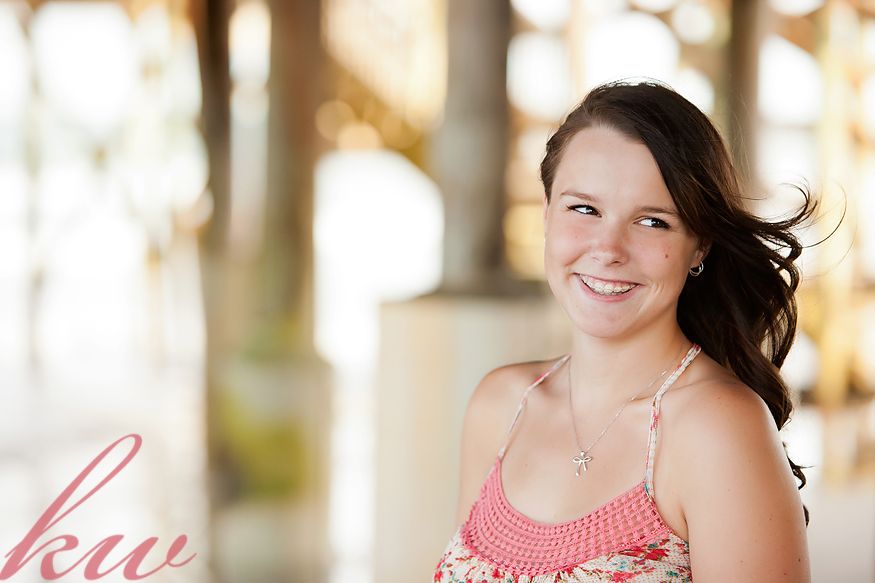 Arielle (and family), thank you so much for choosing Kristen Wynn Photography for your senior portraits. Arielle, I wish you so much success for your senior year and beyond-you are such a sweet, nice, hard-working and smart young woman and I know you will achieve your goals! 🙂