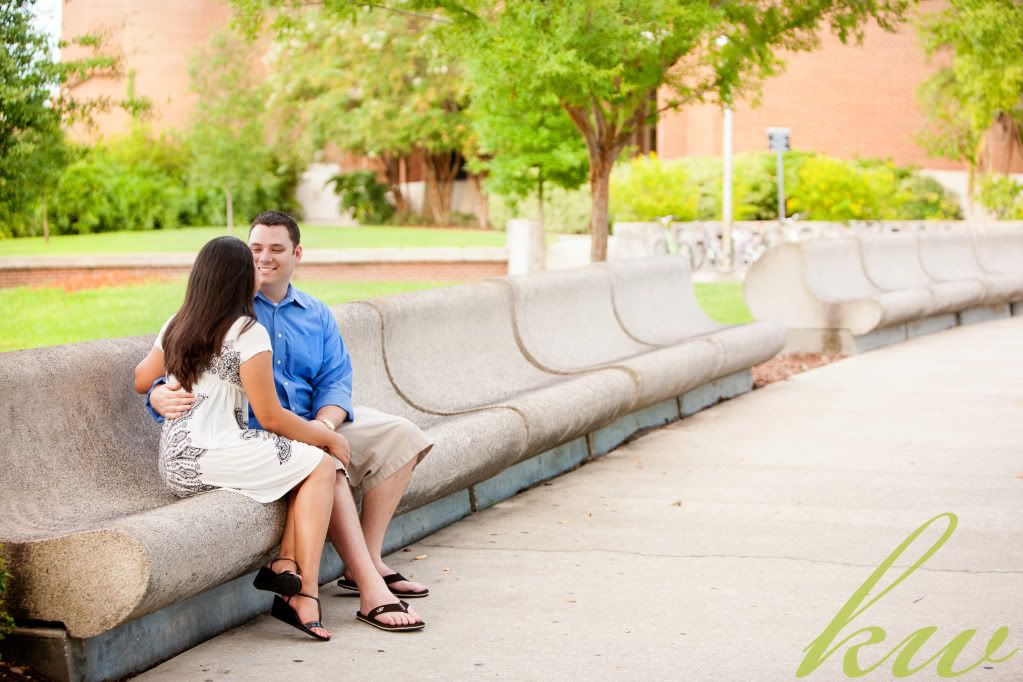 They've been together since their senior year in high school, dated during their time together at UCF, moved to a new town to start their careers, and now, eight years after they started dating, they are getting married!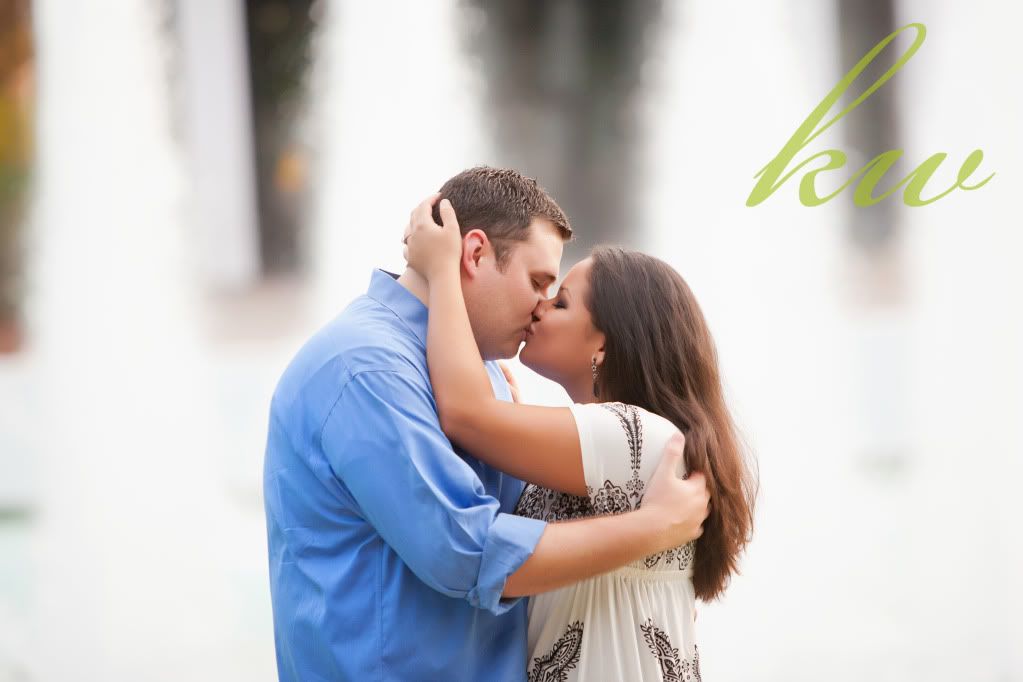 Kenny is an engineer and Laura currently is employed in a local bridal salon, which is always great when you are planning your own wedding.
When I was brand new to this state and knew no one, Laura was the only person, seriously, the only person that helped me get a job interview. She didn't even know me, but she stuck her neck out for me, and I will always appreciate that. That's just who she is, always kind and willing to help others.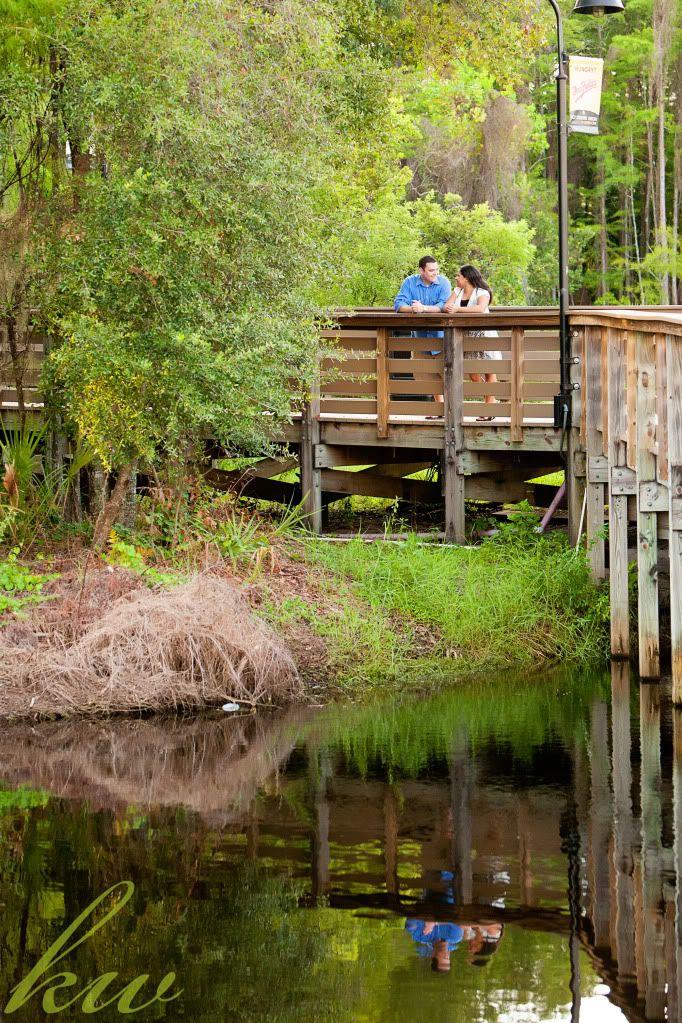 Kenny proposed with a ring he picked out on his own, a princess cut diamond, while they were spending the weekend away together. It was a really romantic proposal since he did it on a chartered boat during a sunset cruise!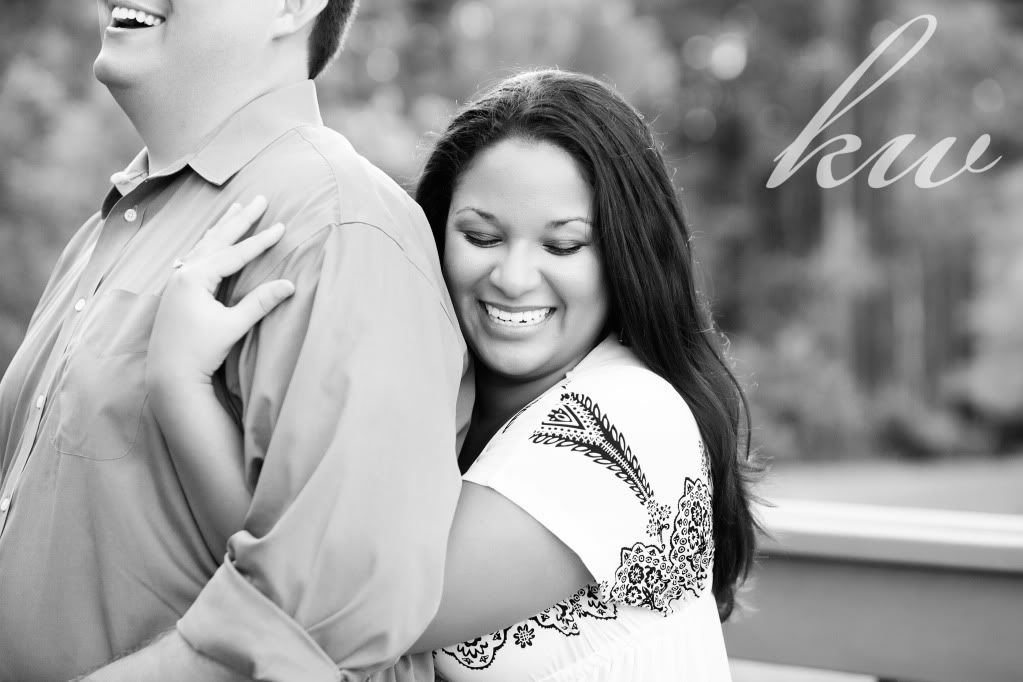 For engagement photos, we started off on a hot August Sunday at the University of Central Florida, then we headed to Winter Park to finish off the session. After the session, I got to hear all about their wedding plans and I can't wait-winter weddings are the best! Of course, I'm a little biased since I had a winter wedding myself, but they are indeed the best.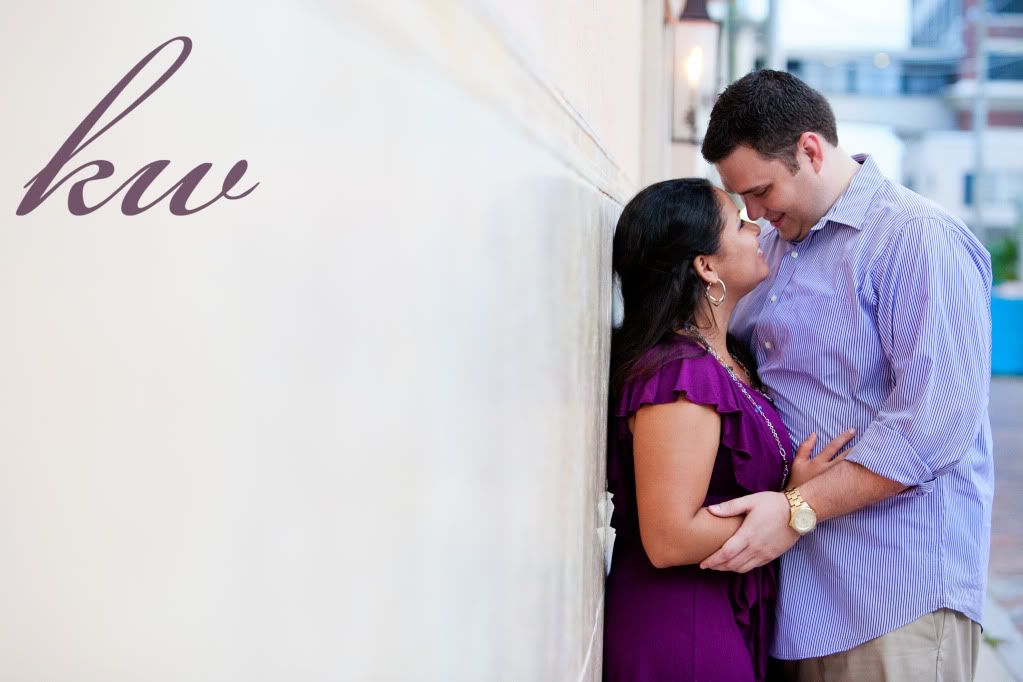 And come this winter, we won't have to worry about the Florida heat for photography either.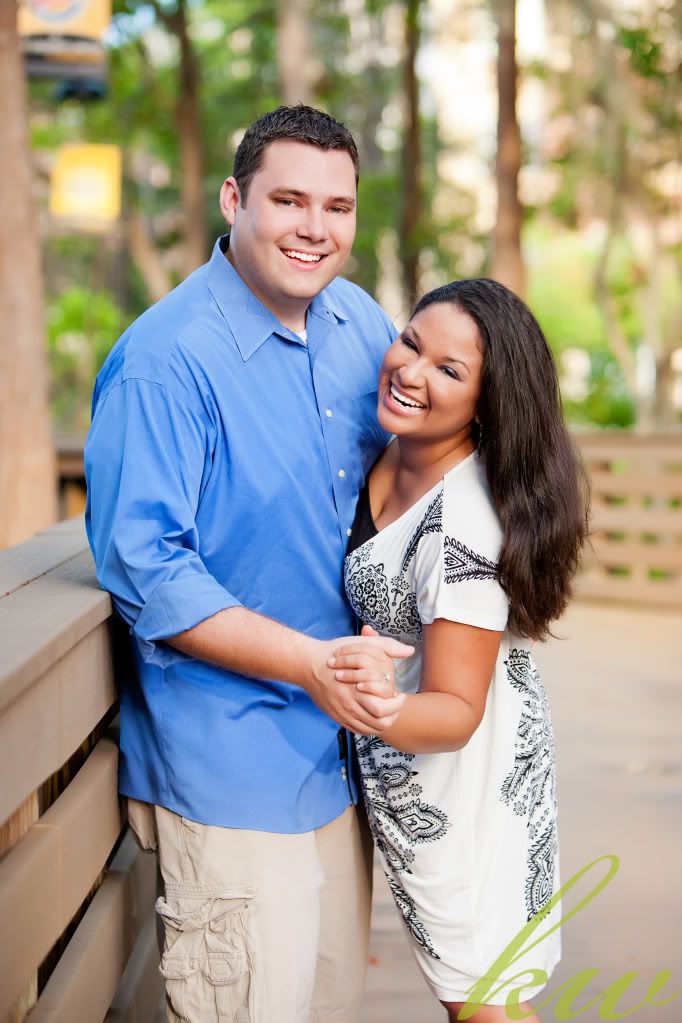 Laura and Kenny, thanks so much for having your engagement photos done with Kristen Wynn Photography and I'm looking forward to your beautiful wedding! It goes without saying that I cannot wait to see your gown, Laura!