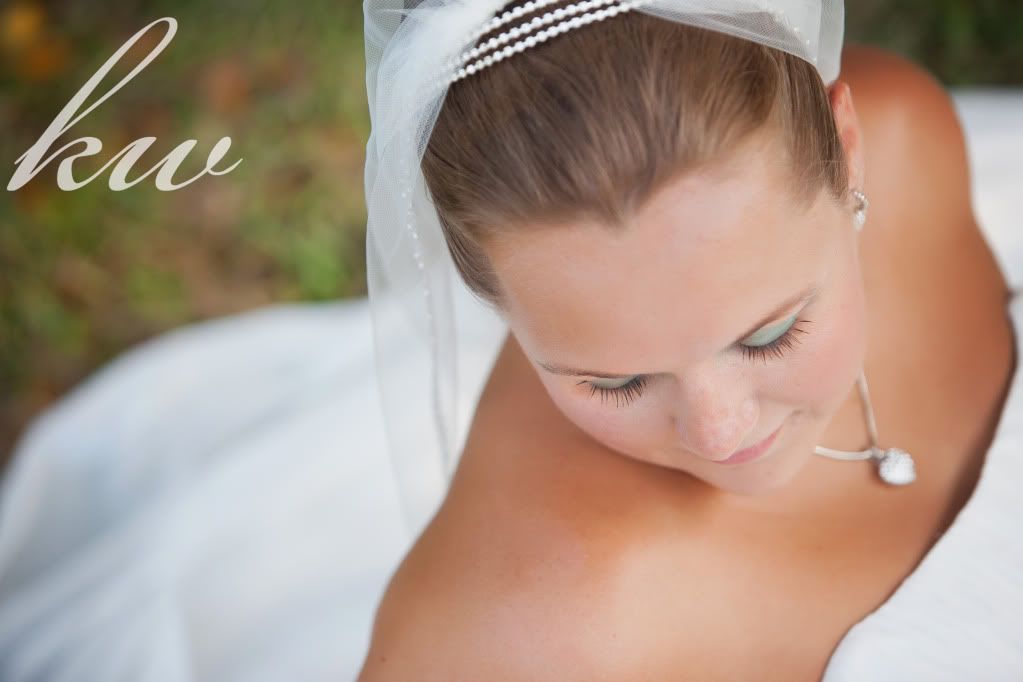 Kay's dad stood in the doorway of her childhood home in south Florida and offered me some water on this hot, hot summer wedding day. Kay is the oldest, the first to leave home, move out on her own, move north, and the first to get married. I asked him: "Do you miss her a lot?" I didn't have to ask, I could tell by the look on his face that he did. I choked out a "I know my parents miss me too," tearing up.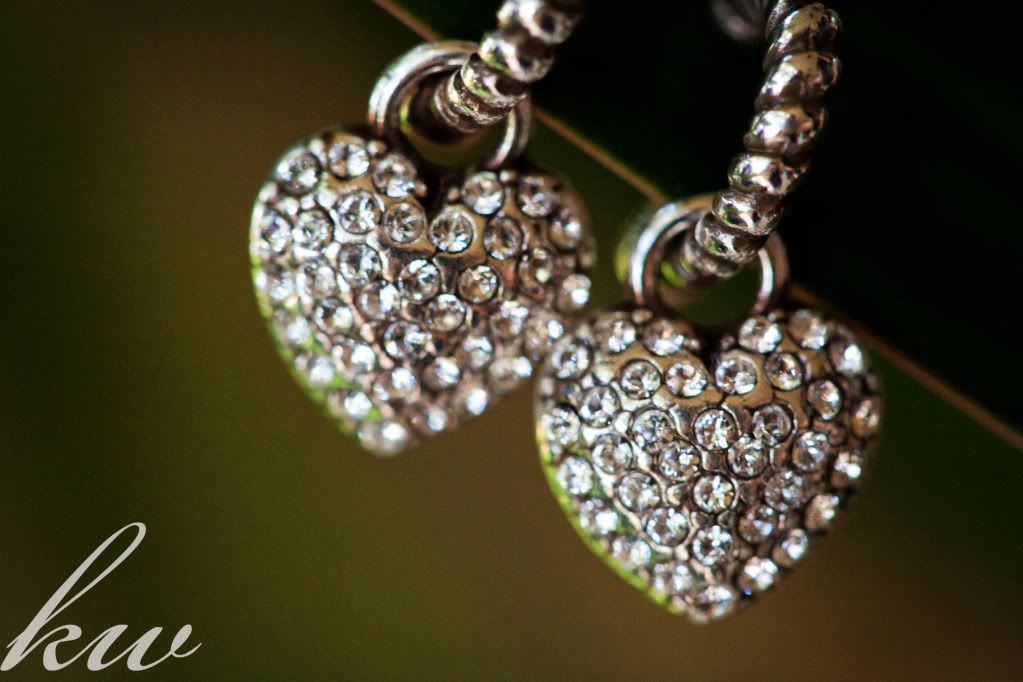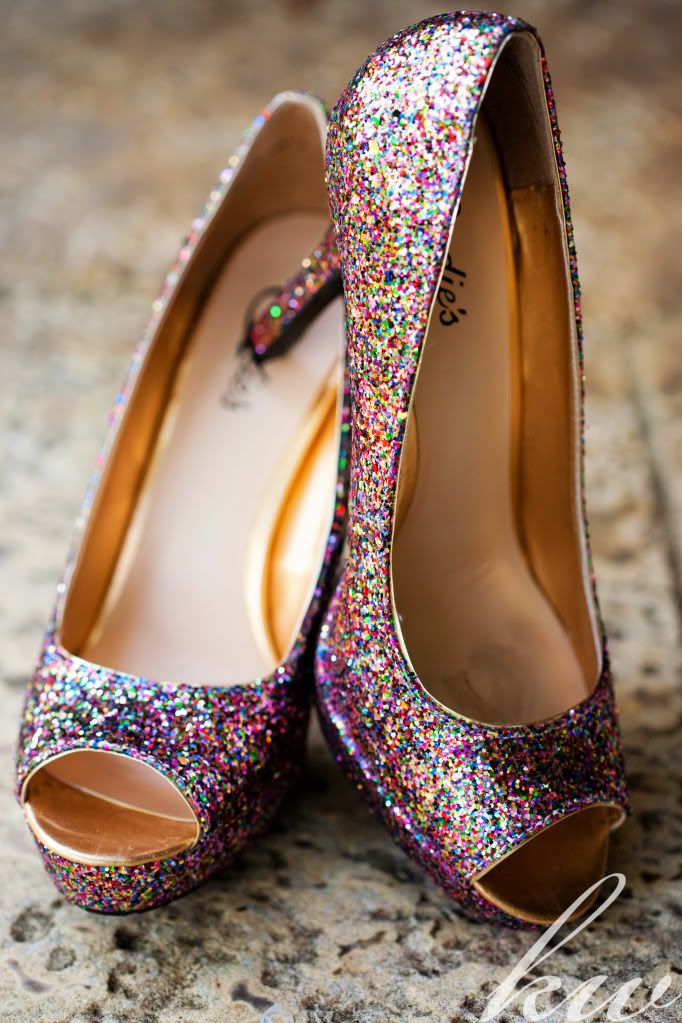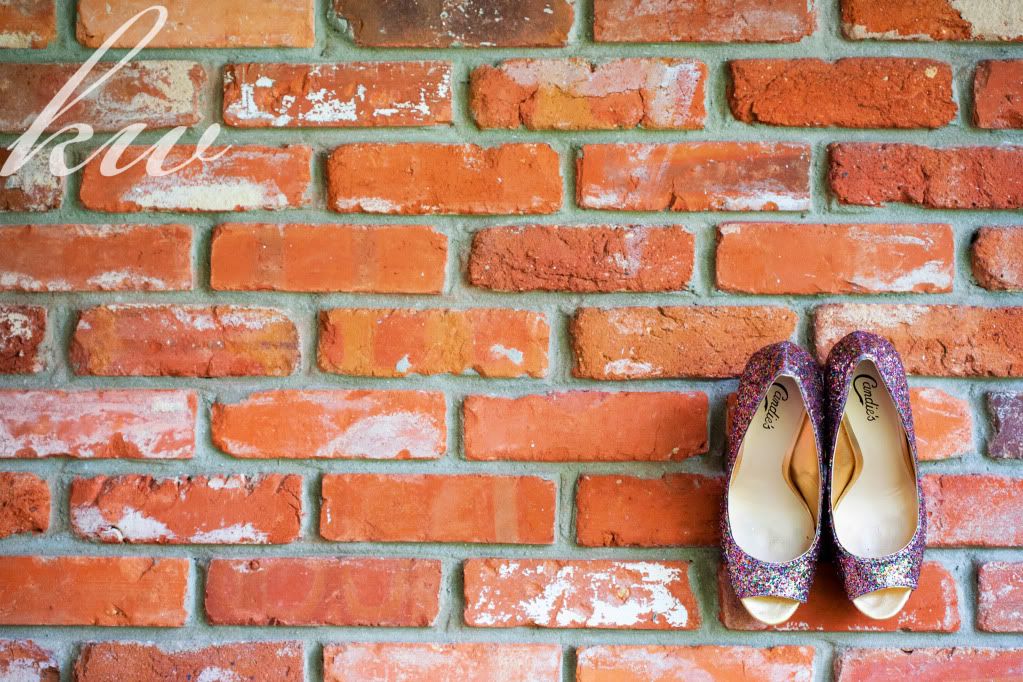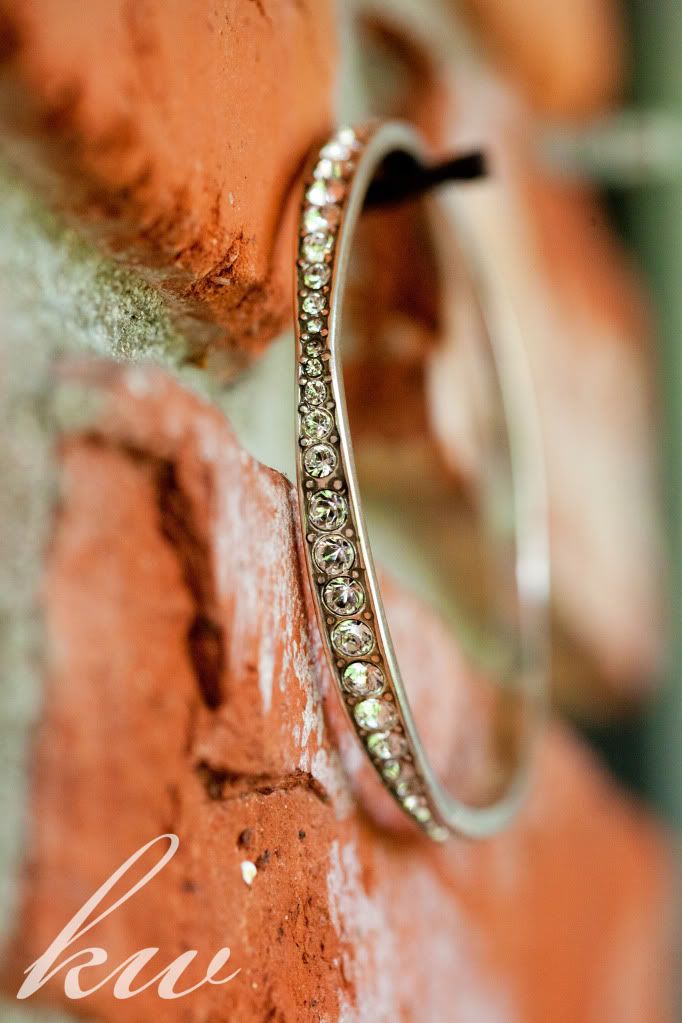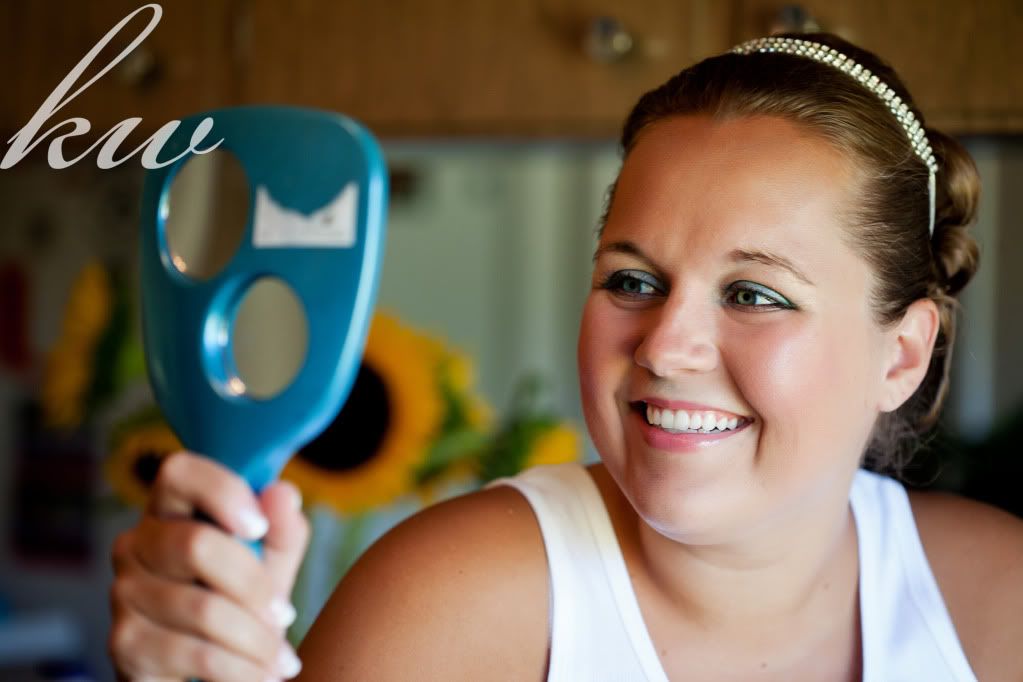 Weddings are a celebration, and for some brides, it marks a true grown-up moment, leaving the nest for good to make your own way in the world, to form your own family. This is one of the reasons wedding days are so emotional.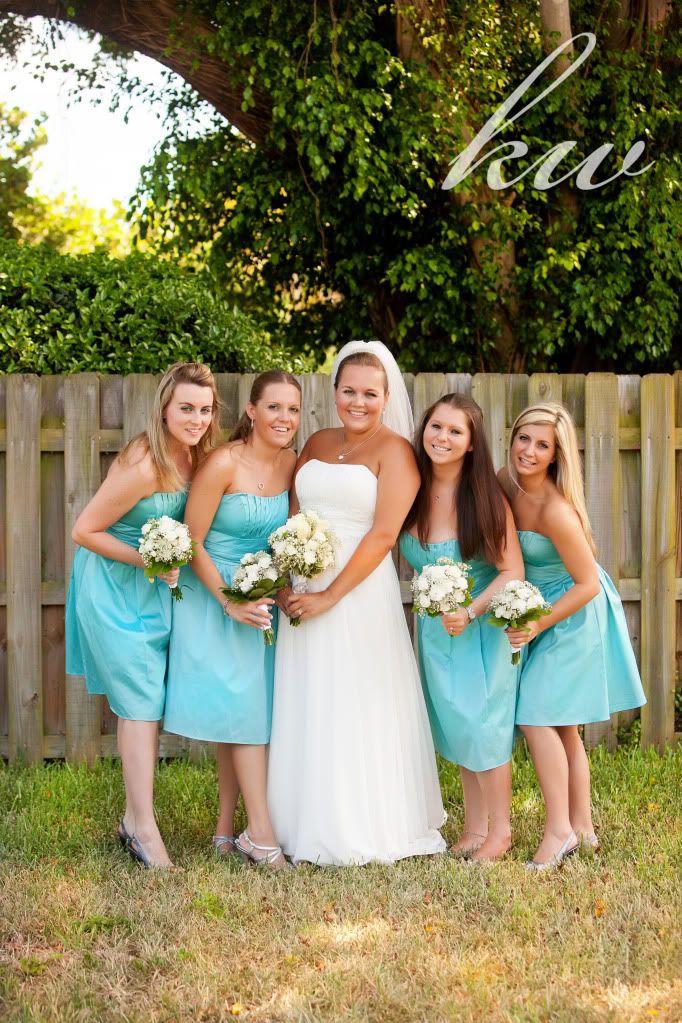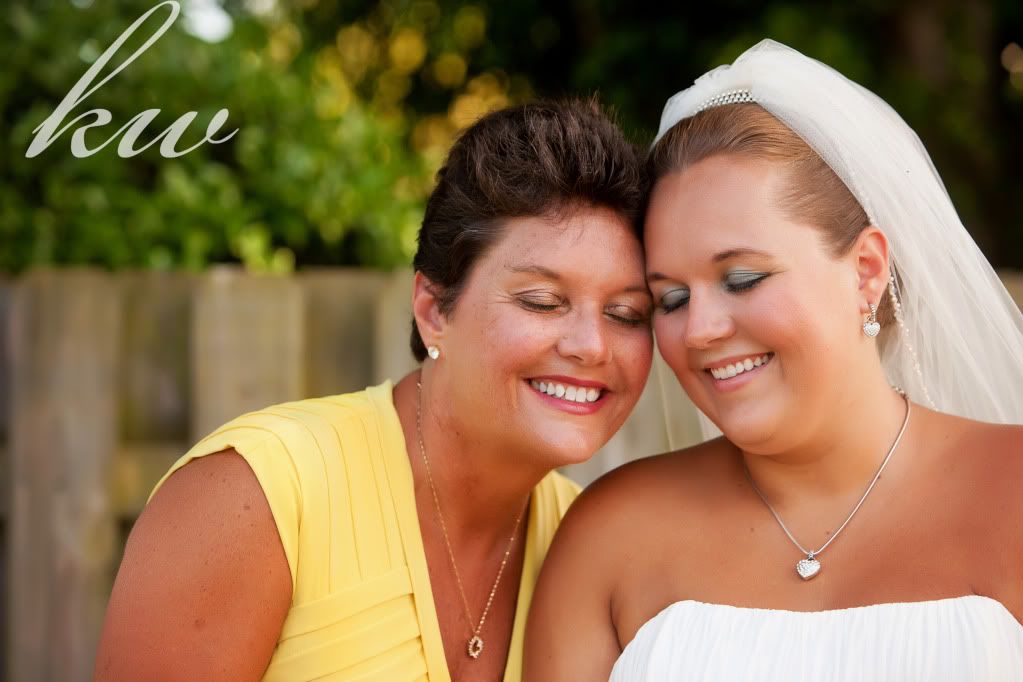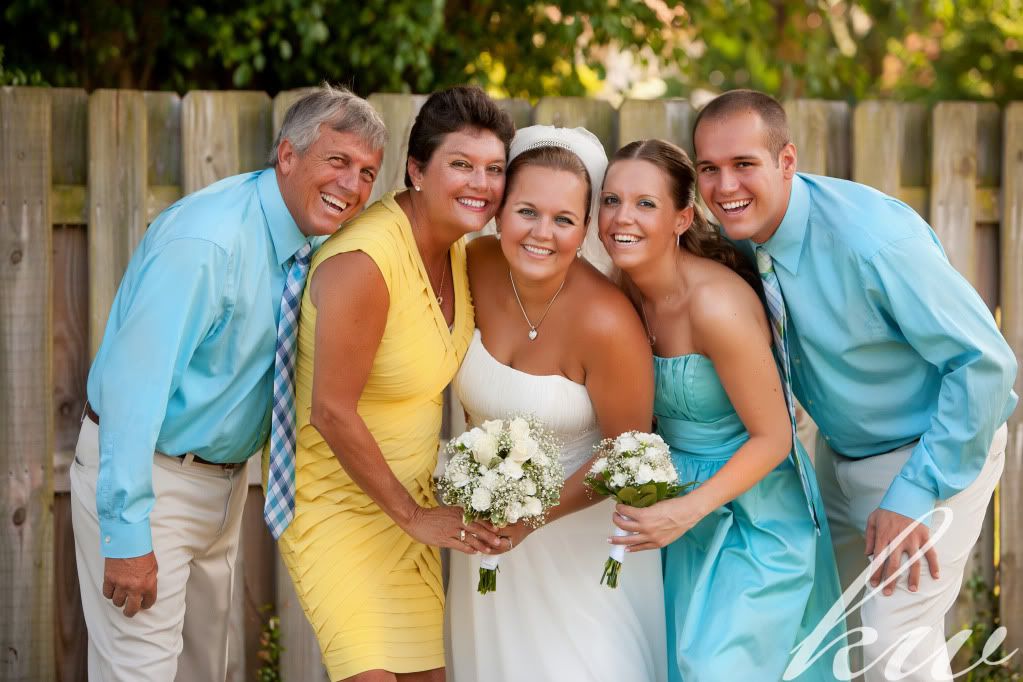 Venue: Boca Bayou Yacht Club
Entertainment: Eddie B and Company
Cake: Publix
Makeup: Amanda Eve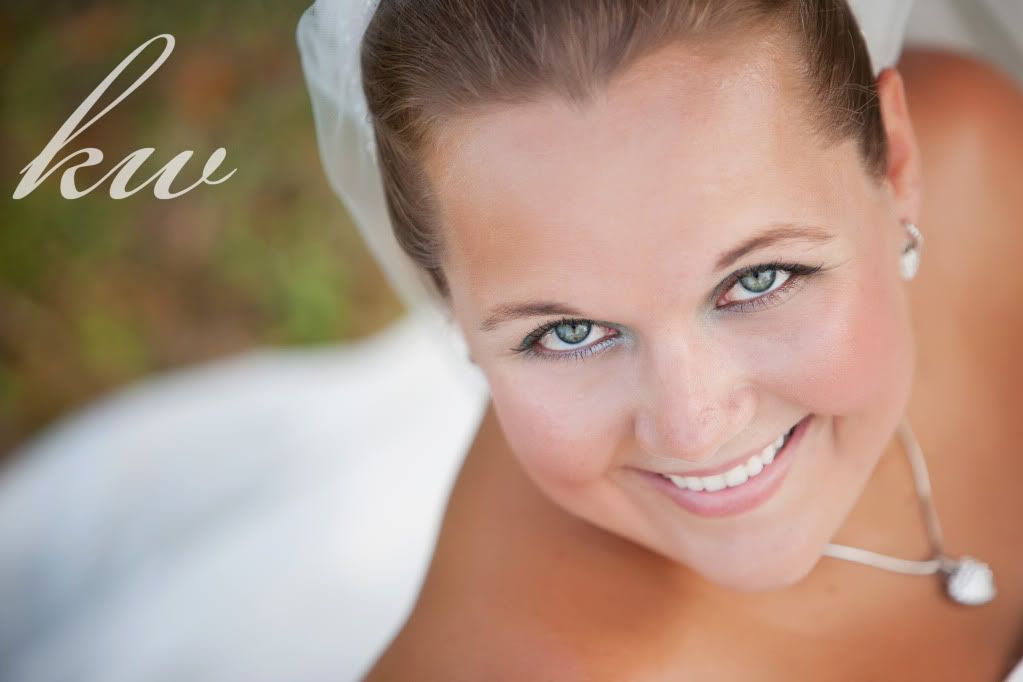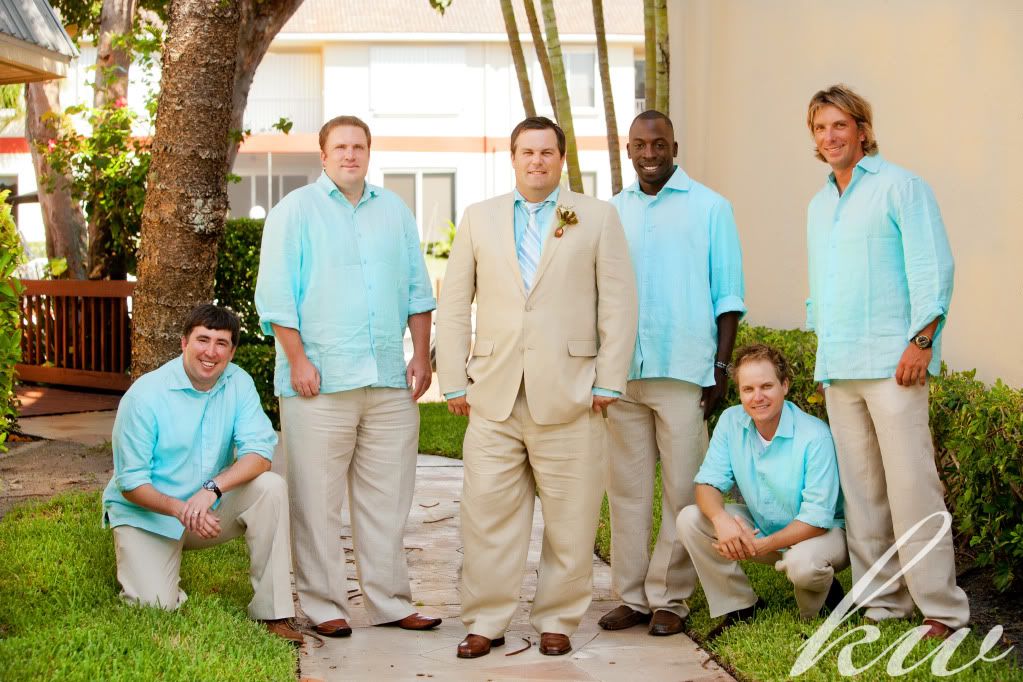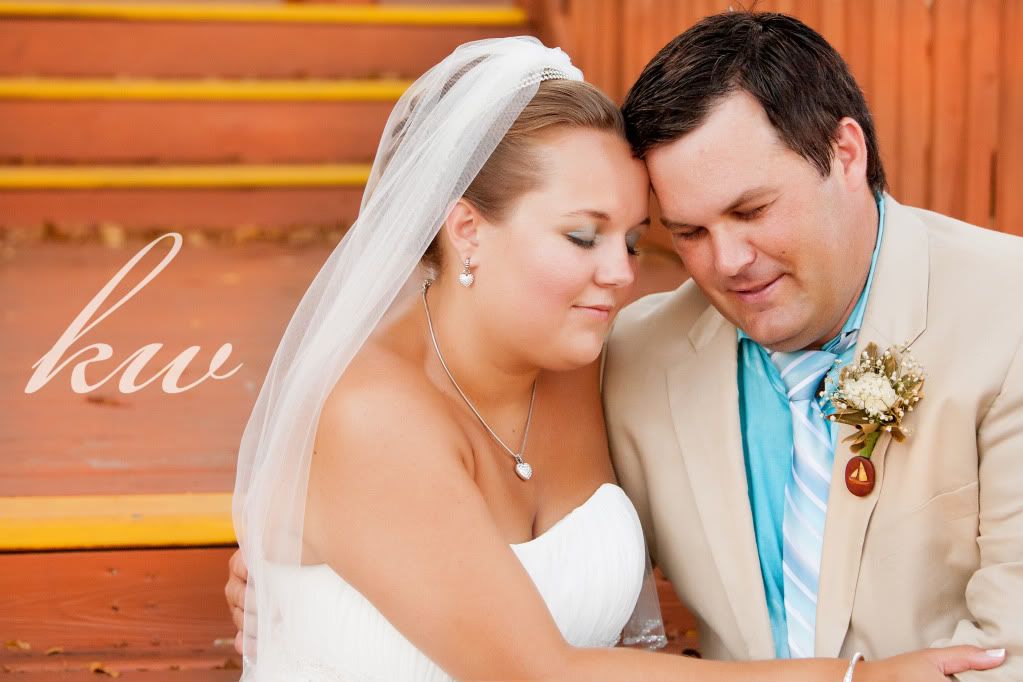 Kay and I have so many similarities, and I was excited from the first moment we talked. We both are mid-twenties (I won't give away either of our ages!), the oldest, have a younger brother and a younger sister and consider ourselves part of close families. Kay moved from Boca Raton to Maryland for love, while I went in the opposite direction, from Pittsburgh to Florida, for love. This is love so strong you are willing to change your whole life and take a leap of faith because you KNOW he's the one.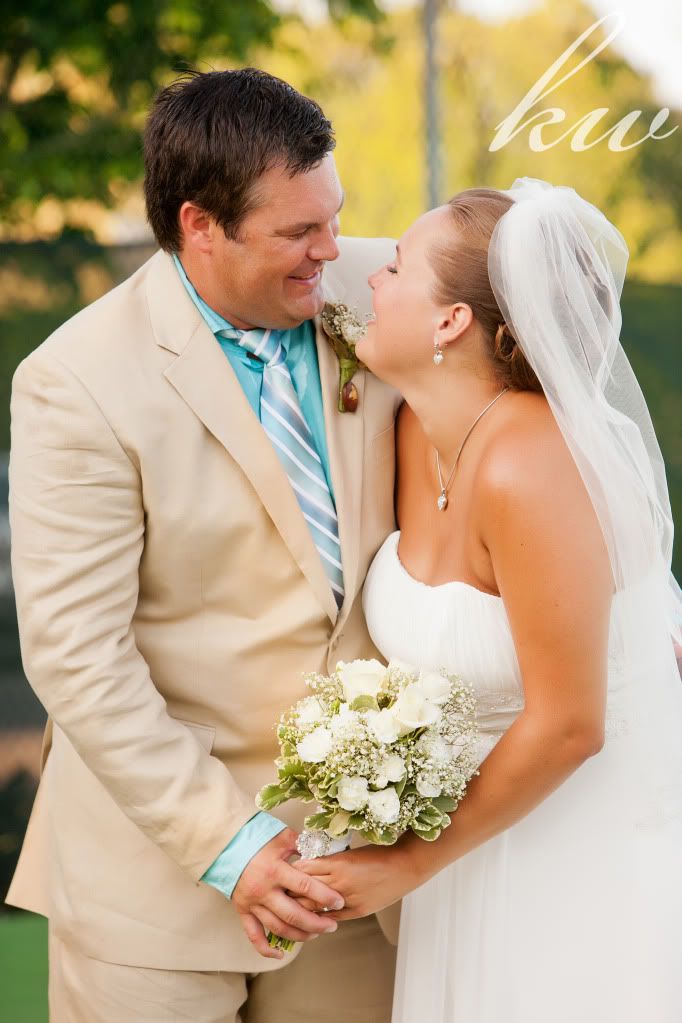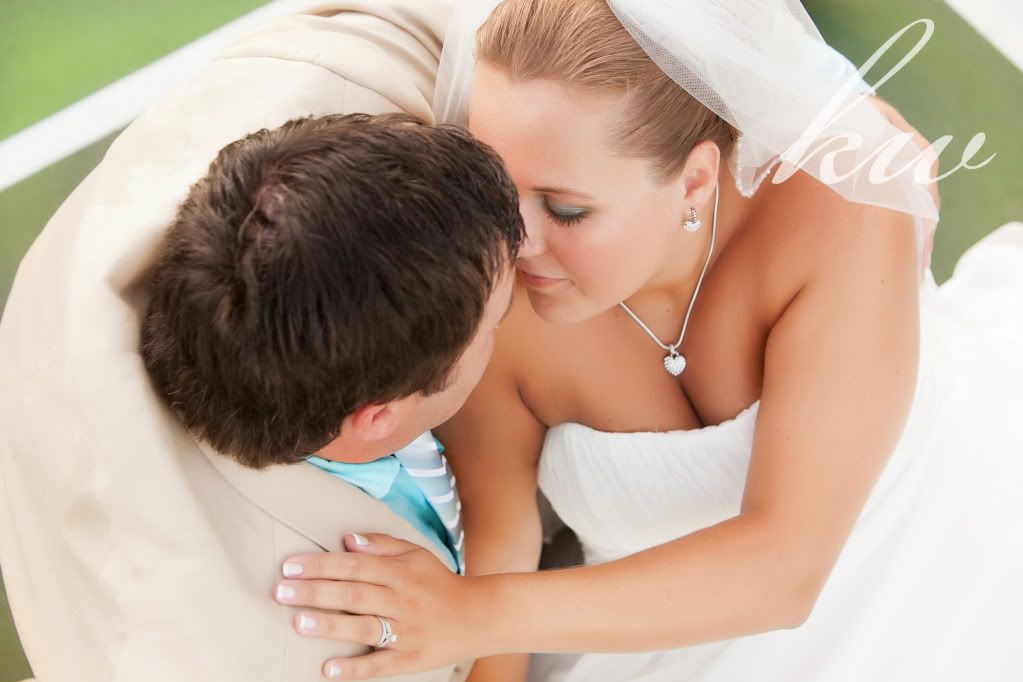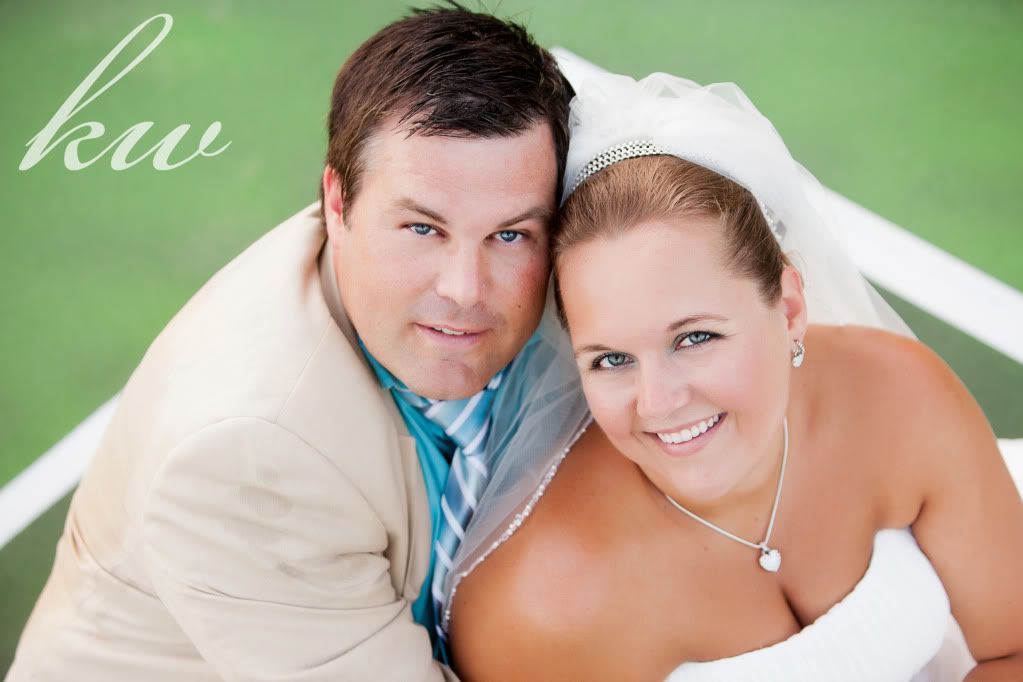 John is a tennis coach in Maryland, and Kay has the coolest job yet of any of my brides-she works in sweepstakes and contests. What a great job to get to bring some surprise and joy to people! They met in south Florida when John was working to recruit new players to his team. A year to the day later, he brought her back to the bar where they met and proposed.
Since John is a tennis coach, they wanted to incorporate a few tennis touches into their wedding, so we made sure to hit the courts for some photo ops. It was a hot, hot, hot day here in Florida, but Kay and John hung in there for the portraits!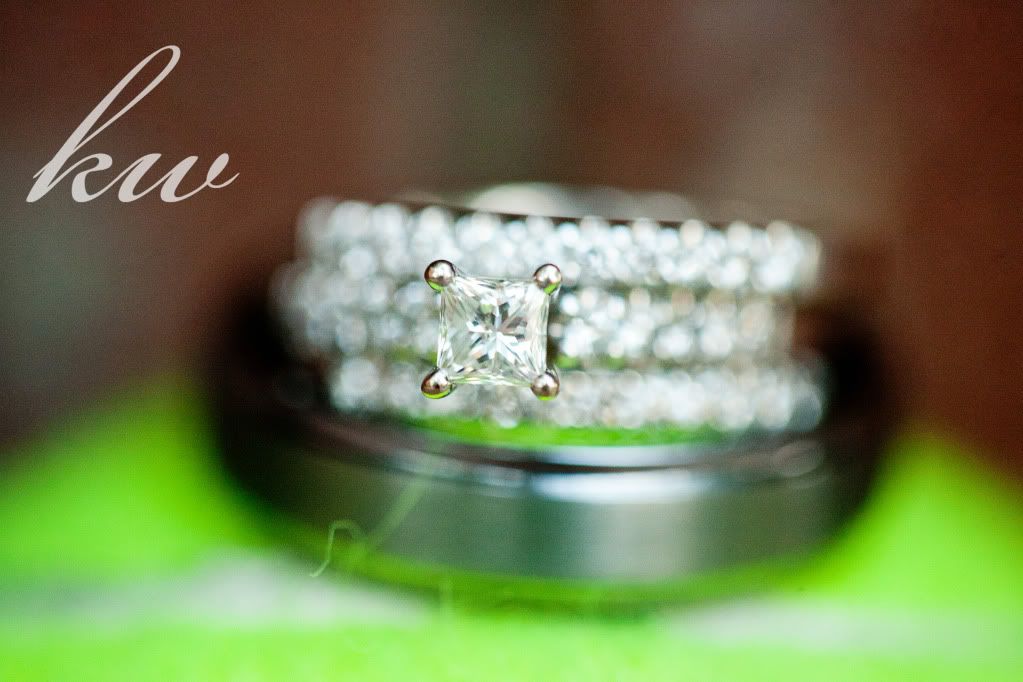 And at the reception, it was truly a family affair, as I saw Kay's grandma dancing to Soulja Boy and her brother leading the Dougie on the dance floor.
Thank you so much for having me as a part of your wedding day! Please enjoy your Key West honeymoon!