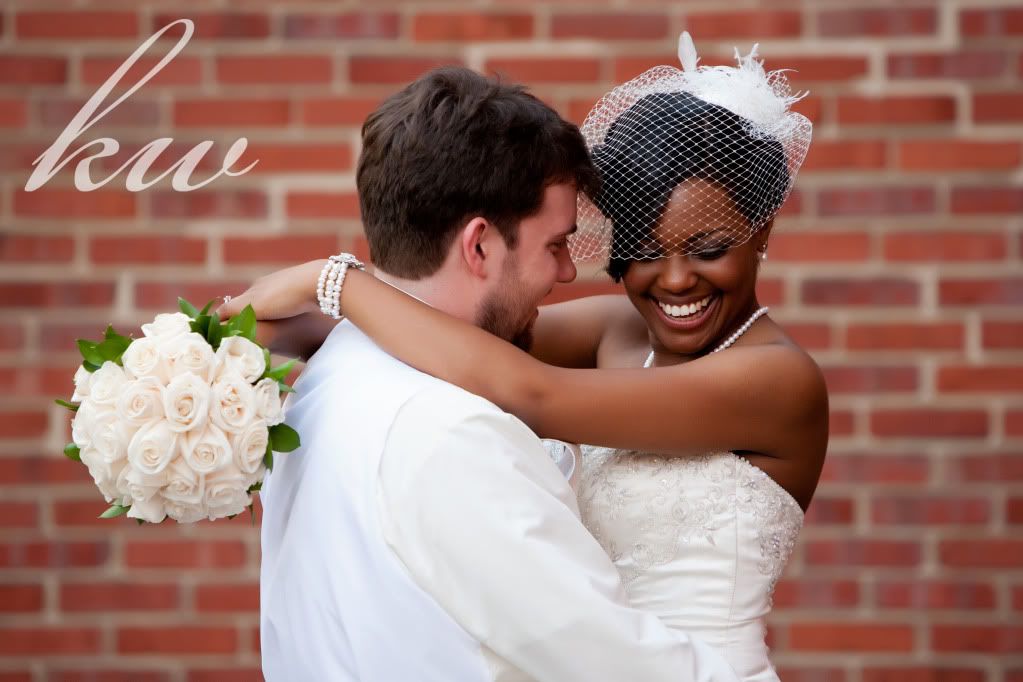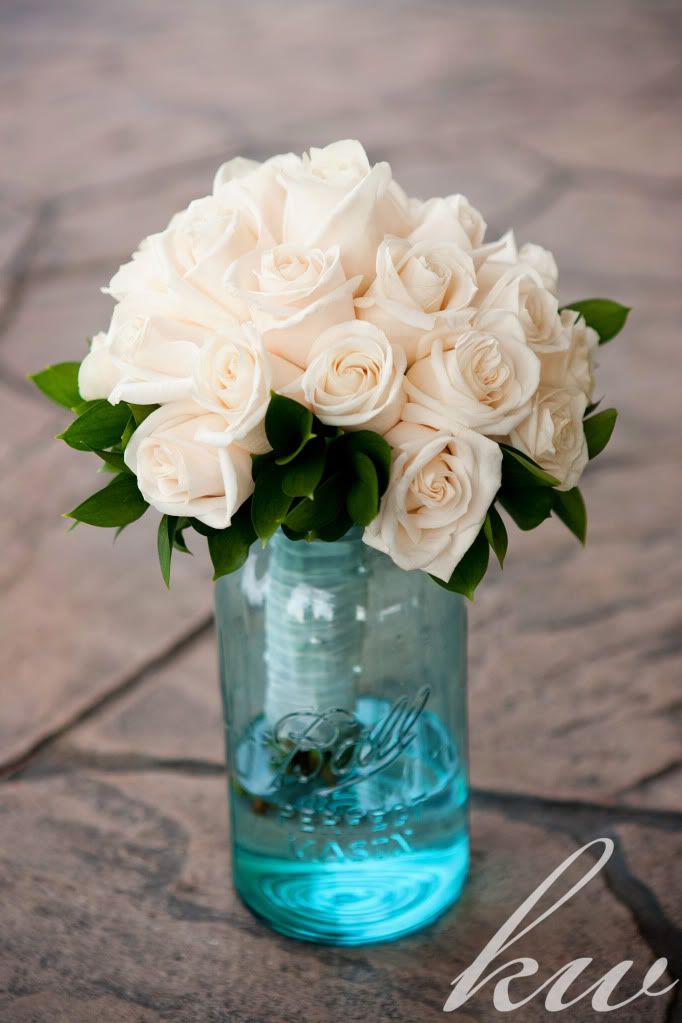 As a photographer, I love first looks. The emotion, the excitement, the anticipation of what is going to happen later that day…But photography truth here: First looks are often also easier for the photographer and better photographically for the client. Yep, I said it, and I hope the photography community doesn't ostracize me for spilling the beans. 🙂 They give us a cushion on time and weather. They allow us to be more creative. They save the stress of hide the bride.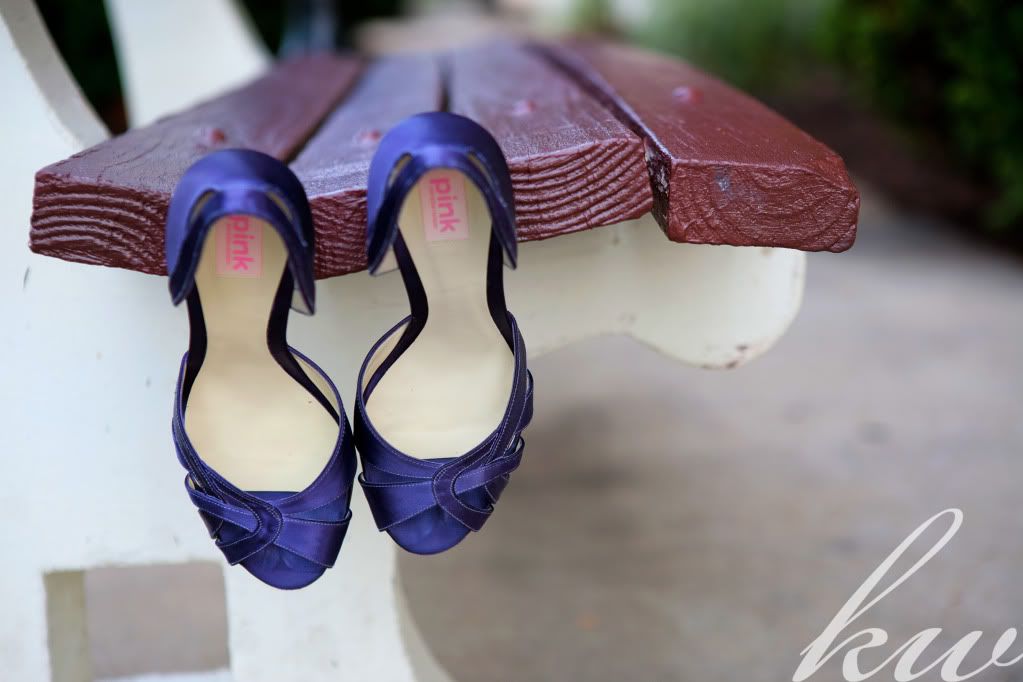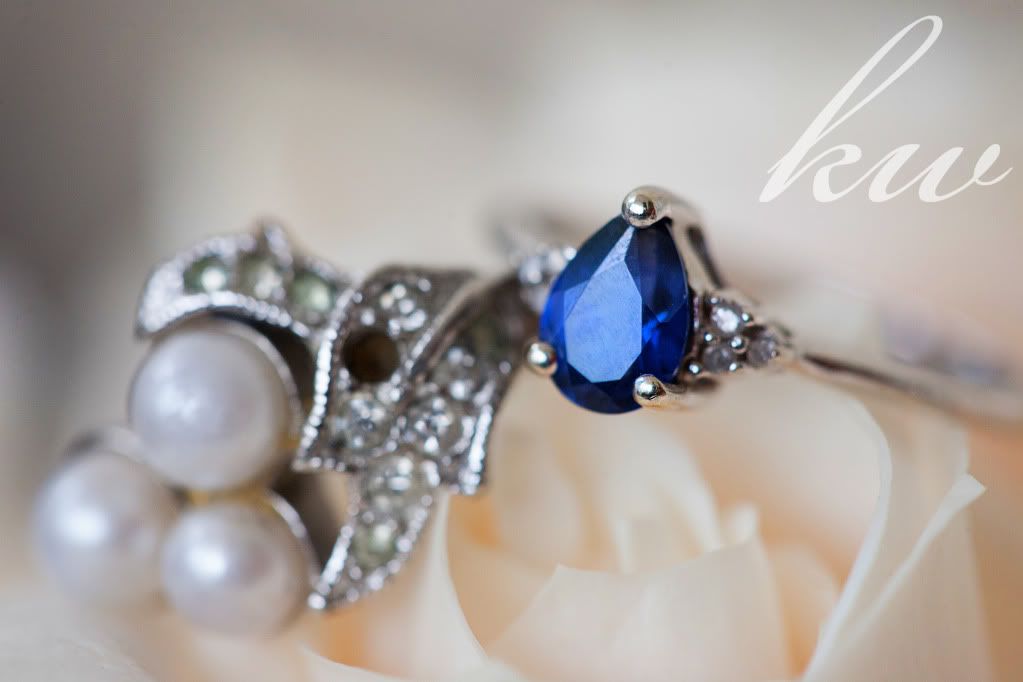 So although I advocate first looks heavily (and I did one at my own wedding, since I'd never ask you to do something I wouldn't do), I sometimes have just a split second of doubt, like "What if they regret not saving that first look for down the aisle?"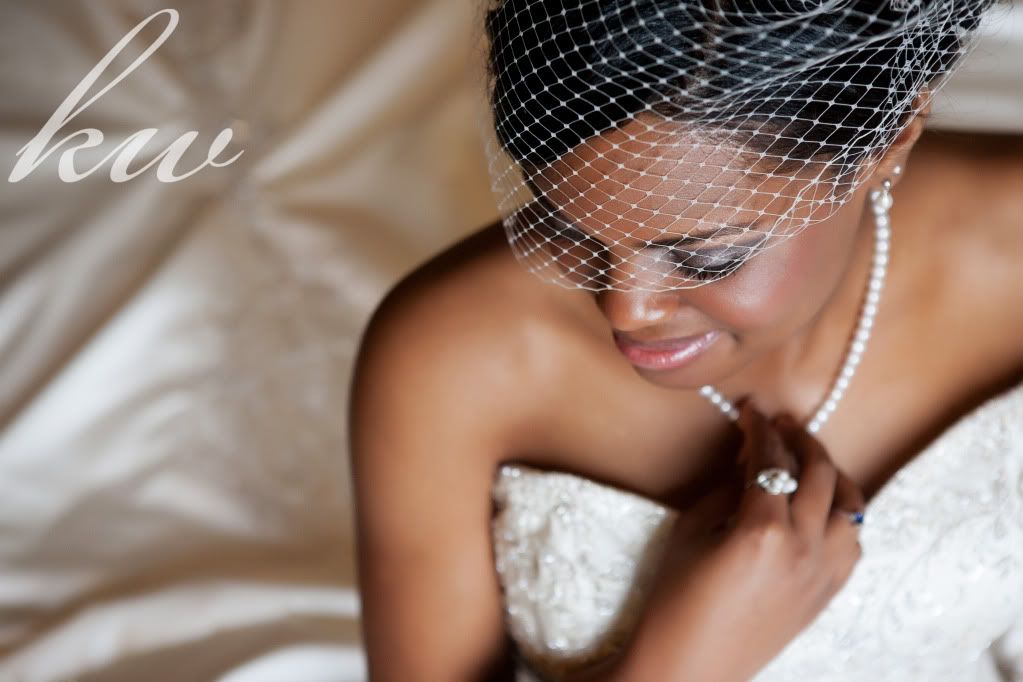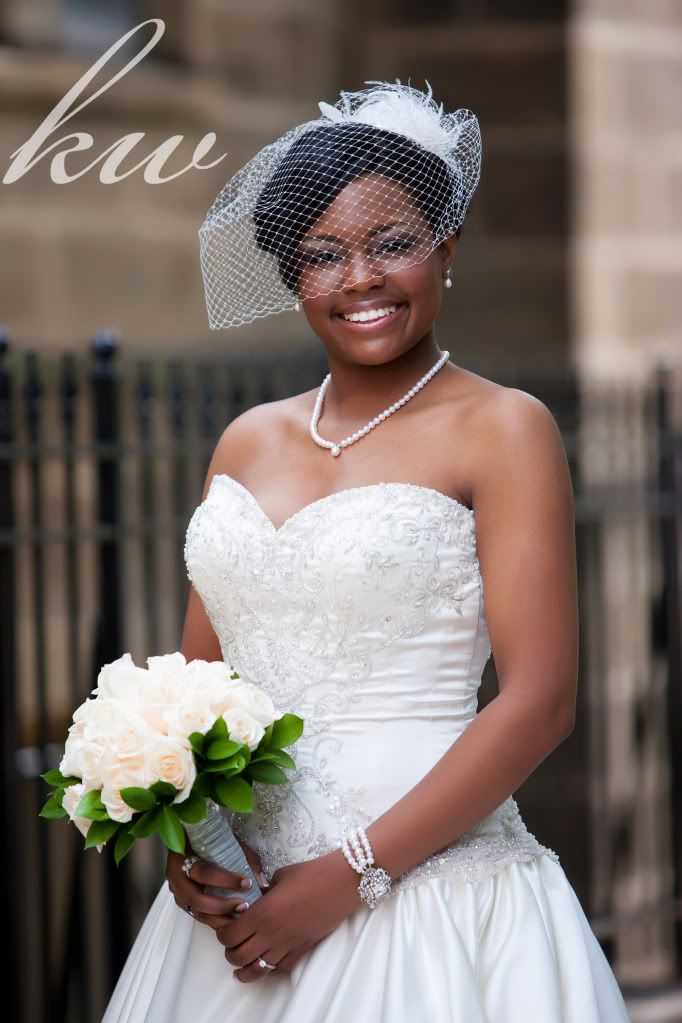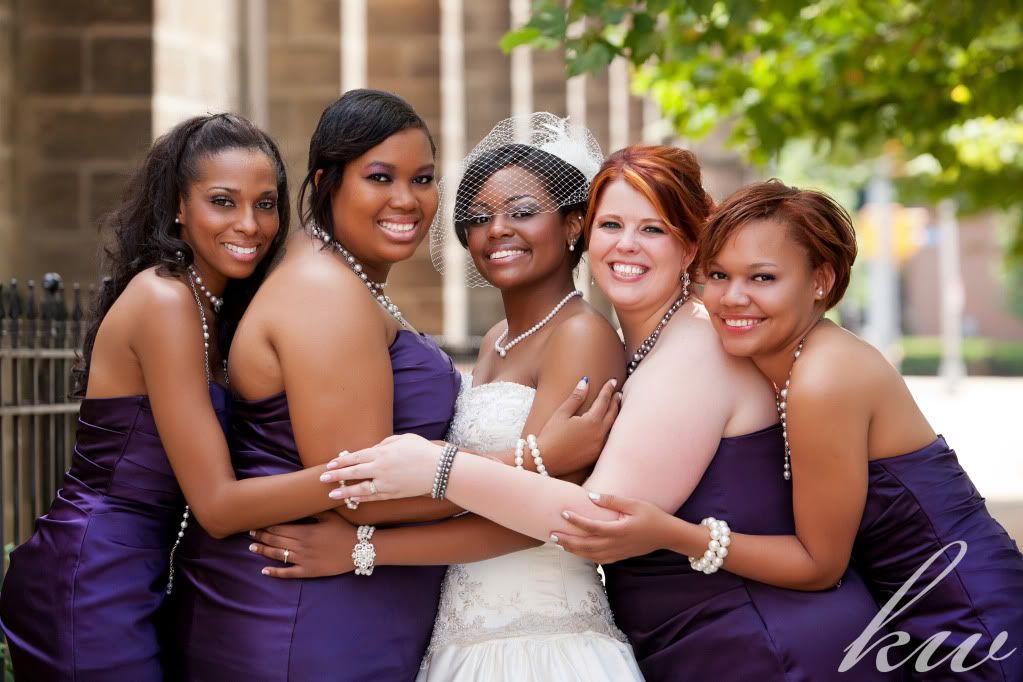 But then I did Phillip and Shayla's wedding and that thought was totally gone from my mind. On a path outside the Aviary in Allegheny Commons West Park (in the old, old Allegheny City for you history buffs), Phillip saw Shayla as his wife for the first time. As I shied back away from them and let them have their space, I saw the tears streaming down Shayla's cheeks and the city traffic in the background just faded away.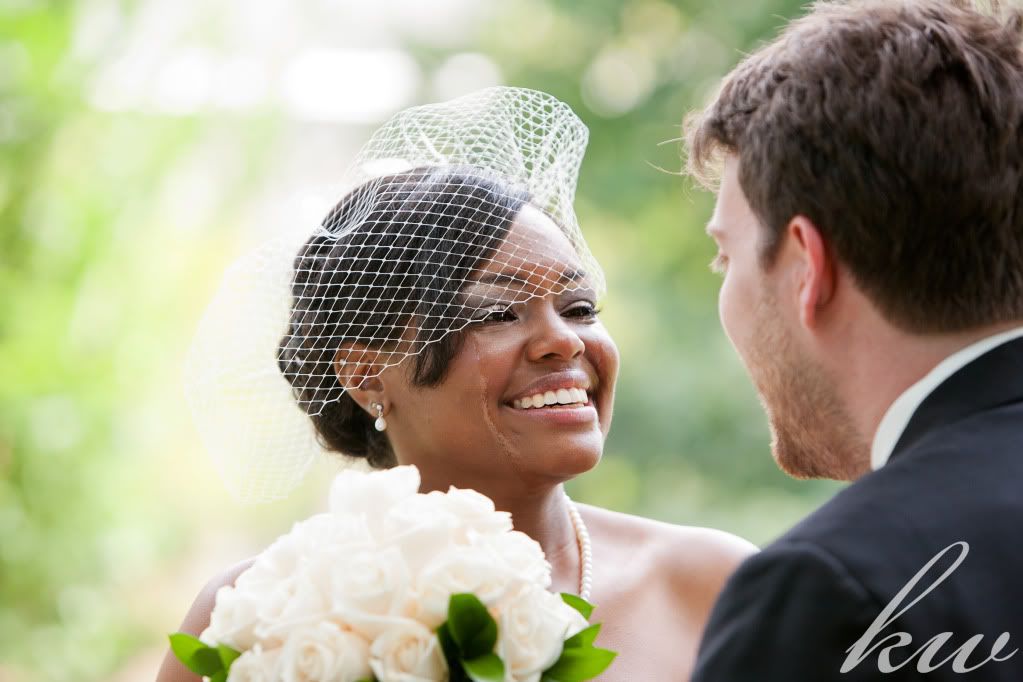 And as I brought the lens up to my eye, I started to cry, because I'm like that sometimes. In that moment, I knew I would continue to advocate for that first look because I was able to be there to capture that moment for them in a way that I am not allowed to during most church ceremonies.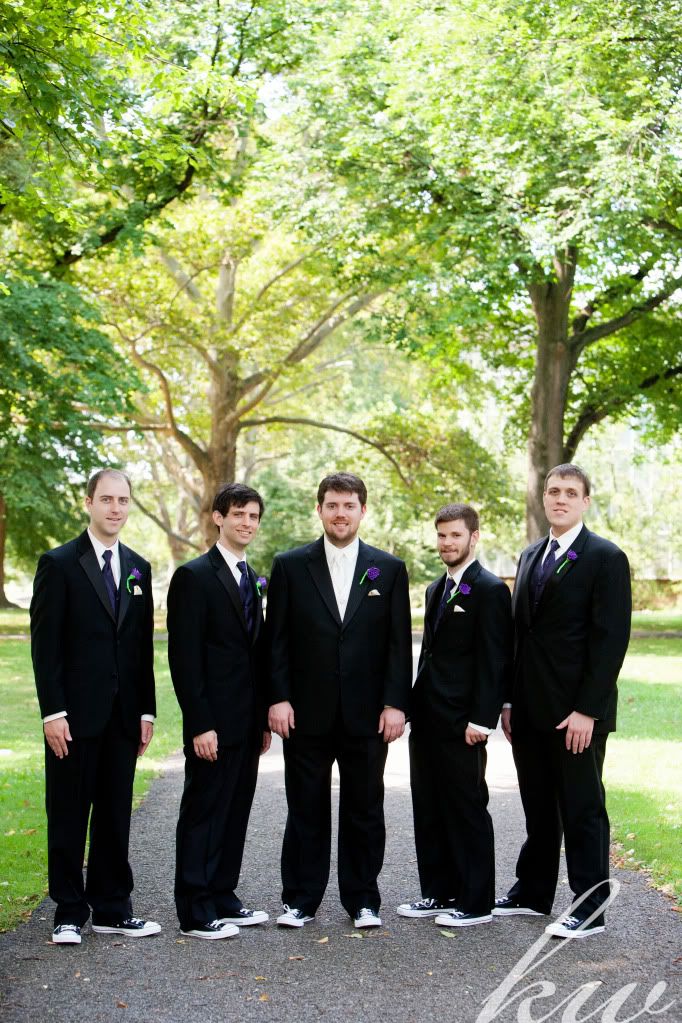 What I love most about Phillip and Shayla is their expressiveness. They are affectionate and they *show* their love for each other. Their pastor said, during the ceremony, that out of all the couples he's ever married, these two demonstrate it the most.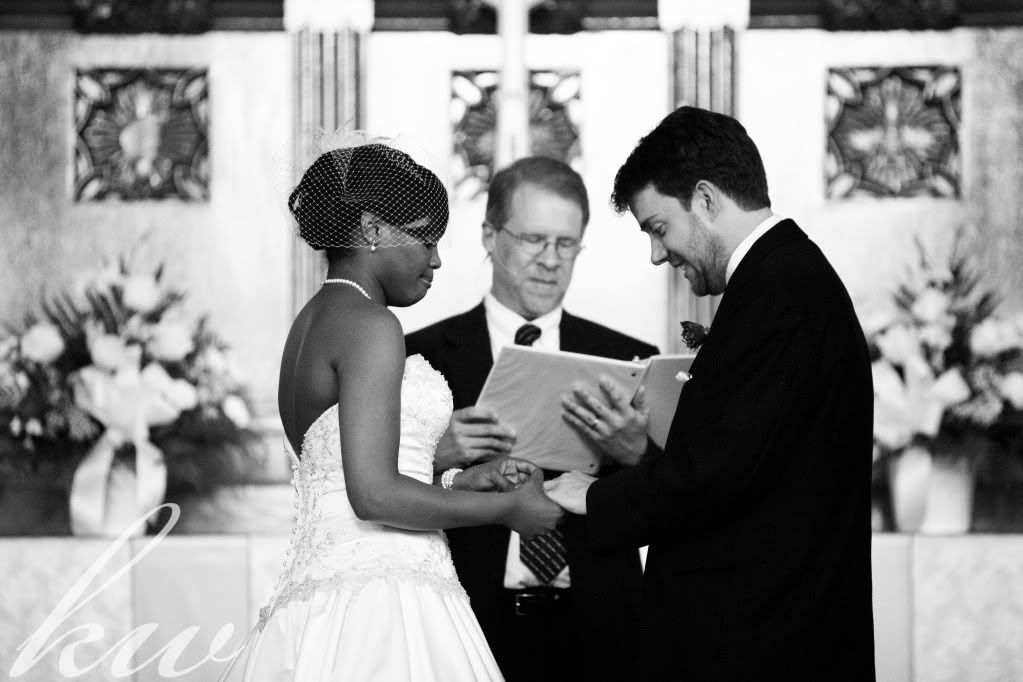 After their engagement portrait session, I knew these two had something special.
I'm really angling for these two to get featured on the match.com commercial! 🙂
Accommodations: Crowne Plaza South Hills

Ceremony Venue: Calvary United Methodist Church Pittsburgh

Reception Venue: Holy Cross Banquet Hall
I loved how the families of this bride and groom really combined. It seemed like Phillip and Shayla had been together for a decade instead of for just a few years with the way these families got on with each other! 🙂 Phillip's mom was sweetly tearing up during the family formals, while Shayla's mom really pushed her to get a limo because she was afraid Shayla's large train wouldn't fit in a normal car!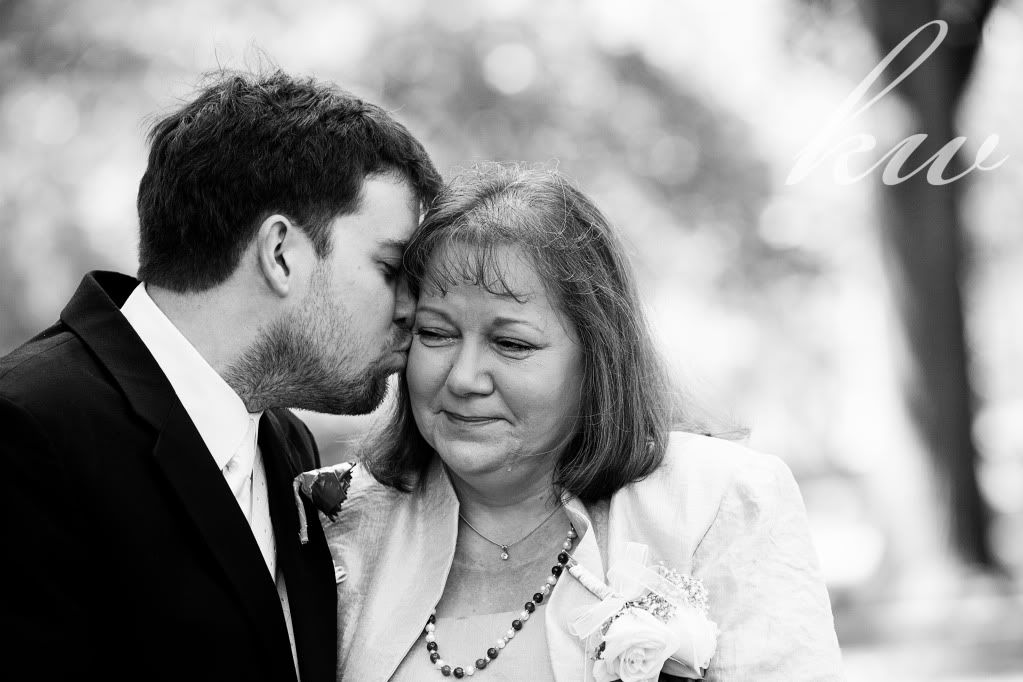 Often, brides will have DIY boutonnieres. But this was a first…groom-made DIY duck tape boutonnieres. They turned out great! And of course, Phillip had black Chucks to complete his look.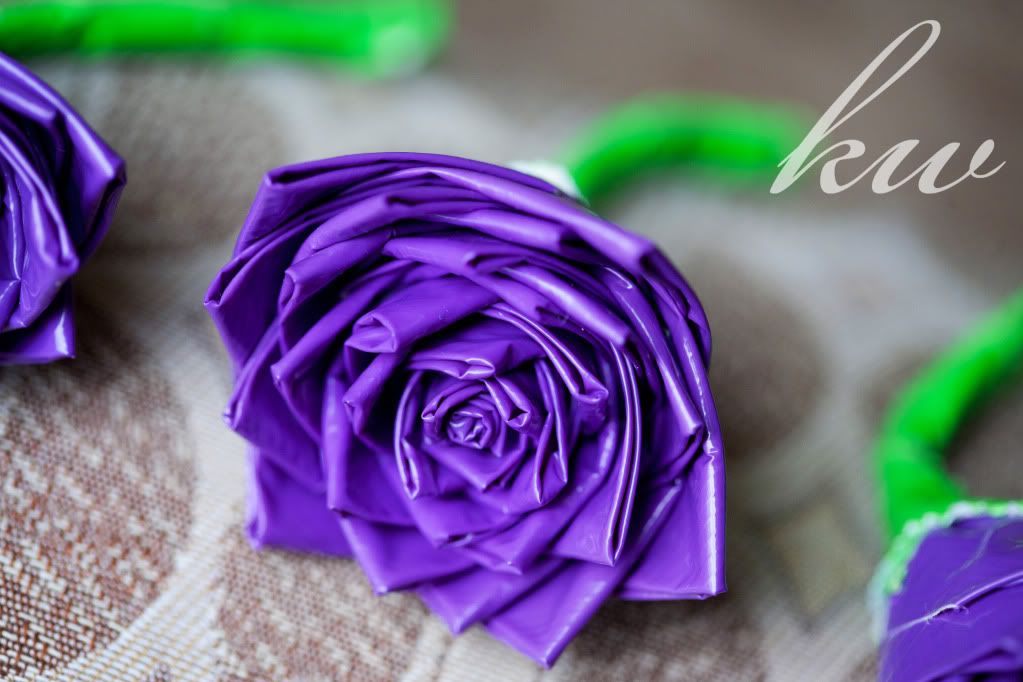 Prior to the first look, Phillip's tux jacket somehow got locked into the car, and Shayla was right across the street getting her portraits done. But these two were great about just not looking in each other's direction and finally, help arrived to free the jacket! Even though the delay was long, we had plenty of time built into the schedule to handle any little emergencies.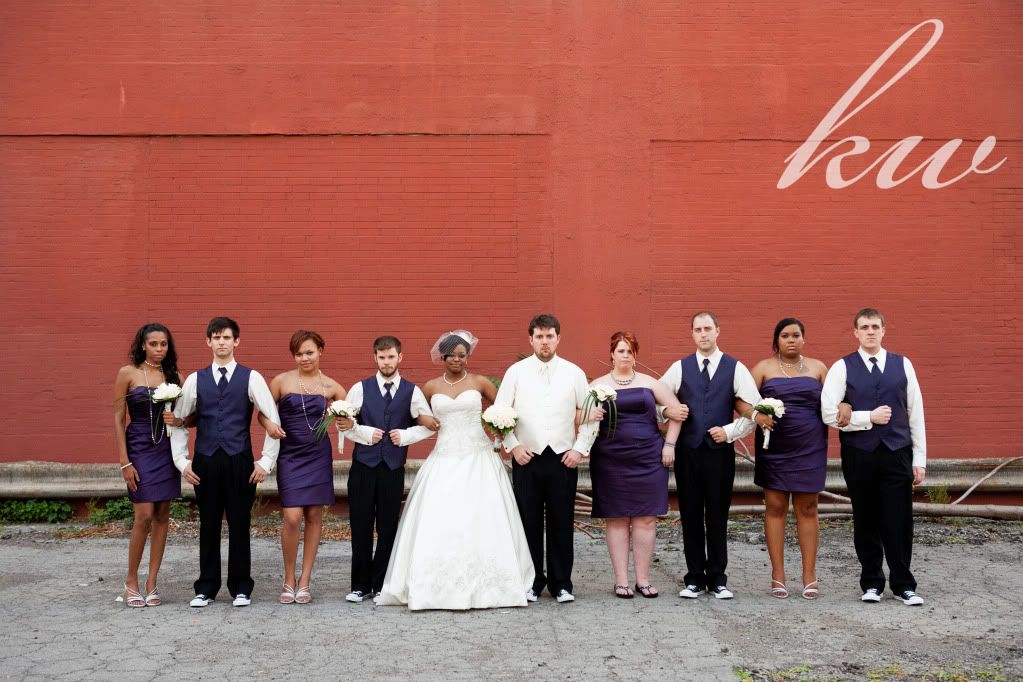 The shades of purple and the uplighting and gobo at the reception were just perfect, and I know the cookies on the cookie table were disappearing fast as well, so they must have been delicious!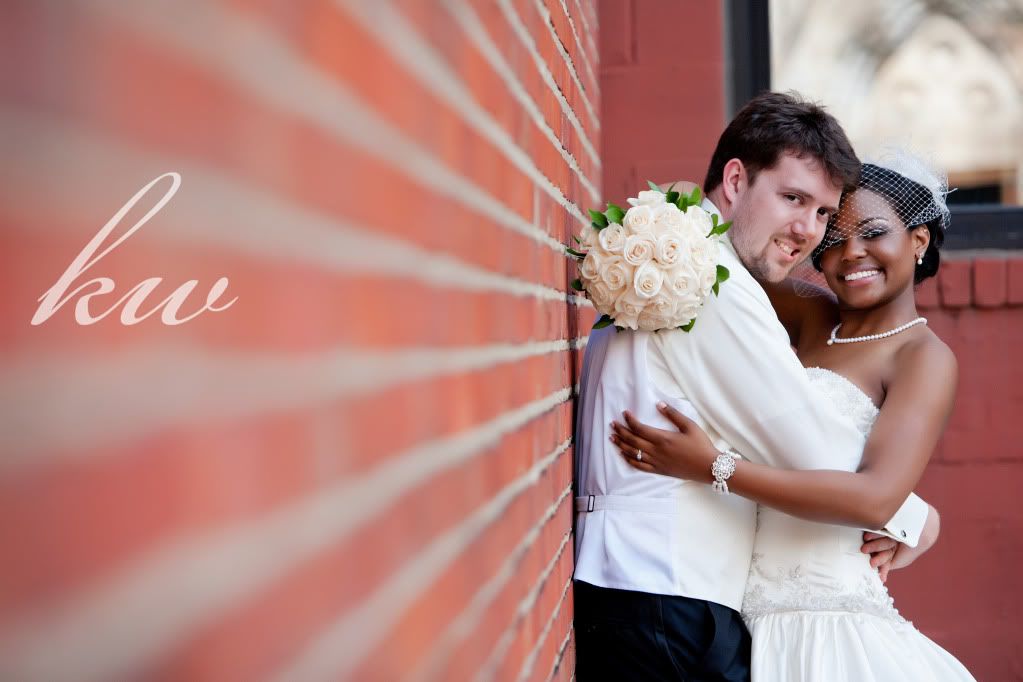 Thank you so much you two for having me on board. It has been great getting to know you these past few months and your wedding was so fun! I hope Maui was fabulous!