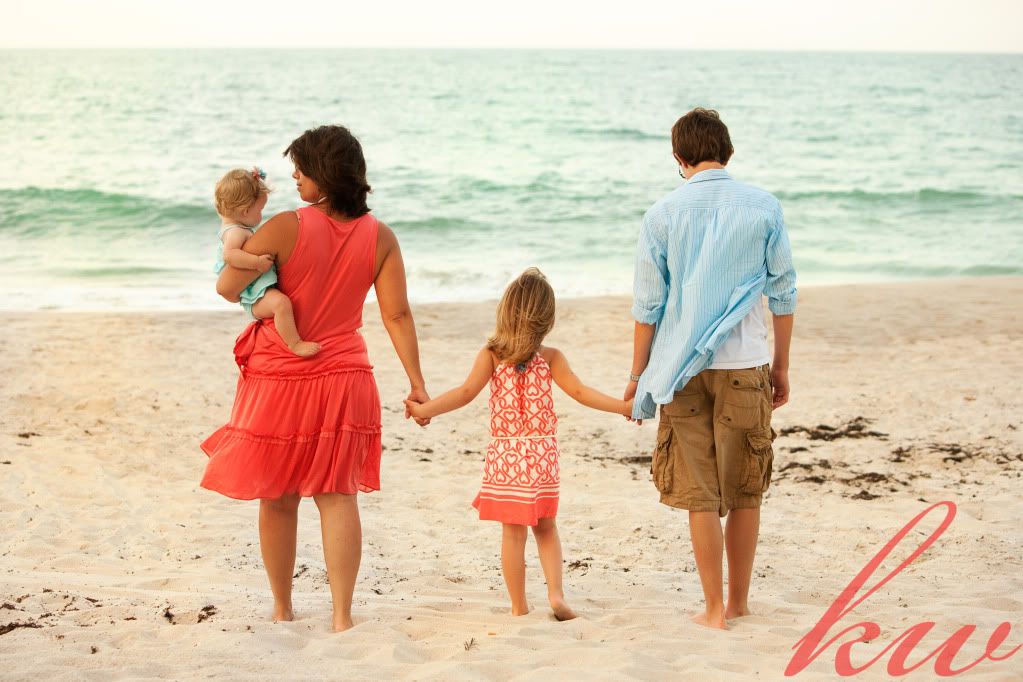 Brigit's a photographer from New York State with three adorable kids. We "met" online on a photography board, and over the past year, I've gotten to know her. I was so thrilled when she was vacationing in my neck of the woods and we met up for a family session.
If you look at most of my blog and website, you'll find I'm primarily a wedding and engagement photographer. That's just what I seem to get the most inquiries for. So I was a little nervous about living up to Brigit's expectations, since she is a portrait photographer specializing in kids. It is always a little nerve-wracking photographing another photographer.
Brigit's family had a lot of fun on the beach, and Brigit has a lot of energy to keep up with her kids!
First is Brigit's son A, who is a great help with his younger siblings.
Then we have the middle child, Miss I.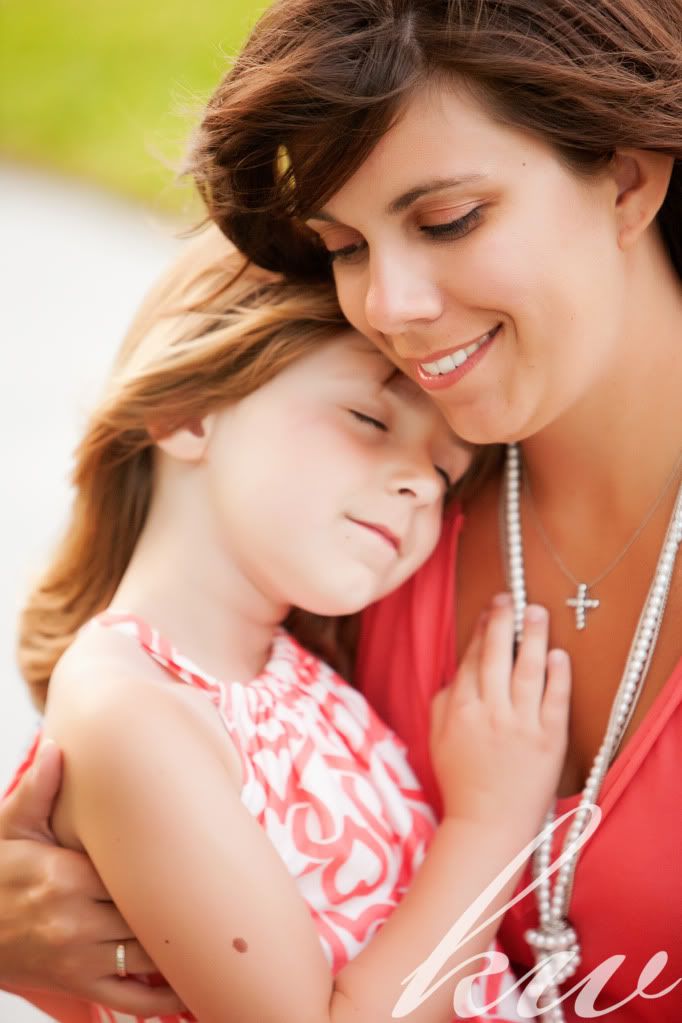 Miss C: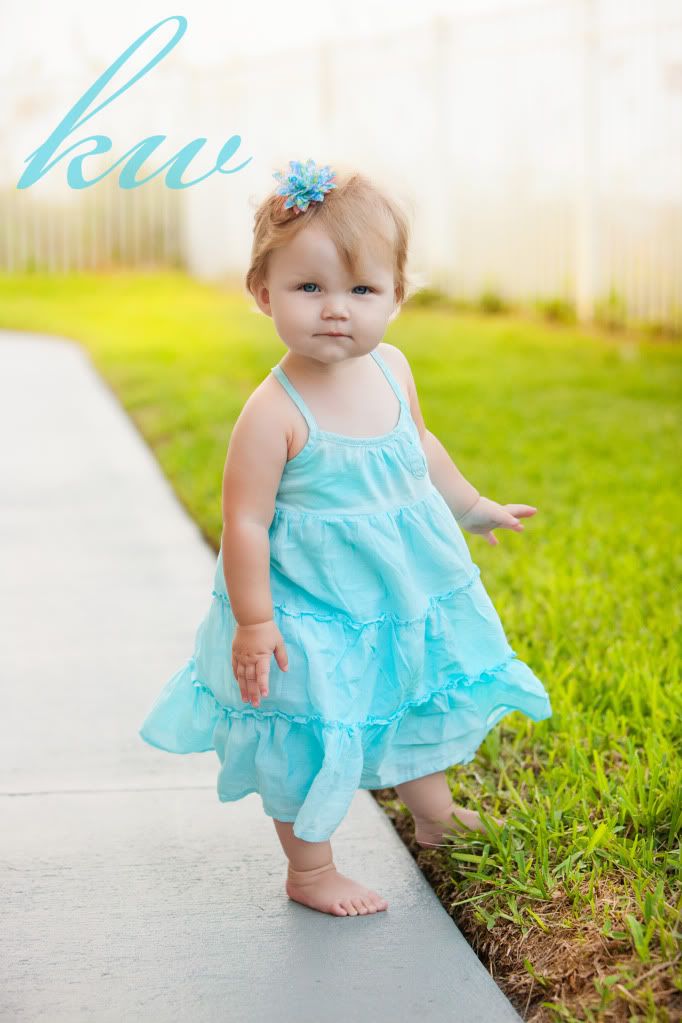 And Brigit herself: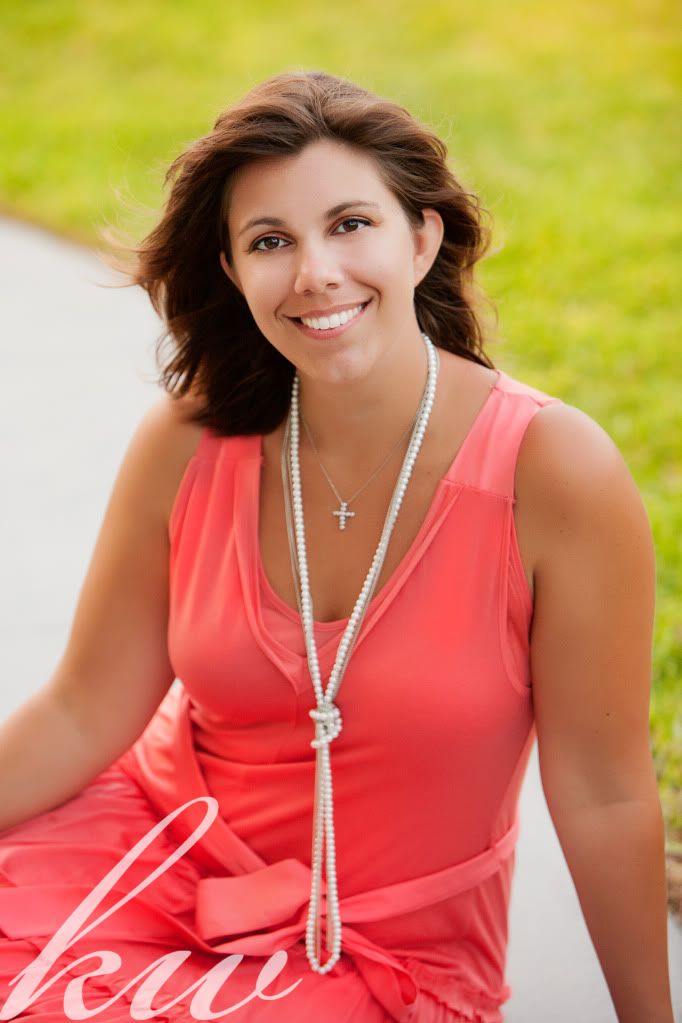 I titled this one "Photographer's Children." Many photographers report that their own children are the least cooperative subjects. I think Brigit's kids were over the photo session at this point, and this image just makes me laugh. A looks sullen, I is silly, and poor little C is crying. Sometimes, we have to remember these little moments.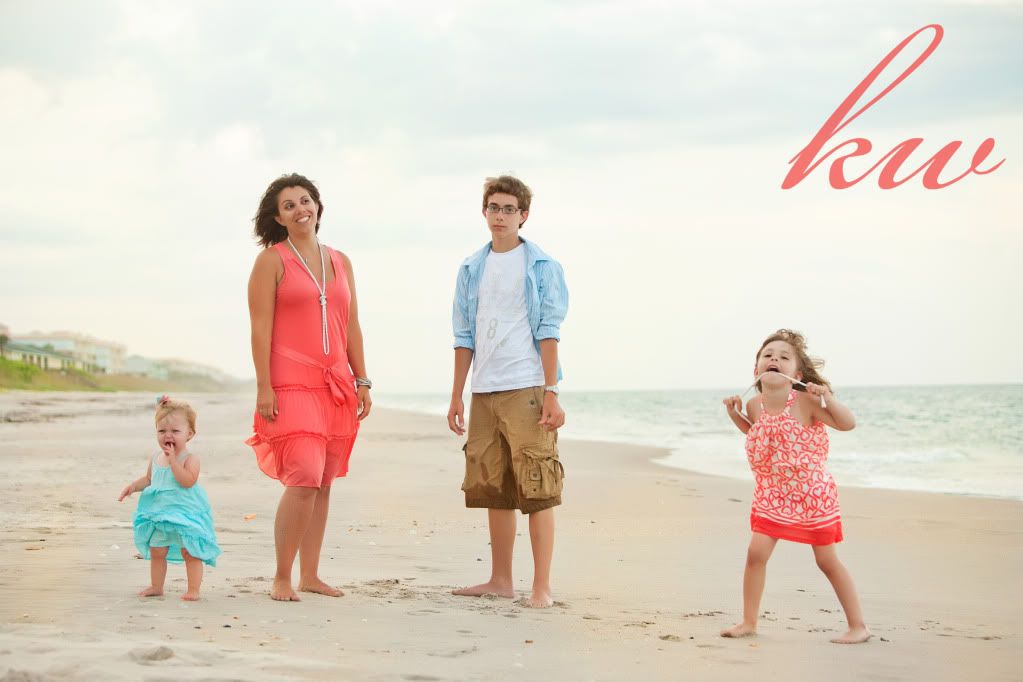 They ended the session by jumping in the strong ocean and getting soaked!
I hope you had a safe trip back to New York and enjoyed your time in our sleepy little town! It was so, so, so wonderful to meet you!