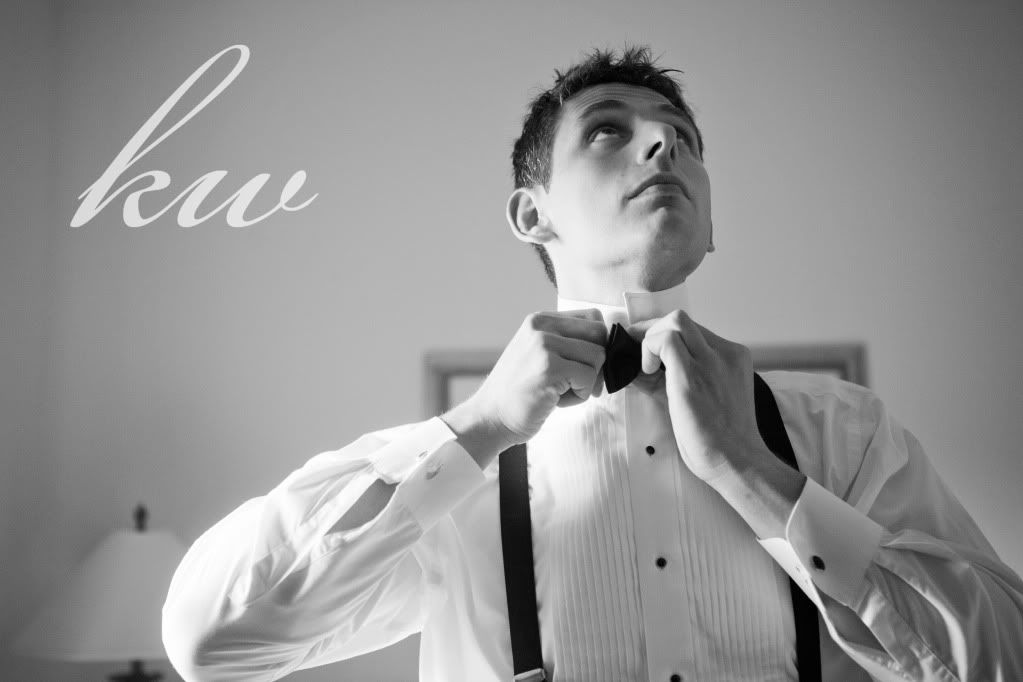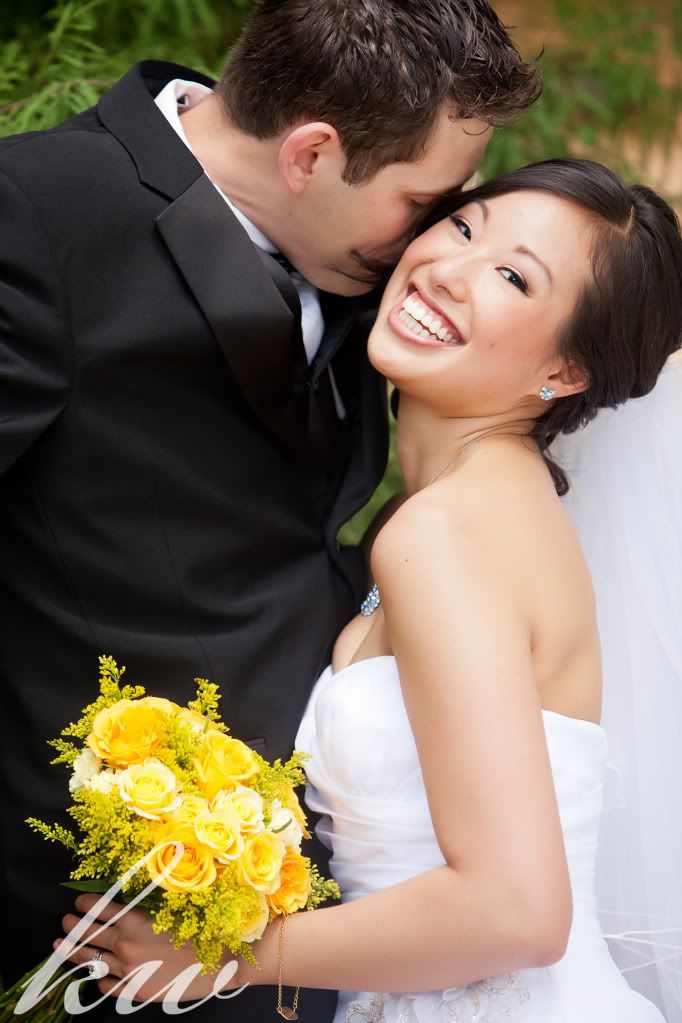 They grew up across the country from each other, Mauro in Toronto with his big Italian family and lots of sisters, and Chantelle in B.C. with her little brothers. And they didn't meet until Mauro relocated and came into Chantelle's parents' television store, the family business.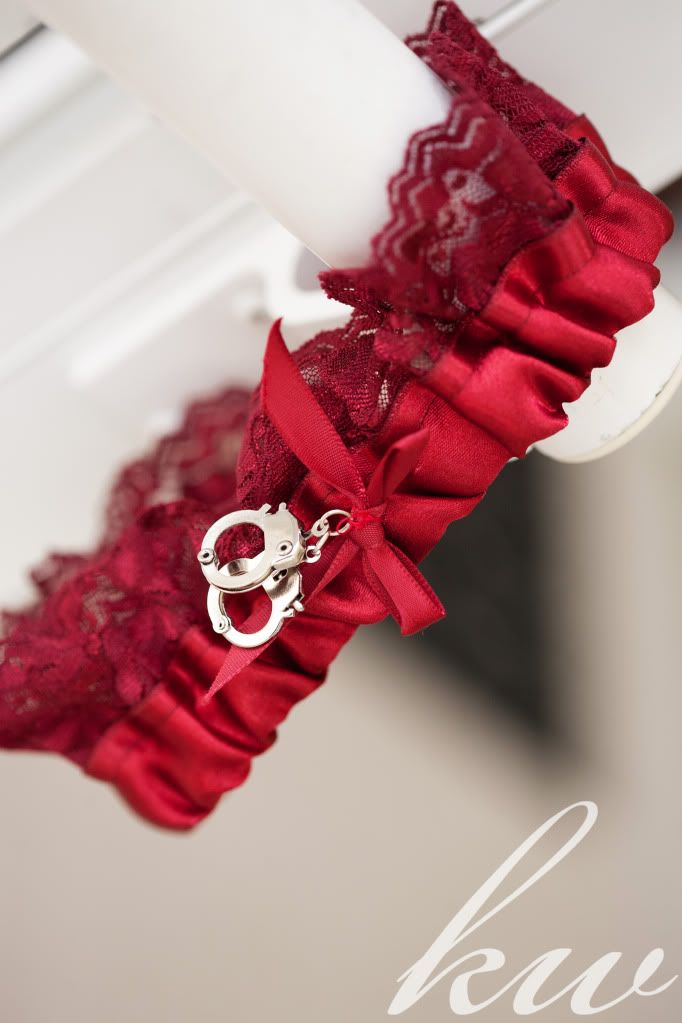 Chantelle wore a garter with handcuffs on it in honor of Mauro's career in law enforcement, while an antique bracelet baring her middle name was her something old.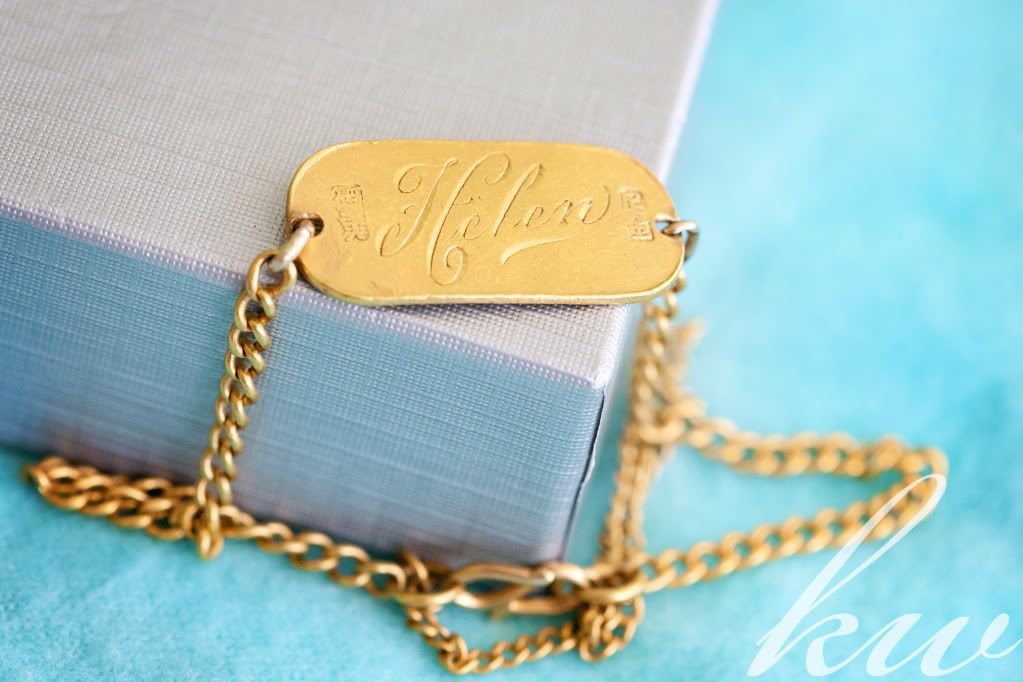 Chantelle's father told the story best when he gave one of the many reception speeches, a Canadian tradition at weddings. He said that while waiting on this very tall young man, he thought instantly "Oh, Chantelle, this may just be the one…"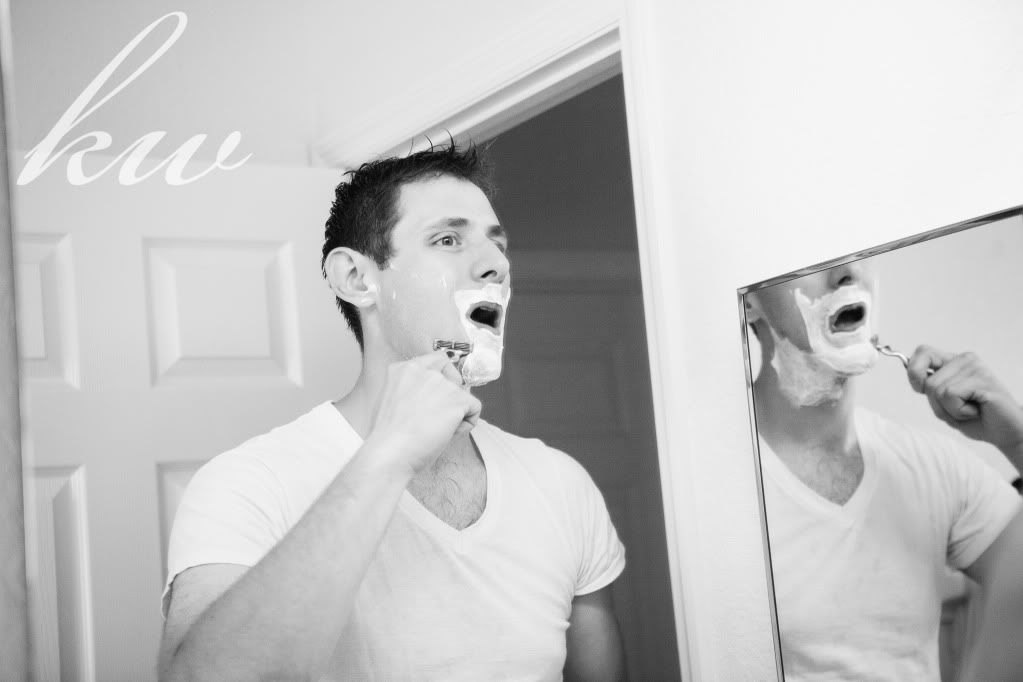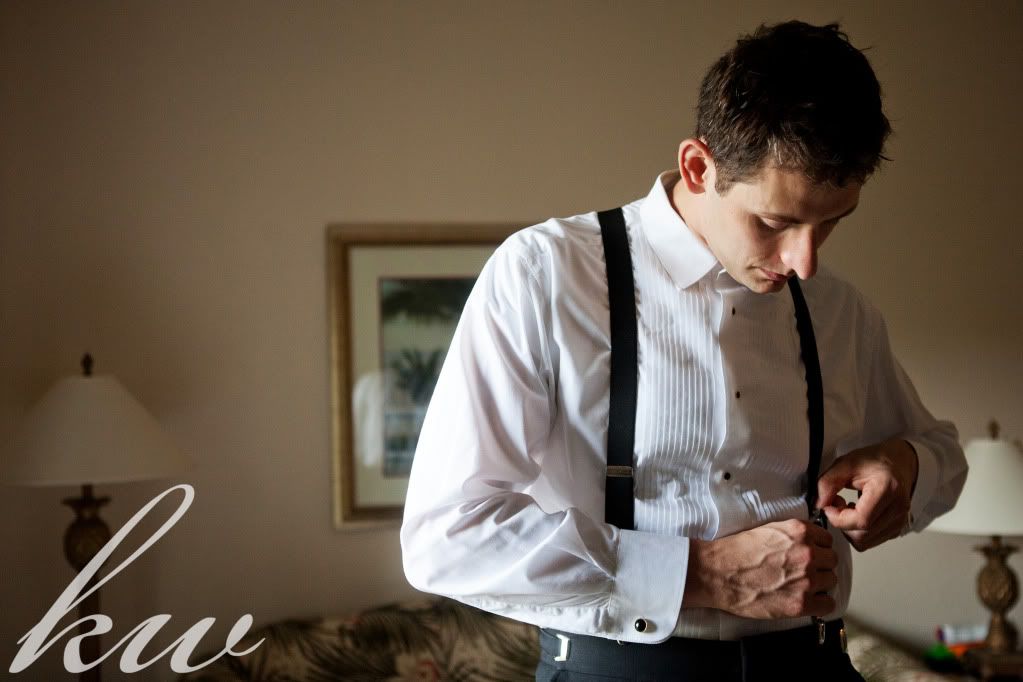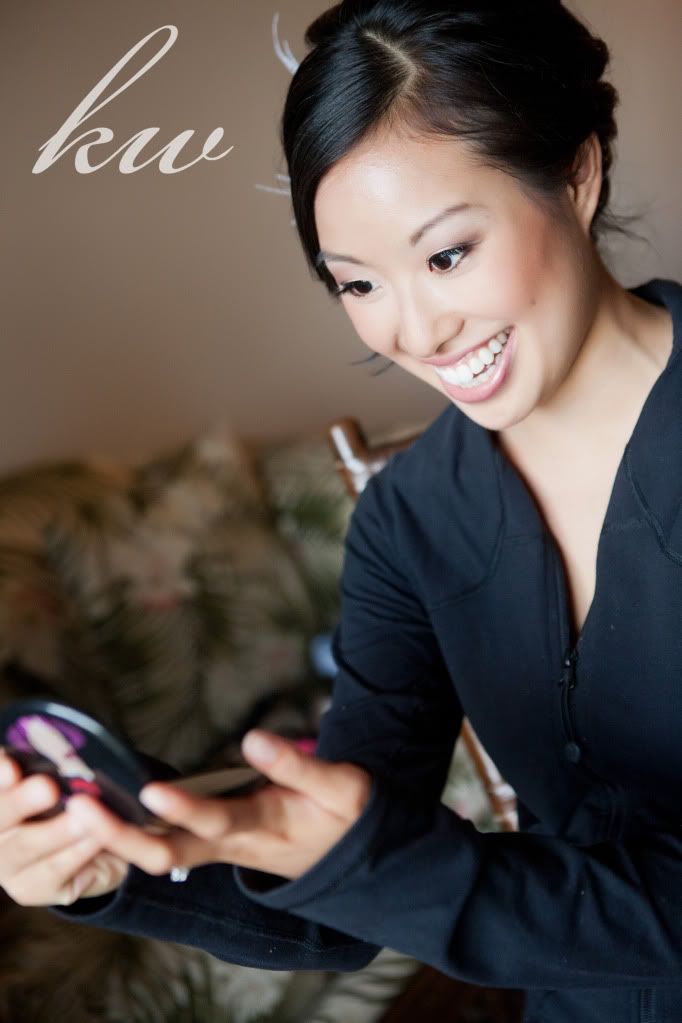 Chantelle was there that day in the store, and indeed he *was* the one. In a twist of fate, Mauro and the store's phone numbers are very close to each other, and at the wedding, Mauro got quite a few laughs when he promised his new father-in-law that he would make sure to still forward the mistaken calls he gets!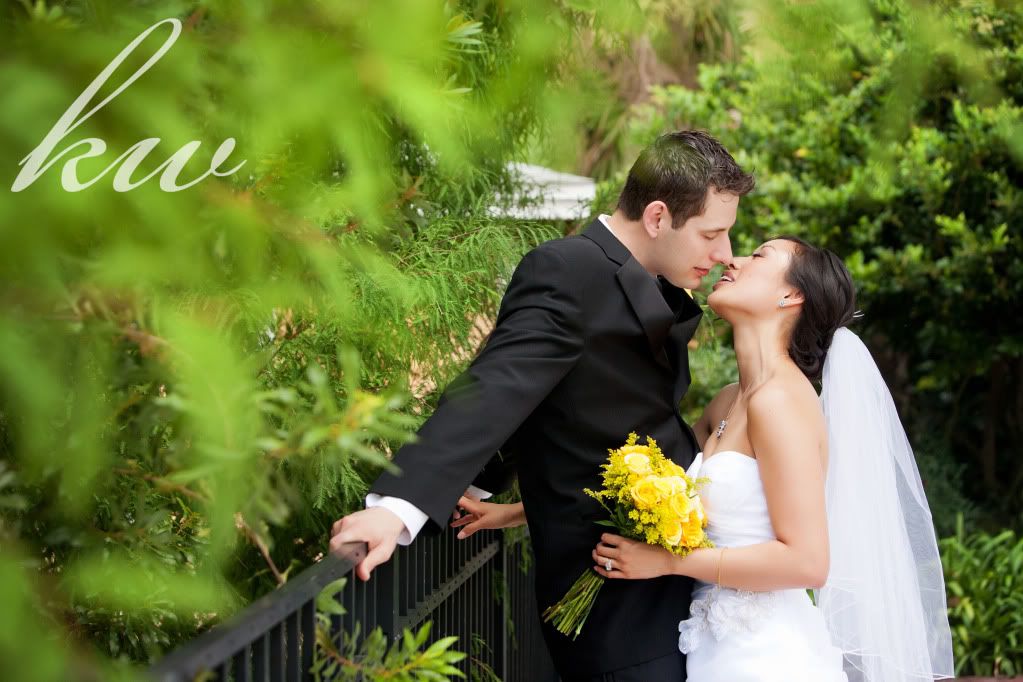 Venue: ChampionsGate Golf Club

Accommodations: Bahama Bay Resort

Hair and Makeup: LaJeune Artistry

Entertainment: Orlando's Got Talent

Videography: Creative Cinemas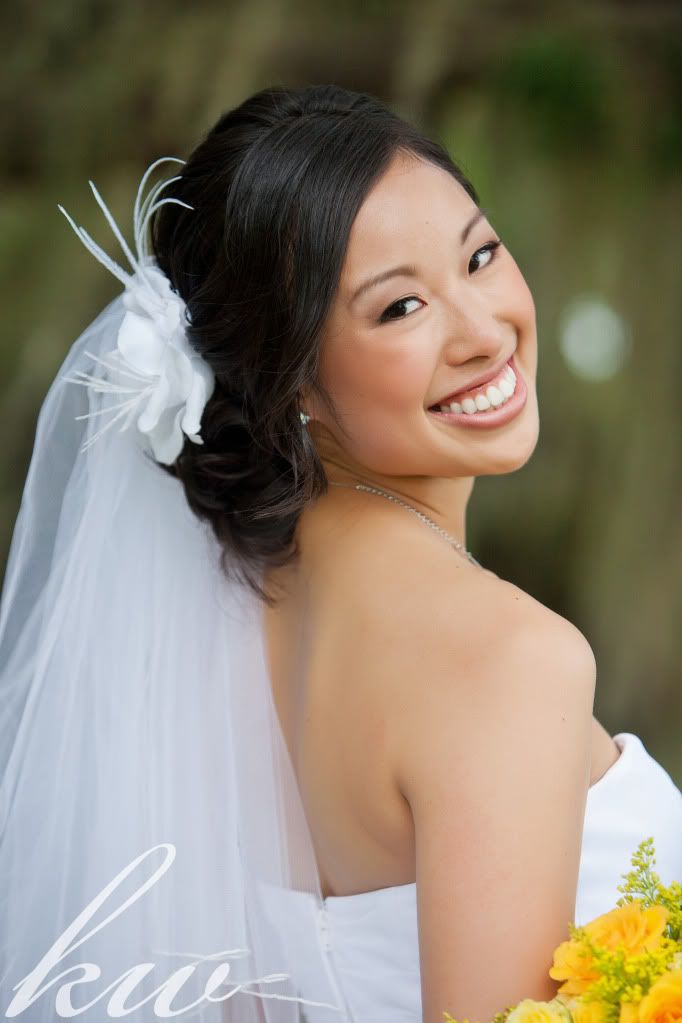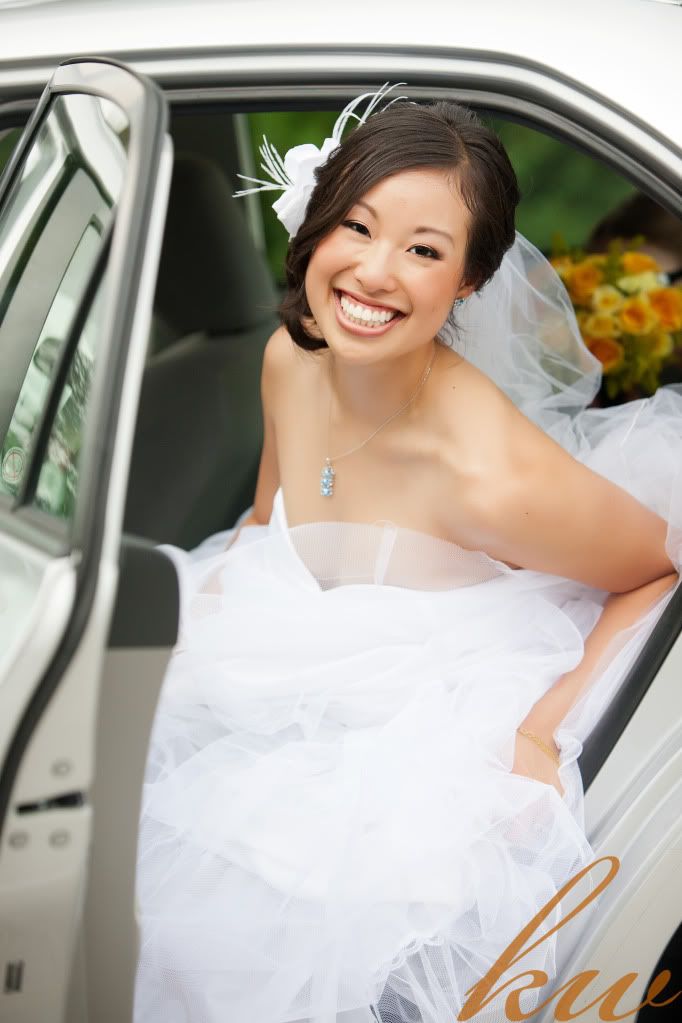 These two are pretty much a photographer's dream. First look in 100 degree weather? Okay! Doing all the formal photos prior to the ceremony? Done. Not panicking when the sprinklers came on suddenly and we had to run across the street? Yep, that too.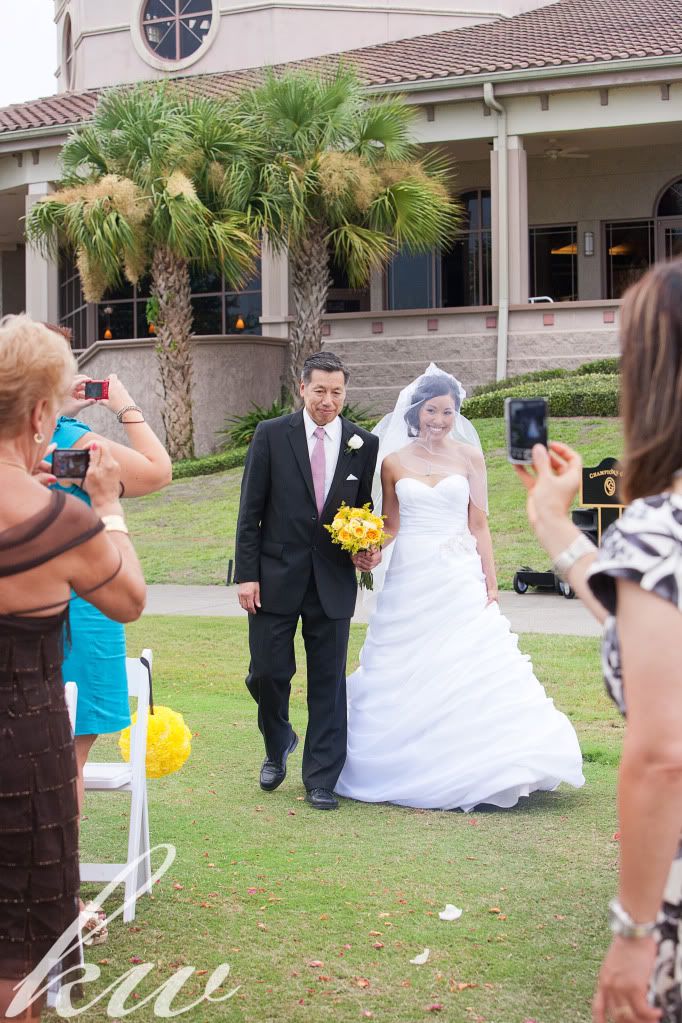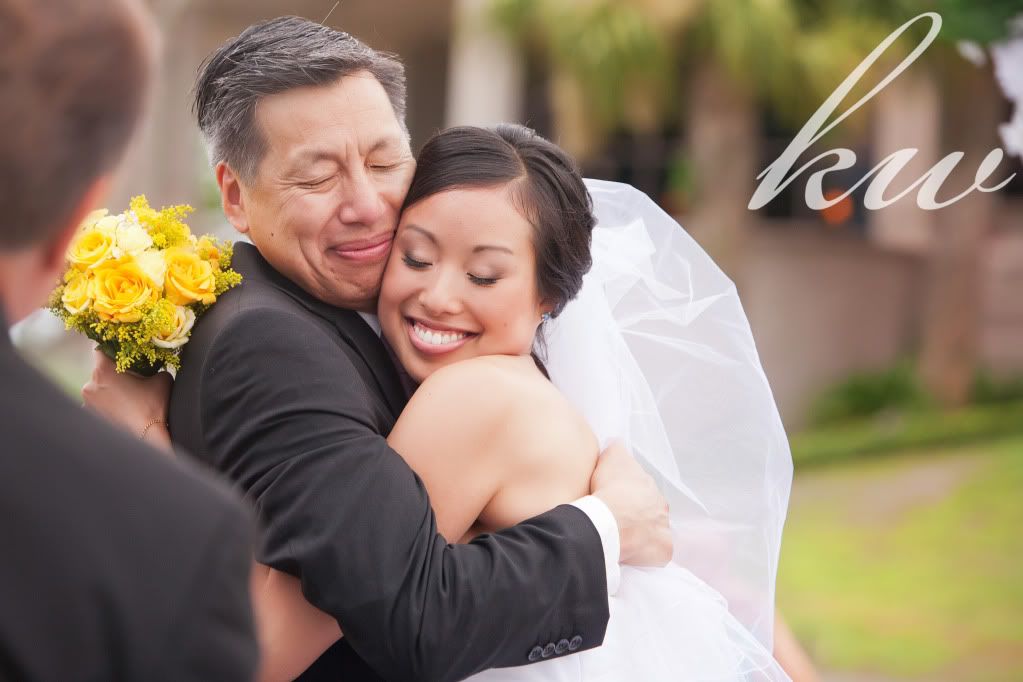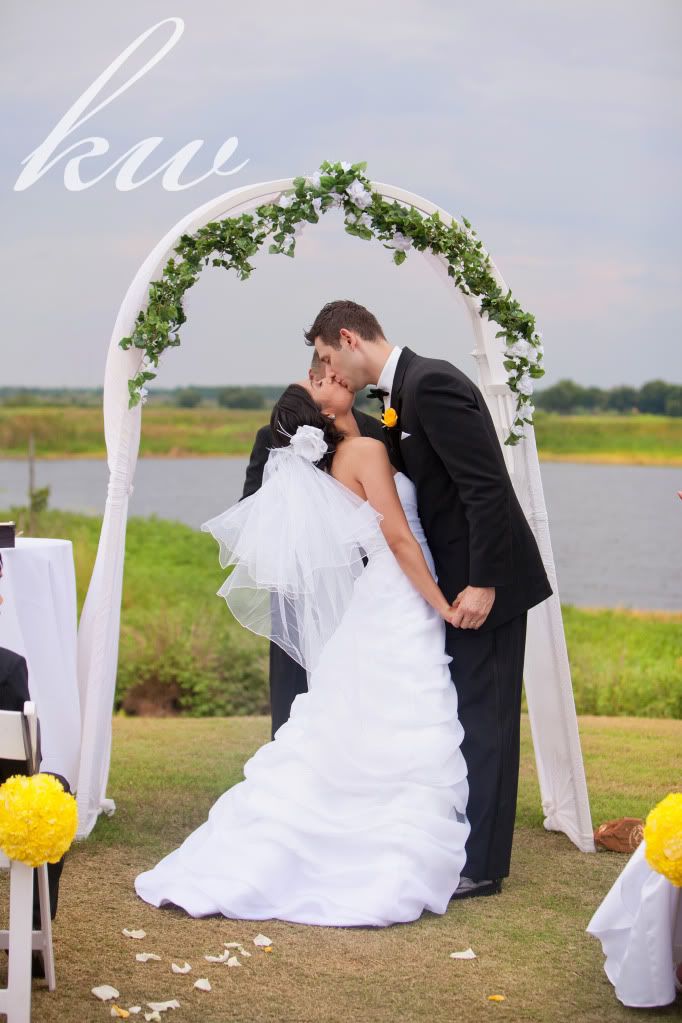 Dozens of friends and family flew to Orlando from all over Canada to celebrate with them. And I'm so glad I was able to be there with them too-thanks you two for bringing me on for your big day. You were truly SO, SO wonderful and the perfect couple for a photographer to work with.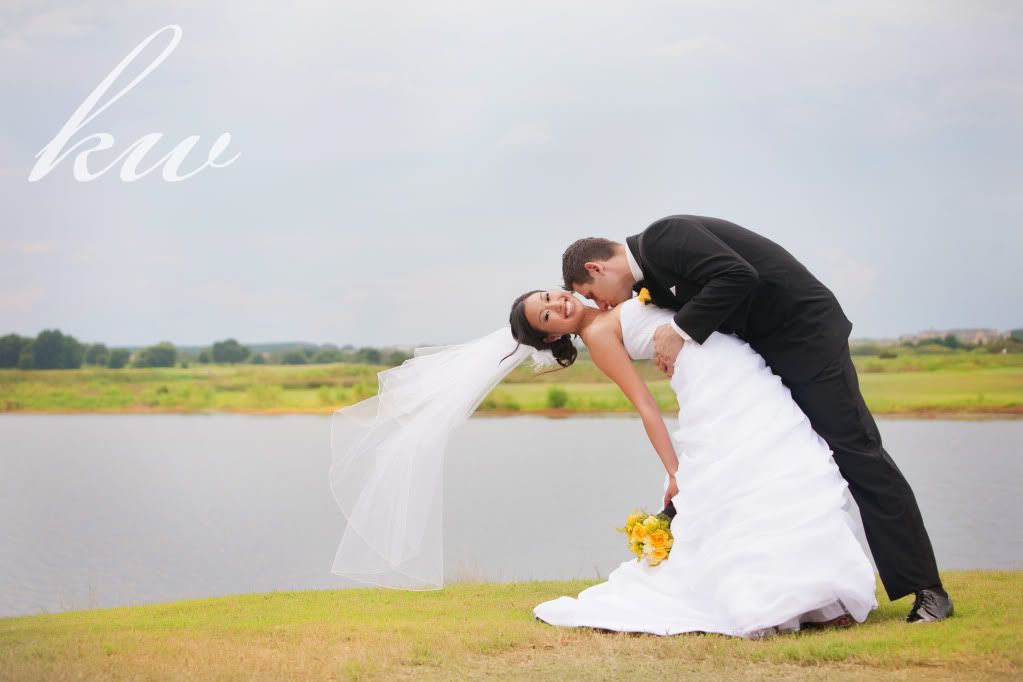 They had the best first dance I've ever seen. A lot of brides choreograph a first dance now, or start off with a slow song and then switch to a fast one. But I've seen these dances get more and more elaborate lately, and Chantelle and Mauro really took the cake with songs from Grease and Dirty Dancing, including the lift!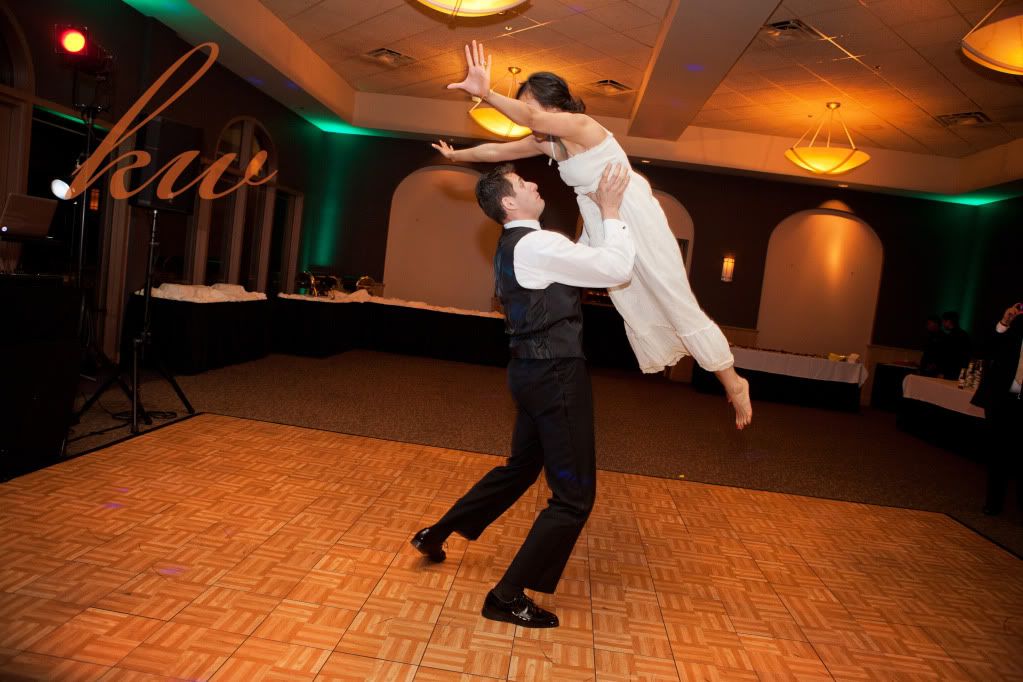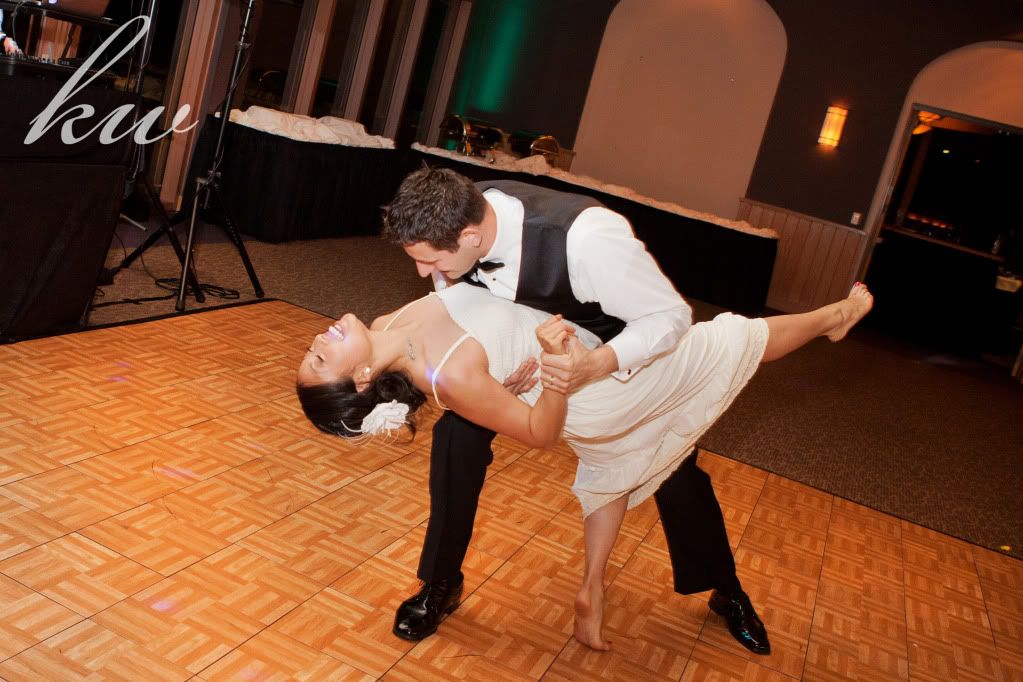 I hope you enjoyed your cruise and time in our state! Please enjoy your photos and keep in touch!