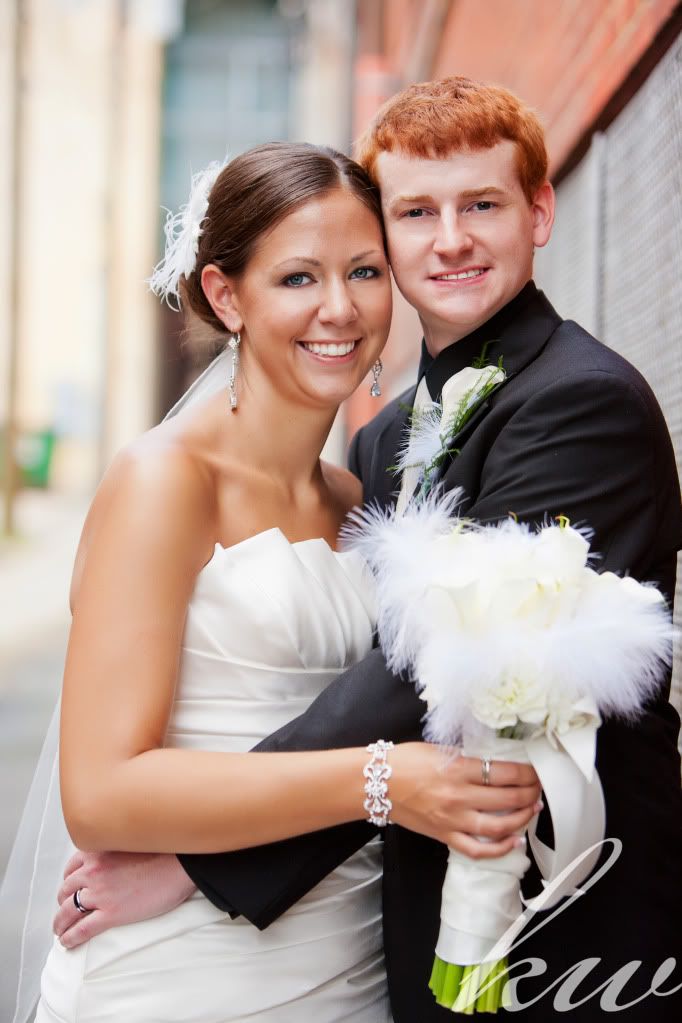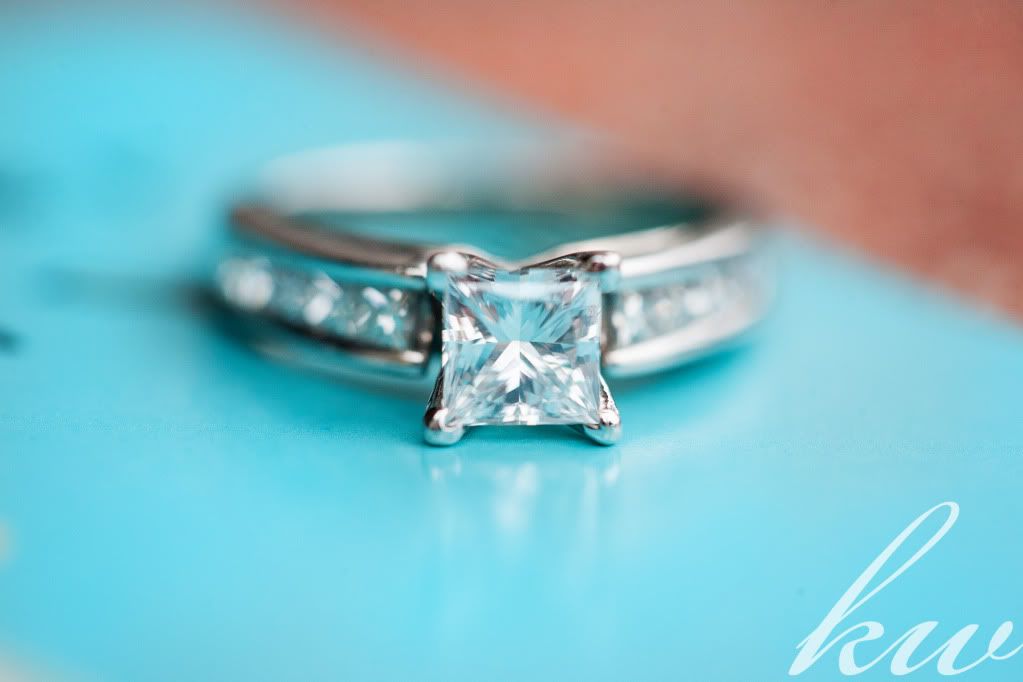 It's the little things that make a difference when you are dating. For Anna and Joe, it was a late night instant message from halfway across the country that started their relationship.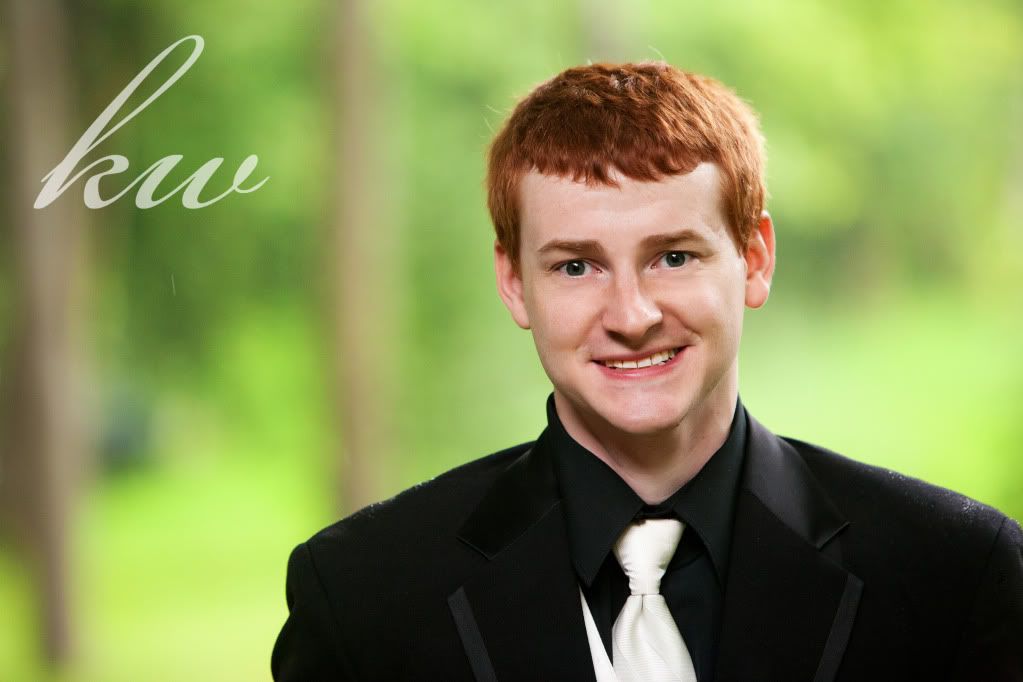 It's the little things at a wedding that show your love. Your vows might say it, but it is the actions that really demonstrate it. During the toasts at her wedding reception, Anna teared up. And Joe sensed it. He didn't even have to look over at her, he just knew to immediately put his arm around her and left it there until the speeches were over to comfort her.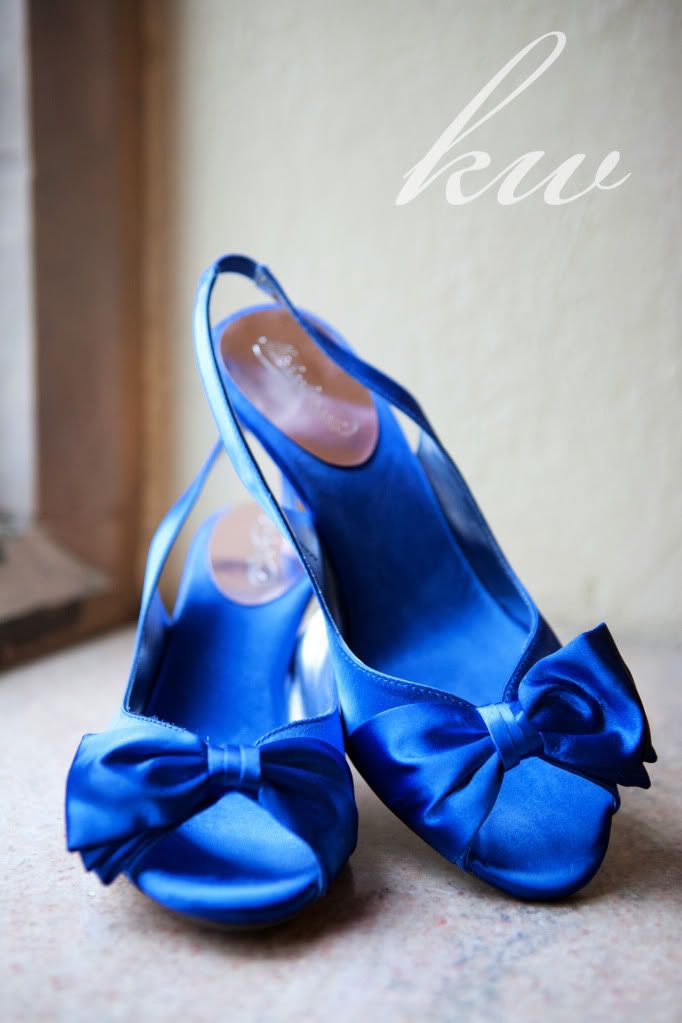 For the rest of your life, it will be those little things that keep you connected.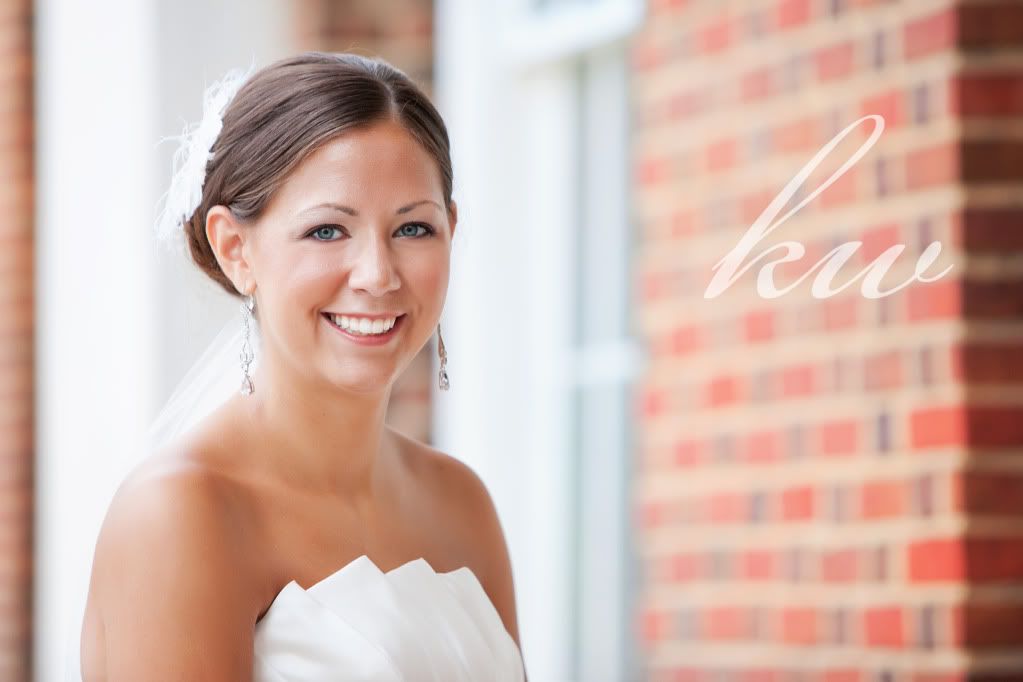 Anna and Joe are both graduates of Robert Morris University, as am I, but we met through my former co-worker (and beautiful matron of honor in this wedding!) Sarah. Originally, Anna was planning a fall 2011 wedding, but then she did the nearly impossible in this economy-she landed a teaching job! Way to go, Anna!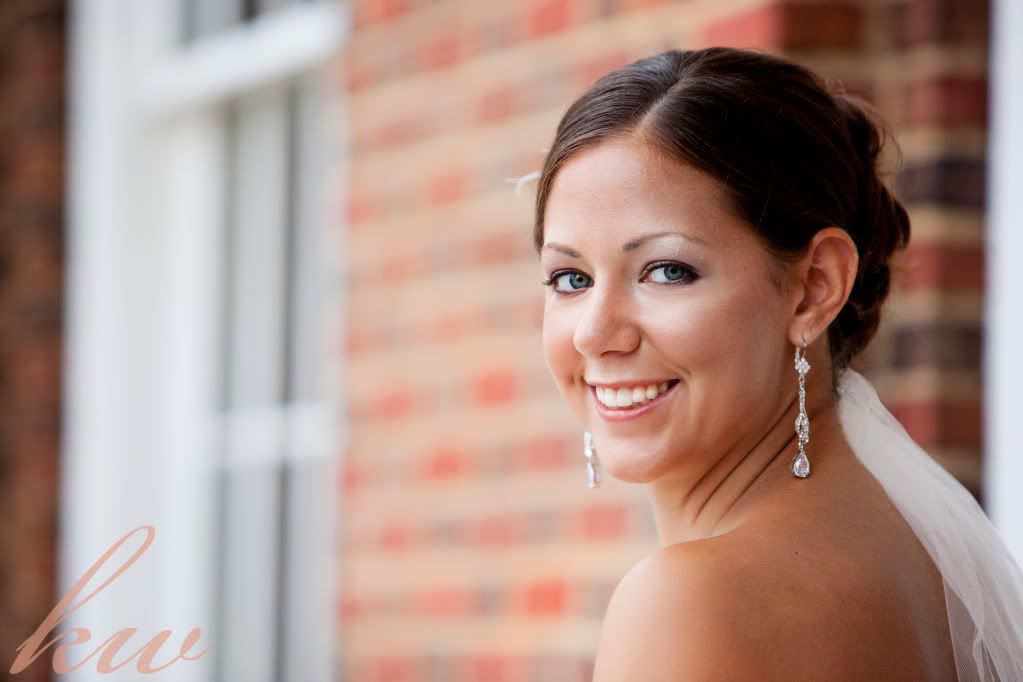 So plans changed and a summertime wedding was scheduled. The day started off a little emotional, but ended with huge smiles. Anna wore her great-grandma's wedding set as her something old. Her Pronovias gown with a crumb-catcher bodice was absolutely stunning. The construction on this gown and the fabric photographed so beautifully.
Hair Styling: Trendz Salon

Gown: Pronovias

Ceremony Venue: First Presbyterian Church of Greensburg

Reception Venue: Comfort Inn Penn Hills

Transportation: Tortorice Limo

Photo Booth: Fairytale Videography

Entertainment: Lethal DJ's
While the church had some restrictions on photography, I was able to get a few good shots unobtrusively from the back.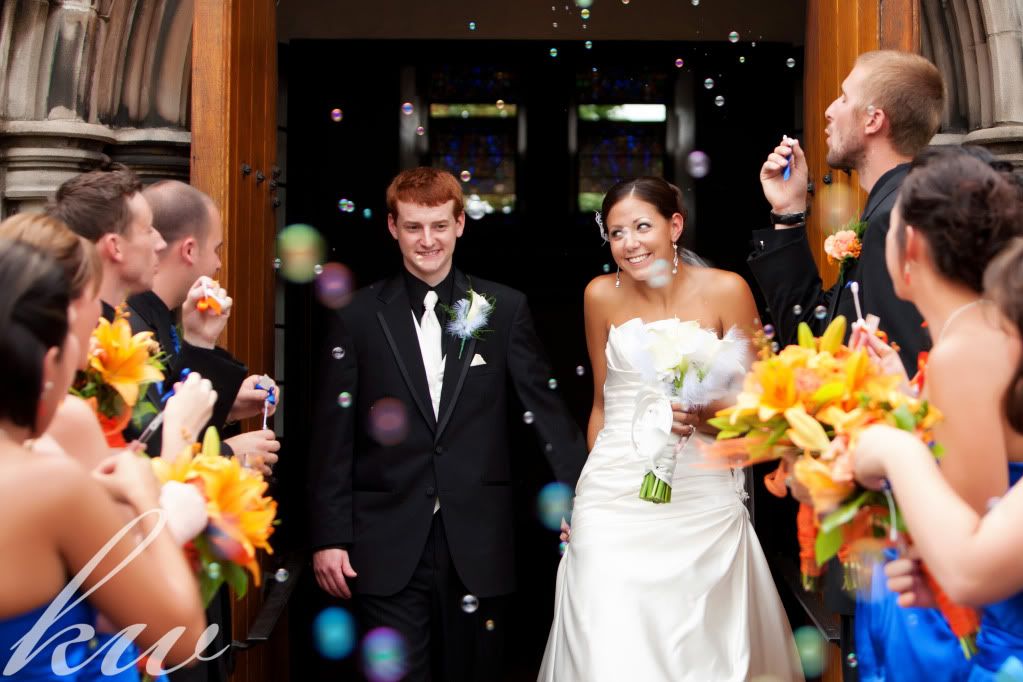 It rained quite a bit in the morning, so we got creative by making some images outside the covered Greensburg Public Library. The weather cleared up for us to head to a skate park after the ceremony and take some photos, incorporating Joe's skating talents. I give Anna huge credit for climbing up and down into this big skating pit-it was so steep. She wasn't scared at all.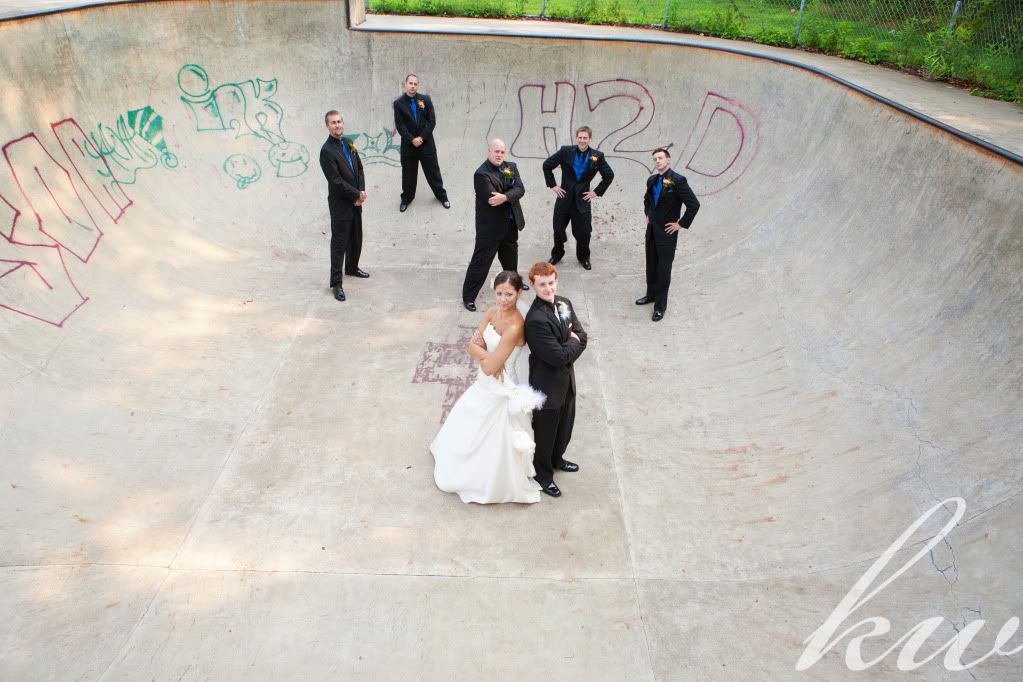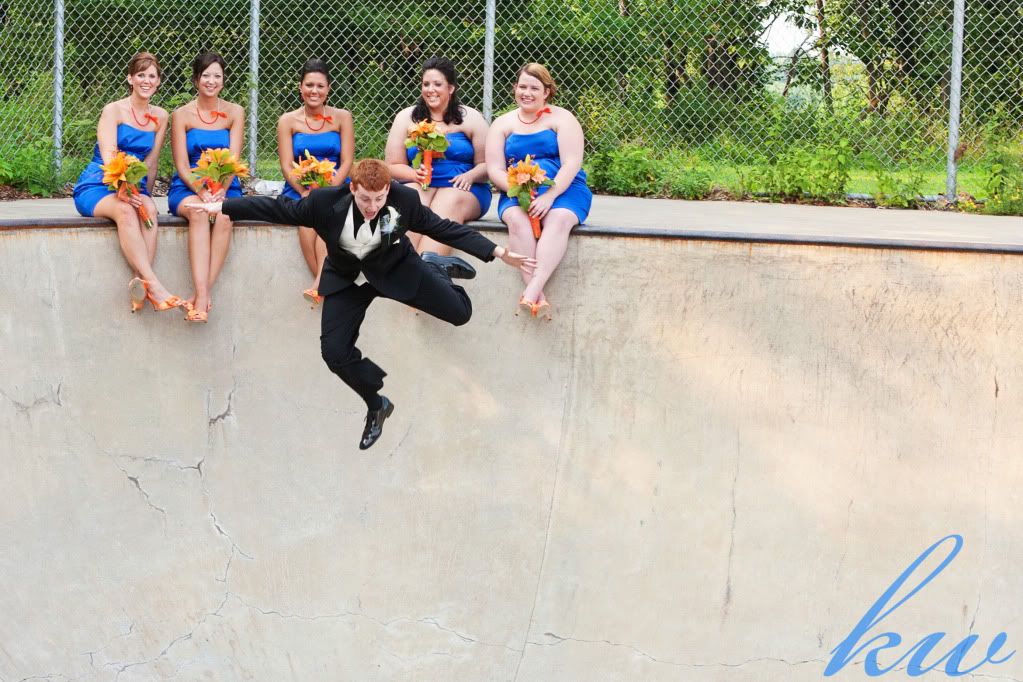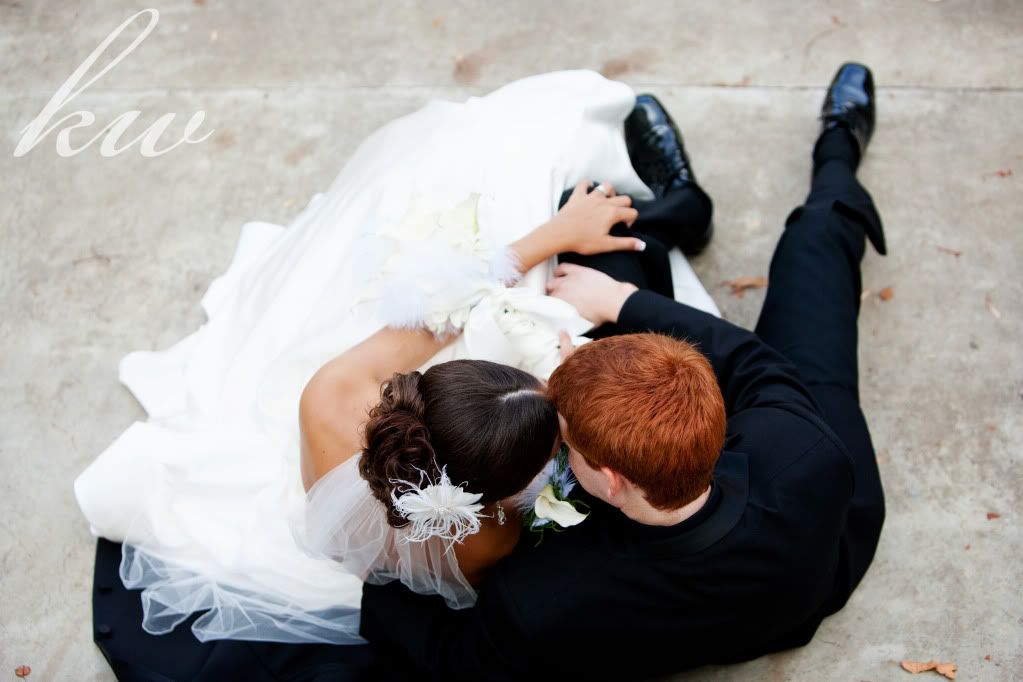 Joe's brother is also engaged to be married, and he had his first date with his fiance the same day that Anna and Joe had their first date! Love was definitely in the air in southwestern PA that day! 🙂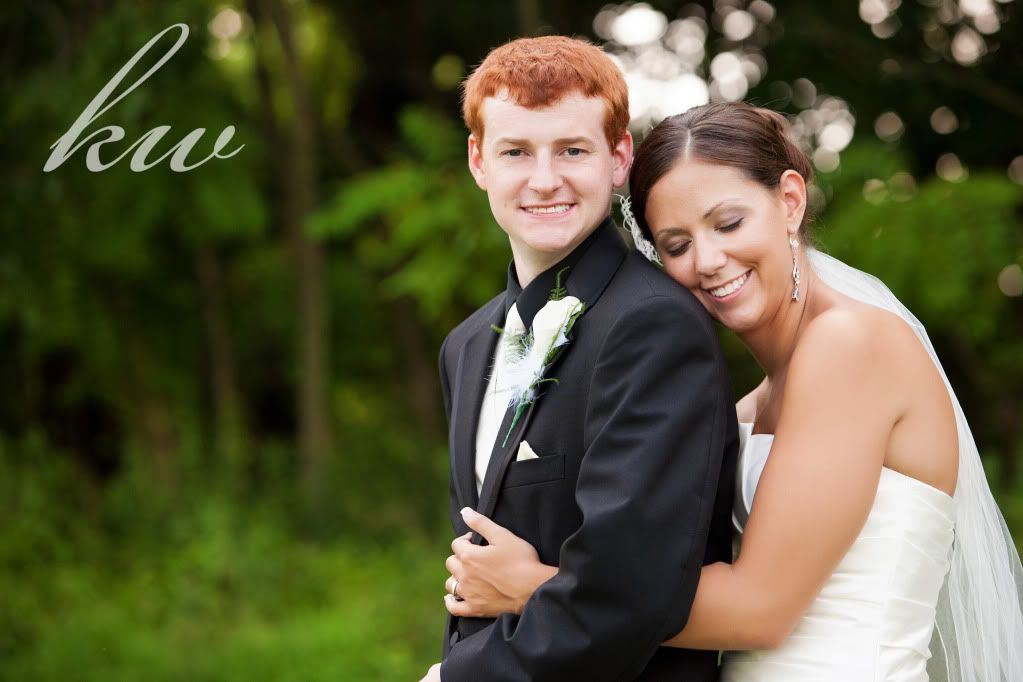 I usually try to think of a way to describe the weddings that I do based on theme, colors, that sort of thing. With Anna and Joe, I decided to title my slideshow "Love Sweet Love" because they are just so sweet with each other and to everyone else. That's the adjective that came to mind when I thought back over their big day. And Anna also planned a huge table of sweets at her reception, a candy buffet!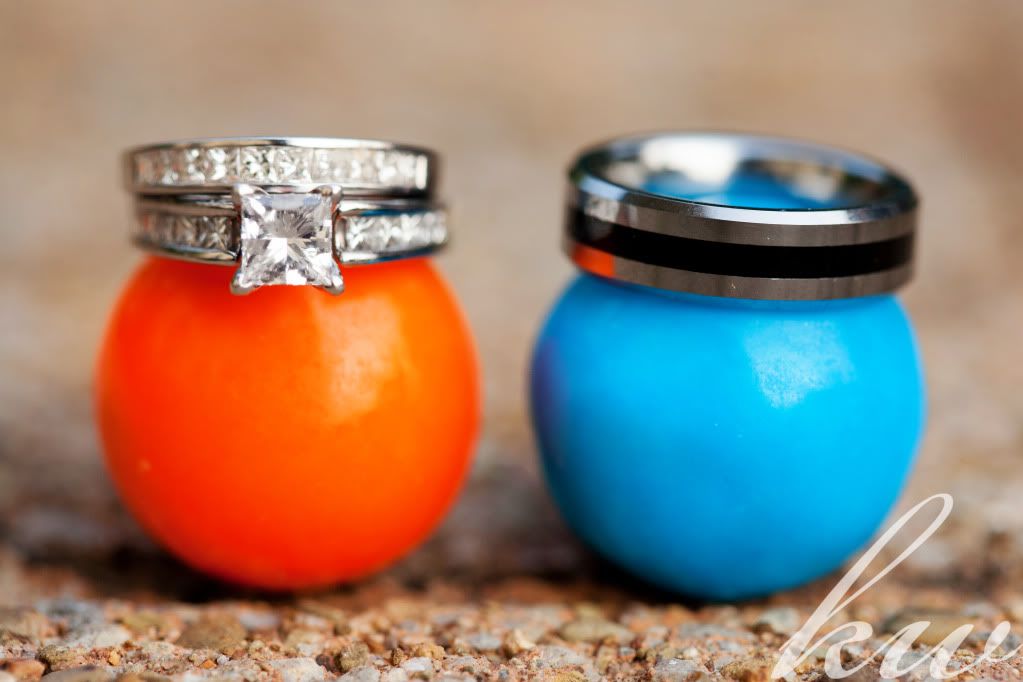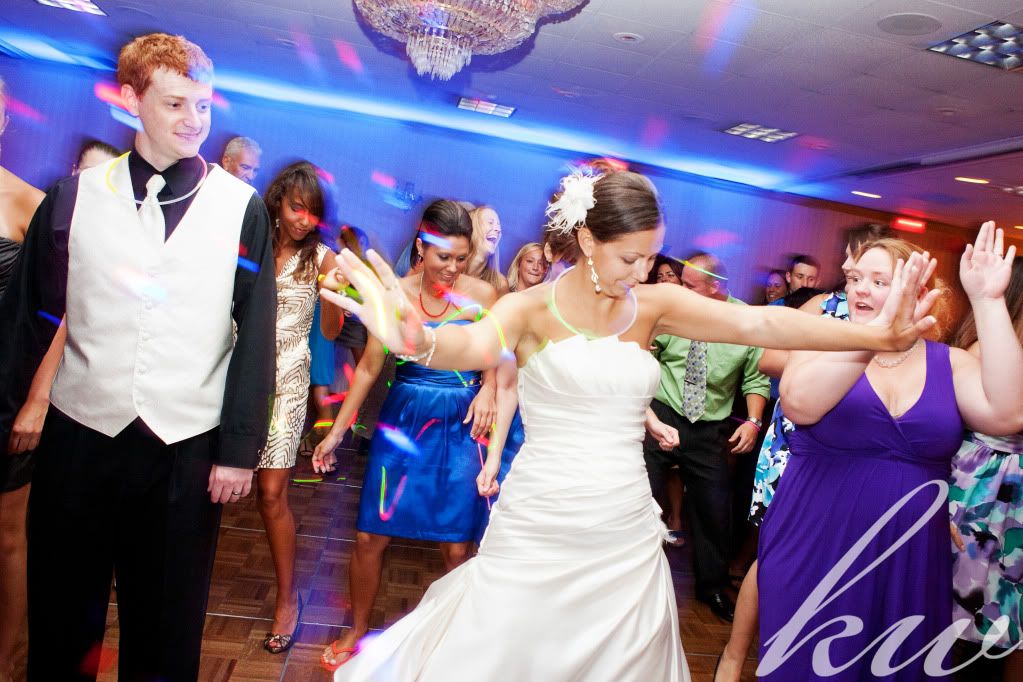 To two of the sweetest people I have *ever* met, I wish you so much love and happiness! I hope Aruba was AMAZING-you deserve it!