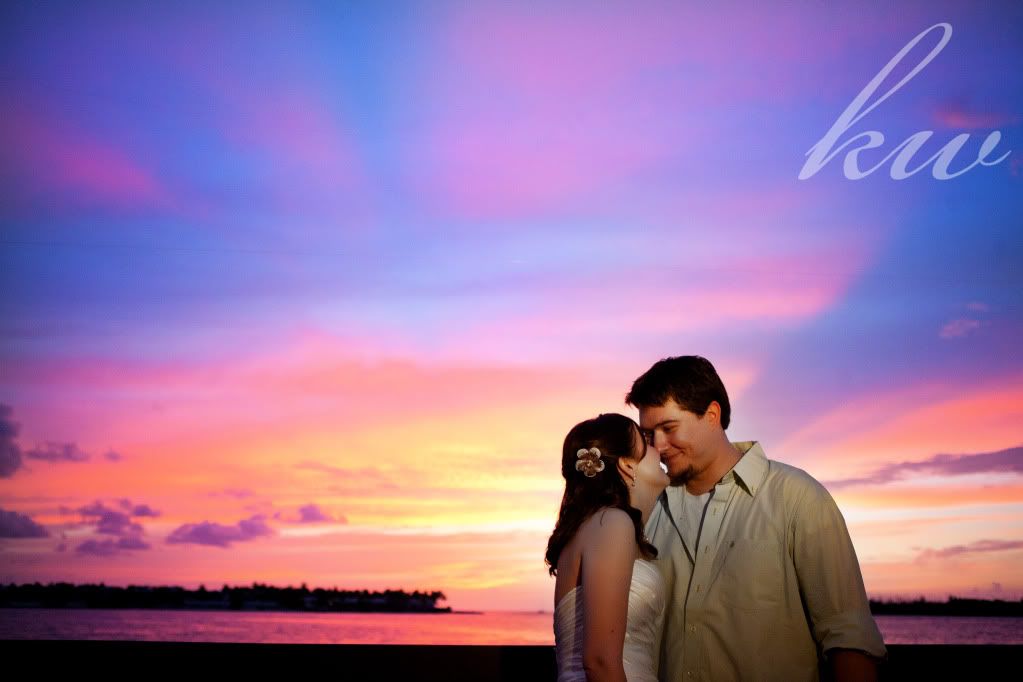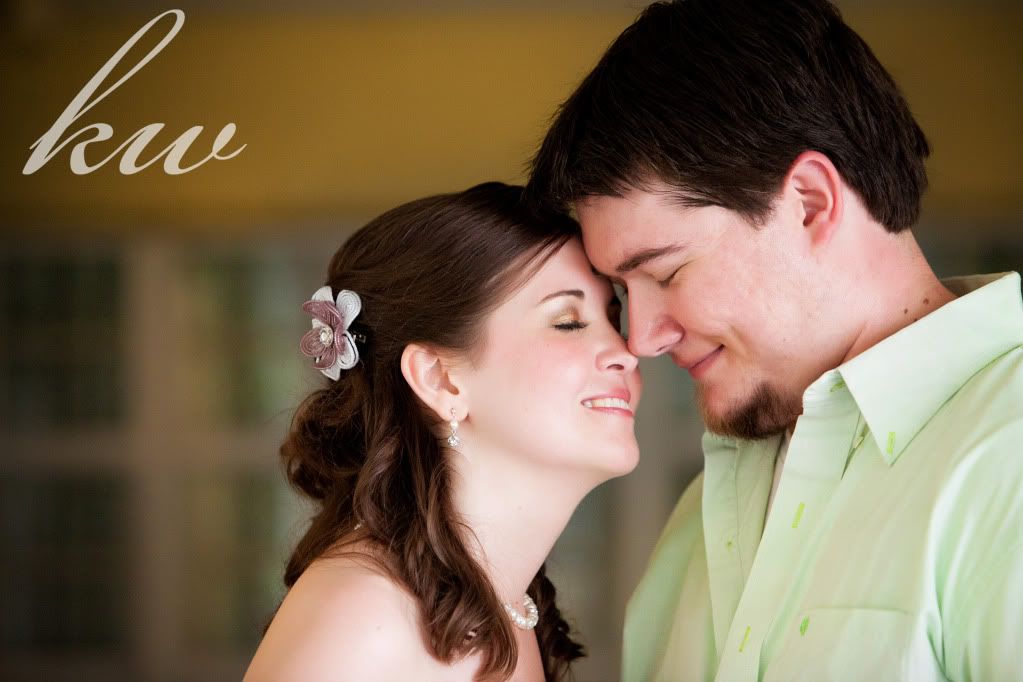 Shannon called me a year ago, during her summer break from teaching in Oregon. She and her fiance, Mikel, were planning Key West nuptials for July 4th weekend in 2011.
The year flew by, and before we all knew it, the hot weather and the wedding day were upon us!
Beauty: Key West Hair and Makeup
Venue: Ocean Key Resort
Shoes: Kate Spade
Videography and Entertainment: Soundwave Key West
Photo Booth: Key West Foto Fun
Shannon and Mikel chose Key West for the tropical feel, since they had both spent time in Hawaii, and Key West provides a similar atmosphere, but was much closer for the East Coast guests.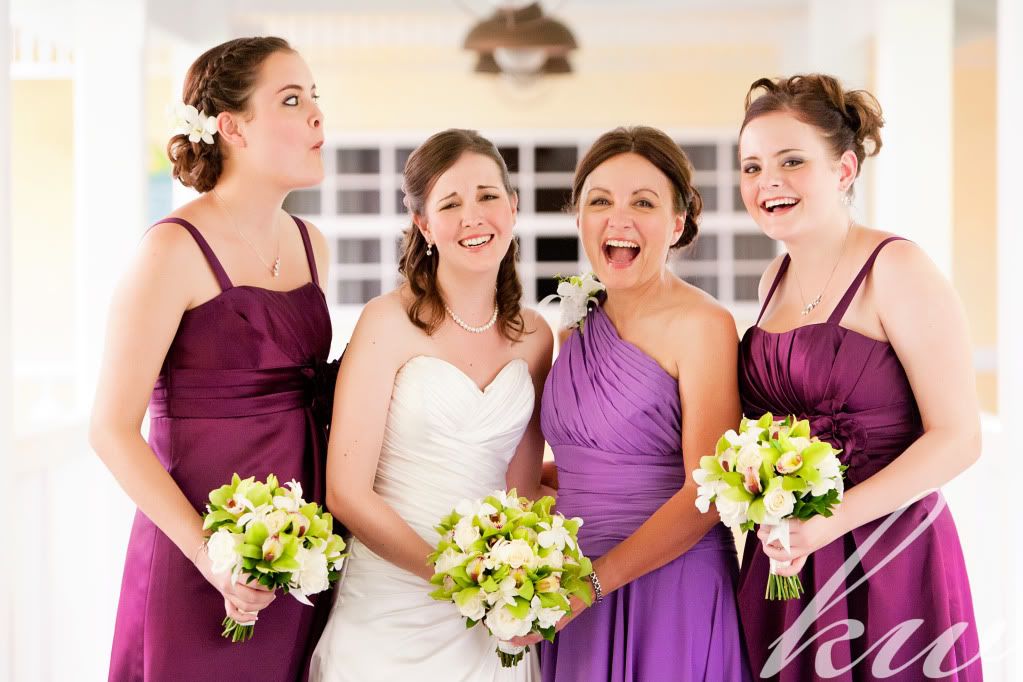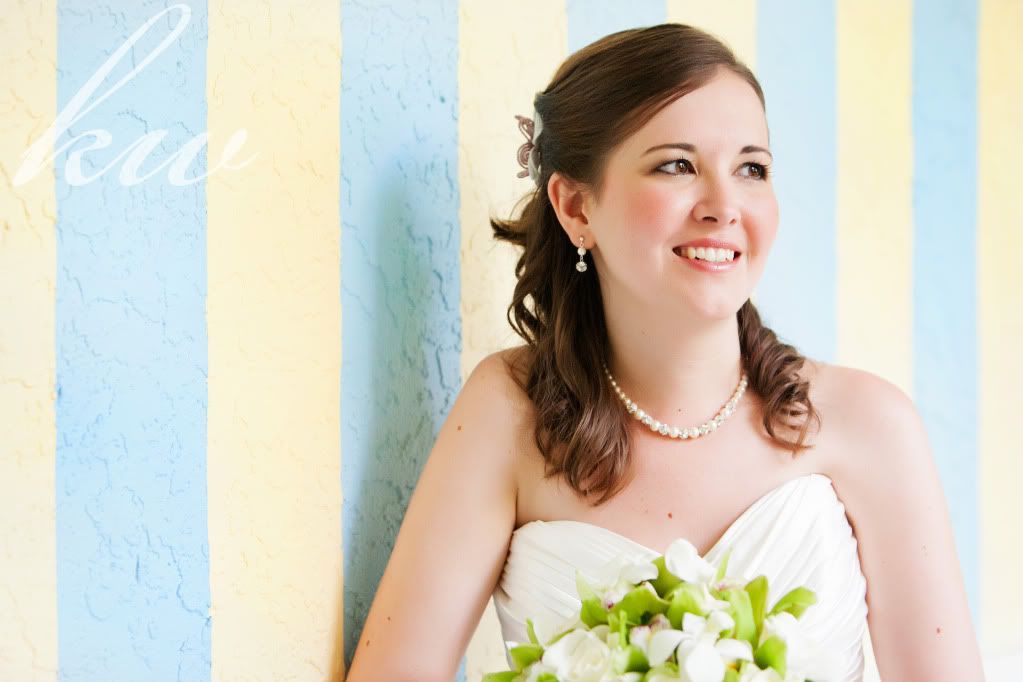 Upon arriving to the hotel, I went to the room Shannon gave me, 412. No answer. So I embarrassed myself by shouting "Photographer!!!" No answer. I was just about to open the door and walk in when Shannon directed me to room 410. Oops! 🙂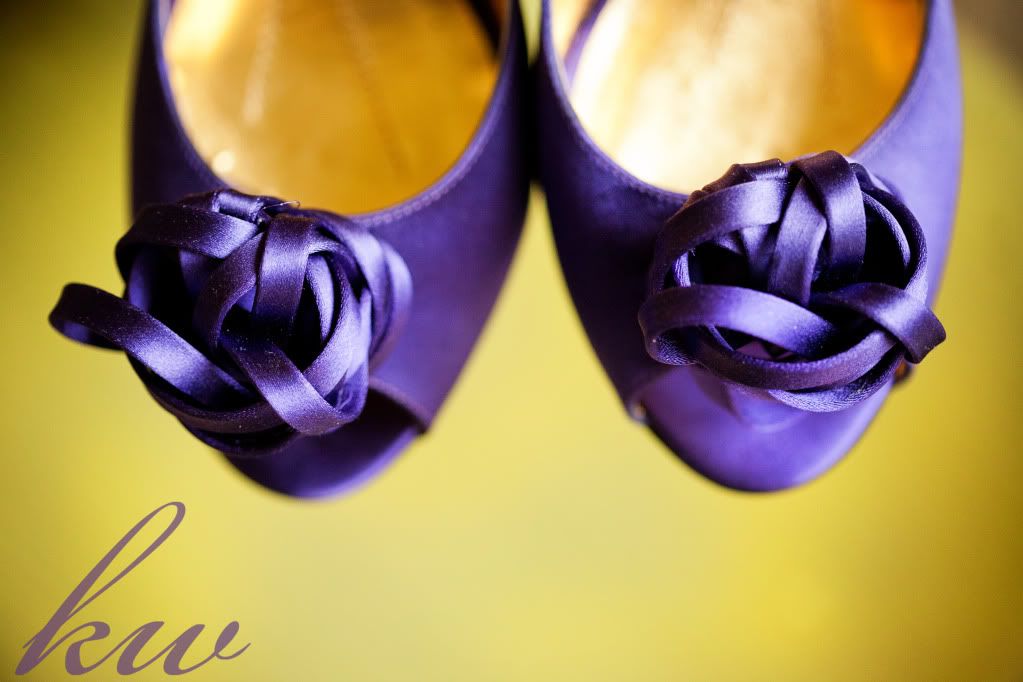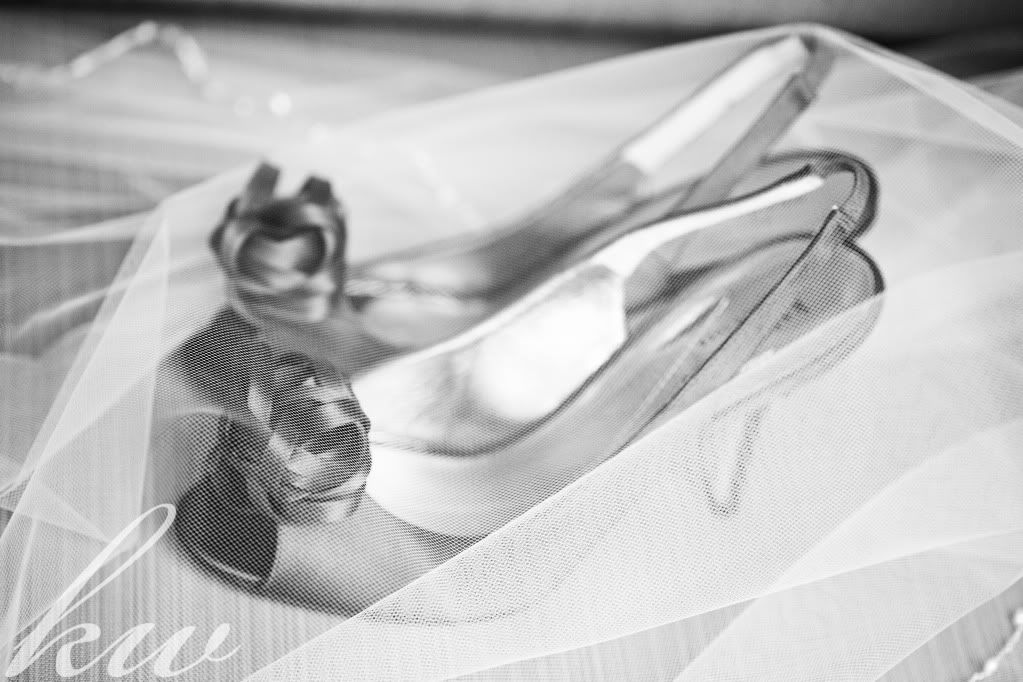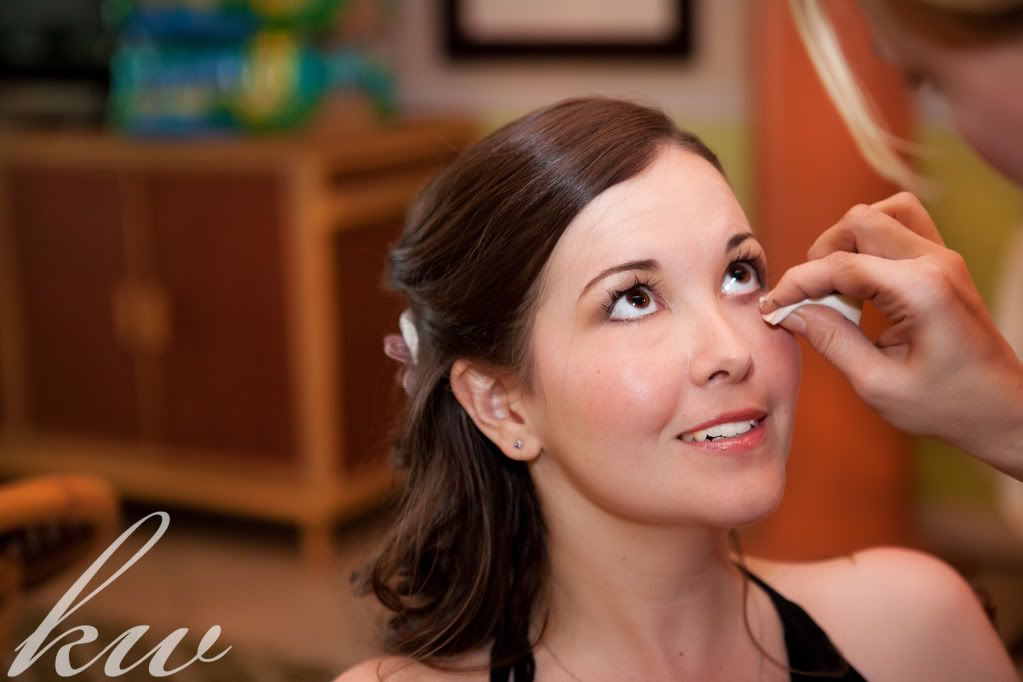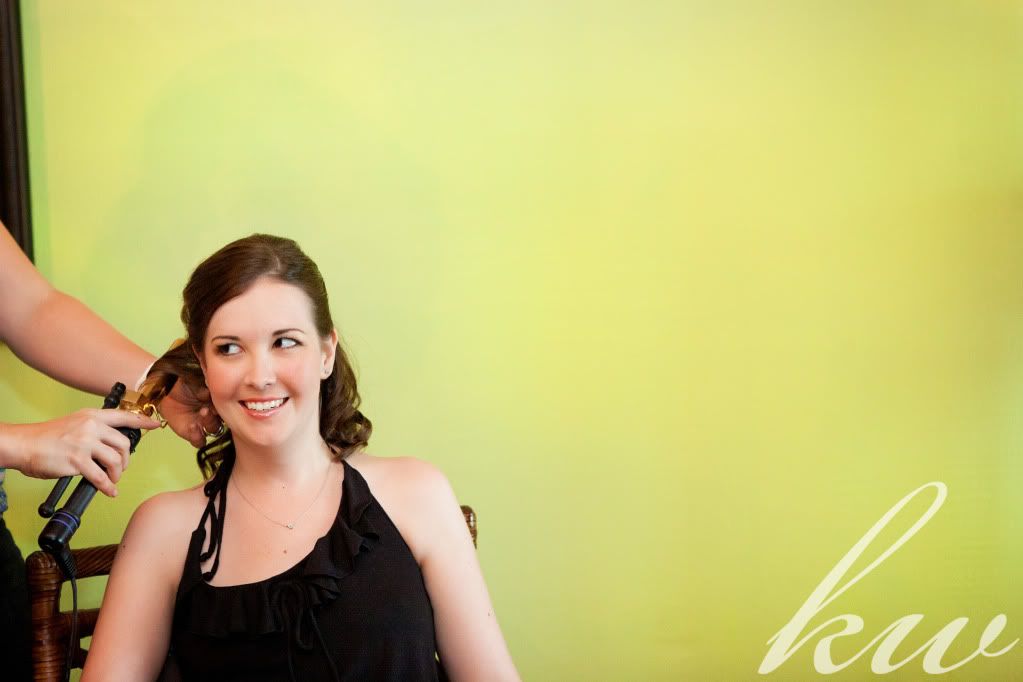 I think it took all three bridesmaids to get the bracelet clasped-it was definitely tricky.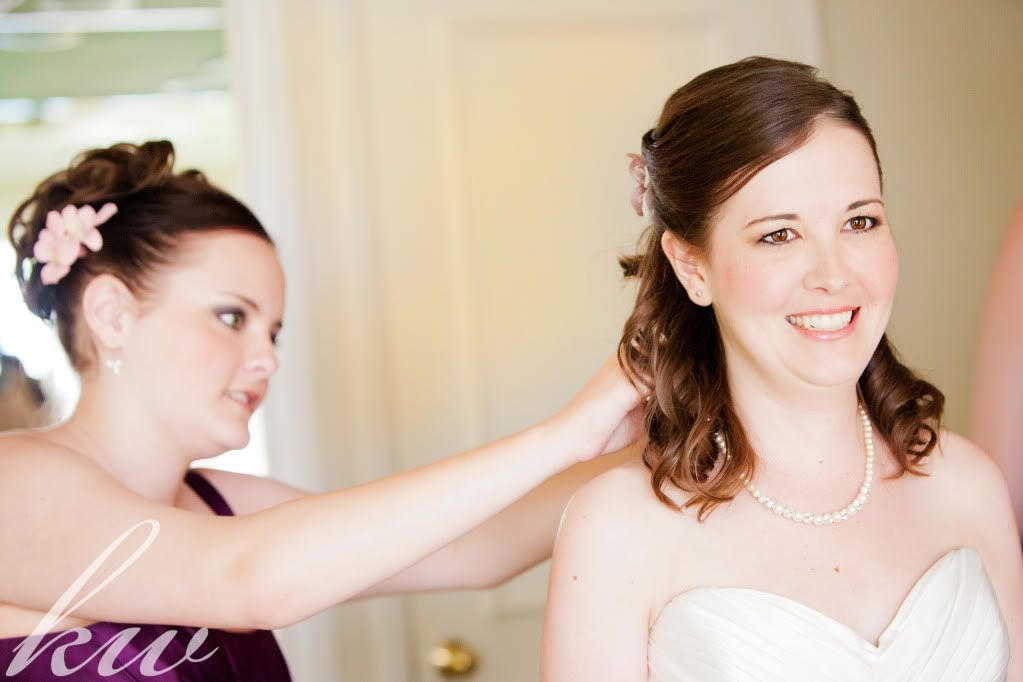 Shannon is such a good sport-this was one of the hottest days we've had here, and, coming from up north, I know she wasn't as used to the heat, but she did a wonderful job sticking it out for the formals. 🙂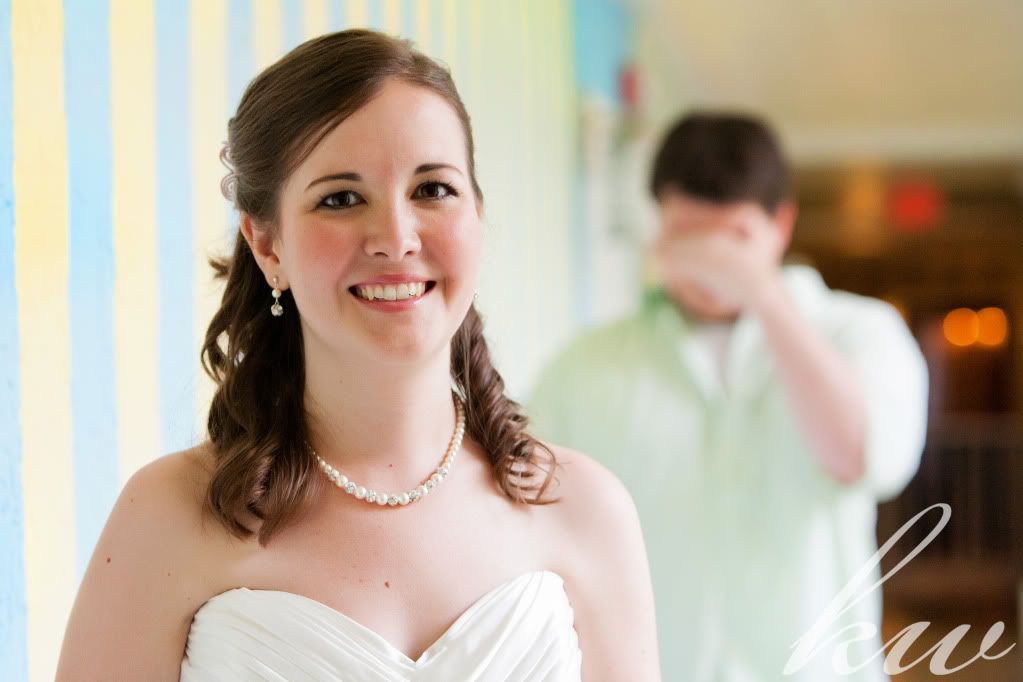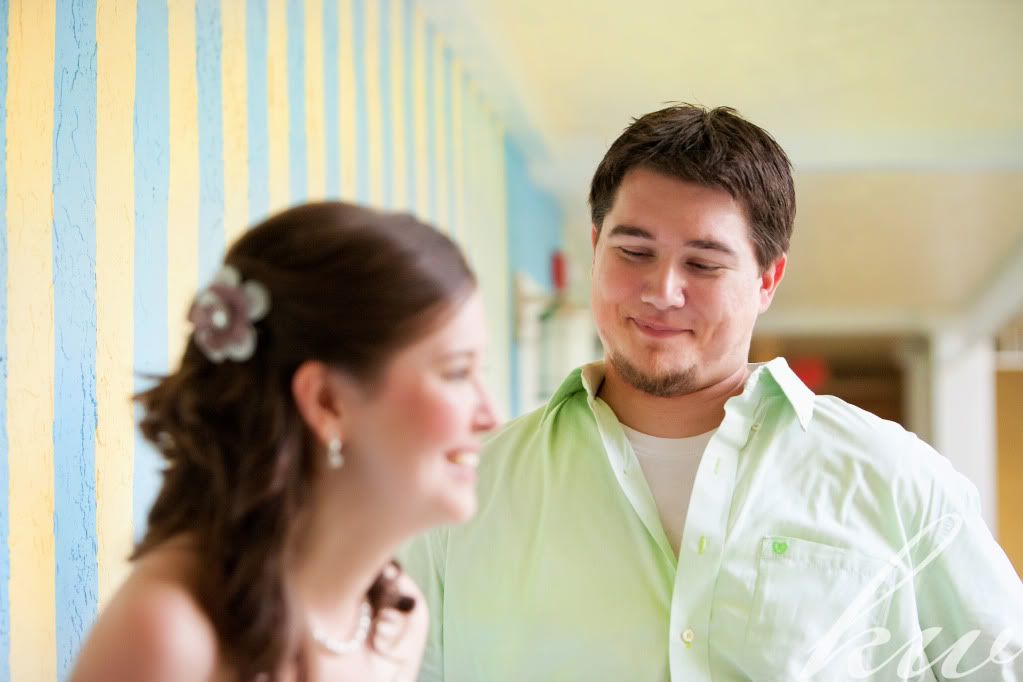 Mikel and Shannon chose to do what I think is the number one best thing you can do to help your wedding day flow smoothly-the first look. It was great to see their reactions and allowed them to get all the photos done, so they were able to really enjoy their cocktail hour and reception! I highly recommend all brides and grooms do this, and in some cases, due to scheduling, you simply have to.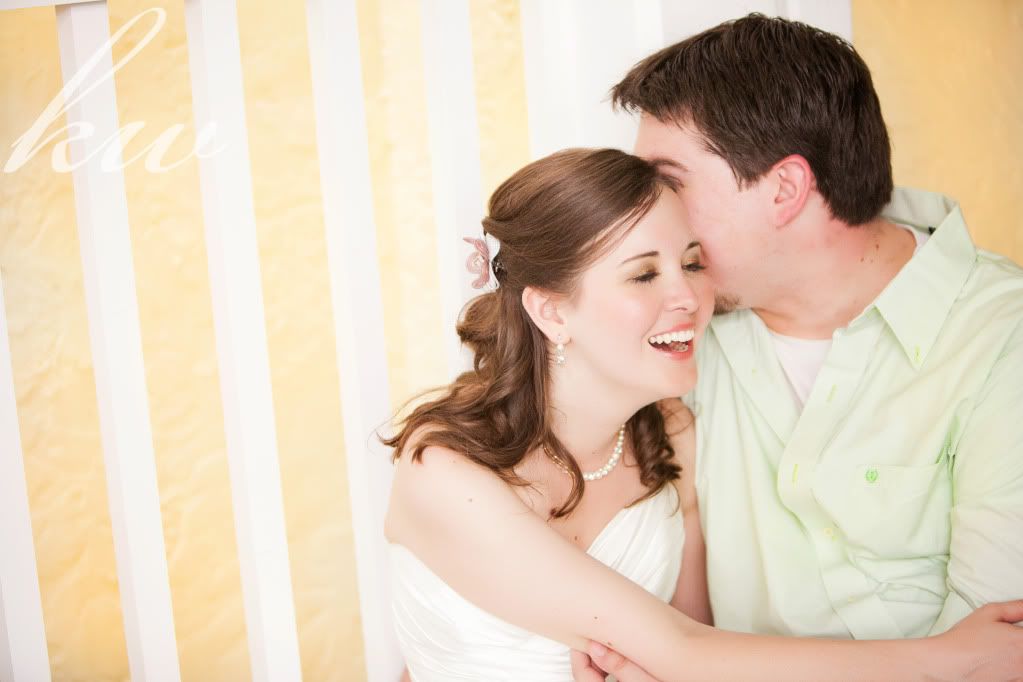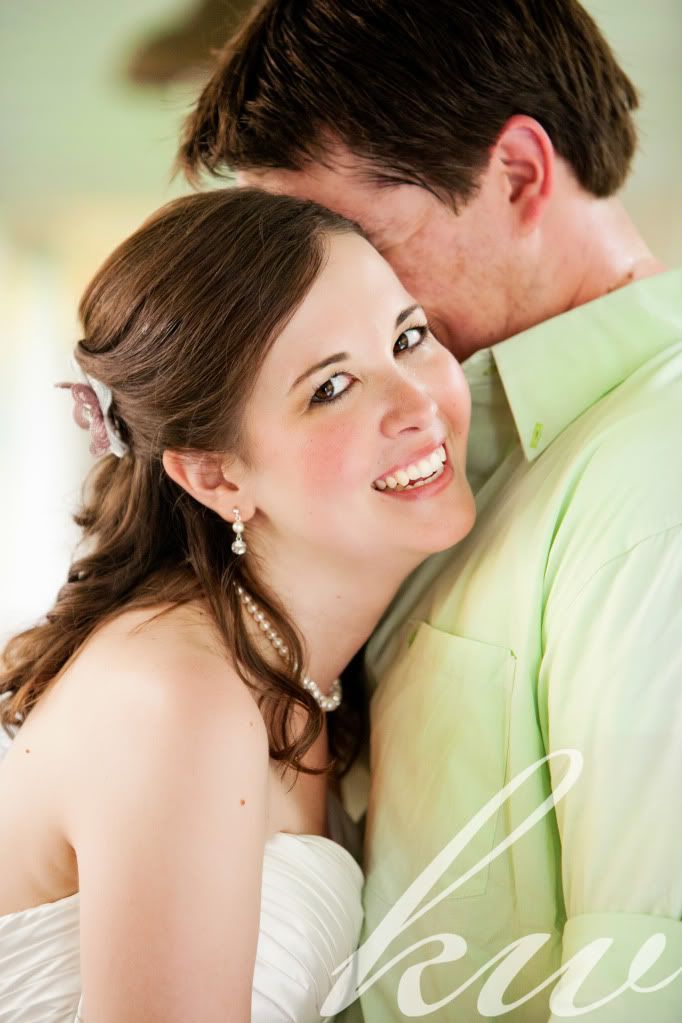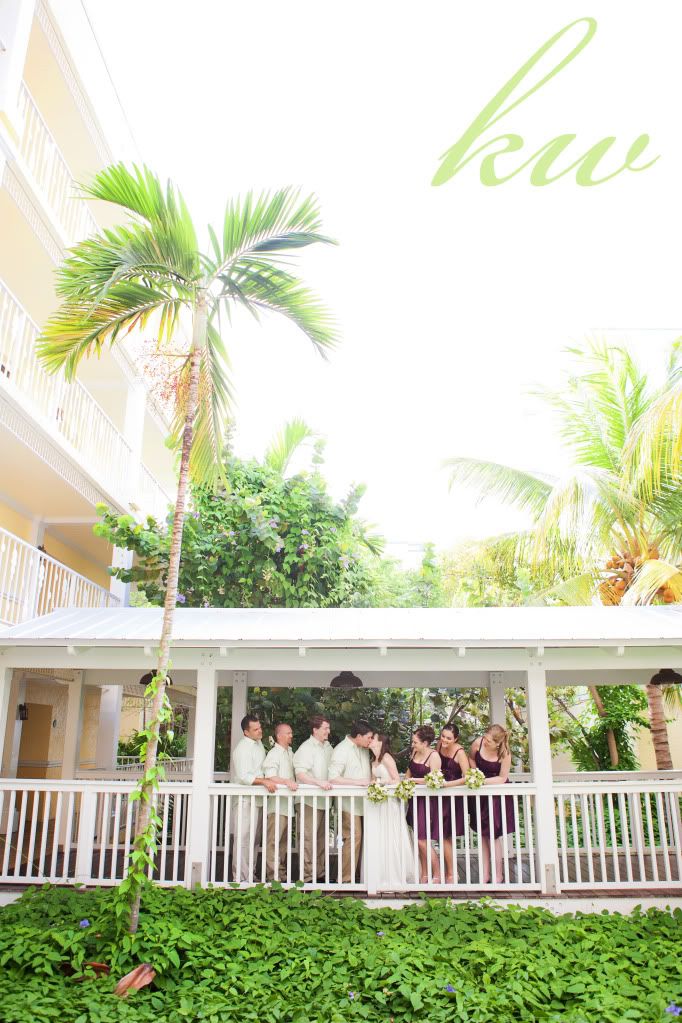 She's close with her two sisters, and they walked her down the aisle. Meanwhile, Mikel's mom came to his rescue and ironed all the groom's and groomsmen's shirts. You might be old enough to get married, but you are never too old for mom's help.
There were some funny moments during the ceremony when loud boats of partygoers blasting music came sailing by, but Shannon and Mikel took it all in stride.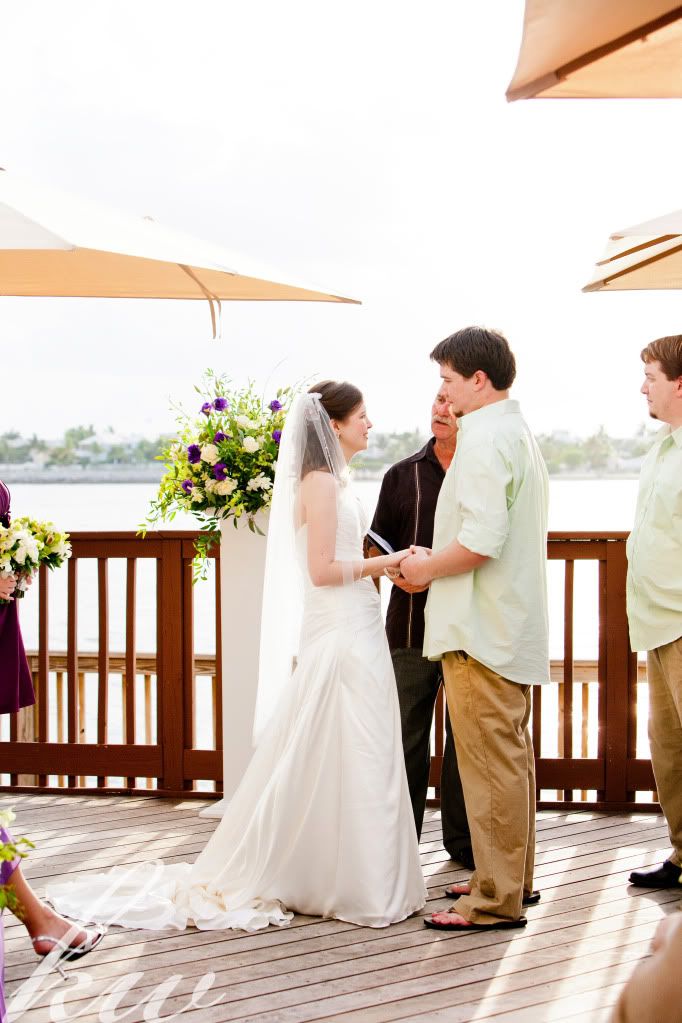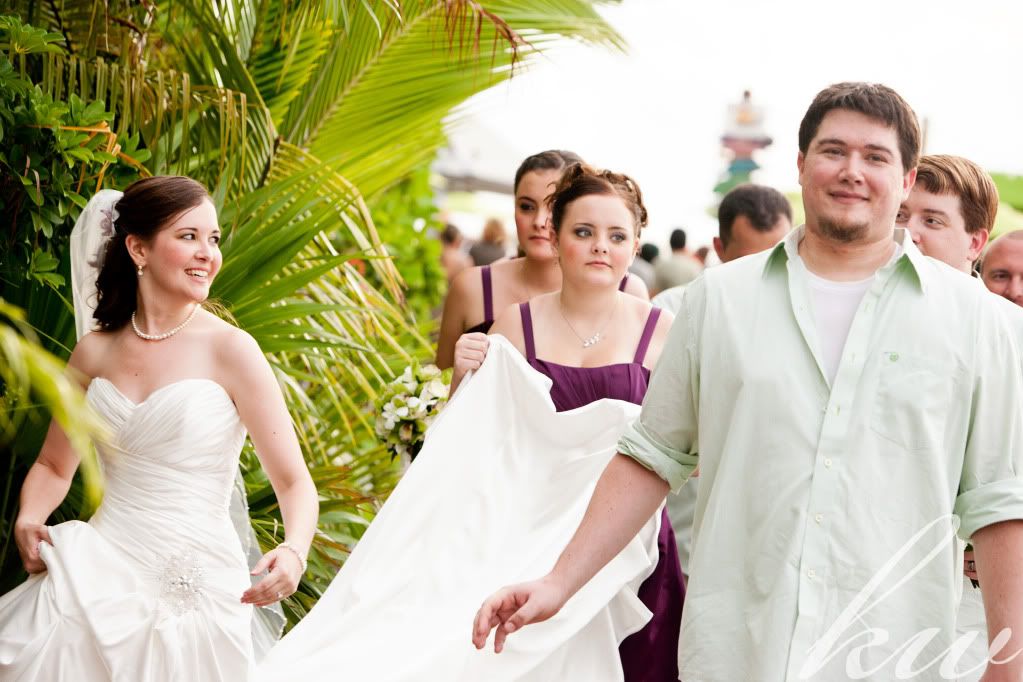 Throughout the day, Shannon's mom always had her camera in her hands-she didn't want to miss a moment. And Mikel's family was awesome as well. Mikel's brother and sister-in-law flew cross-country with their tiny, brand-new little baby just to be at the wedding. That's dedication and love.
During the reception, Shannon's sorority sisters sang to her. After all, she met Mikel at a sorority dance when he was in a fraternity. Stories like this and the close friendships make me wish I had joined Greek life!
After their meeting at that fateful dance, they dated for many years until Mikel popped the question in Hawaii. It wasn't at sunset, or on a catamaran, or on a black sand beach, but rather, in his brother's spare bedroom while visiting. But sometimes simple is best, and sometimes that ring is burning a hole in your pocket!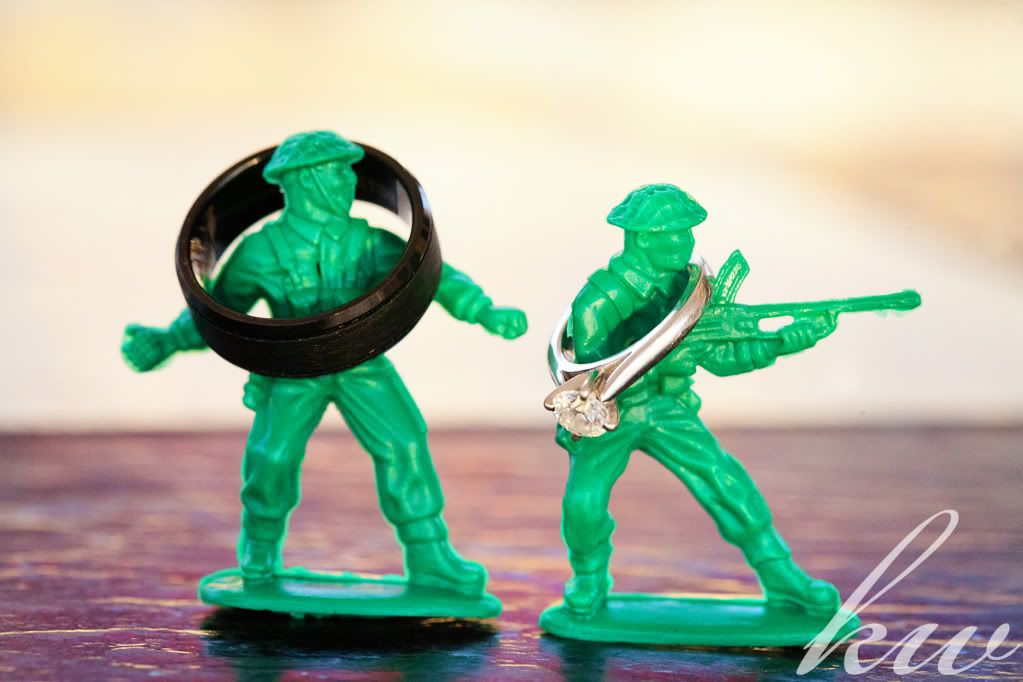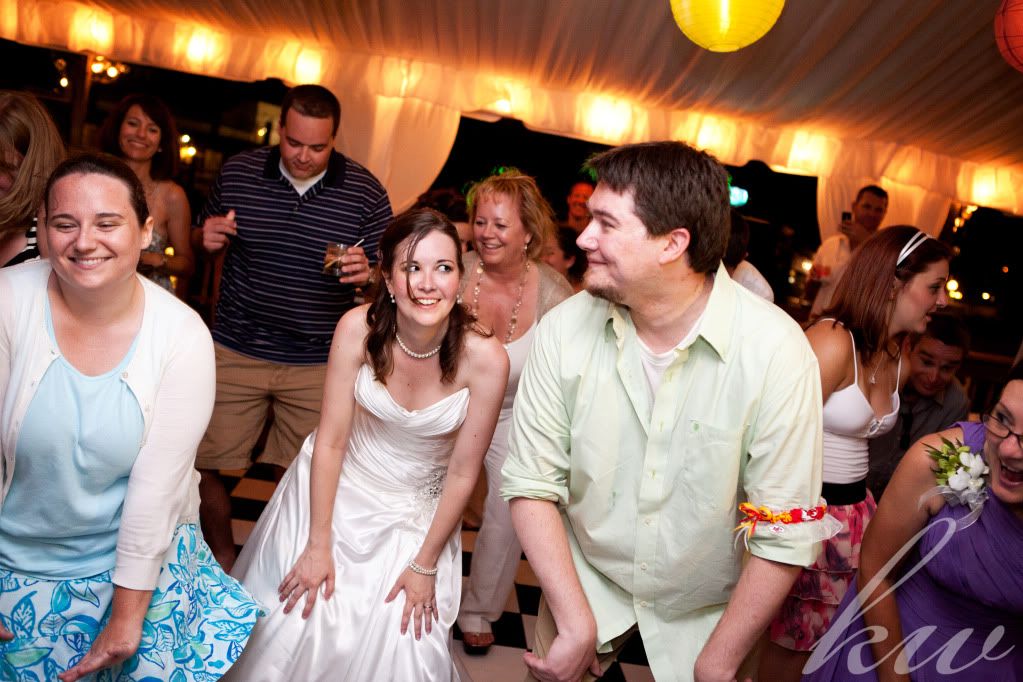 Shannon and Mikel, you are so sweet, laid-back, and fun. It was truly an honor to be there on the wedding day. I can tell you care deeply for each other and I wish you so much love and a marriage filled with happiness!