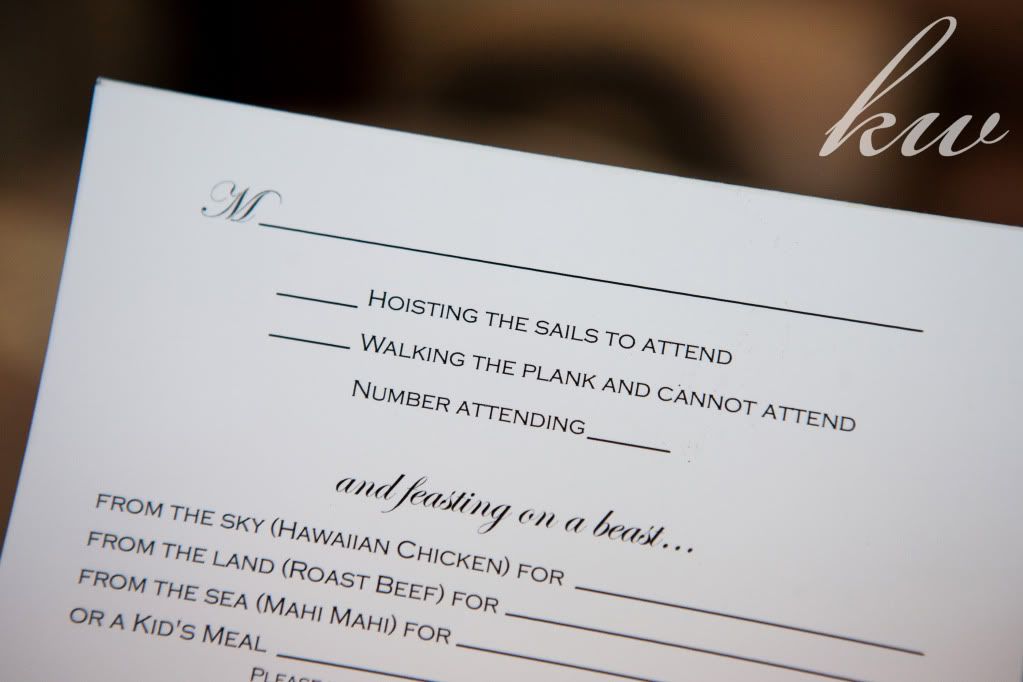 There is so much hope and promise in a young marriage. I met Sarah and Chris a year and a half ago at their apartment in Orlando. We did an engagement session together last April and time passed quickly. Chris graduated, got a job, and the two of them moved to Tampa. Soon, their wedding day was here!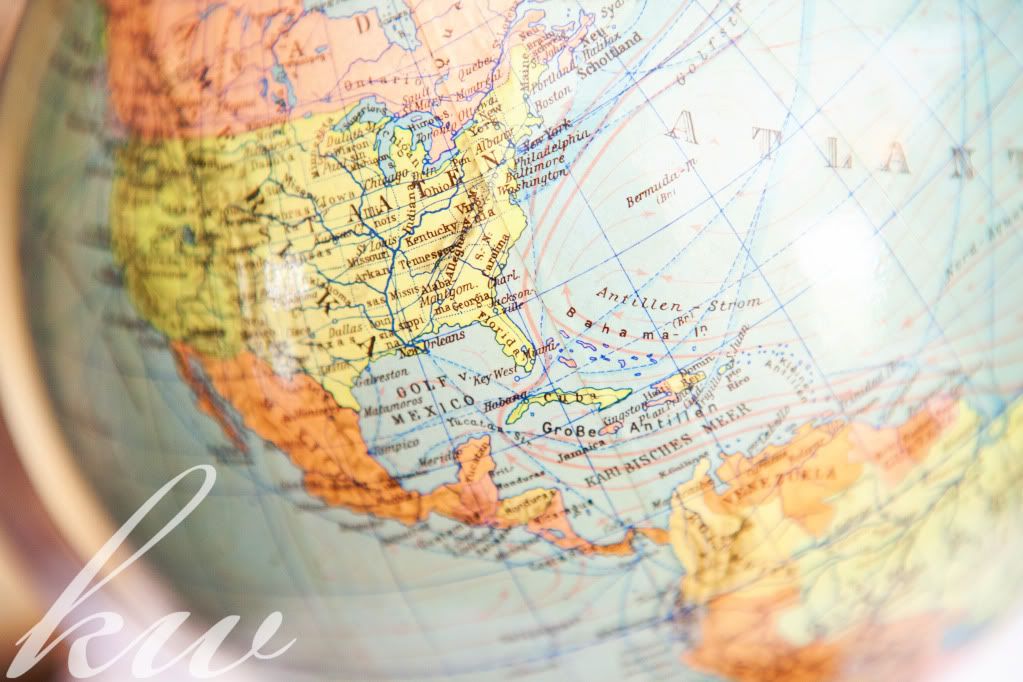 Together, Sarah and Chris have big dreams for the future. I heard Chris's best man talk about the dream of someday opening a law firm. They have a love of boats, and while they are in their early twenties now, I know that after finishing their educations, they will be well on their way to purchasing one.
Their love of boats and all things nautical led them to a ceremony and reception on the water in Palmetto, Florida.
Hair Styling: Hair by Deb
Accommodations: Palmetto Riverside B&B
Venue: Riverhouse Reef
I loved the area where Chris and the gentlemen got ready. It was built in the early 1900's and I was just amazed by it. You don't see older buildings like this much in Florida.
As Chris got ready, he was listening to country music. I remarked that they had great taste in getting ready music. Sarah also brought in a little bit of the country theme by wearing cowboy boots.
I usually take shots of the bride's shoes, but this time, Chris and his groomsmen had special shoes too.

The men's outfits matched well with the theme, and after searching around, Chris finally found his watch, which had gone missing earlier in the day.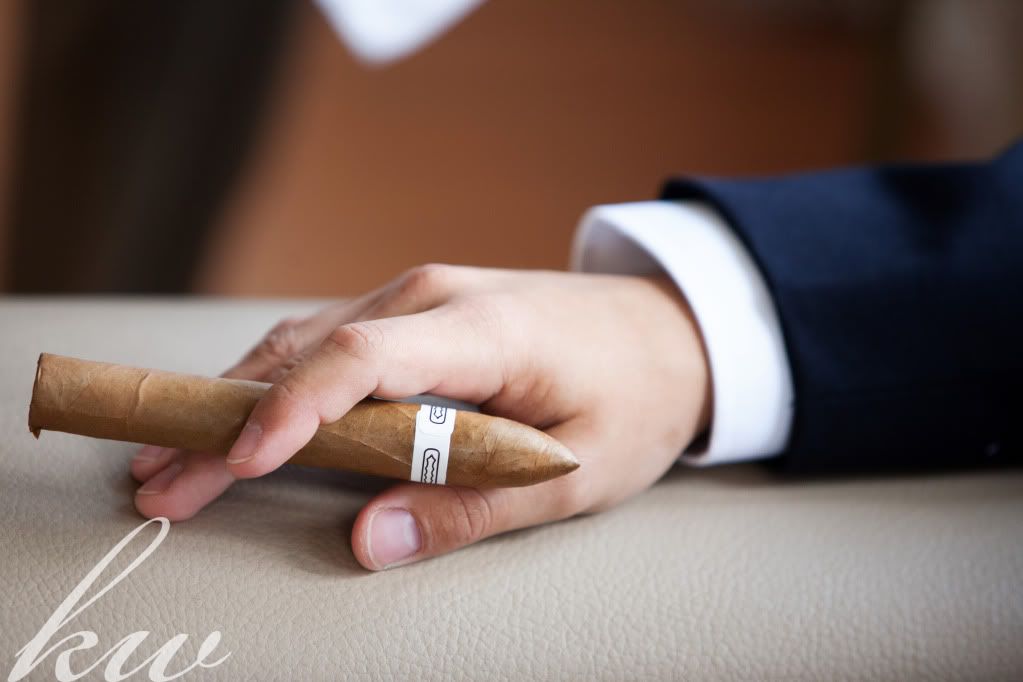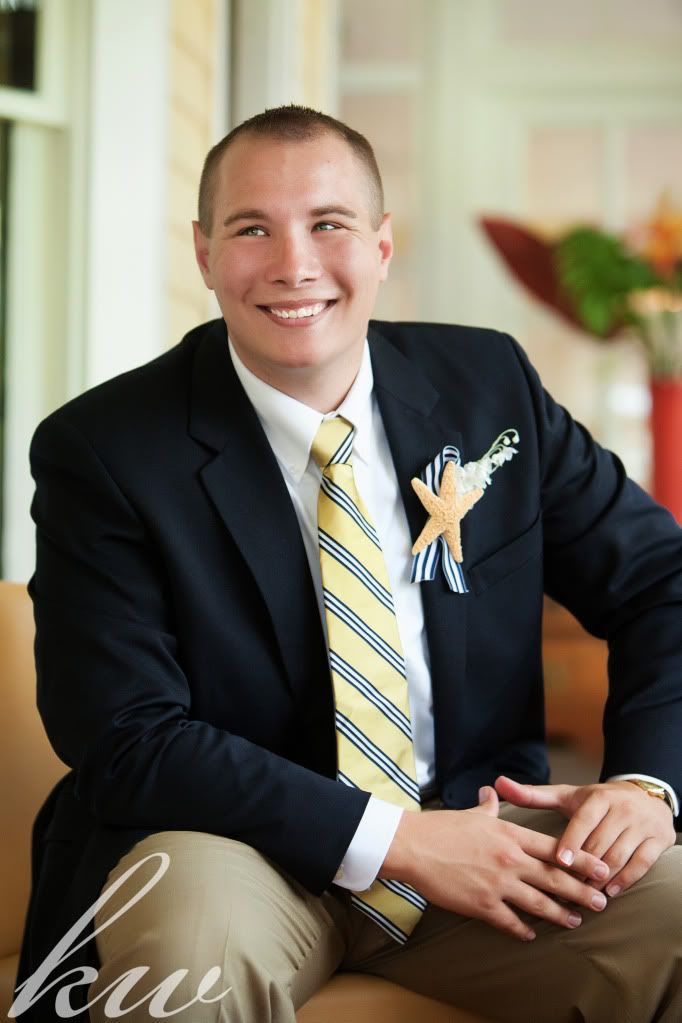 Sarah's aunt pitched in to help fashion the bouquets.
Sarah's an education student in her final year, while Chris works as a paralegal and will be attending law school.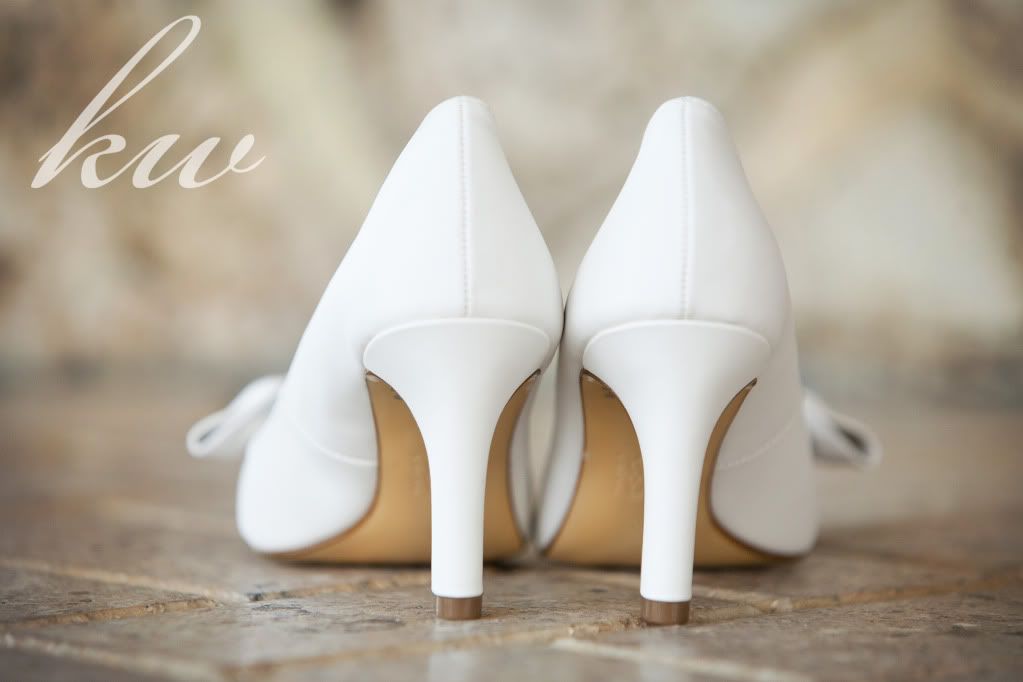 The bridesmaids and bride had a little bet going throughout the night. I can't reveal here what it was, but I just want to know who won the bet!
Sarah's gown was extremely heavy, so I give her so much credit for wearing it in the Florida heat. She never even broke a sweat.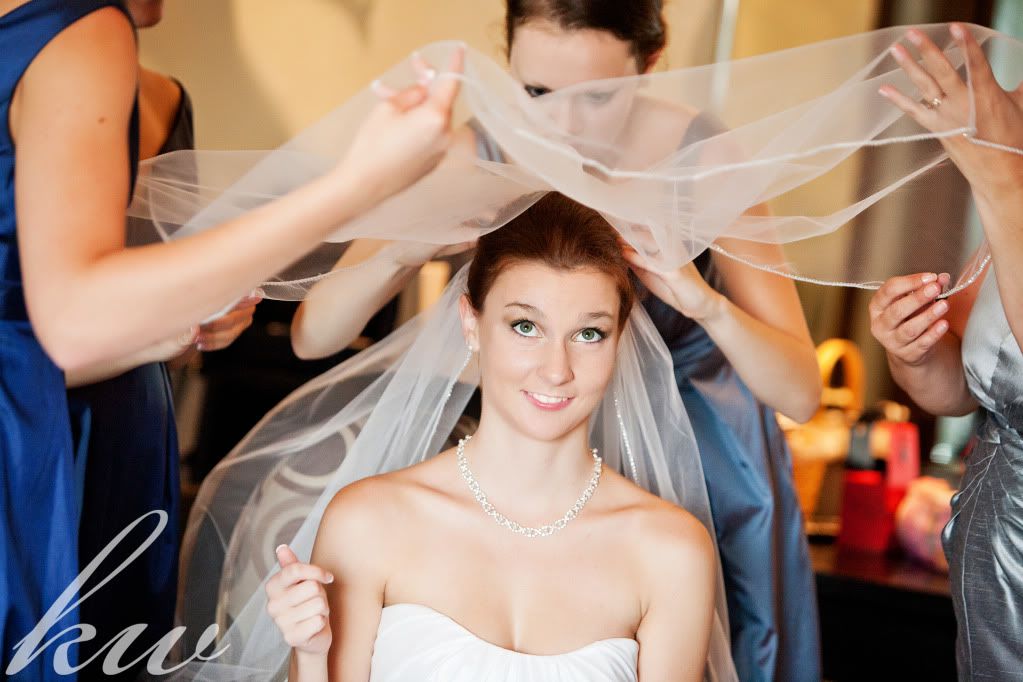 Sarah and Chris didn't do a first look, but they did hold hands around a doorway. Sarah did a first look with her two dads, and the moment was emotional.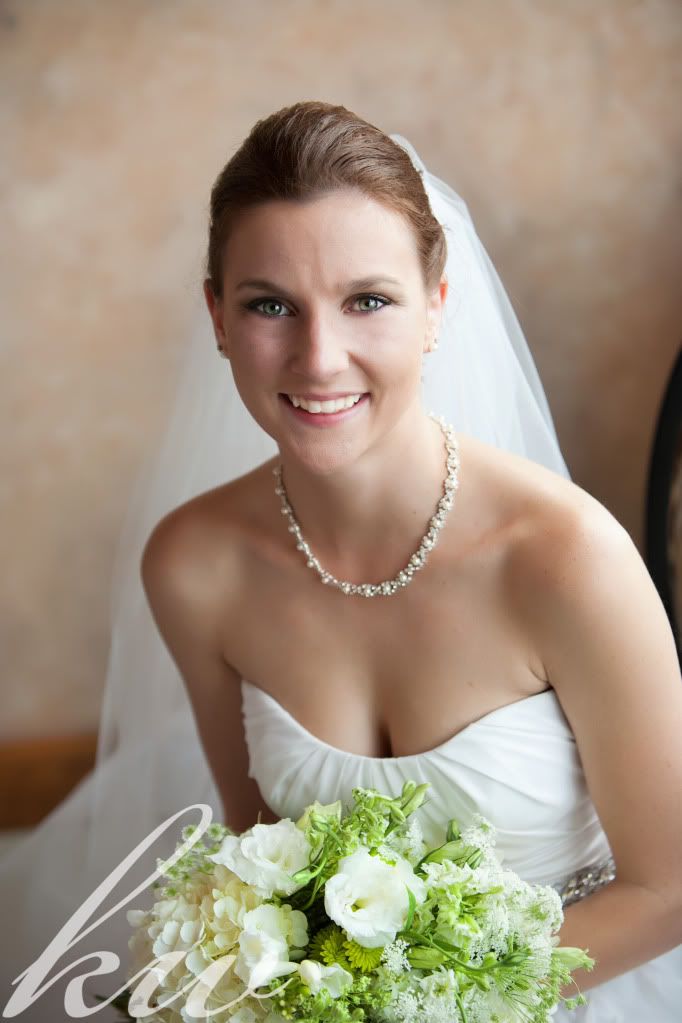 The ceremony light was really strong, so I was able to get photos that looked like both this: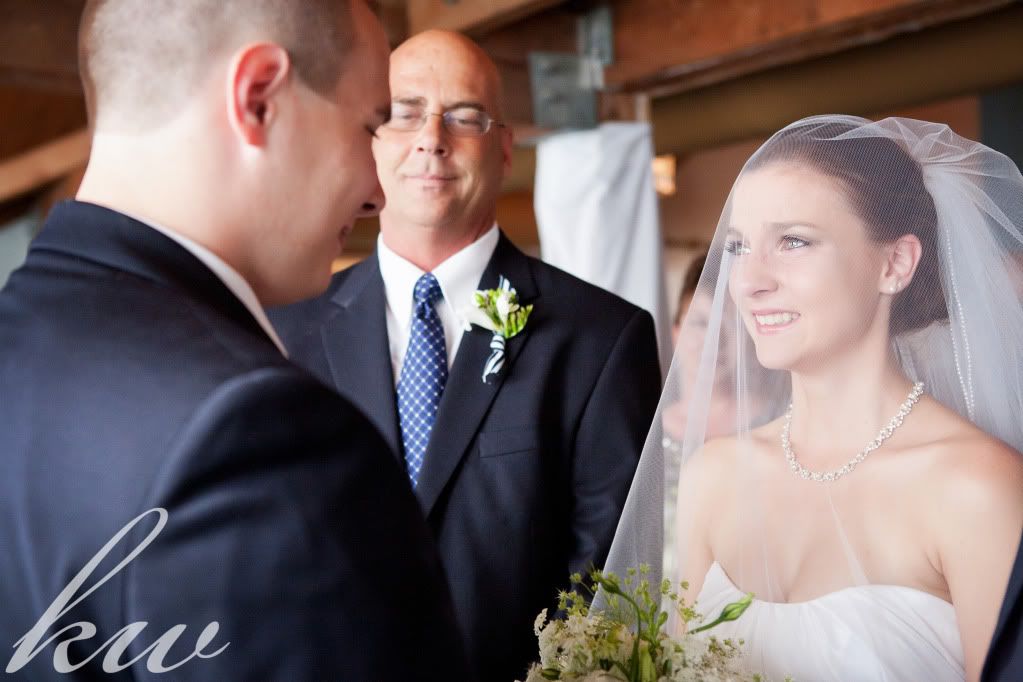 And this, by varying my settings.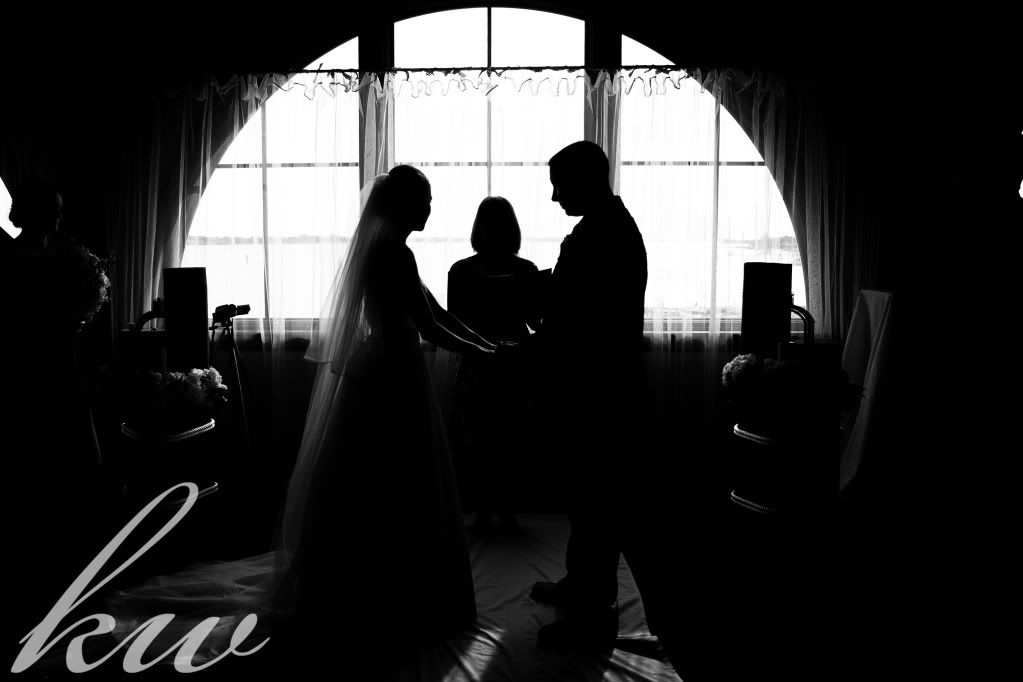 After the ceremony, the bridal party used the dock and even a boat that one of the owners was nice enough to loan them.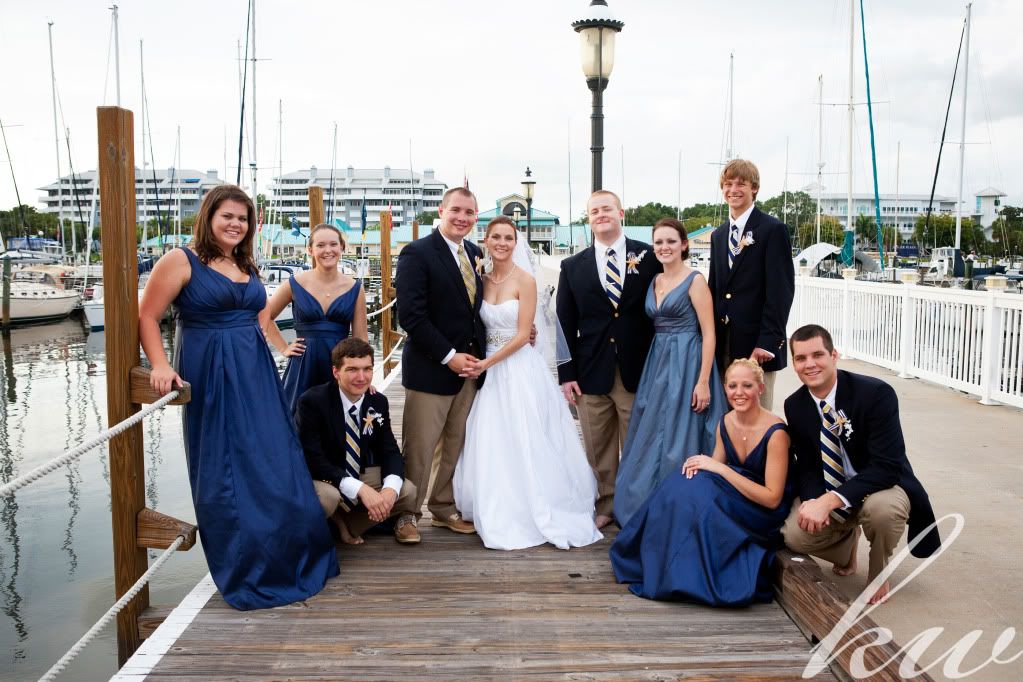 Before going into the reception, we took some bride and groom portraits around the property. The overcast weather really helped with the lighting.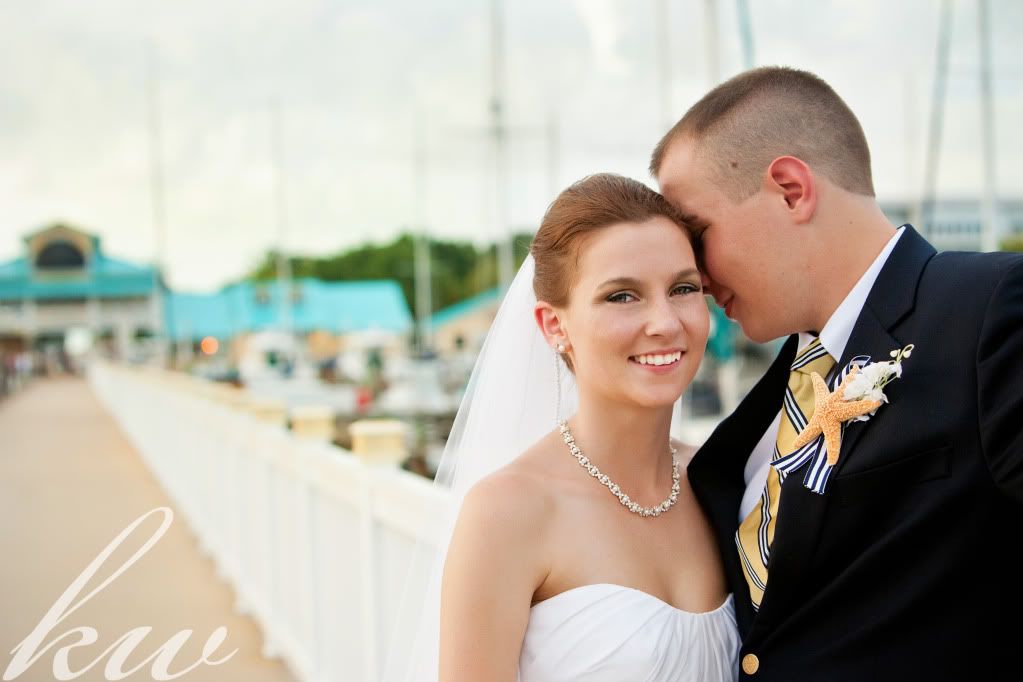 The bride and groom got to enjoy their reception, and just as the sun was setting, we got a last silhouette shot with the sunset in the background.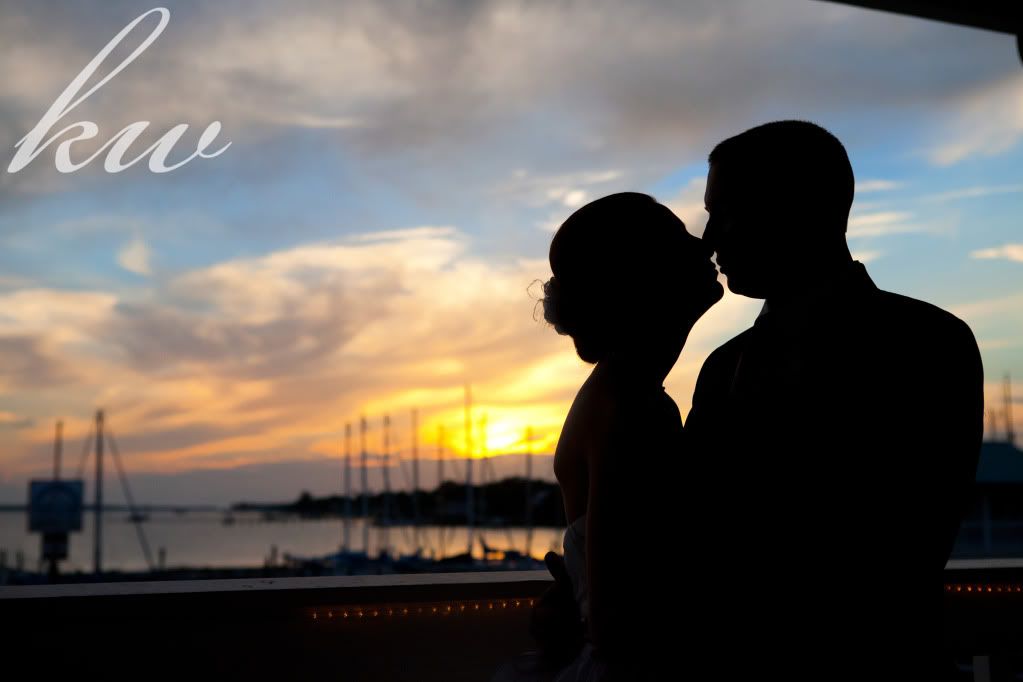 Sarah and Chris, I hope you had a wonderful time on your cruise! I wish you so much happiness as you sail through life together!