At 6:30, I was up before the alarm. I hadn't slept much anyway-I can't sleep well the night before big days, worrying and planning. Next to me in bed were two bridal magazines and a few crumpled sheets of paper, since I was still looking for some posing ideas right before drifting to sleep. Who wakes up at 6:30am in a beach house on vacation?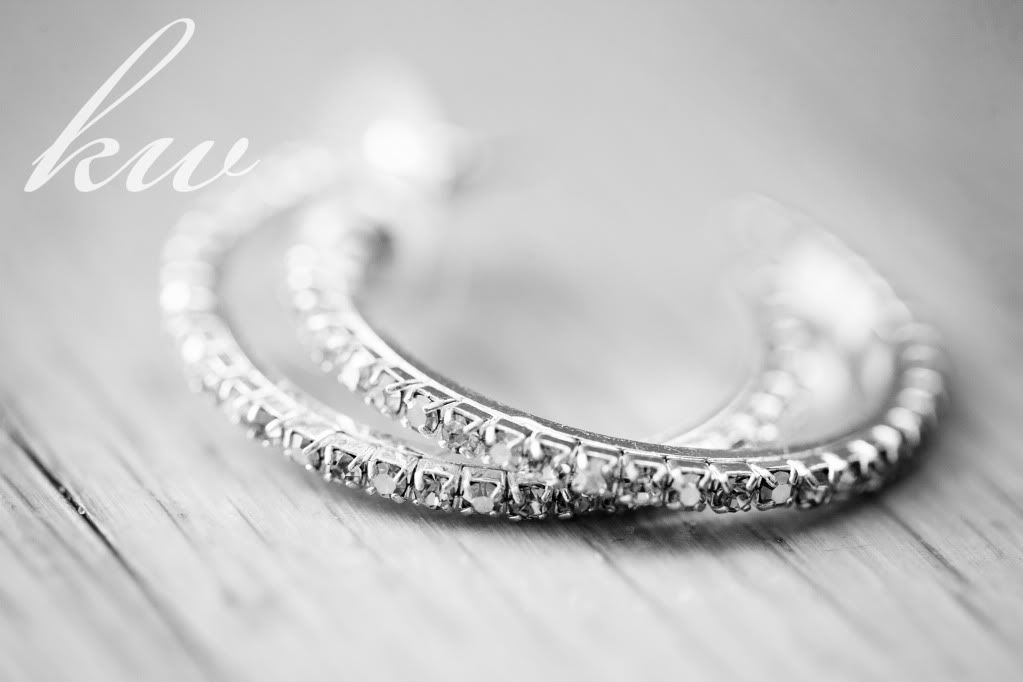 I have a few very close girlfriends, and my month of July was crazy because two of my very best friends got married within a week of each other in two different states, plus I live in a third state a thousand miles away. And of course I wouldn't want to miss their weddings for anything, and I was also photographing them. And the month of July was already busy with other brides' weddings for me too!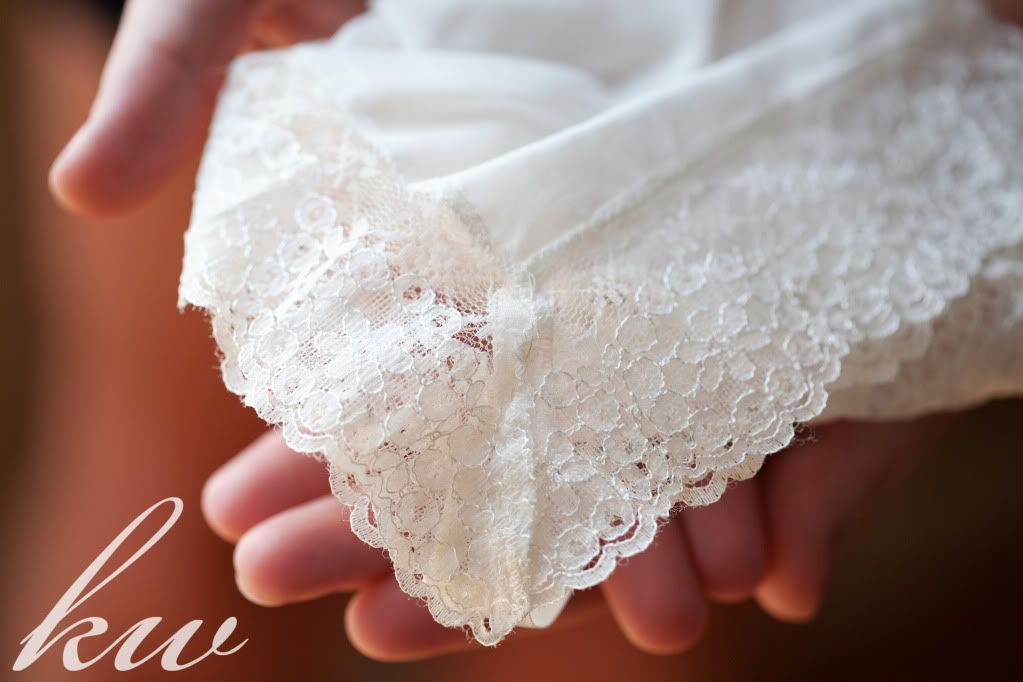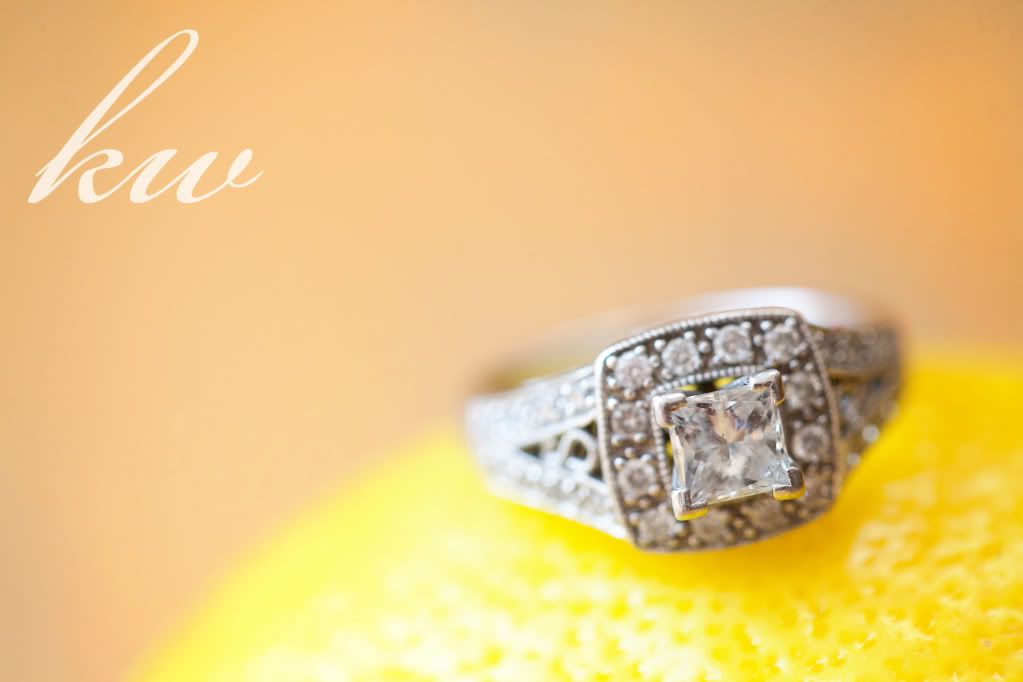 First, Ashley got married. Then, it was Kim's turn. Last fall, Kim and Mike did an engagement session with me outside of their home in the Pittsburgh suburbs.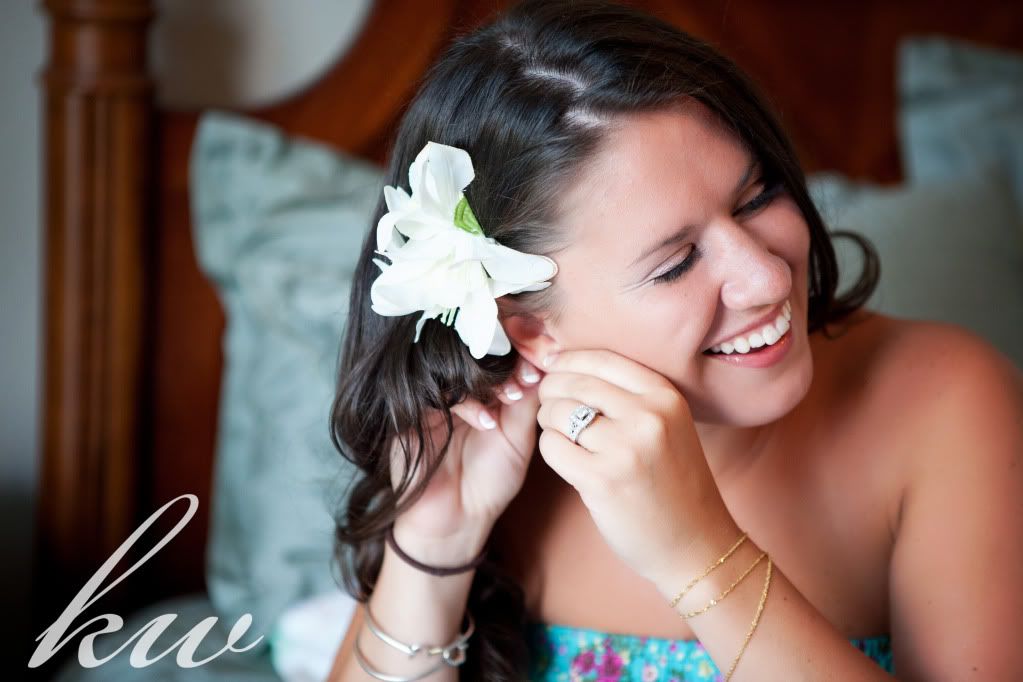 I drove a few minutes over to Nags Head, and I figured Kim would still be asleep at this hour after a late rehearsal dinner party. As I quietly let myself into her beach house, I was surprised to see her in the hall bathroom in an adorable floral romper, hot rollers in her hair.
Thus started the easiest, most stress-free wedding I have ever photographed, ever. There was tons of time to take different images, try out new things and new poses, and no worries at all. Kim is very easy-going, and the day ran so smoothly. One big factor that contributed to this is that Kim and Mike had a first look and were able to do most of their photos early in the morning before it got too hot on the beach and late in the day as the sun was setting. I highly recommend first looks to my brides and grooms.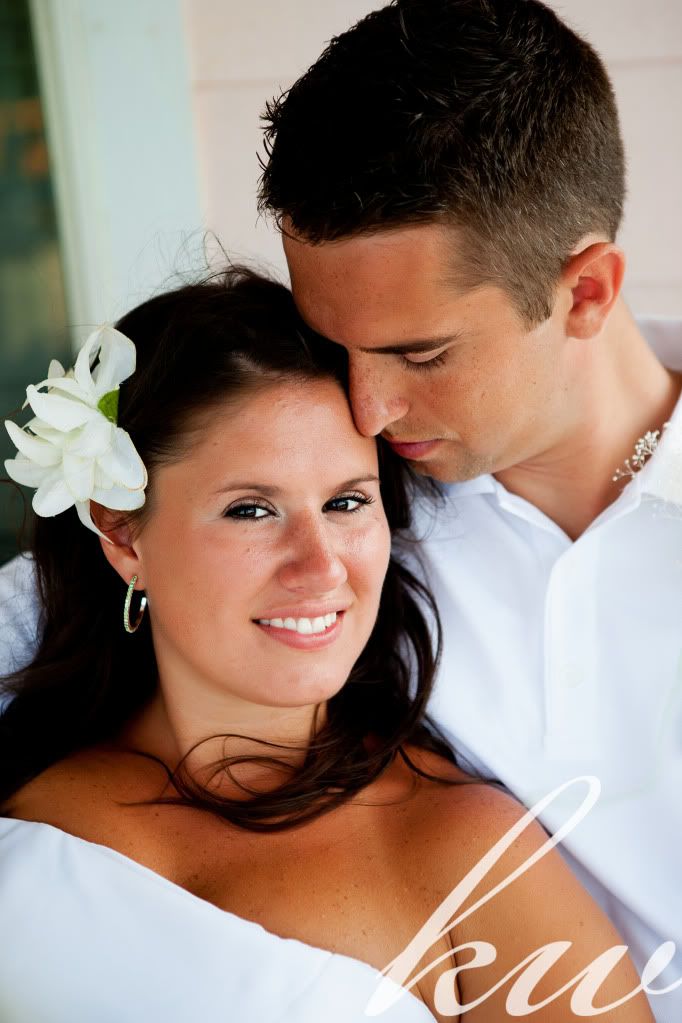 And because of the first look, Mike and Kim got to spend their wedding day together, having fun and relaxing.
Kim and Mike have been together for ten years now, and they take marriage very seriously. Years ago, in school, one of our high school teachers predicted that out of all the young couples, Kim and Mike would be the ones to go the distance and he was totally right.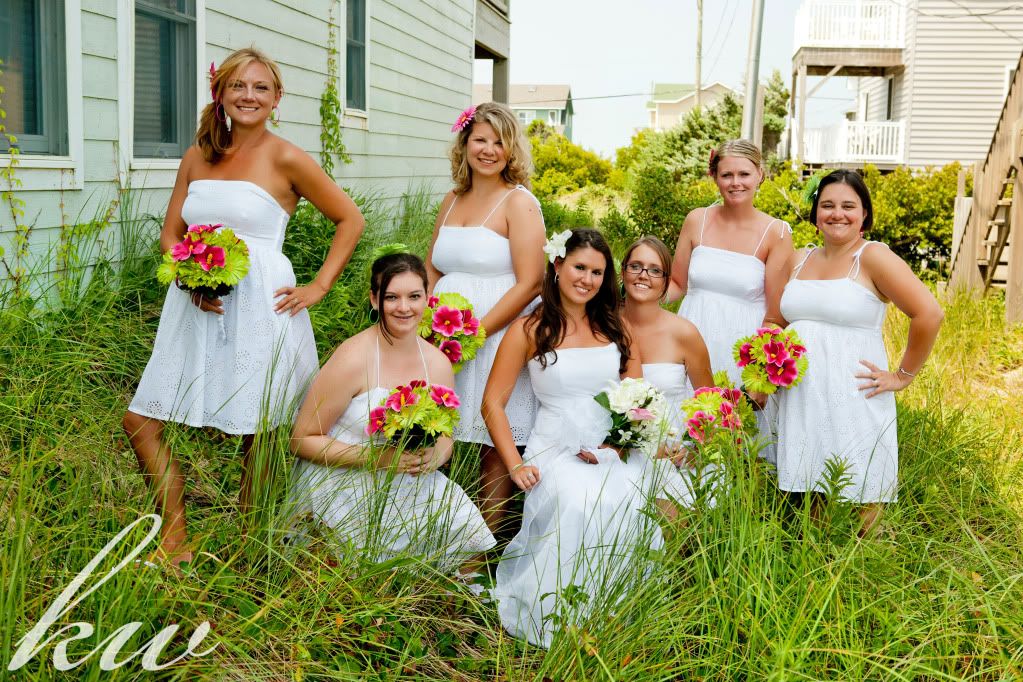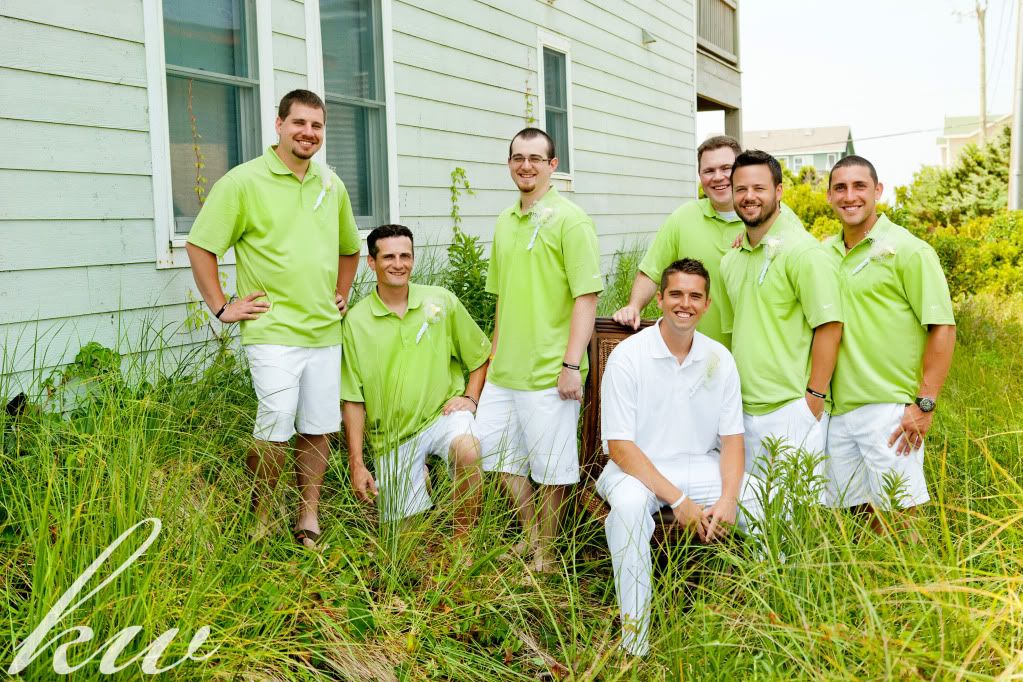 There have been occasions where, despite having done a fair amount of weddings, I still tear up when the bride comes down the aisle. And this was one of those weddings.
As Kim and her parents reached the top of the dune, my memories of her filled my mind. Kim in ninth grade biology when I first met her, her hair pulled back in little clips. Kim and Mike posing together for a photo outside of the trolley we all took to prom. Kim coming into my college job, still dressed in her bank teller work clothes, asking if I'd be her roommate the next year.
The two of us looking at engagement rings and the David's Bridal catalog in our small, cold townhouse in State College. Kim buying her first house and painting her master bedroom one scorching July summer. Kim as a bridesmaid, laughing and pulling people onto the dance floor at my wedding reception. The Christmastime call telling me she was engaged that made me so happy, I had to pull my car to the side of the road and get all the details right then.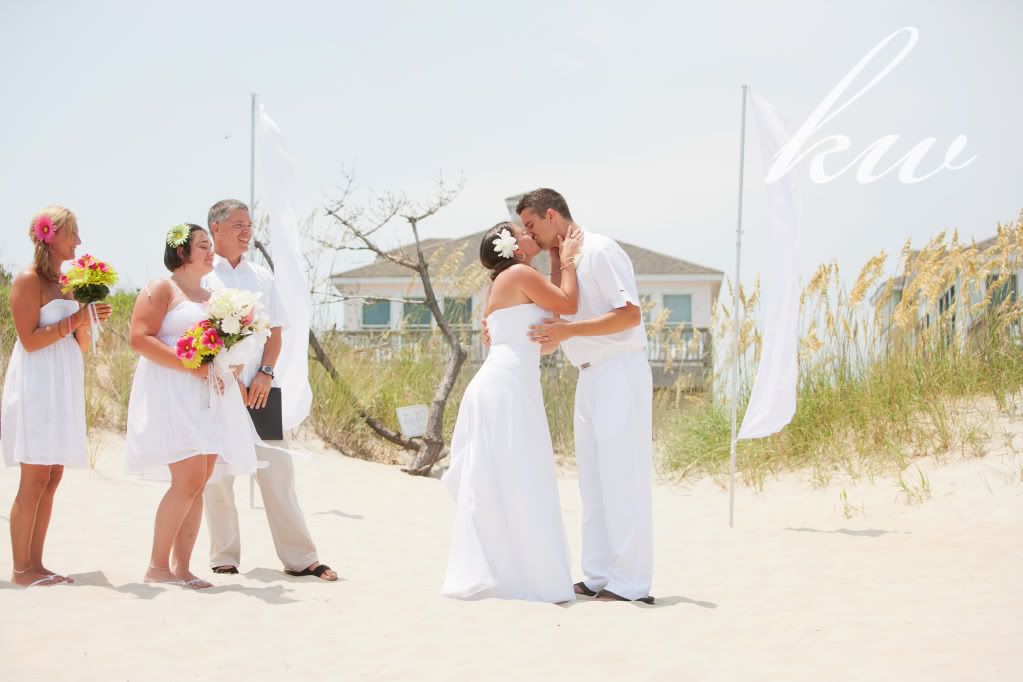 Kim and Mike's ceremony was attended by 60 friends and family, from Pittsburgh, Maryland, D.C., Philadelphia, and Florida. After the ceremony, they headed to Pamlico Jack's for a reception dinner, and then back to the beach houses for more late night fun.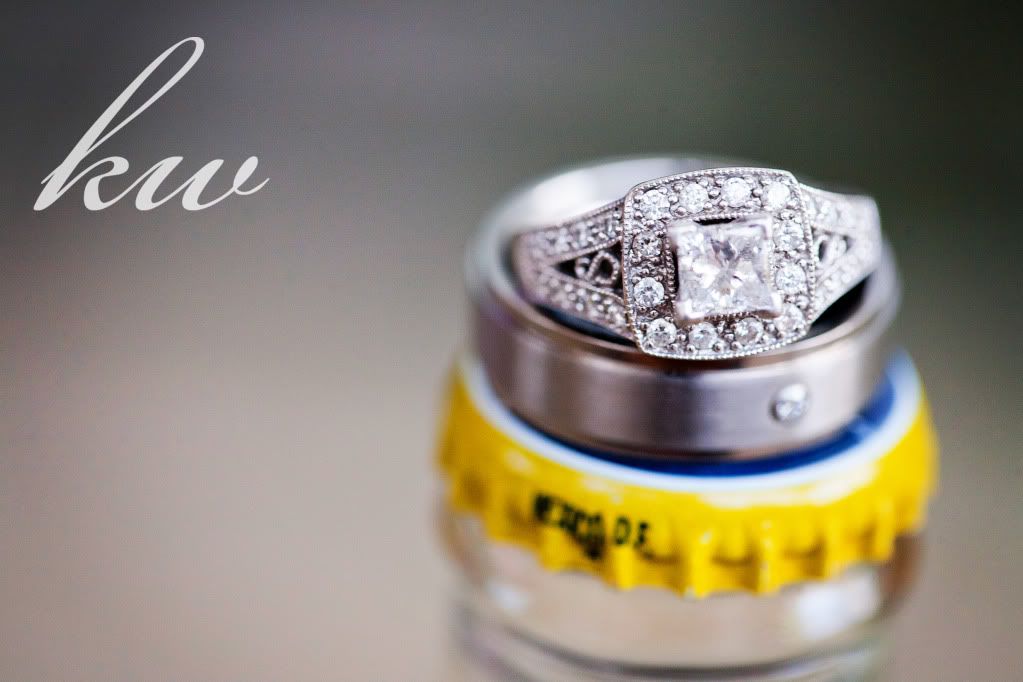 I know they have even more friends and family that want to celebrate with them, so they're having an at-home reception as well. I have no doubt it will be just as much fun as their wedding day-Mike and Kim really know how to throw a great party!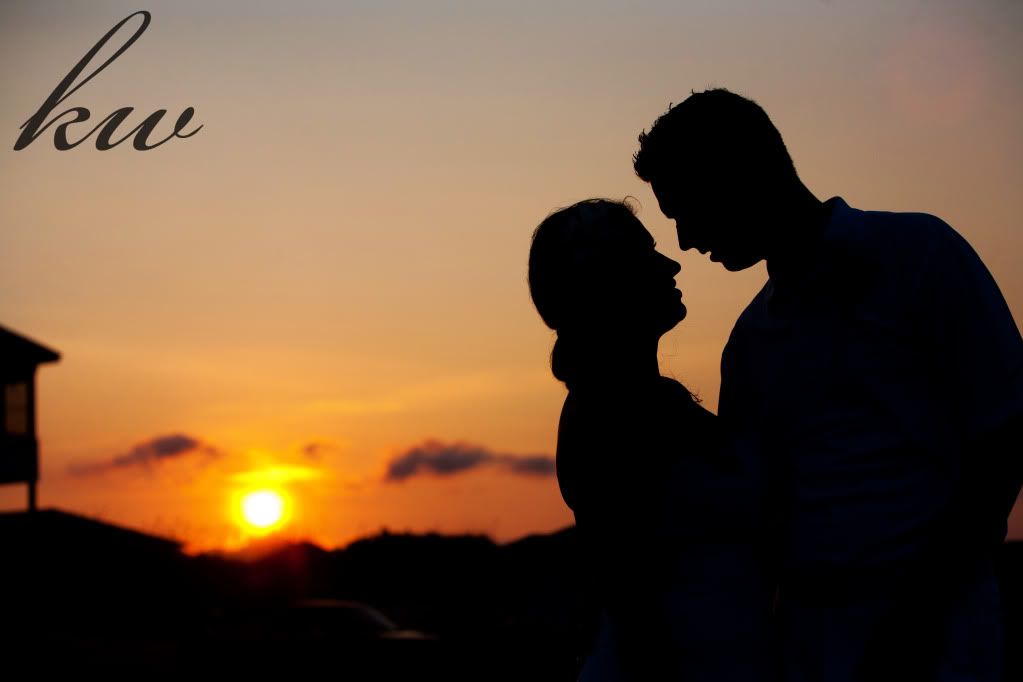 Enjoy your at-home reception, you two! Thank you so much for the opportunity to be a part of your wedding day!