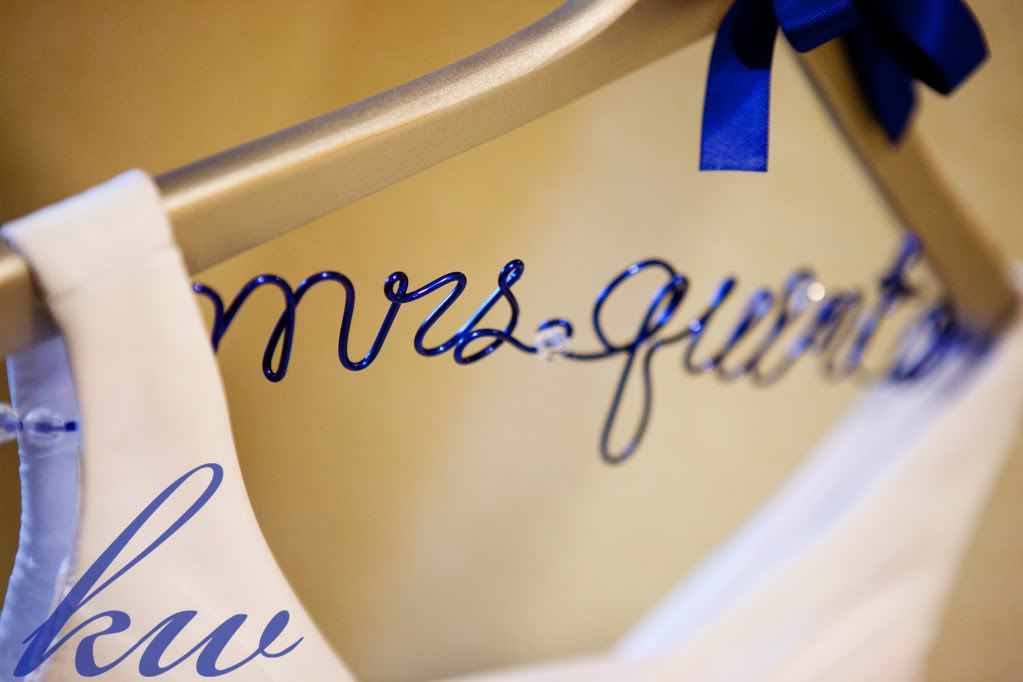 When I was eleven years old, I went to Laura P's birthday party at the bowling alley, and there, I met this beautiful, mature young lady. At eleven, Ashley was considered tall. She had long hair that was highlighted and she even managed to get it straight in the days before straightening irons were popular. She looked older than her age and was popular. I, on the other hand, was just a little girl at age eleven. I was short (still am), awkward (still am), had terrible, frizzy hair that my momma wouldn't allow me to highlight (yes, still do) and my best friends were books. Needless to say, I was the total opposite of Ashley. Ashley tells me there is a photo of this first meeting somewhere, and I hope it never surfaces because I am wearing denim overalls (no, I did not live on a farm), while I know she looks confident and pretty in a Hang Ten t-shirt or some such stylish item from the 1990's. And the kicker is that this pretty, popular, confident girl was nice to little old me.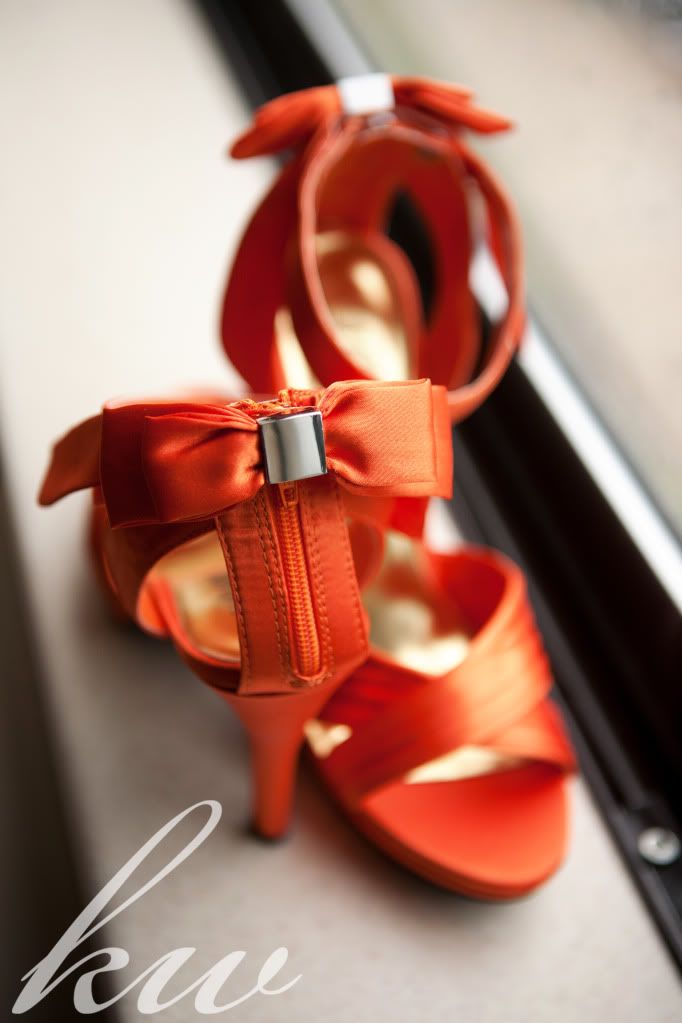 Ashley is one of my oldest and closest friends. When I walked into her hotel room, her maid-of-honor Leah, who I absolutely adore, asked what it is like to work weddings. I absolutely LOVE my job and love every minute of it, but I told Leah "Stressful-especially when you are working for friends." You want so badly to get it right for someone you've been close to for more than a decade. A lot of photographers choose, wisely, not to do friends' weddings for this reason, but what can I say, I like a challenge. 🙂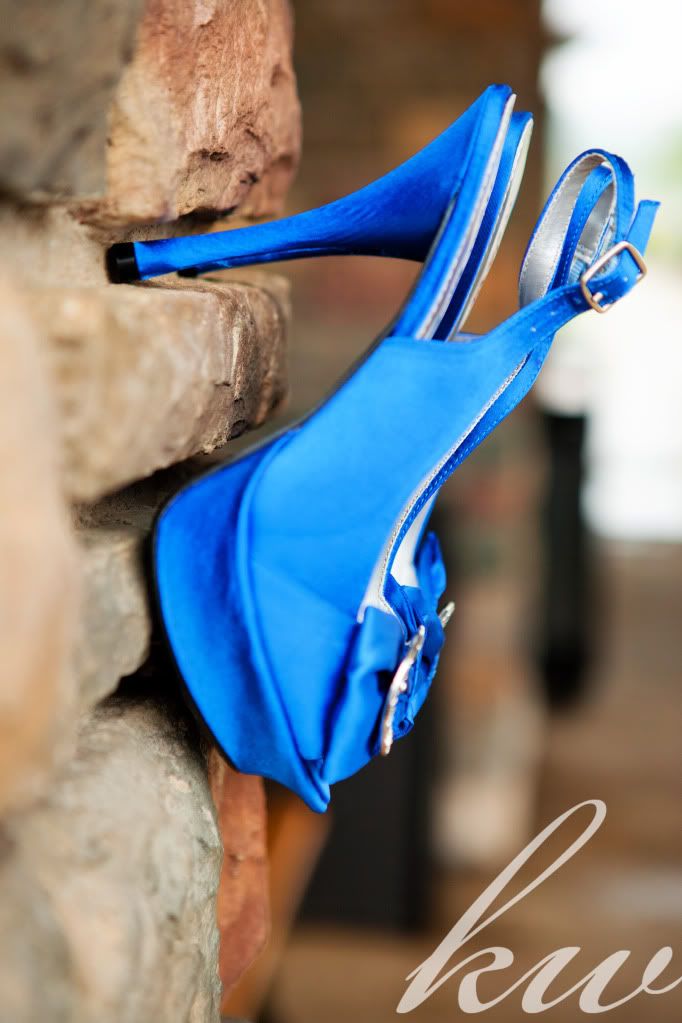 Ashley and Ryan were engaged for 364 days. Last summer, we met for their engagement portraits, and time flew by. Before I knew it, it was their wedding day!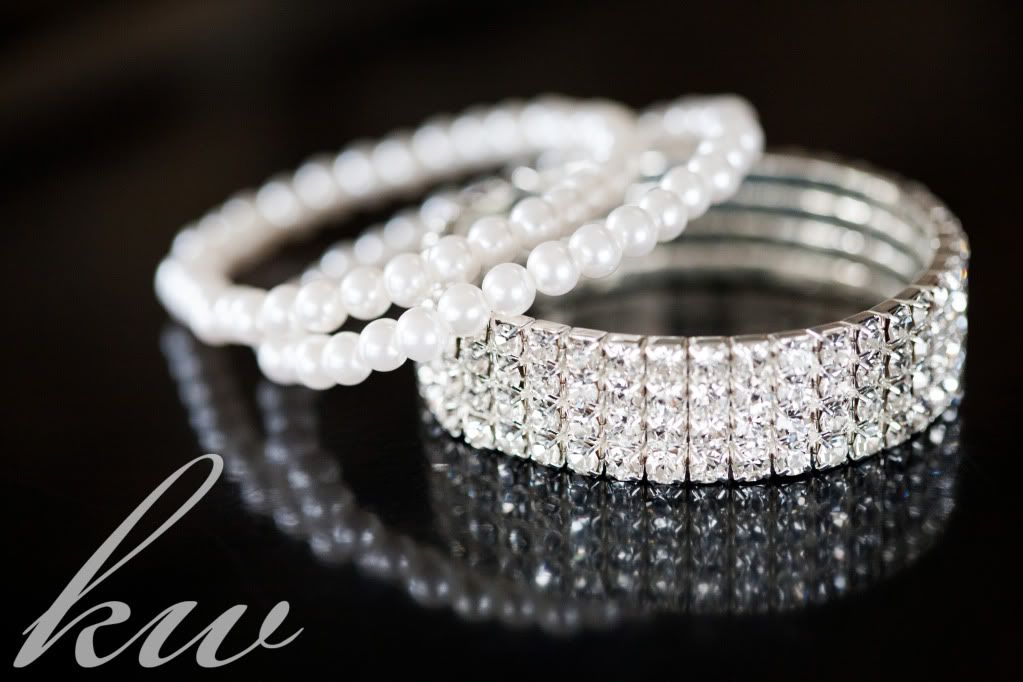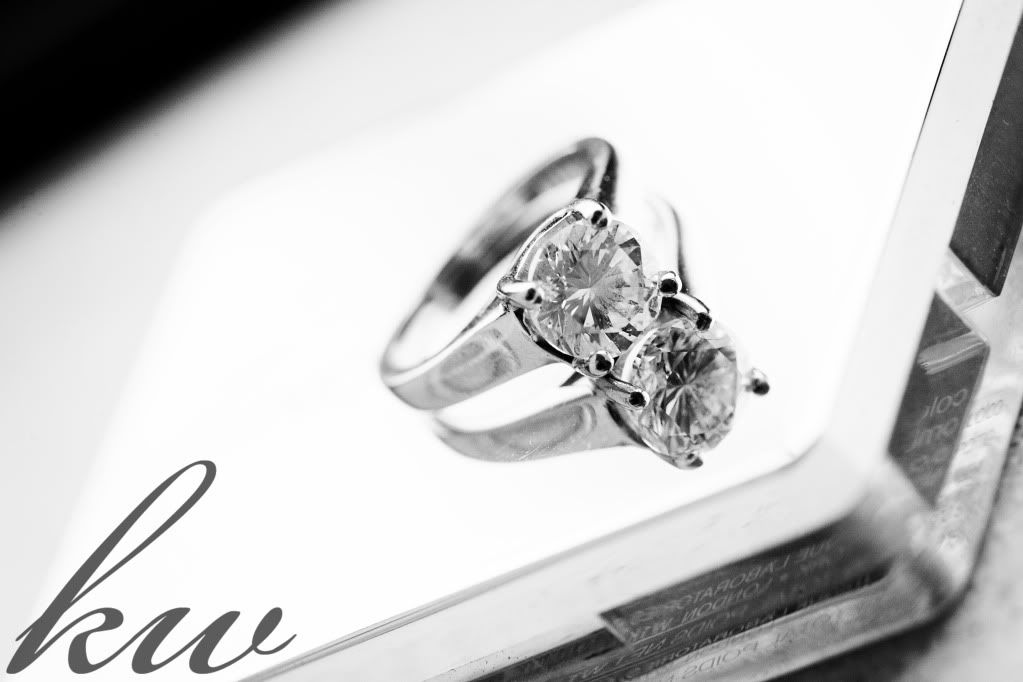 I absolutely love all of Ashley's bridesmaids. They are super sweet, smart, kind, fun women, many of whom I've had the pleasure of getting to know over the past years.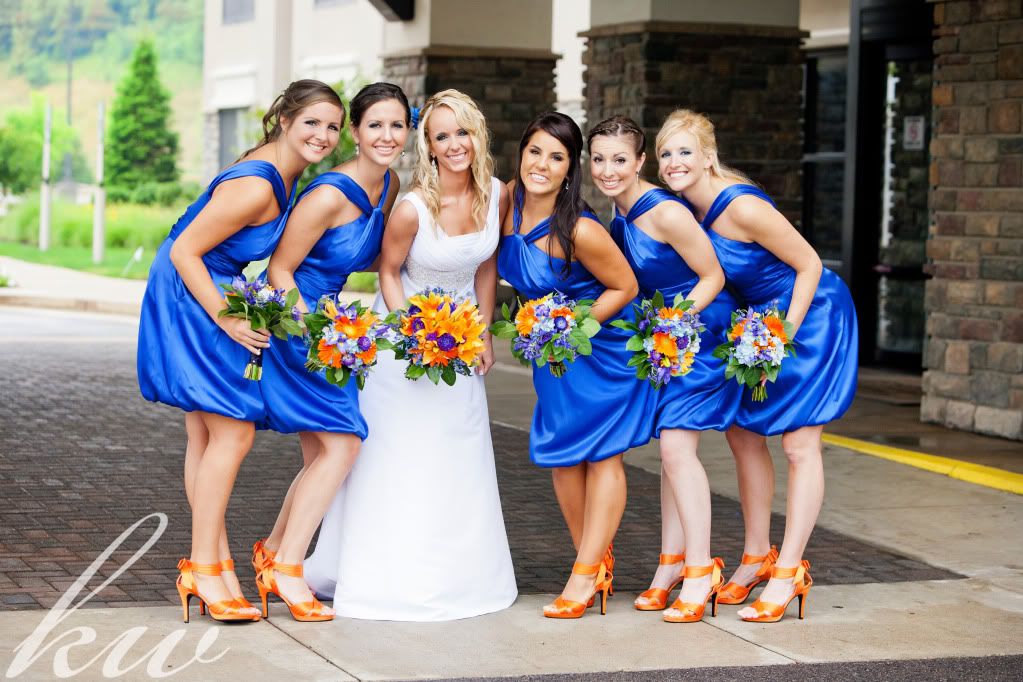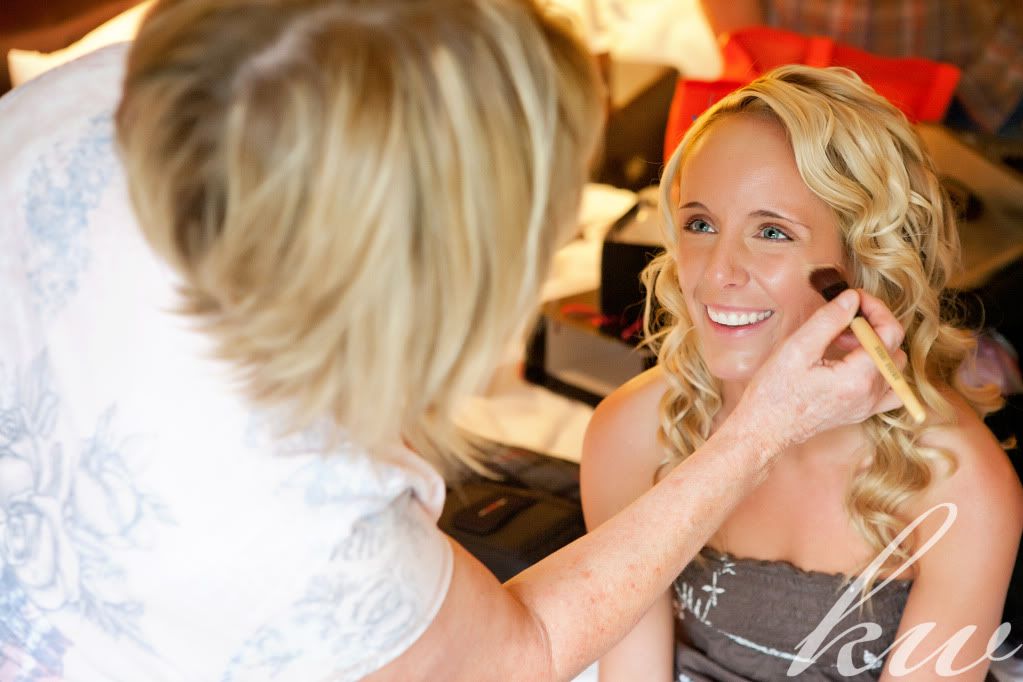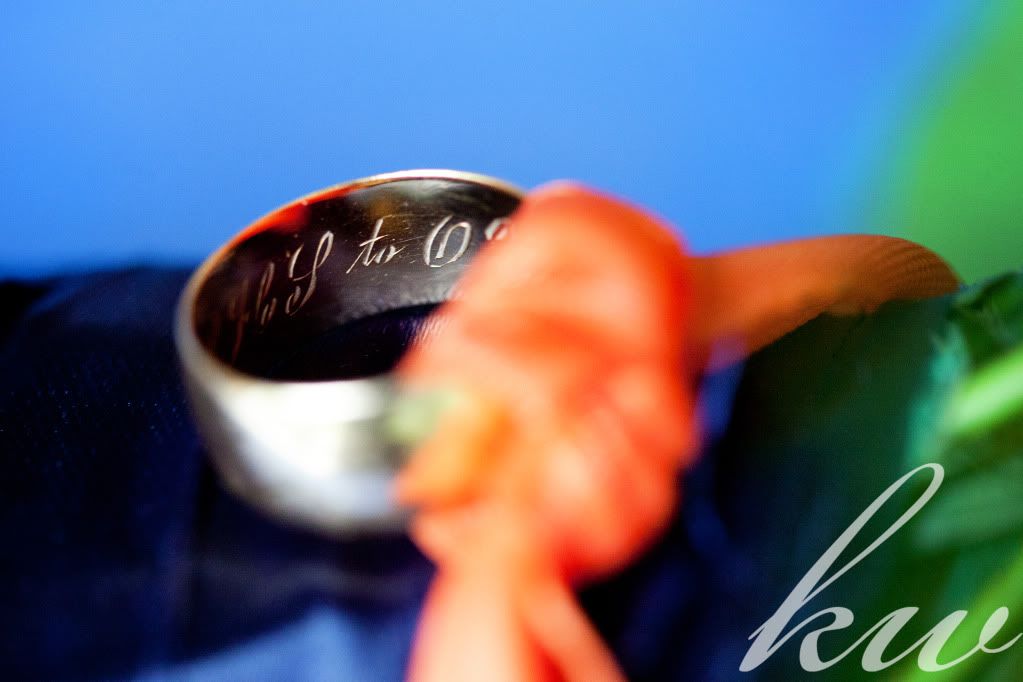 This is Ashley's great-great grandmother's ring.
Ryan is, as Ashley said when reading his wedding day card to her, a man of few words. Every time you speak with him, you are left saying to yourself "He is SUCH a nice guy" as you climb into your car or hang up the phone. Around Christmastime, Ashley and Ryan held a get together at their home, and I got so, so sick during it. It was embarrassing, but Ryan and Ashley took good care of me. I know they will be great parents because of how much they care for others and each other.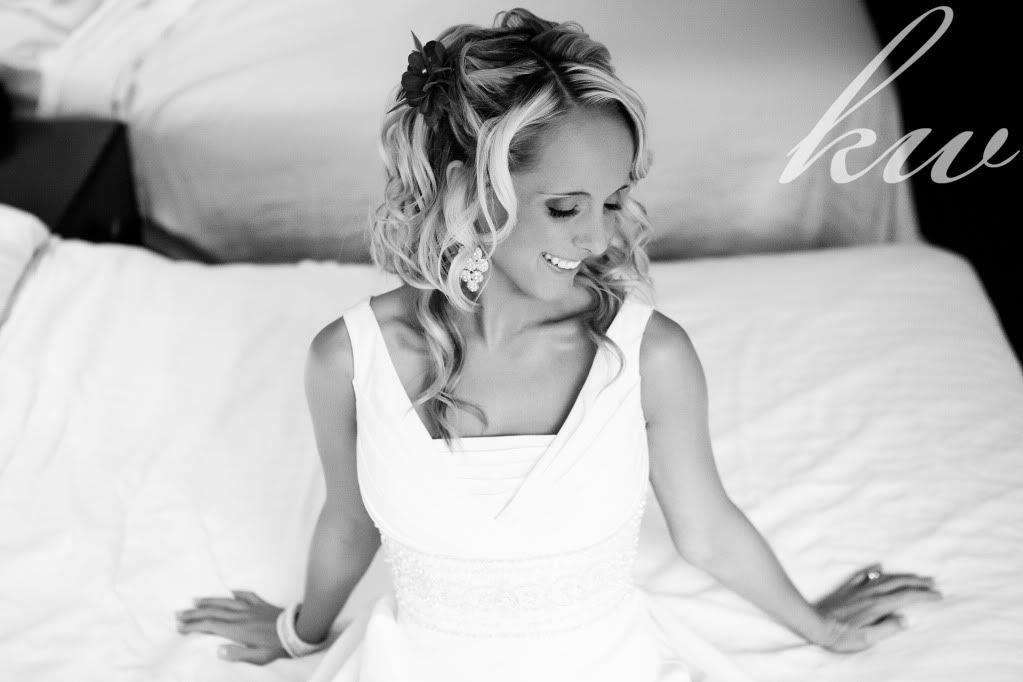 They worked hard within their budget to bring their wedding day to life. Ashley's always been a hard worker, so that's no surprise there. Their theme was "Our Love Story" and they incorporated that by using a graphic designer to create save-the-date bookmarks, invitations and programs made to resemble books, a card box shaped like a giant book, and table numbers named after famous love stories.
Bridal Gown: David's Bridal
Bride's Accommodations: Springhill Suites Pittsburgh Mills
Ceremony Venue: The Presbyterian Church of Plum Creek
Reception Venue: The Magnolia Room, Creighton, PA
Hair: Elisha Evans Styling
Makeup: Family Friend
Videography: Willow Productions
Entertainment: Andy Booth
Floral: KS Kennedy
Stationery: Penelope Poppy by Nicole Armstrong
Over the past year, Ashley and Ryan have really grown in their faith and become active in their church where their ceremony was held.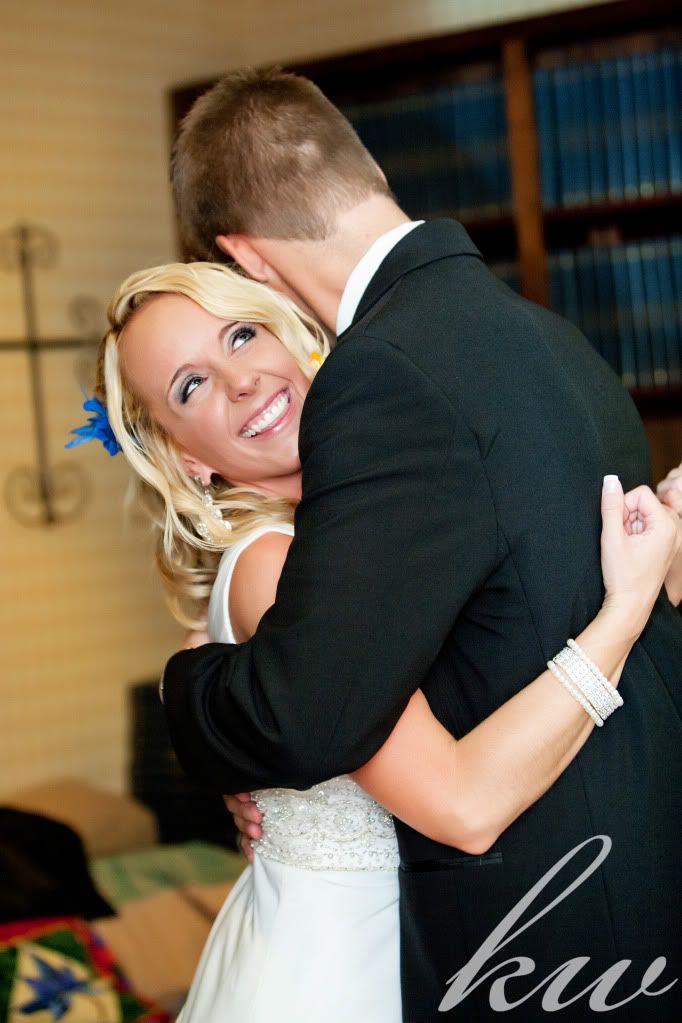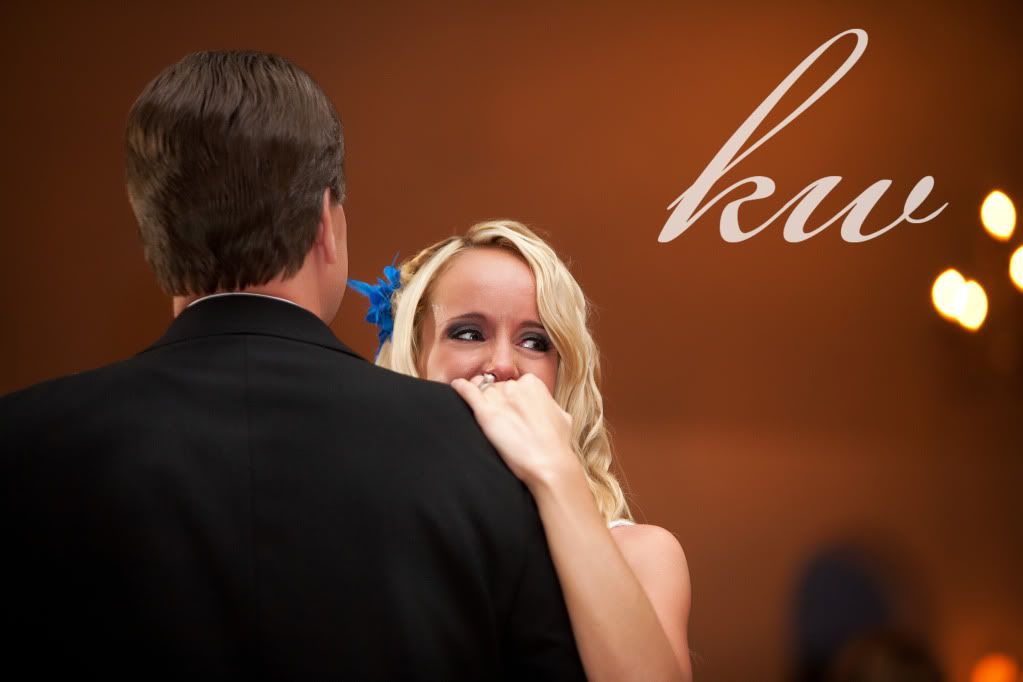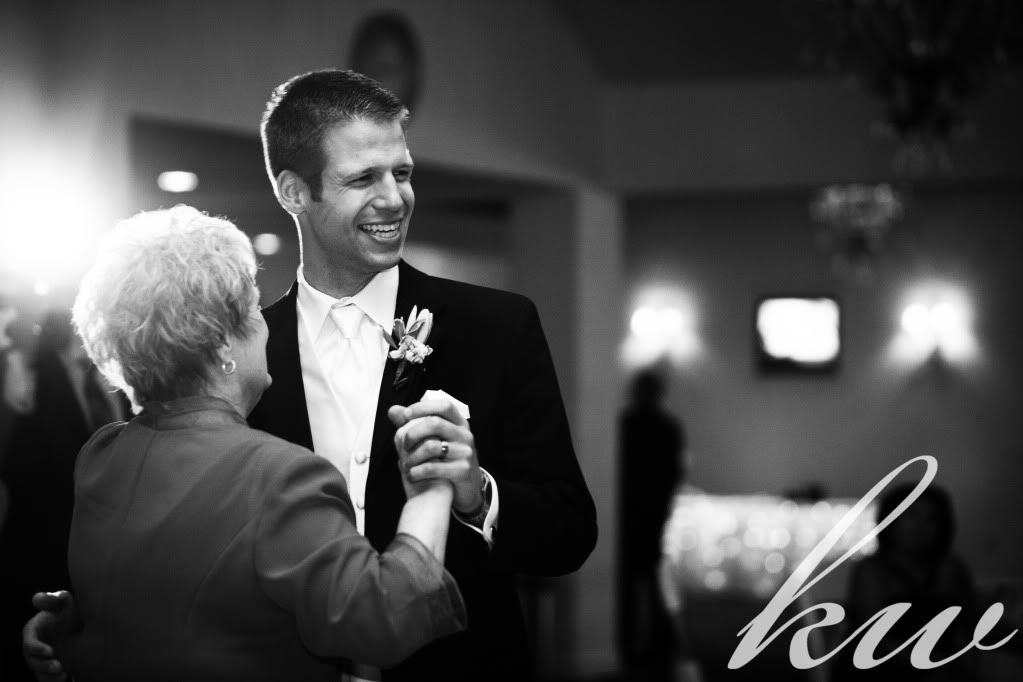 Two years ago, as a new couple at my wedding, Ashley and Ryan danced to "At Last" by Etta James, and they took to the dance floor once more at their reception as their friend and bridesmaid Carrie sang the song to them. The lyrics say "At last, my love has come along, my lonely days are over, and life is like a song." Maybe, just maybe, it wasn't at long last at all for them to meet and date and marry at all. It was all fate and exactly the way things were supposed to happen. At the end of the song, Carrie exclaimed "I love you, Ashley and Ryan," and that summed up the feelings of all the guests in the room as the music drifted out and the newlyweds began their journey together.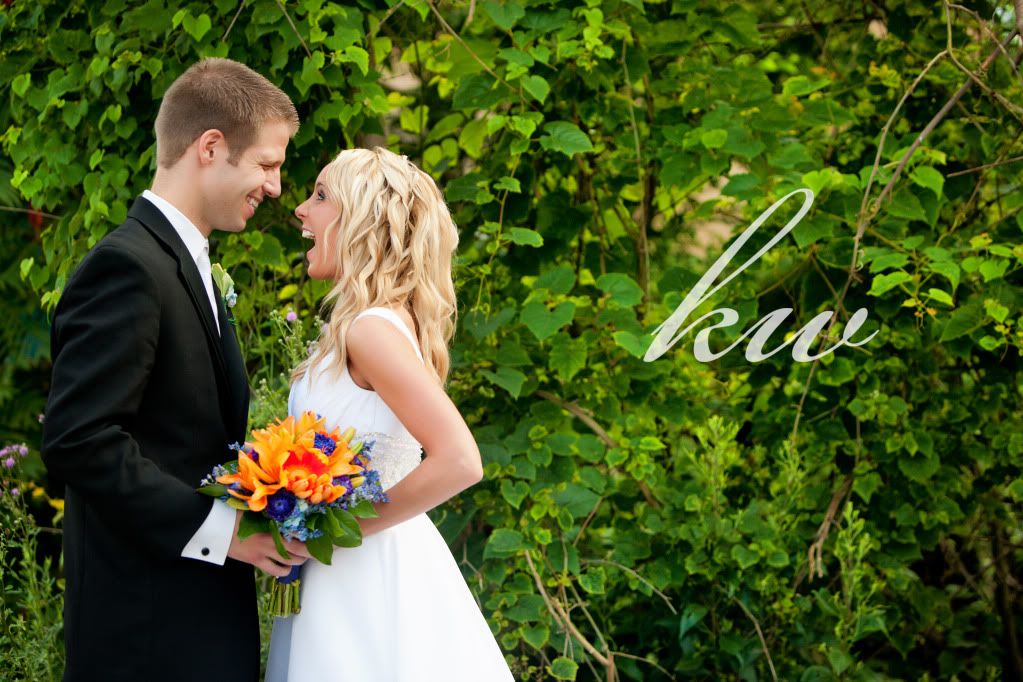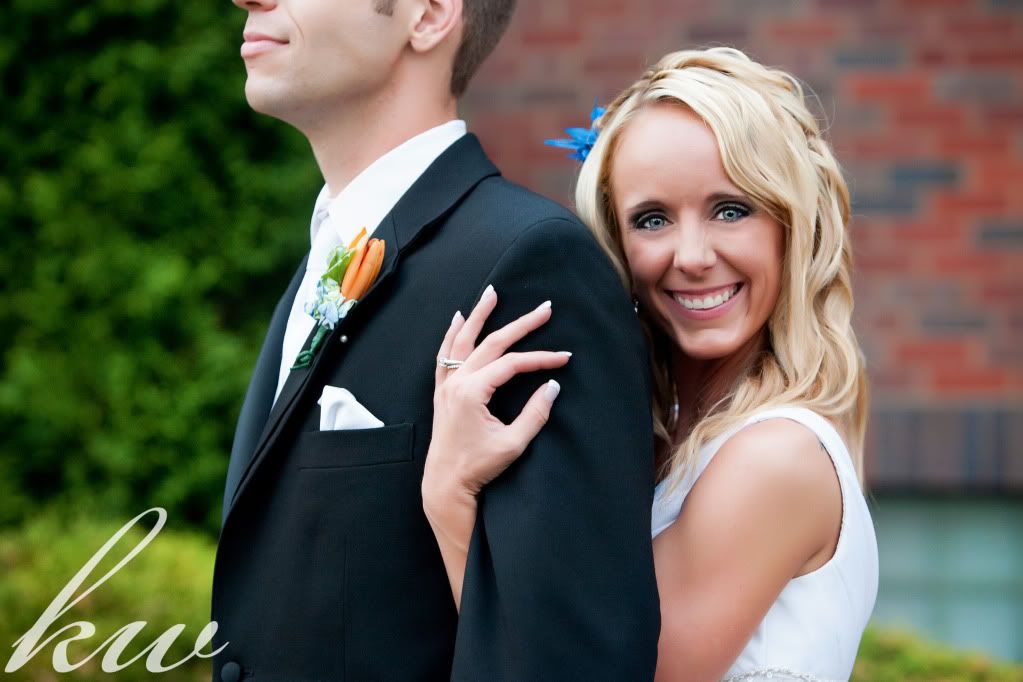 Here's to a lifetime of something special, Ashley and Ryan! I wish you so much happiness and I hope Mexico was fabulous!
Save