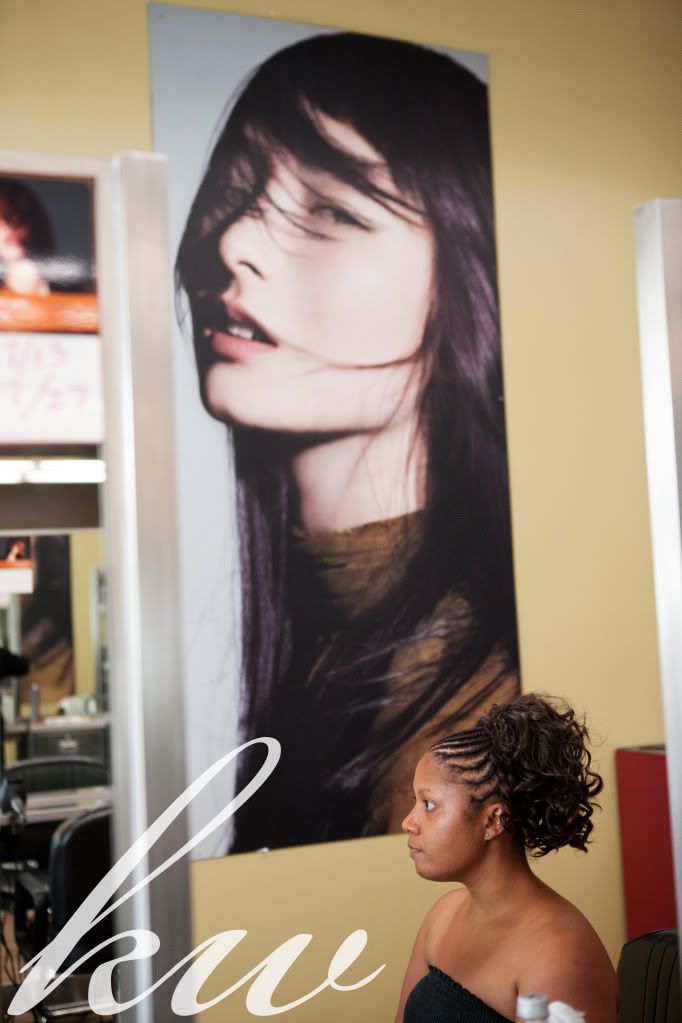 Jessica and James found me through my previous clients, Megan and Chris. I always love for my wedding couples to be referrals from previous clients, since that means they've already seen my work and how I work, so we're more likely to be a good fit!
Jessica and James found each other online, while volunteering with Relay for Life. They were giving of their time to others, and right away, I knew they would be a super sweet, fun couple.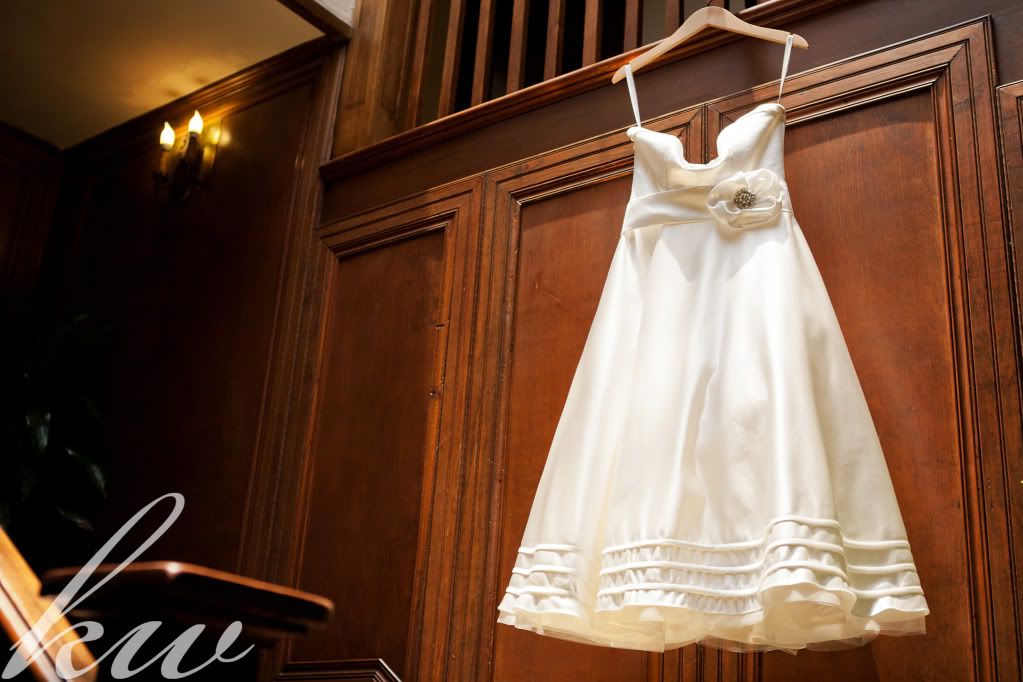 Hair and Makeup: Aveda Institute
Bridal Gown: Bill Levkoff
Accommodations: Park Plaza Hotel
Coordination: Kristy Rapp Events
Venue: Winter Park Farmer's Market
Floral: Jonathan's Flowers
Catering: 4Rivers Smokehouse
Entertainment: Tami Davis with TamiDJ
Cake: Blue Bird Bakeshop
Jessica is a teacher and a veteran one at that, which is very impressive. I have so much respect for teachers. She had many teacher friends at her wedding! James is in sales and, at the reception, several of his family's Danish touches were including, such as a special toast and shot.
Jessica's bridesmaid came all the way from Sweden to stand up for her, so she definitely wins the award for farthest traveled. After hairstyling, the ladies gathered at the Park Plaza Hotel, which is adorable and charming. I'm dying to stay in this 1920's era hotel, which recalls a day when people came into town on the train, the very train that stopped at the former train depot where the ceremony and reception were held. Even the elevator was rustic and called to mind a fancier time.
Jonathan's Flowers did the floral design, and the bride and groom provided their own blooms from a friend's orchid farm. Due to the hot weather, Jessica wisely waited to put the flowers in her hair until just before the ceremony.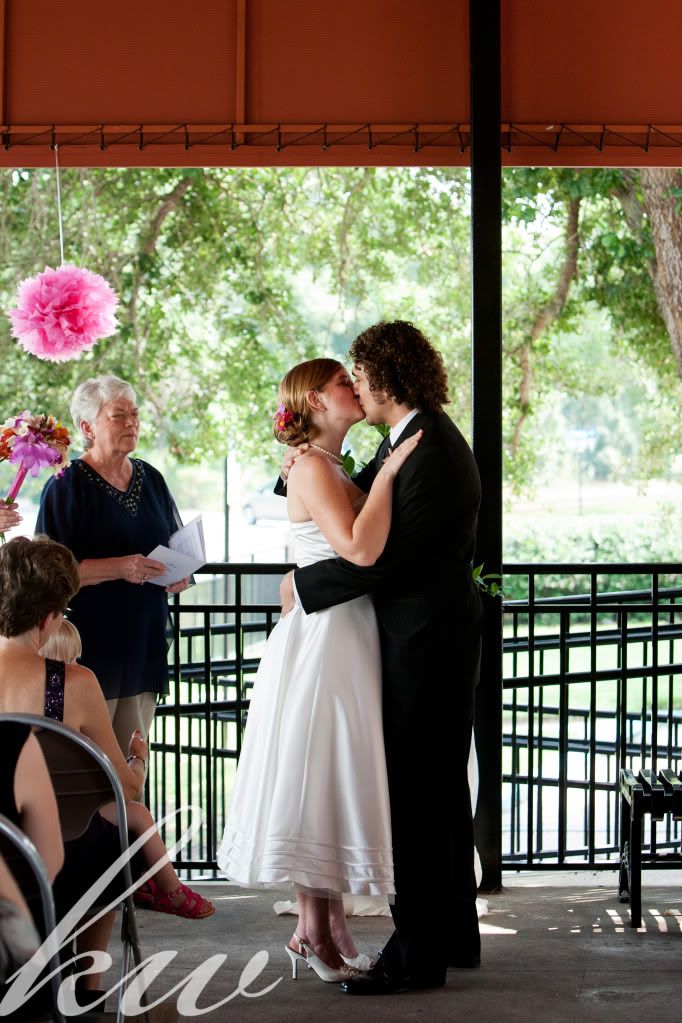 And it was definitely hot outside! But the Winter's Park Farmer's Market has great A/C, and even the ceremony was on the covered patio, which came in handy when the rain started to come down during the reception. But the rain did indeed hold out for the portraits and ceremony, so we fit it all in!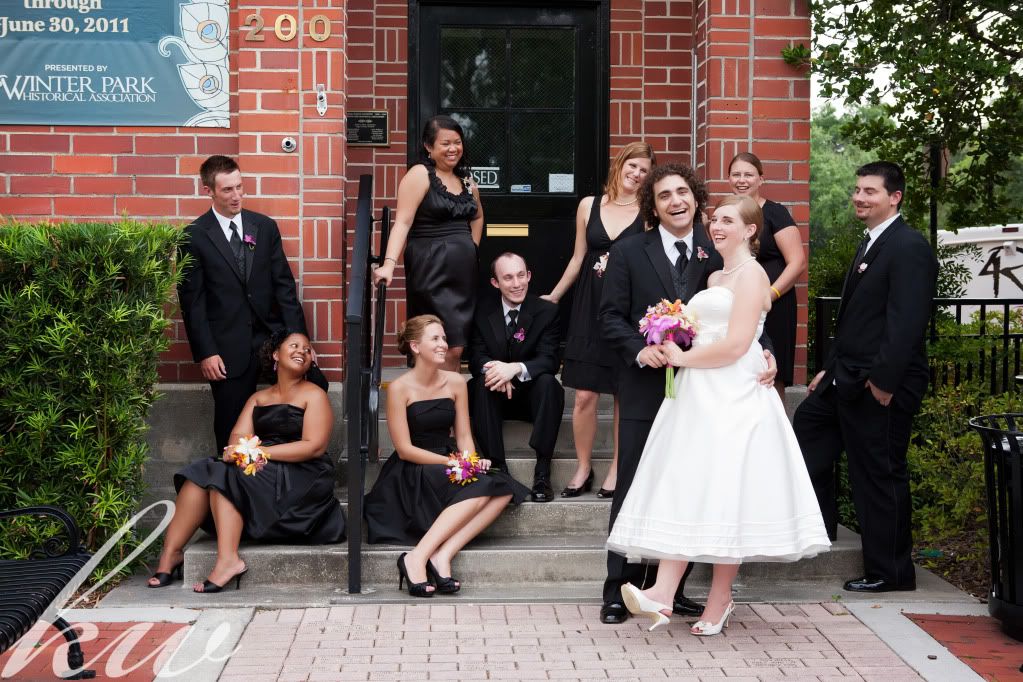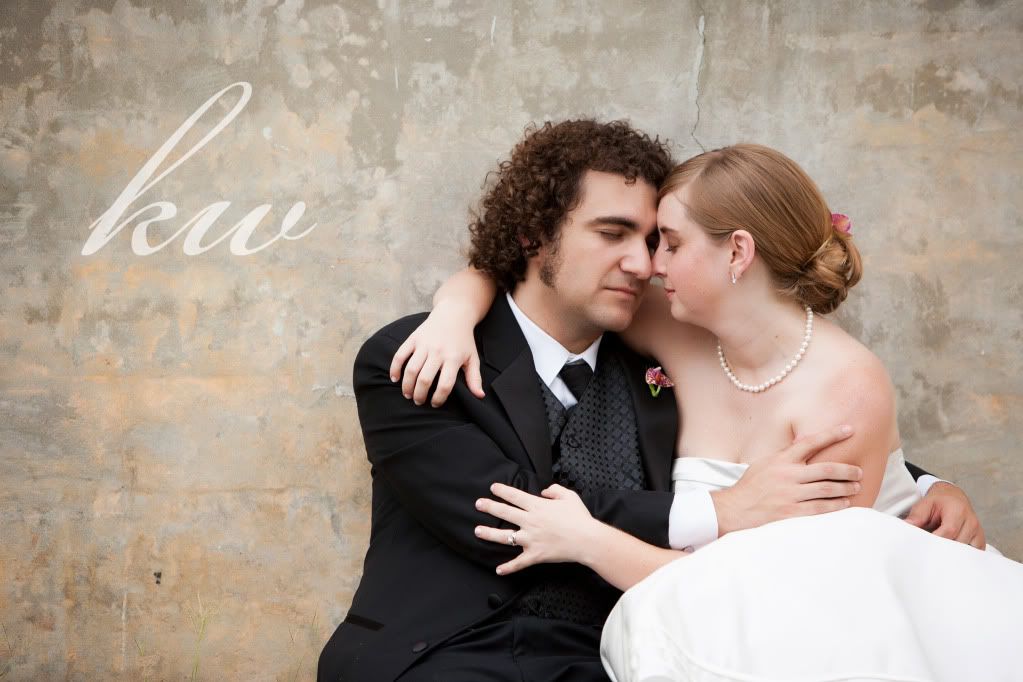 The food was delicious barbecue. I've heard that 4Rivers is so popular in Orlando that the line is often out the door and around the block for to-go orders.
These little jam jars were their favors. They went with an owl motif and the favor tags said "I hope you had a hoot!"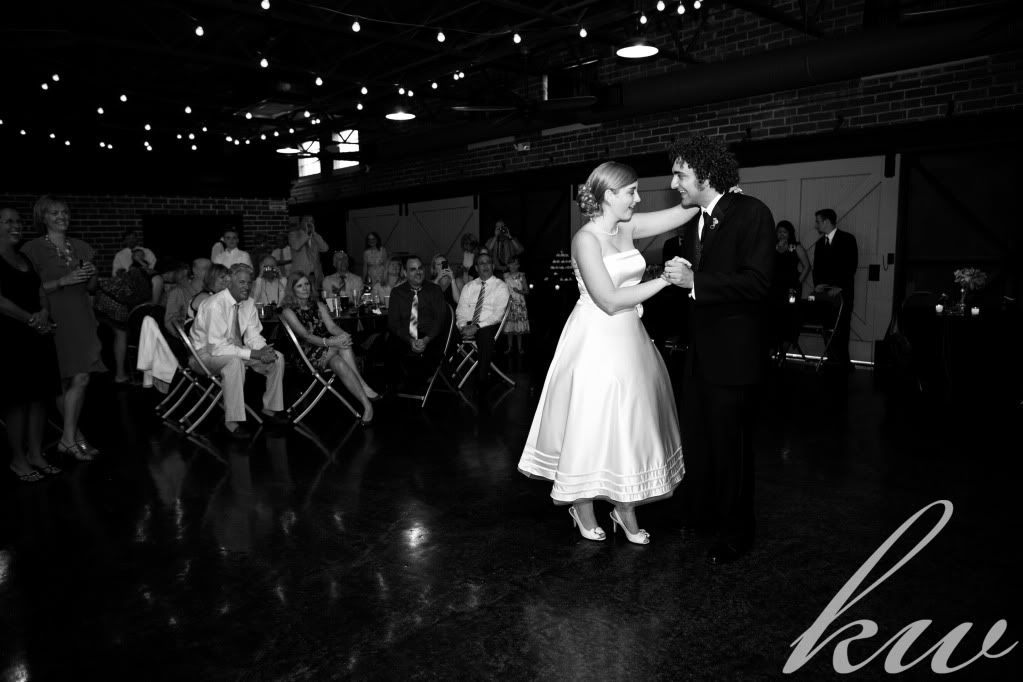 DJ Tami played great music and definitely switched it up from the usual wedding selections. James ended up spending part of the night with a genuine "ball and chain" around his leg as part of a little prank. The last two songs played fit perfectly with Jessica and James' fun personalities and the venue. First, everyone formed two lines and danced to the last song from the movie "Hitch," where each couple came down the line and showed off their moves. And late in the evening, a train passed through Winter Park, so Tami put on the "Train" song as the train outside blew its horn in celebration of Jessica and James' wedding day!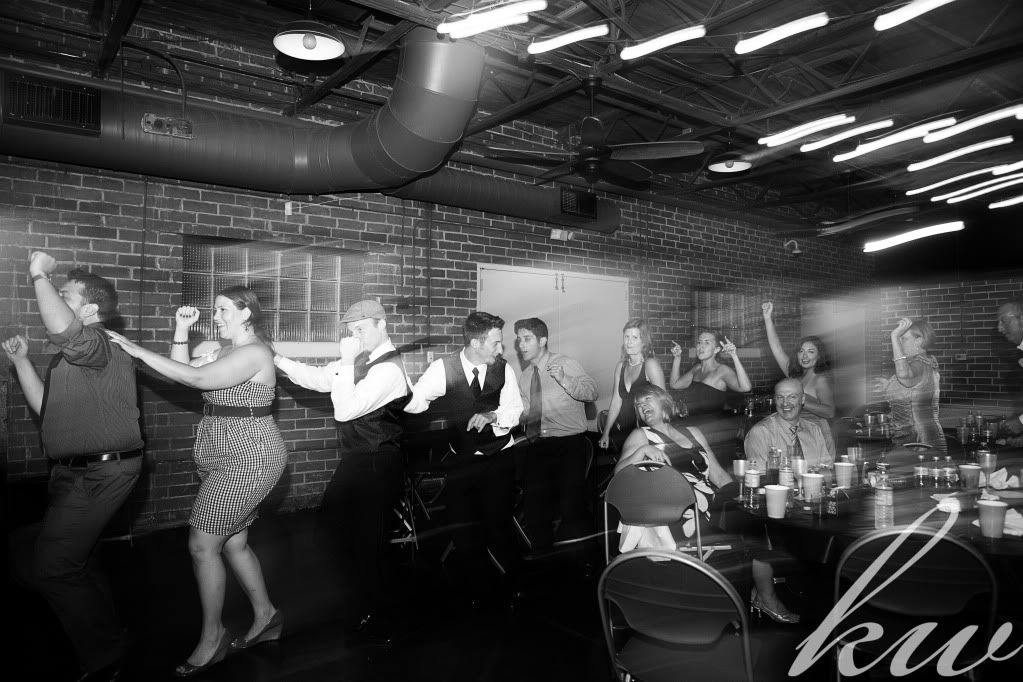 Congratulations to you two! I wish you a lifetime of happiness and fun together! 🙂