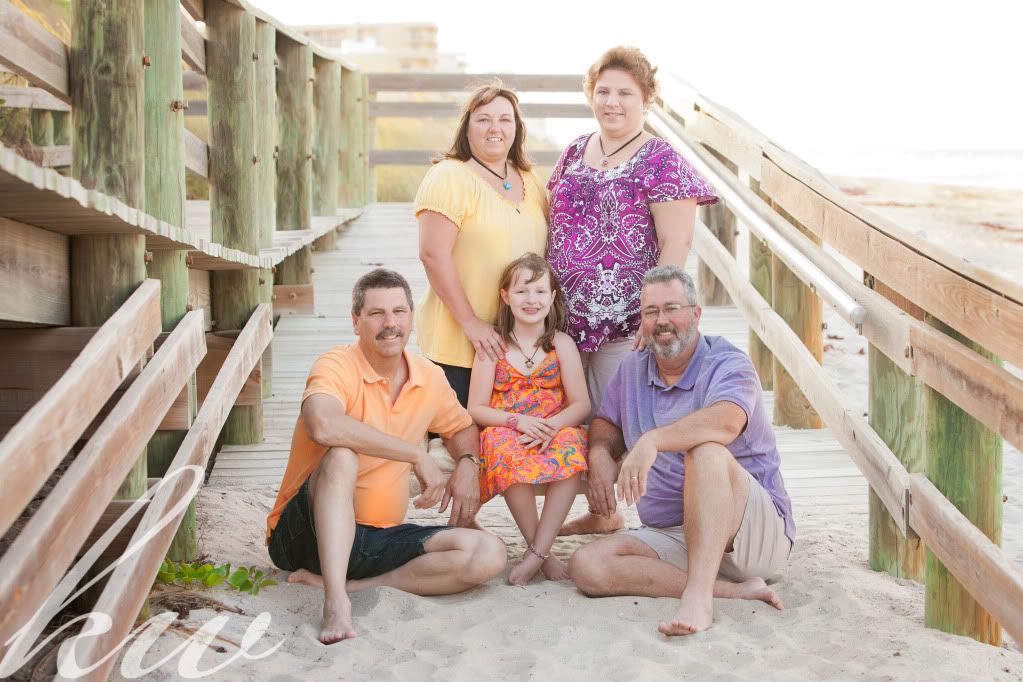 Christina's extended family was in town from up north for a family vacation, so she decided to get some images done! Unfortunately, a few of her grandkids fell sick, but we decided to do the session with the out-of-town relatives anyway. (We'll have to do another session when the little ones are feeling better!)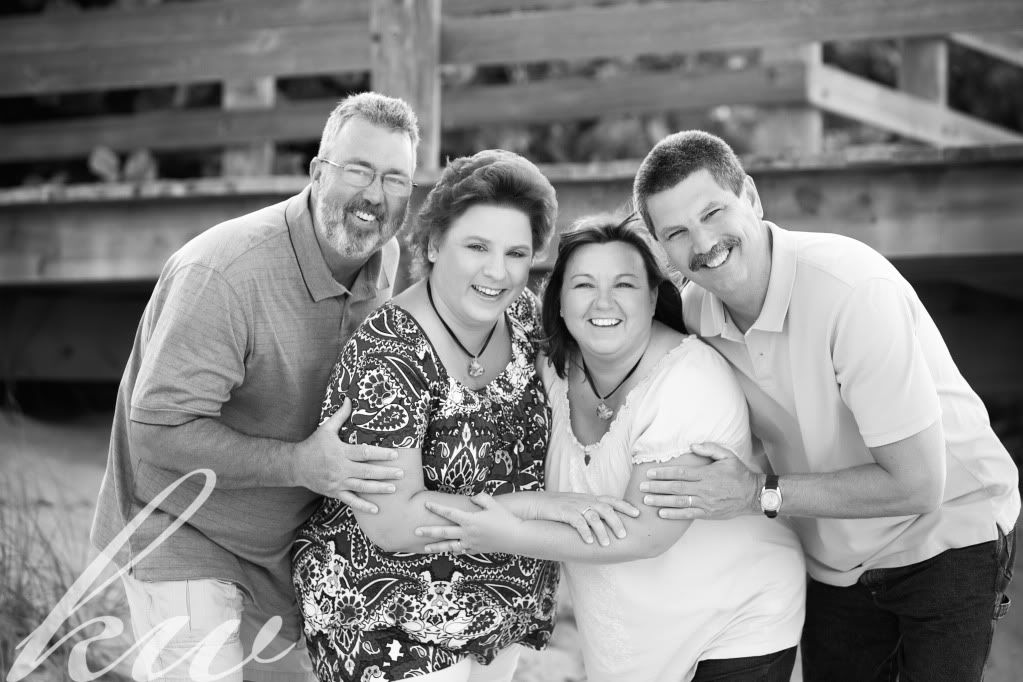 The weather on the night of the session was absolutely perfect for beach photography. Christina and her family were so nice and fun, including Christina's niece, who quickly became obsessed with gathering shells. She even filled up her dad's shoes with them and had huge handfuls of them as she left the beach. I don't usually think of Brevard beaches as being good for shells, but I guess I was wrong (at least through the eyes of a child)!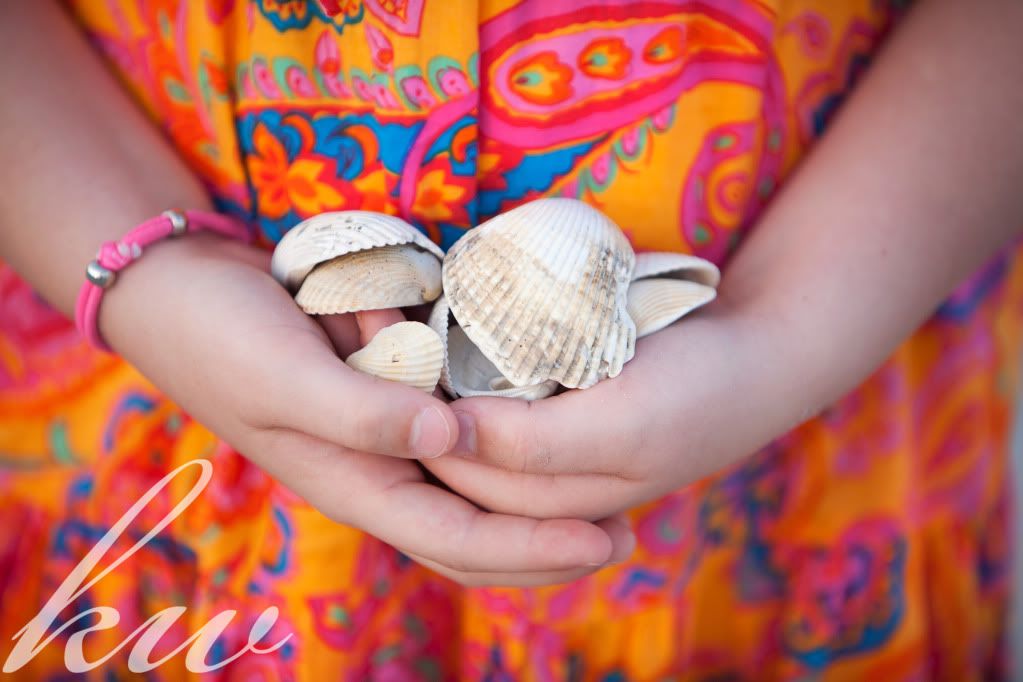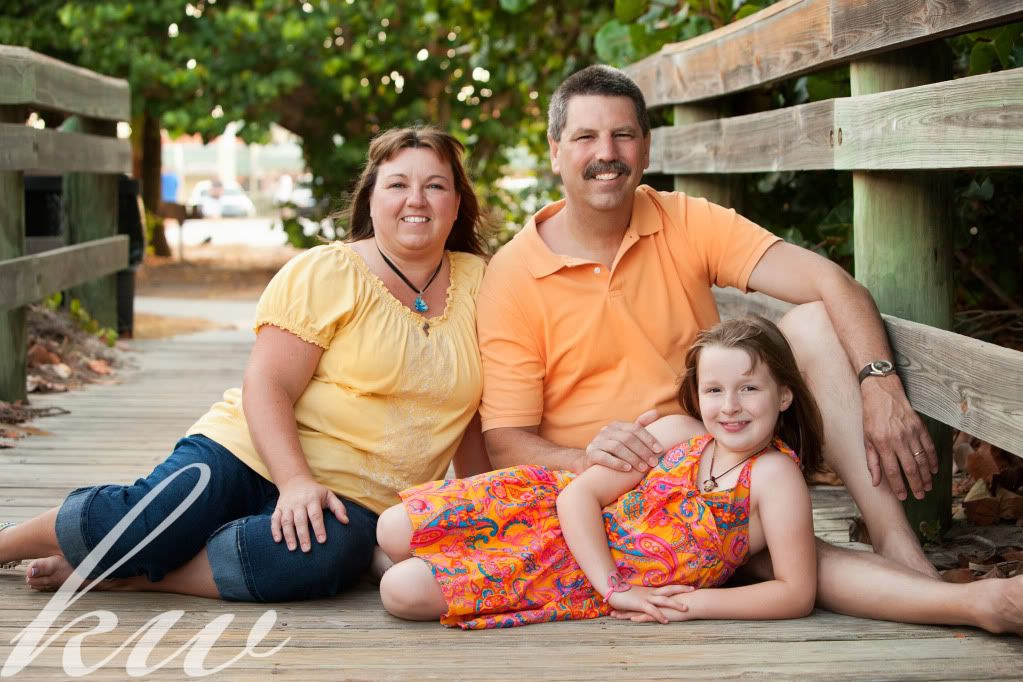 As the light faded, I really enjoyed capturing this silhouette shot for them. We pretty much had the beach to ourselves, so it was nice, unspoiled, and quiet. I hope you guys had a great time creating some images.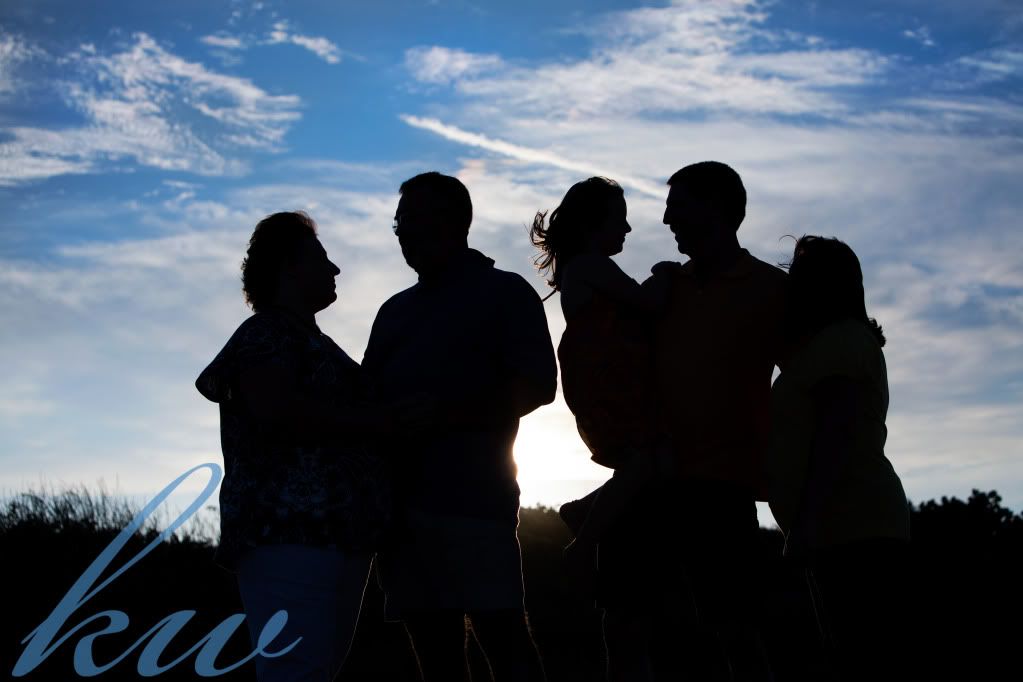 Thank you so, so much for choosing Kristen Wynn Photography! 🙂