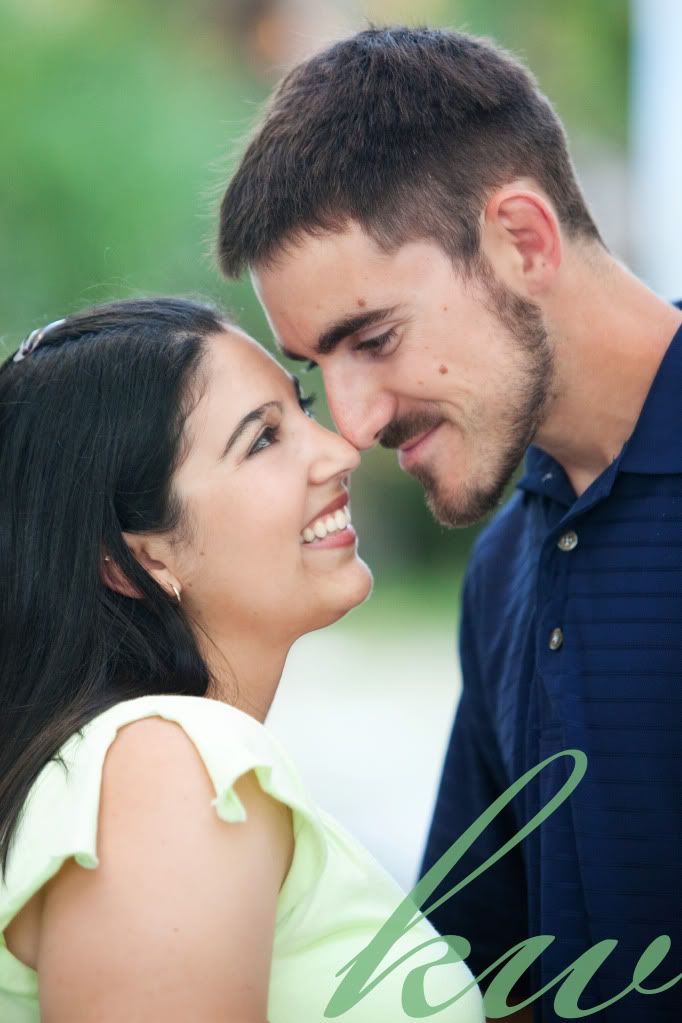 Sherrell first contacted me a few months ago, looking for a wedding photographer. I wanted to work for them because Sherrell was so sweet, but I was already booked.
Even if I'm already booked for your day, or your wedding was a few years back, or you went with someone else for photographs, I'm always happy to do a family session, couples session, or a just because session with you! There's so many opportunities for photography, so send me an email, I'd love to work with you, no wedding commitment required!
Luckily, Sherrell and I still got to work together on her engagement photos! 🙂 She and Joey have been engaged for four years and she was in need of some images for her save the dates for her October wedding. I know Sherrell has been anticipating these photos being posted, so I wanted to get them blogged as soon as possible.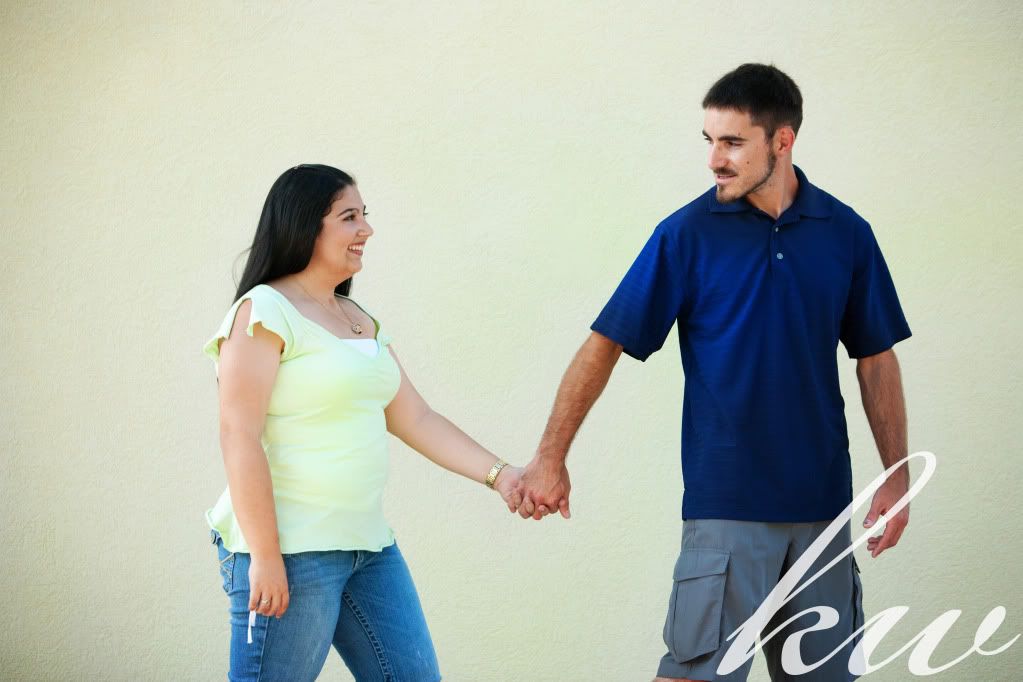 Four years is a long time to be engaged, but they got engaged young, so planning a wedding right away was understandably not the priority! Sherrell was a student at Florida Institute of Technology, while Joey was working and taking classes. Through the years they've been together, Sherrell graduated and relocated for a job, and Joey began on his career path as an electrician. They've moved to the west coast of Florida for work and now back here to Brevard County.
Sherrell currently is a software engineer and Joey's apprenticing.
We decided to go to downtown Melbourne (during a busy street festival!) because of the great lighting and cute shops. Sherrell and Joey describe themselves as casual people, bu I loved Sherrell's dressier outfit too for the shoot!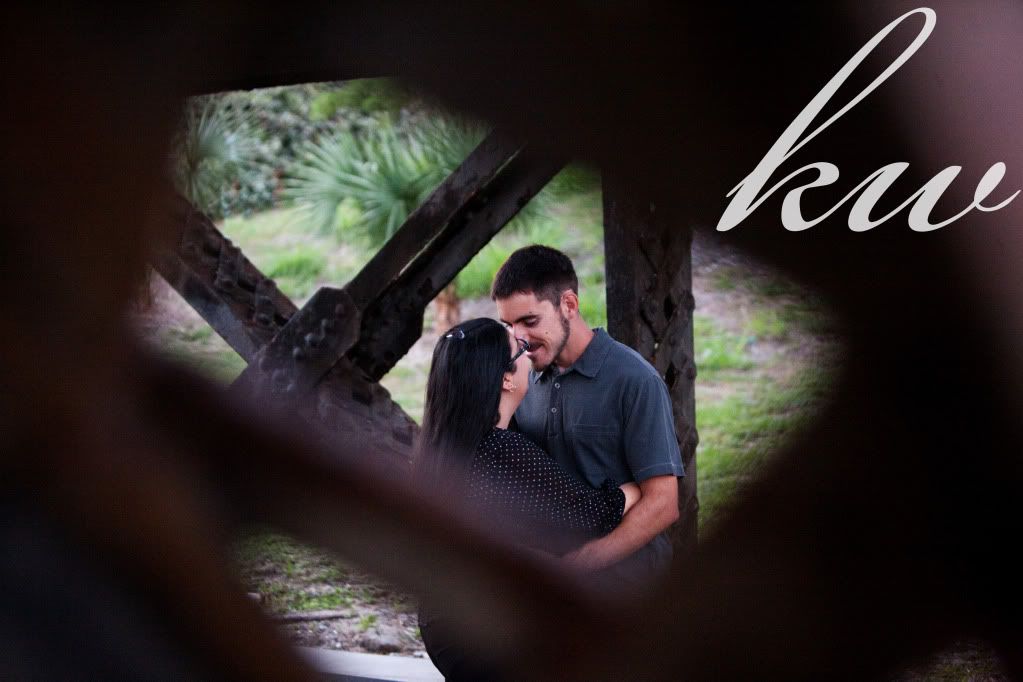 I have so much respect for Sherrell and Joey for staying together through the years and working together as a couple. We all change so much from our younger days, and it takes a strong couple to grow together through their early twenties than to grow apart.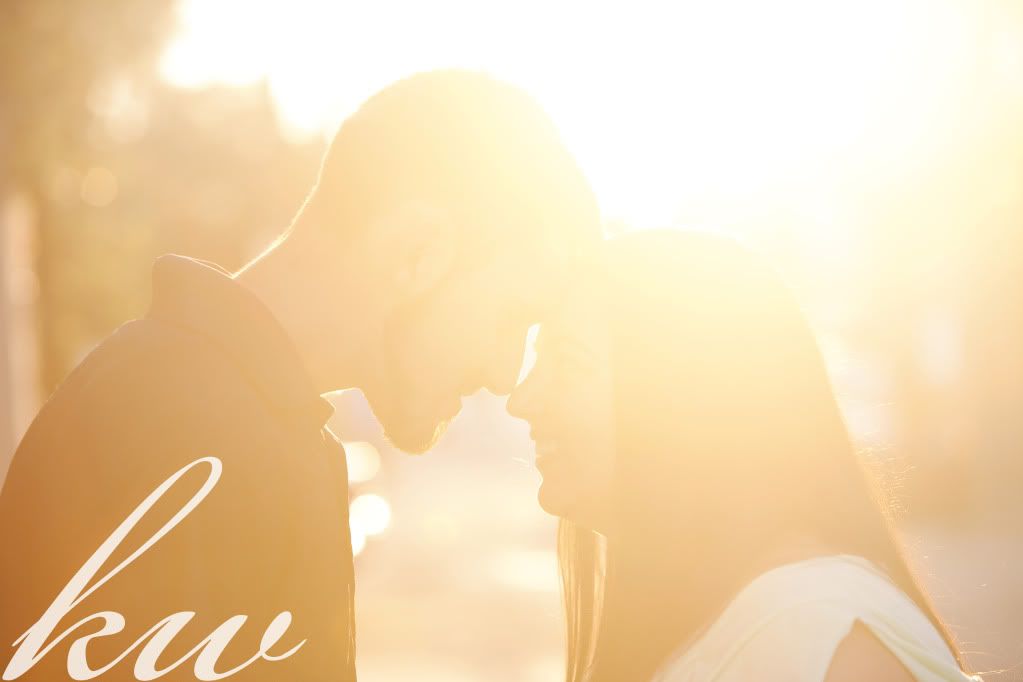 It was so great to meet you! I know your fall wedding will be beautiful! 🙂 Thanks so much for coming out and creating some great images with me!