I photograph a lot of weddings, and weddings are beautiful. They are the start of what we all hope will be a life long journey together.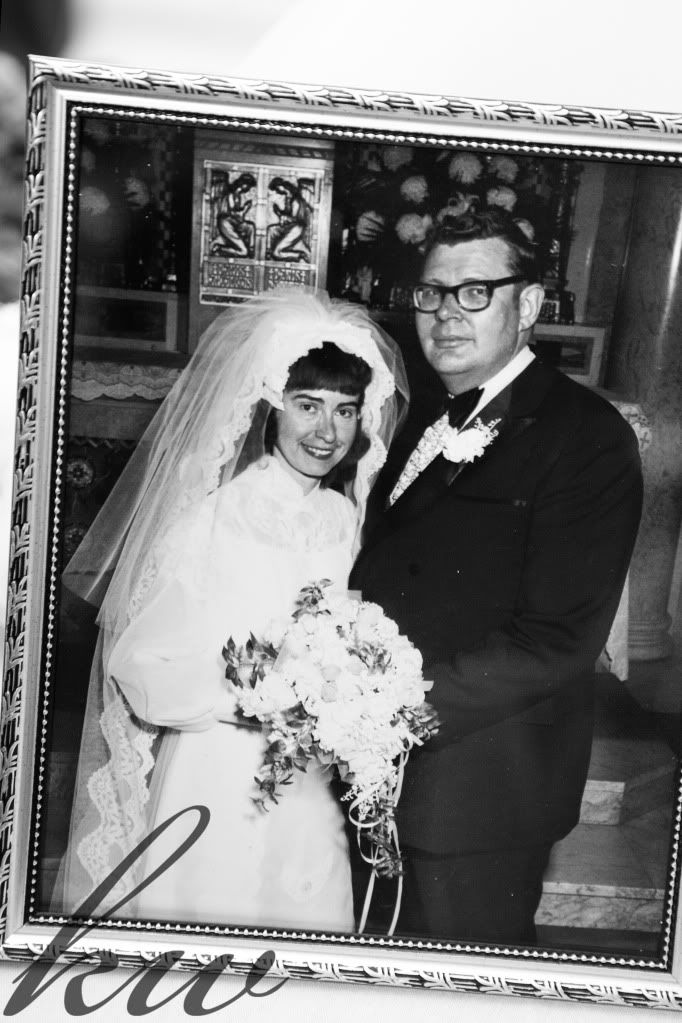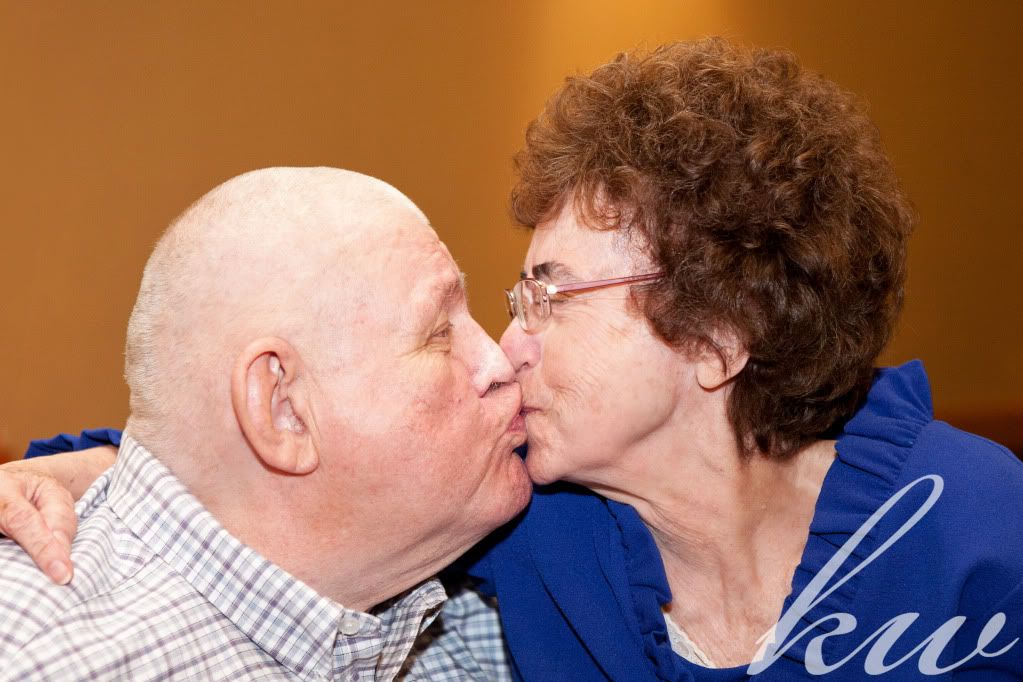 What's even more beautiful and inspiring is to see a long marriage celebrated. Shannon's parents have been married for forty years! I can't even imagine the challenges they've worked through and the good times they've had together over forty years. I'm just amazed at their commitment to each other.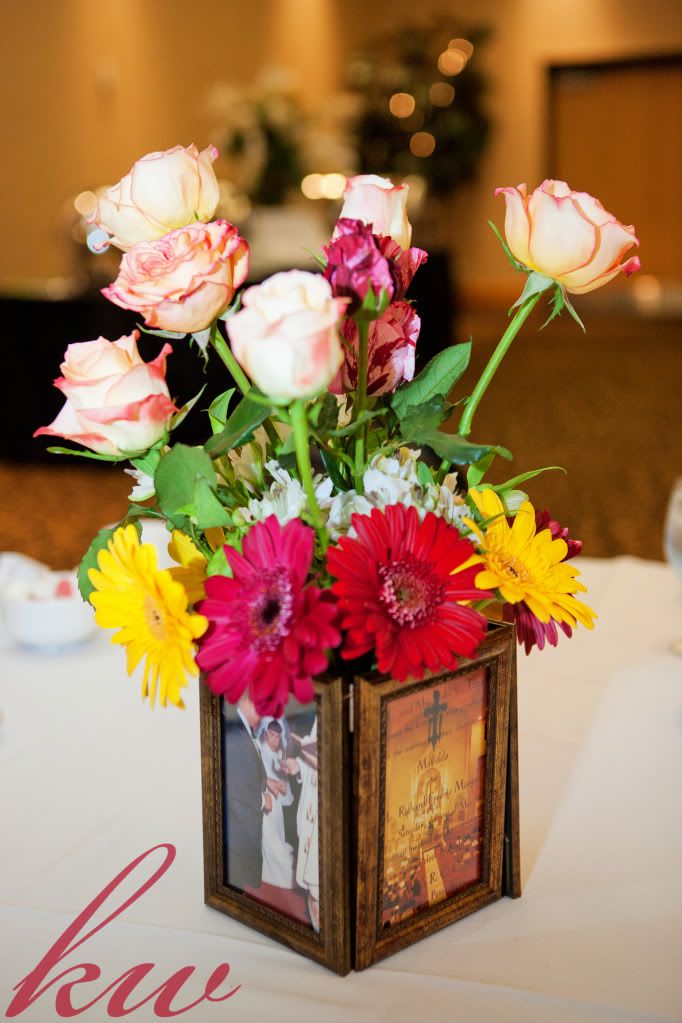 Family and friends turned out for the event, and one couple in attendance told me that they had actually been in the wedding. So often, I hear of people losing touch with their bridal parties, so a long friendship like that is to be celebrated as well!
Shannon had her new baby at the party, and she might have stolen a little of the attention! 🙂 But I think the proud grandparents, the attendants of honor, are okay with that!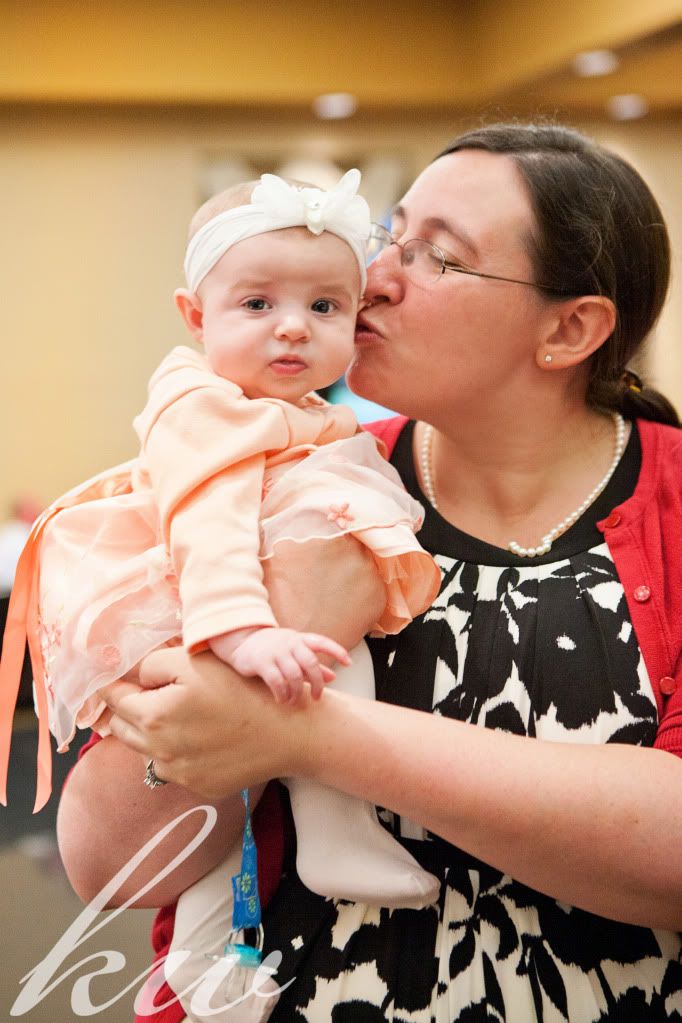 To Mr. and Mrs. M, I can only hope that my marriage lasts as long as yours and is as happy as yours! You are certainly an inspiration to everyone! Here's to forty more years!