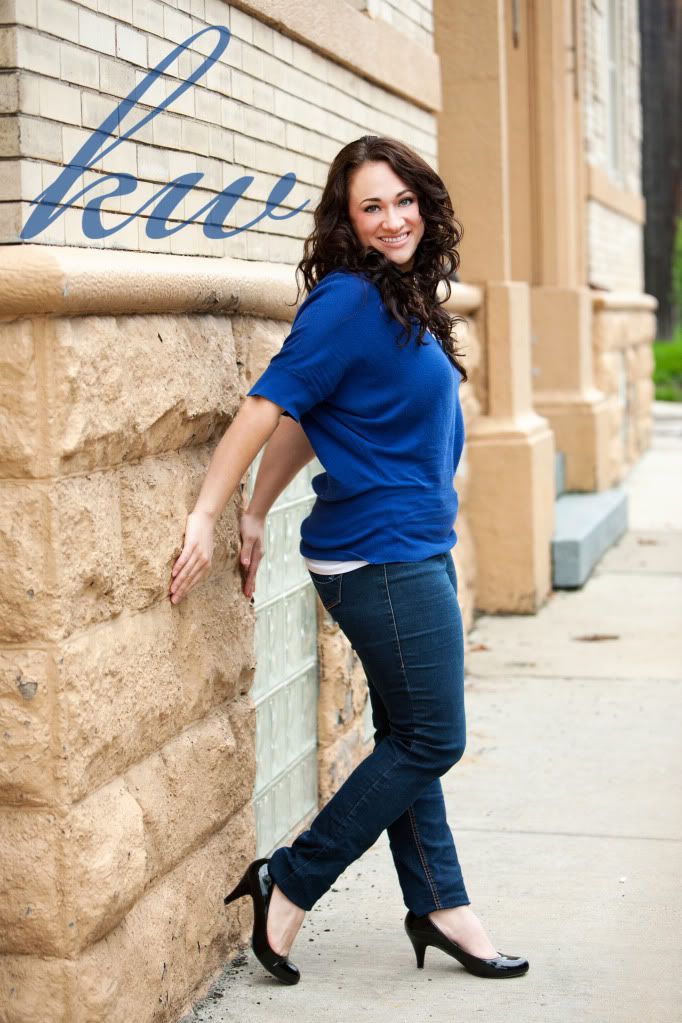 About six years ago, I was more involved in theater and acting (I still really love going to plays). Bre and I were signed with the same agency and hired to work as background on a movie. As we waited for hours and hours for filming to happen (it is a hurry up and wait kind of job), I got to know this nice, outgoing girl that was a Pitt graduate student and an accomplished actor.
Background is basically "extra" work-walking around in scenes behind the characters, that sort of thing. In Pittsburgh, there's actually a decent amount of filming going on, so there are opportunities to earn some good money and have fun working on a film set.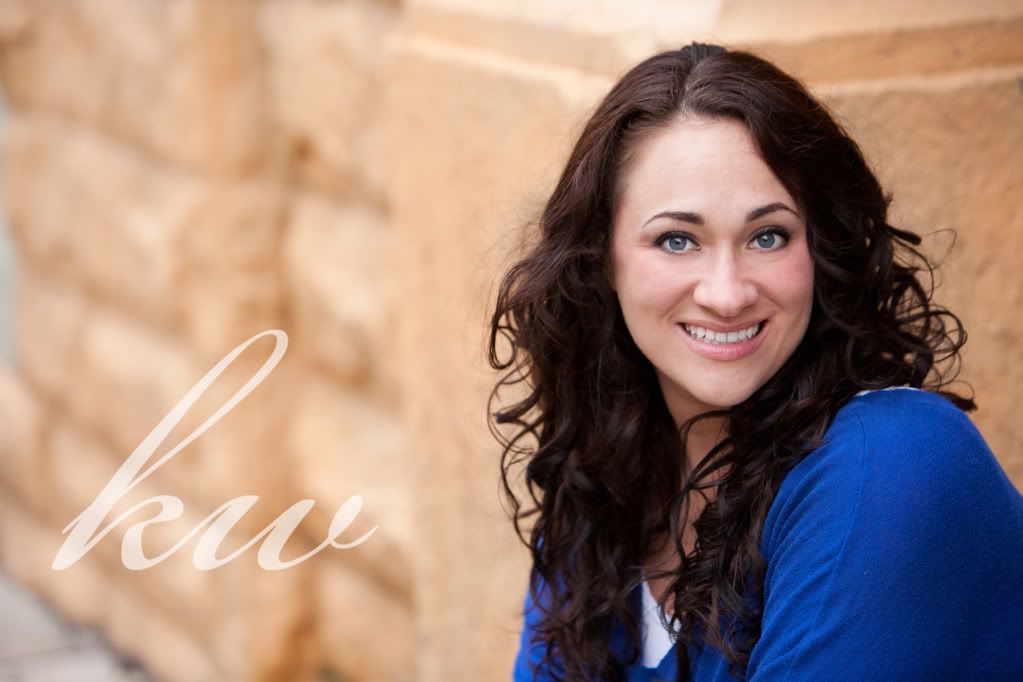 That was six years ago, so needless to say, Bre's headshots needed some updating. Headshots in color are in style now, and a few years ago, black and white was standard. To get work, you have to look like your headshot. And you need nice headshots to even get called in for an audition. She thought of me, and I'm so, so flattered that she did! 🙂
In the six year span since we met, we've each gone on to earn a master's degree and start careers. We kept in touch via Facebook. Bre's a great teacher, and she keeps up with her love of acting by taking classes, auditioning, and working when the call comes in.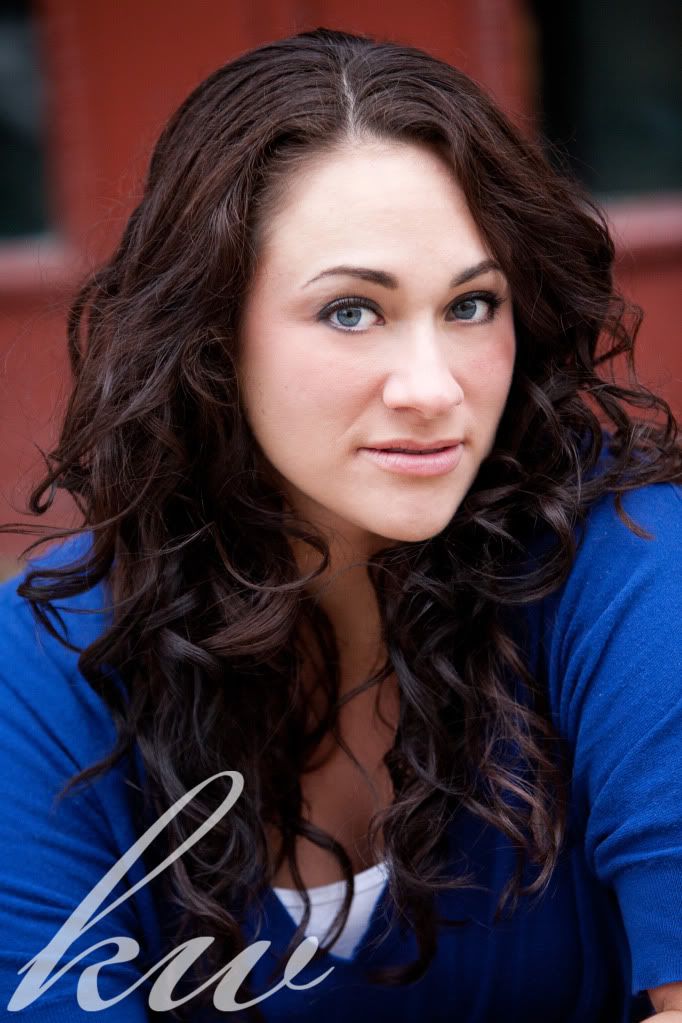 We made sure to do a variety of looks, including smiling girl next door images and some more serious shots (although I know Bre feels she looks weird without a smile-hopefully these shots will change her mind!).
The weather last week was cold in Pittsburgh, but you can't tell at all from the photos-Bre kept smiling even though it was pretty cold. And Bre's Shadyside neighborhood is so cute and has great lighting for images-I can tell now why it is THE neighborhood to live in in the city.
For two days in 2005, Bre and I worked together in dozens of scenes-there was a prom scene, a classroom scene, a cafeteria, I felt like Bre especially had a lot of air time. When the movie came out (I hear it wasn't all that good, I've never seen it myself), Bre patiently sat through all of it, looking carefully…and then messaged me to say that we had been cut! We were nowhere to be found!
Ah, that's show business, I guess! But Bre has had success with other roles, including the pilot of the show Smith-she's featured twice. And, insert "The Office" joke here, she keeps up with Improv classes, just like Michael Scott (only she's much, much better at it than he is). 🙂
Bre, I know you will have a lot of success with acting! I hope you love your new headshots as much as I do! Please keep in touch with me and let me know all the roles that you land!