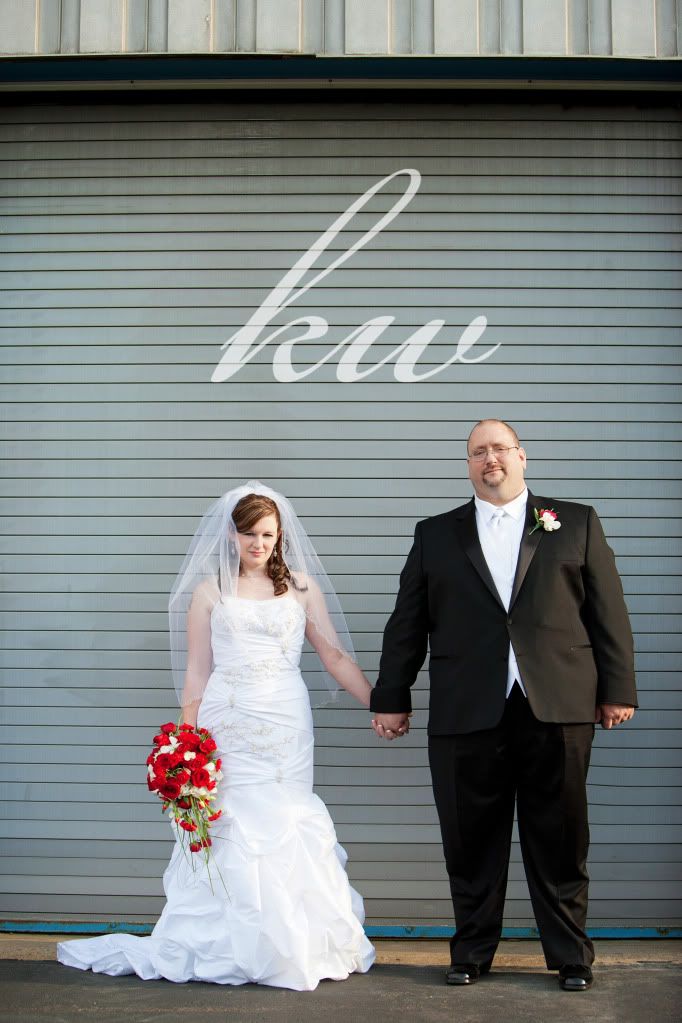 When Ashton called me last September, it took me just a few moments to place her. We went to the same high school. Time flies!
In the early afternoon, I met up with Ashton at Regis Salon as she and her bridesmaids had hairstyling for their big day. The day before Ashton's wedding was the Royal Wedding, and, like Kate, Ashton did her own makeup. She also showed me a photo of her dress while she was getting ready, so I knew she was excited about it!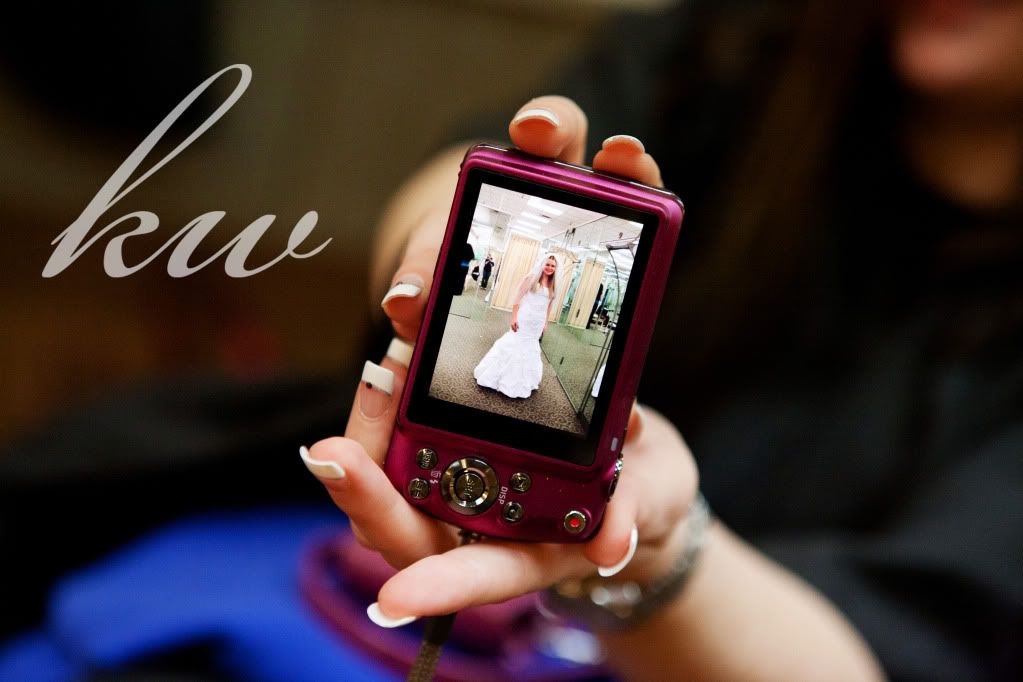 The day was overcast, but the rain held out for us. One thing that struck me about the weather was how lush and green everything looked in Pittsburgh from the continual rain they had had over the past weeks.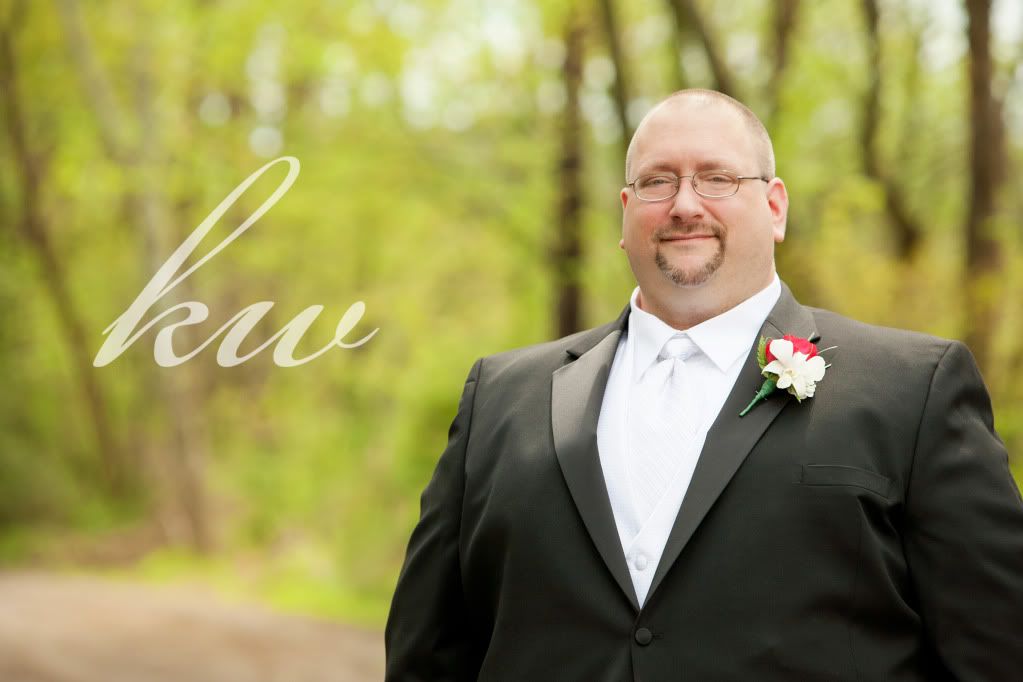 We had an extremely, extremely tight time frame for the wedding, and when the ladies started to run late (that always seems to happen on the wedding day), we switched gear and went over to the men, who were getting ready at the fire station where they work. So the lesson is, no matter how long you think it is going to take to get ready, double it. That's the true amount of time it takes. 🙂
For all you future brides out there, I know it seems crazy, but for a 5pm ceremony, it isn't at all too early to start getting ready at 9am. And that way, you get to spend more time in your dress, enjoying the day!
We even brought the truck out for a few shots. Ryan and the groomsmen were really nice to get ready early when the ladies ran behind, so thanks so much for being cooperative and flexible! While we were there, there was actually a fire alarm, and the on-duty firefighters all ran out, which was a cool thing to see.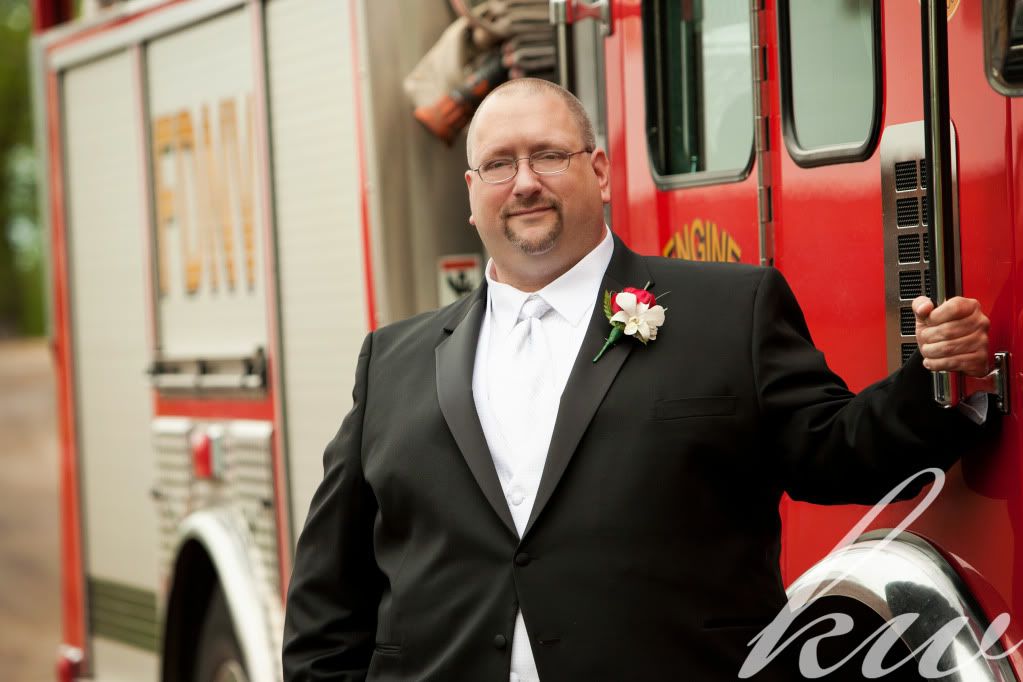 Then, we hurried back over to Ashton and Ryan's home, where Ashton was getting dressed. Ashton's bridesmaid did her best to lace the corset of the gown, but Ashton's amazing grandma has experience in that department and was able to get it even tighter. Thank goodness for Grandmas! It is always nice to have them around on the wedding day since they've seen and put on lots of weddings.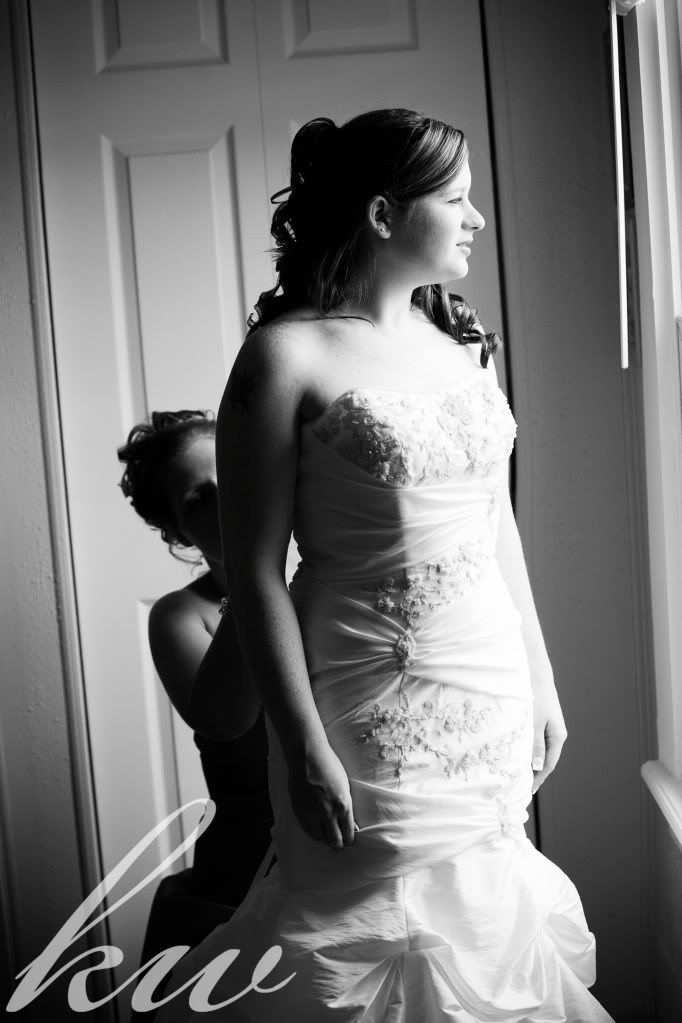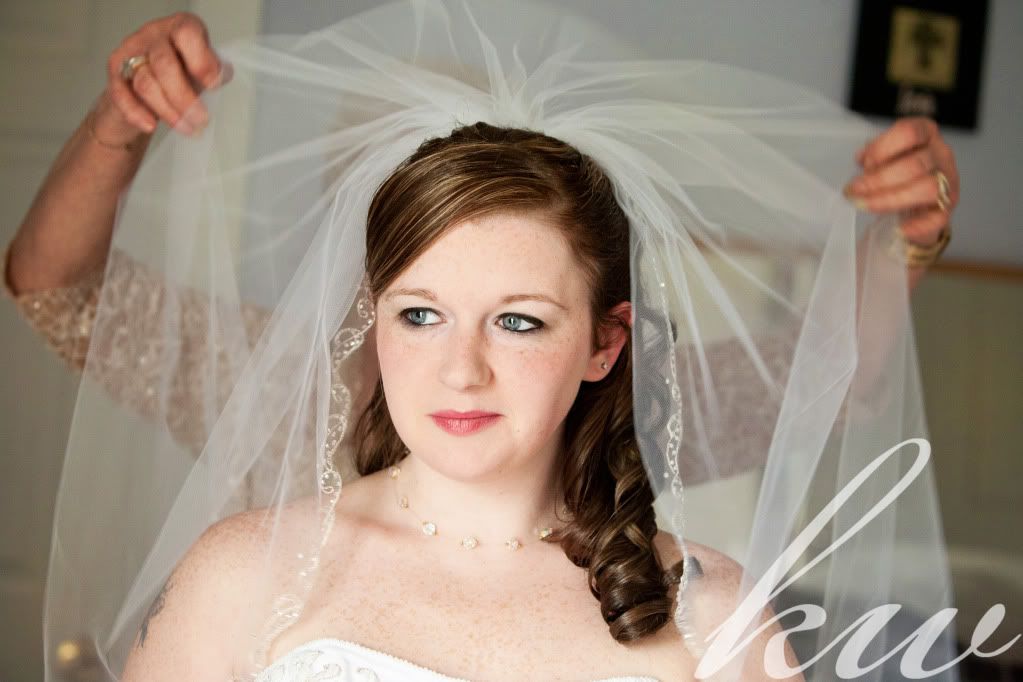 I wanted to share this photo because it made me smile to see a modern bride who is very busy texting on her phone while having someone else put on her shoes and garter. I also smiled to see an entire hallway dedicated to the Steelers in their home! 🙂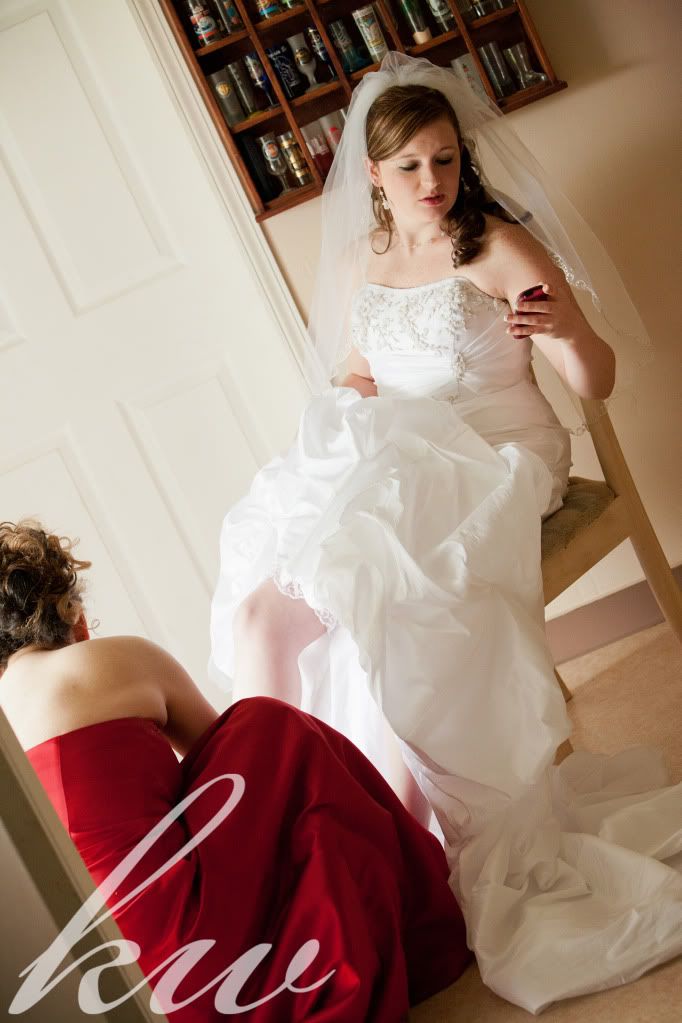 Ashton's flowers were crafted by Breitinger's Flowers, and they always do a wonderful job. Their gorgeous wedding florals can also be seen here, at the beautiful wedding of Amy and Tom last summer.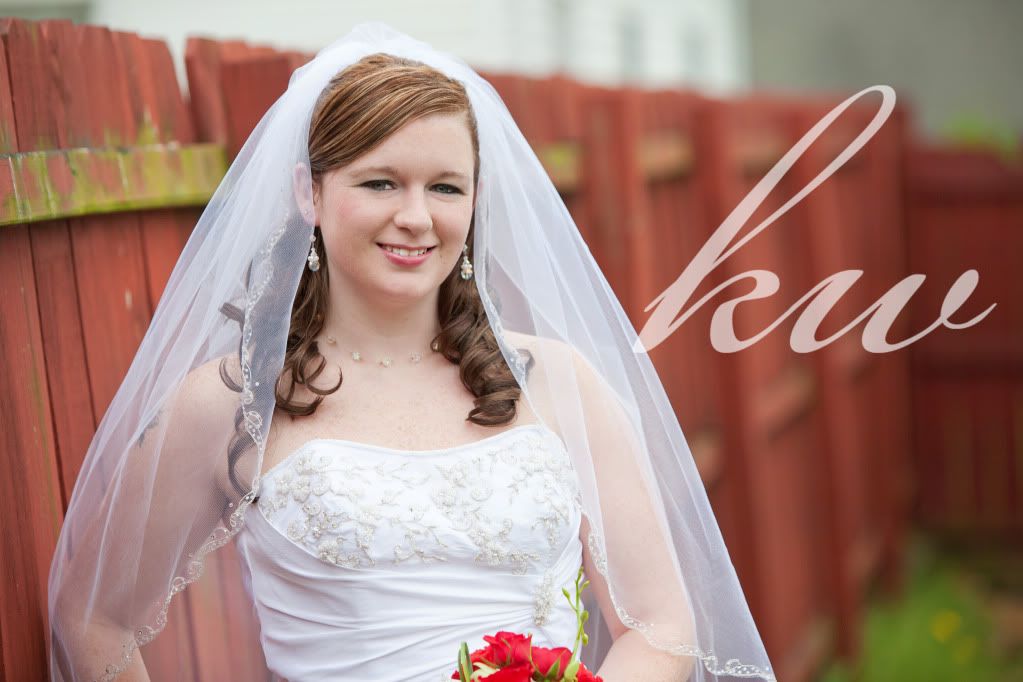 After backyard formals, we had to rush to head to the venue, Kingston Hall, in Monroeville for the ceremony and reception. Ashton really let her emotions show throughout the ceremony, which was officiated by Ryan's mom, as she is a local mayor.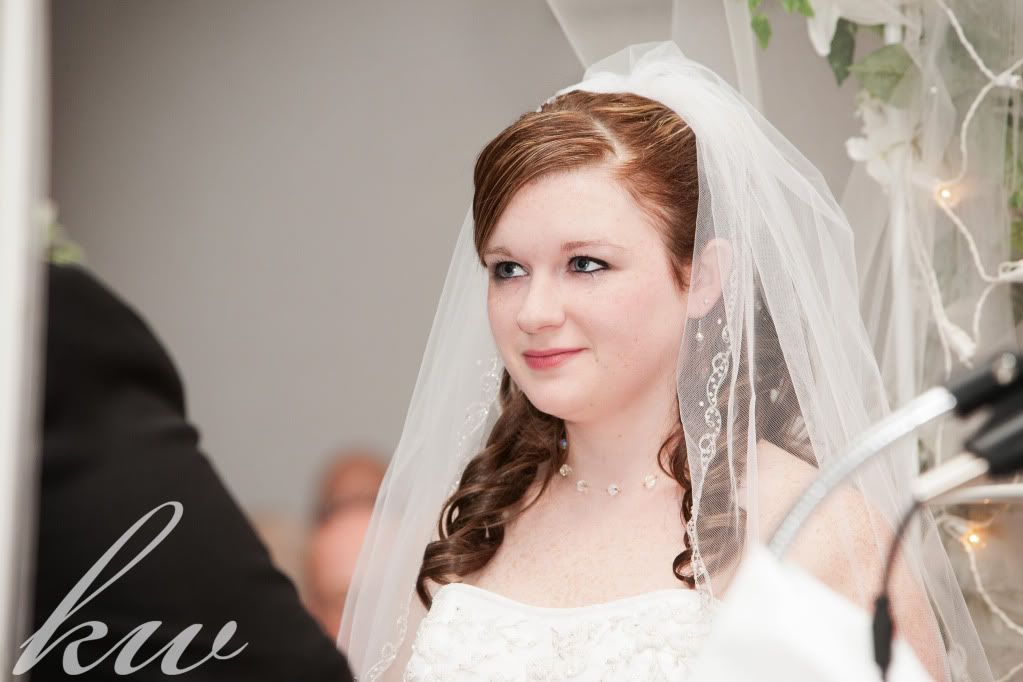 Before dinner was served, we had time to create some bridal party images in the parking lot at the venue, since time was of the essence. Luckily, there was great light there, so we all dodged vehicles to get some images. Ashton's son did a great job as the ringbearer.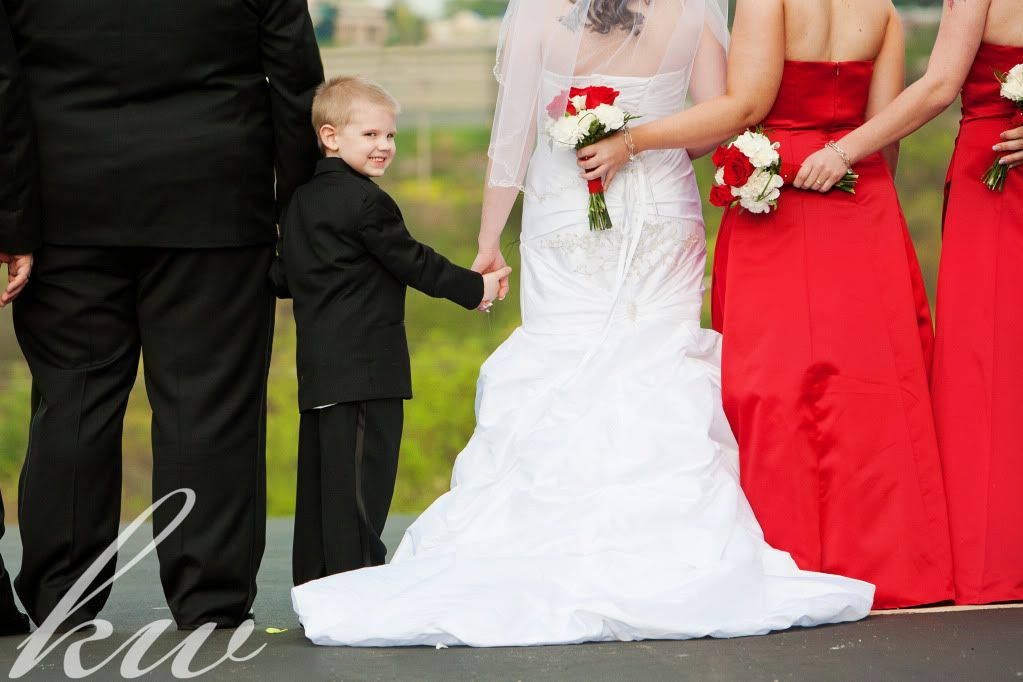 By special request, Ashton wanted a photo of her with the guys, and the groom with the girls. I don't typically do these shots as part of my repertoire, but if you have a special request, absolutely let me know, and I'll do my best to get that image for you.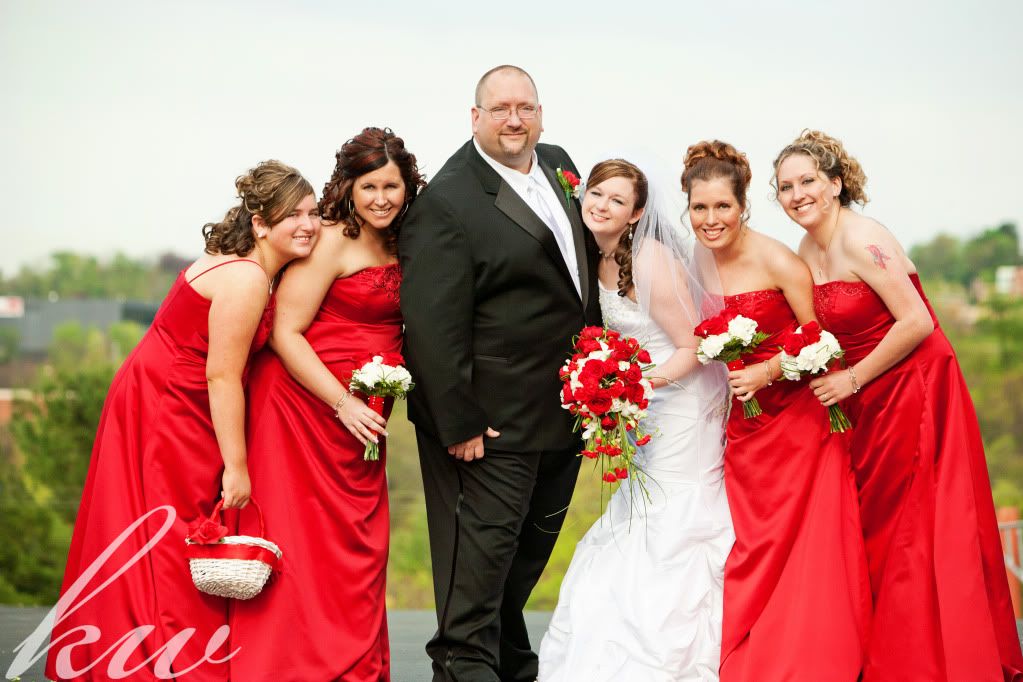 Then it was time to work with just Ashton and Ryan, so we cut everyone else loose to join the party!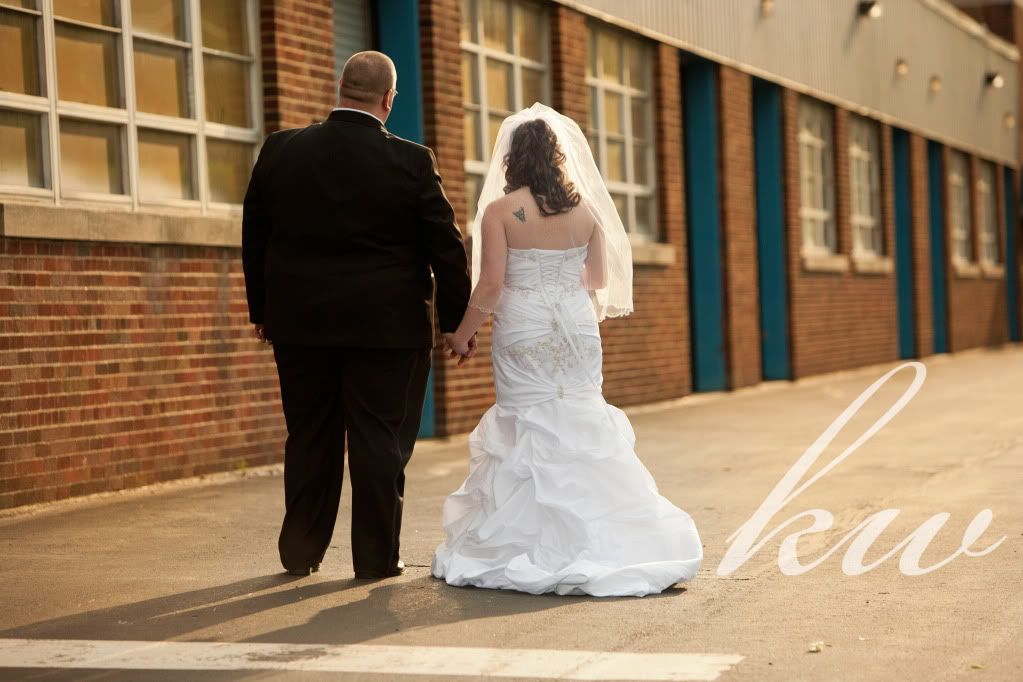 The had a long engagement, as Ryan proposed to Ashton after the birth of their son almost two years ago, while she was still in the hospital. And on the last Saturday in April, they were able to fully complete their family.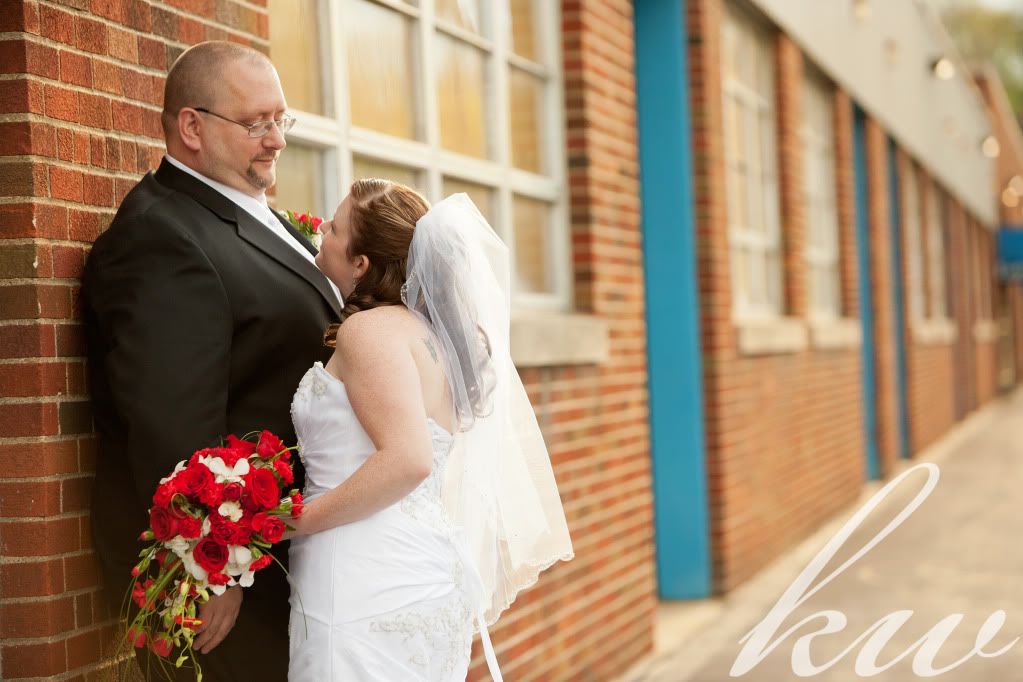 After the images of the two of them were created, we headed inside for the party. The theme was "Lucky in Love" and included gambling touches, since Ashton and Ryan were off to their Atlantic City honeymoon. There were also a few fireman touches as well, and everything matched the apple red color Ashton had chosen. Entertainment was provided by Cameron Entertainment.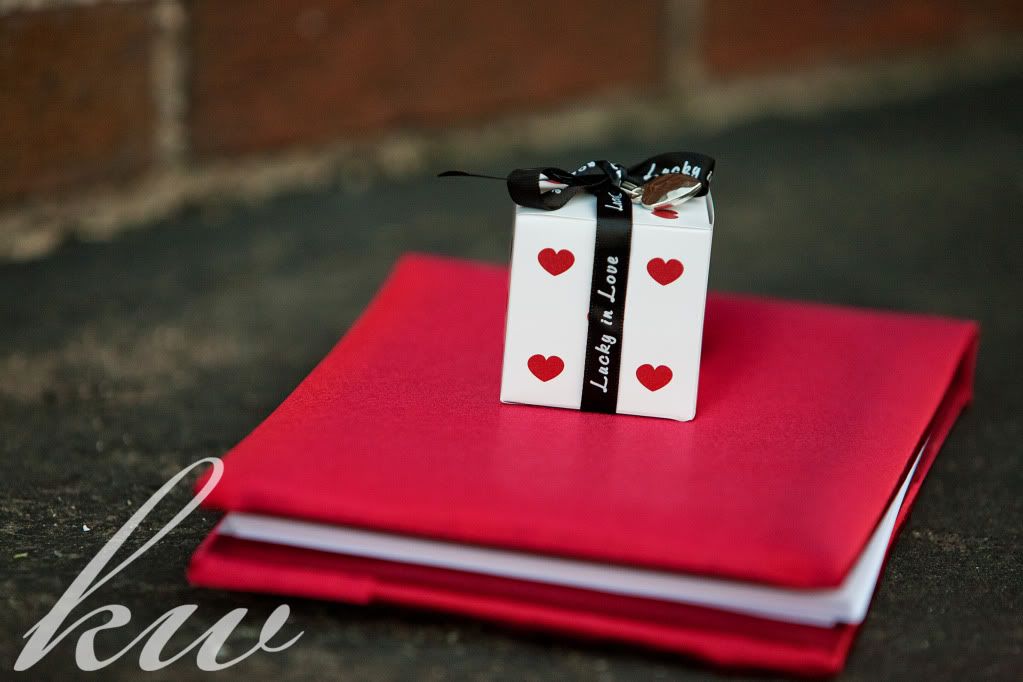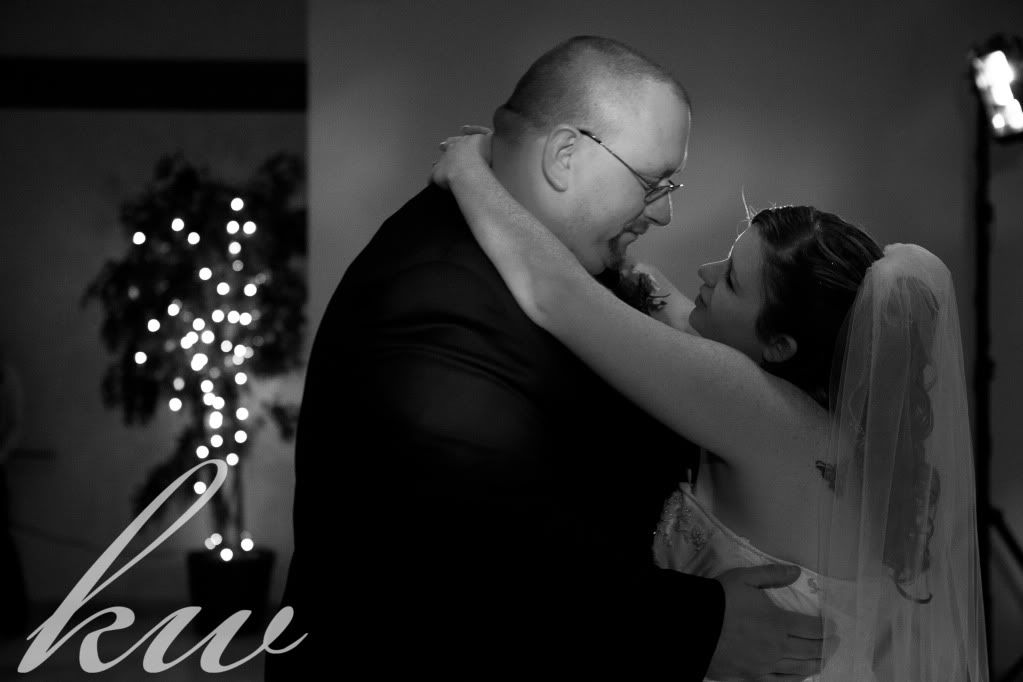 I hope you two had a wonderful time on your honeymoon! I'm so glad we got to work together! I wish you so much happiness together!