Prom comes a lot earlier in Florida than it did where I grew up, in Pittsburgh. But that's a good thing, because the weather down here gets too hot for long gowns later in spring.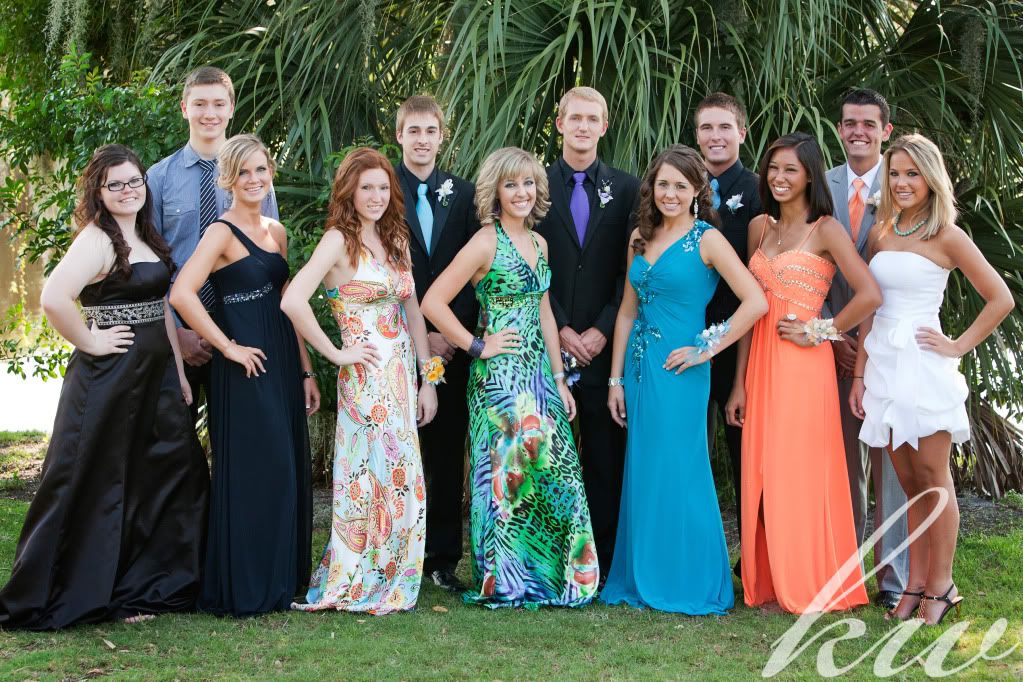 Two of my high school seniors, Kelli and Leigha, headed to Titusville's prom earlier this month. Kelli asked me to come out and take a few photos of her large group, and I was happy to do so. All of the kids were dressed in their finest and were so sweet and well-behaved and respectful to one another. And the property we were working on was beautiful-thanks to all the parents for getting the kids organized!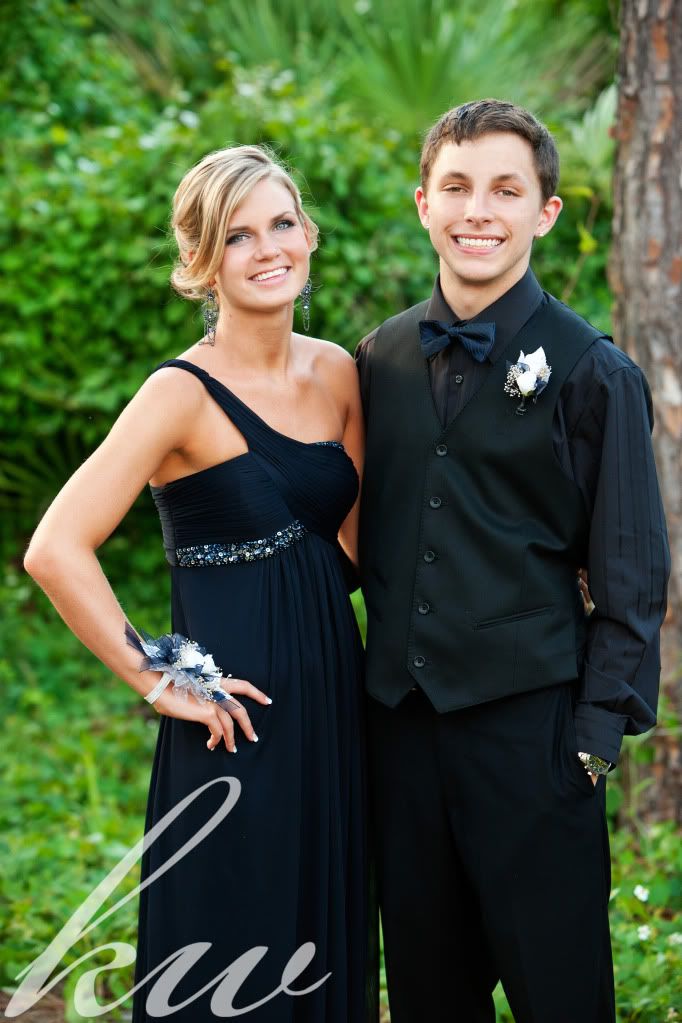 I heard that everyone had a great time celebrating their senior year! Thanks so much for having me take your prom images, class of 2011! I wish you all so much luck and success in the future!