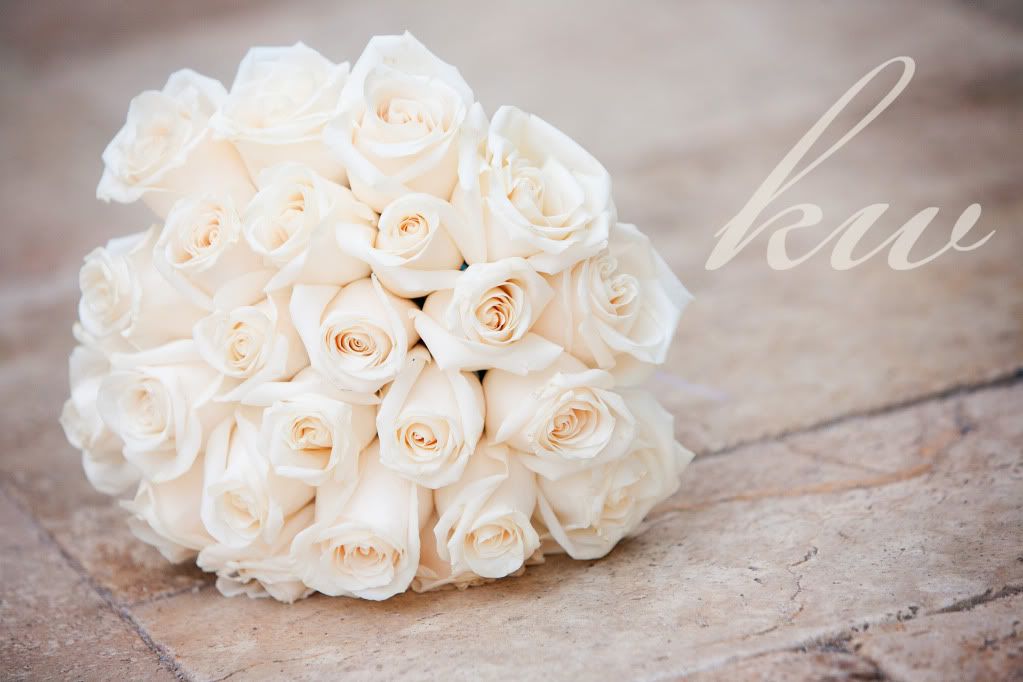 Natascha and Thomas decided to have an intimate beach destination wedding-almost an elopement. The couple hails from Hamburg, Germany, so it was quite the vacation! Natascha's parents came along to witness their nuptials in Lauderdale-by-the-Sea at the Sealord Hotel. Makeup artistry was done by Aimee Ortega.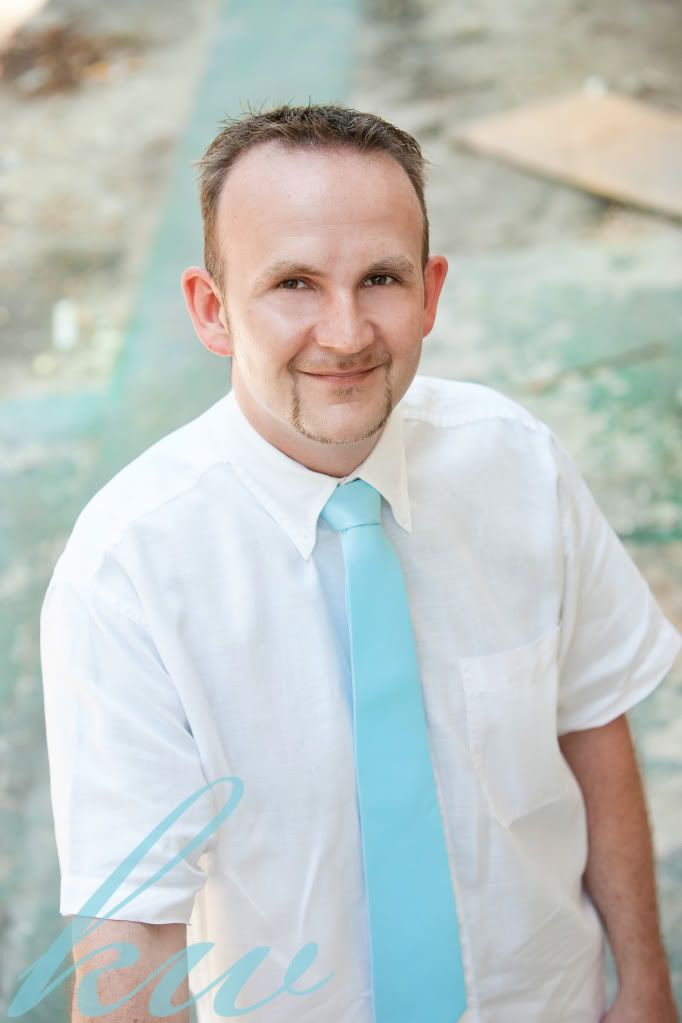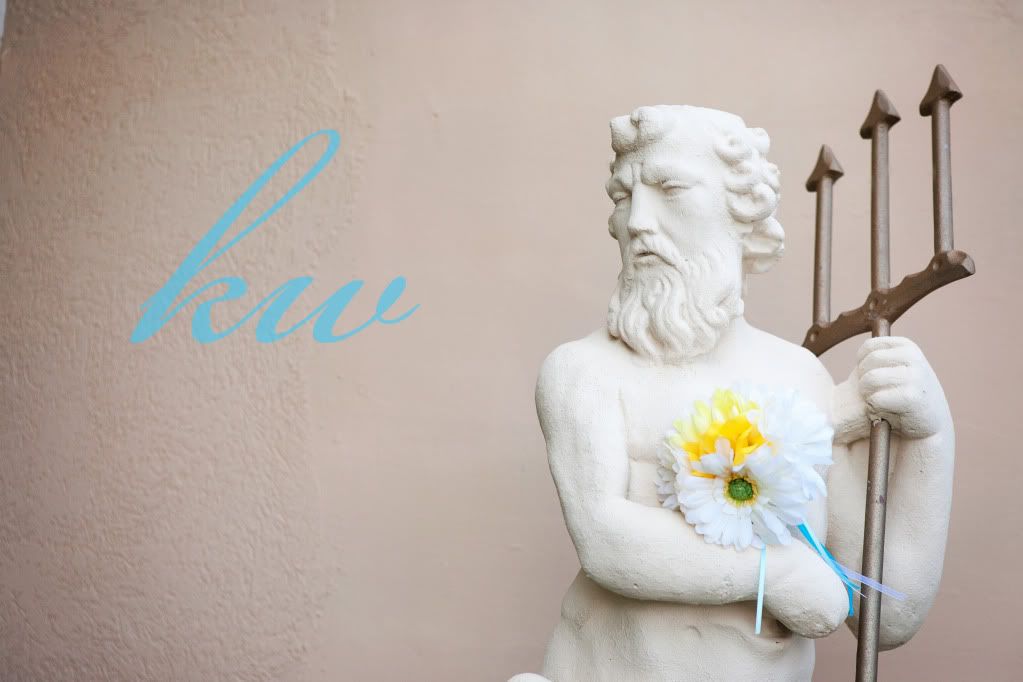 For several years, Natascha and Thomas have vacationed here, so they knew it was the perfect place to tie the knot. After dating for six years and being engaged for three, they wanted to do something different than the traditional German wedding, which takes place at the city hall.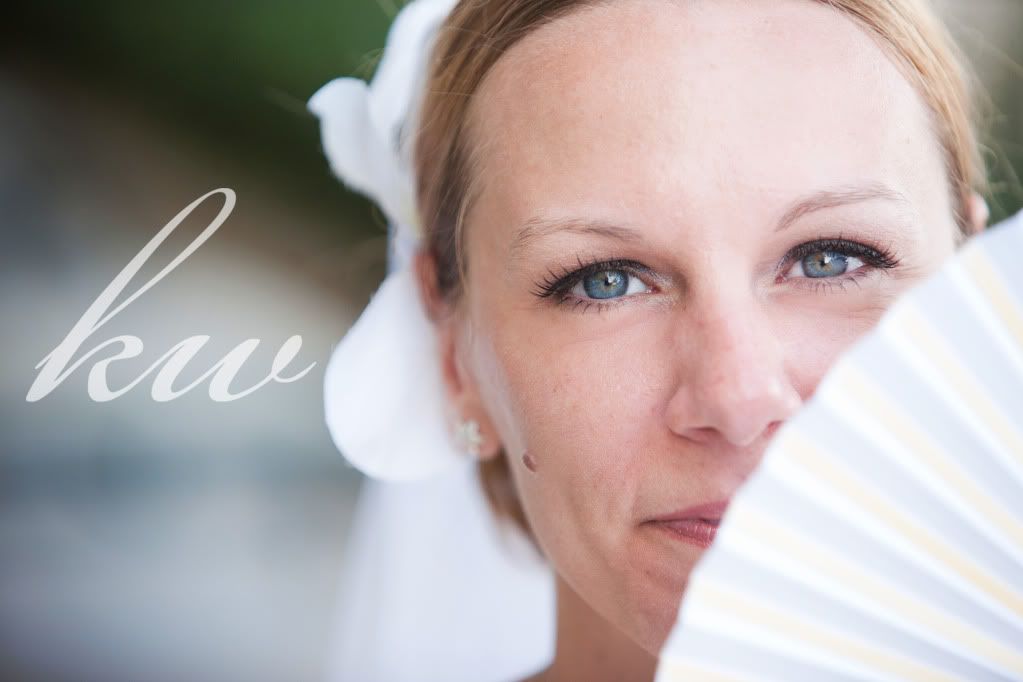 Natascha loved planning all of the little details for the big day. I know she loved her shoes!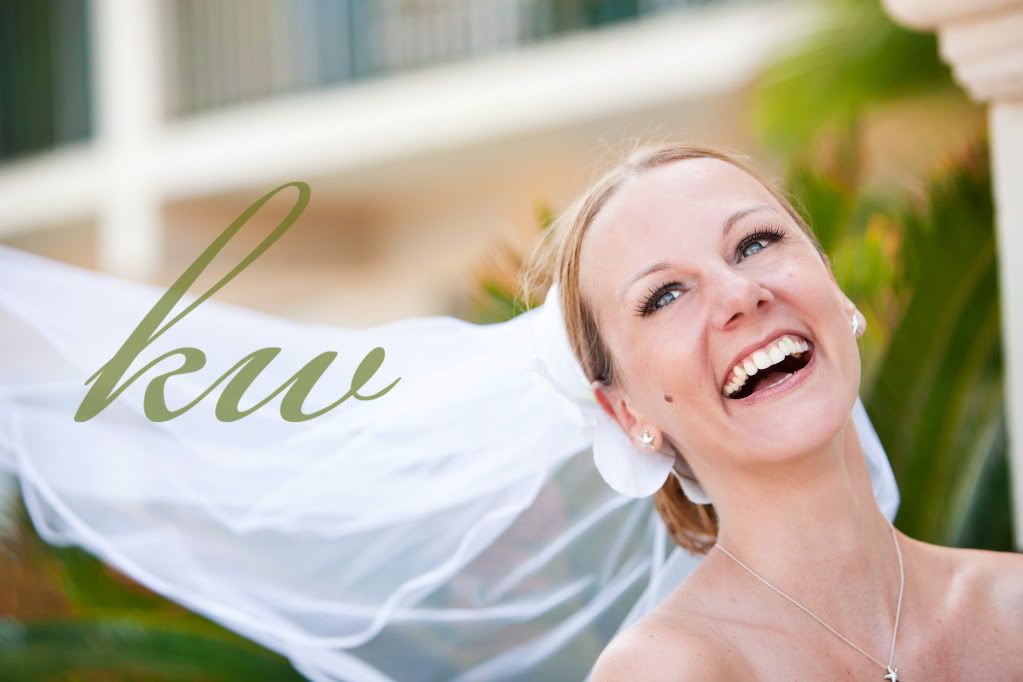 Natascha and Thomas chose to do a first look on the grounds of the hotel. First looks are great because the emotion is there, you can talk to each other, and share a kiss before heading down the aisle. It is a really private moment in a day of wedding craziness.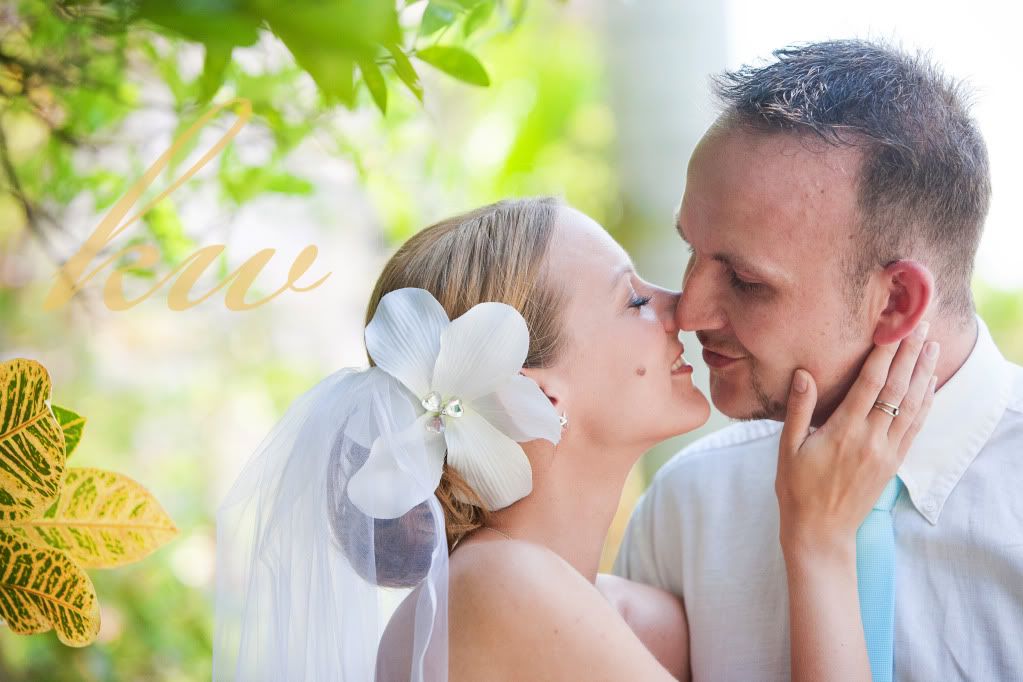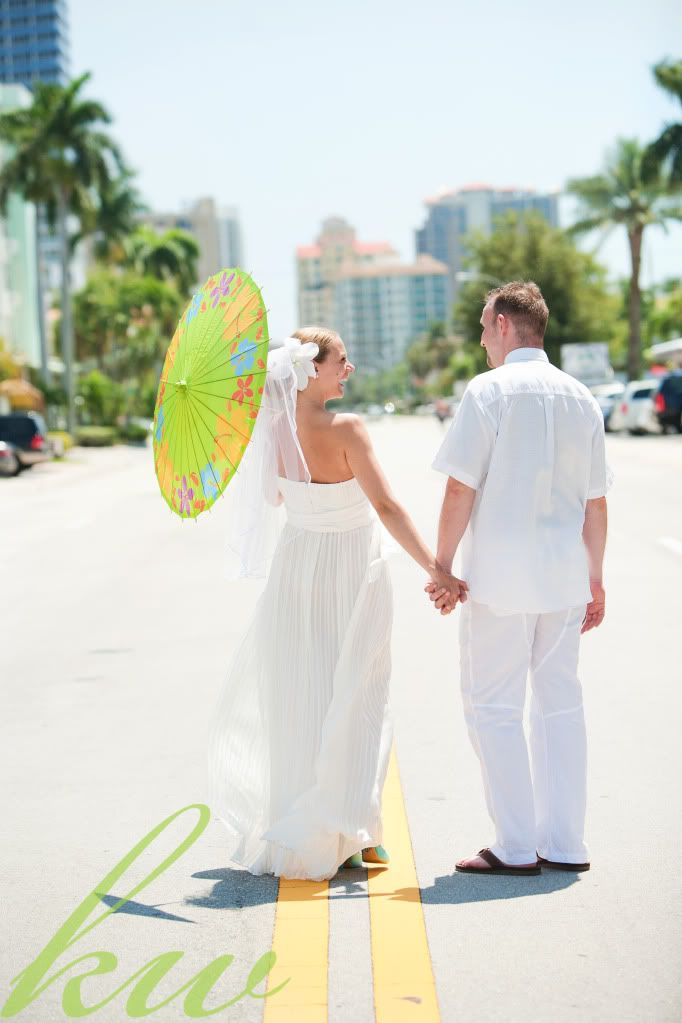 There wasn't a language barrier between Natascha, Thomas, and me at all; they speak excellent English! We even talked about one of the shows we have in both Germany and the U.S., the Office. Their wedding ceremony was done in German, and I don't pretend to know what was said, but it was intimate and sweet. And everyone had a moment of laughter when it appeared the wedding bands were just a little tight, but they ended up fitting just fine.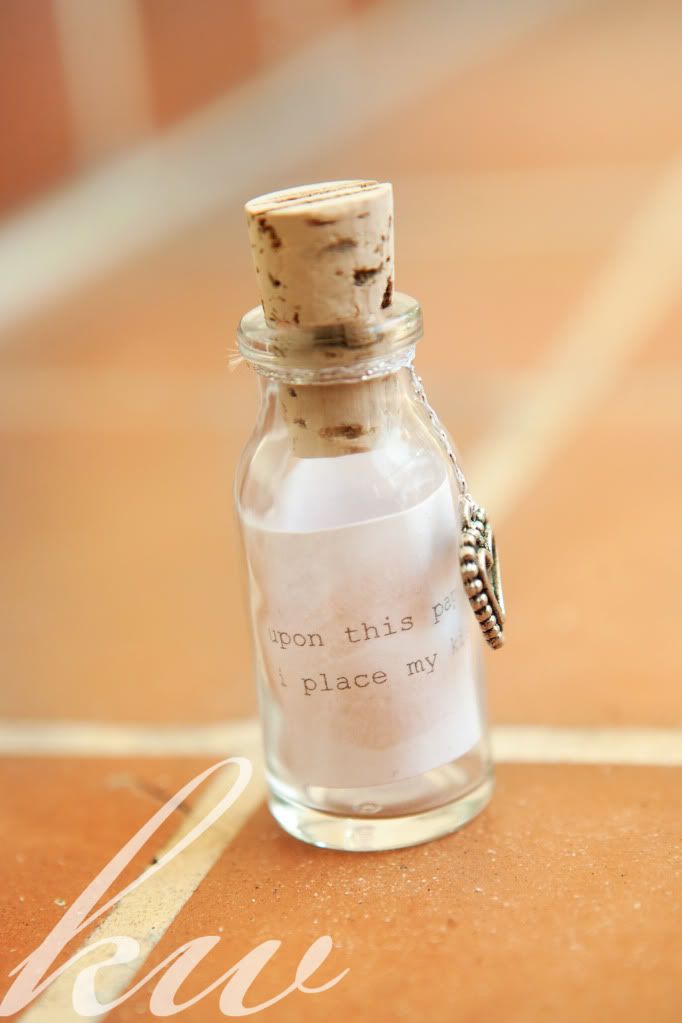 Natascha loves Tiffany and Co. and Thomas treated her to some wedding day gifts. Shopping in the stores here in Florida is something they really love to do on vacation because of the selection here in the U.S.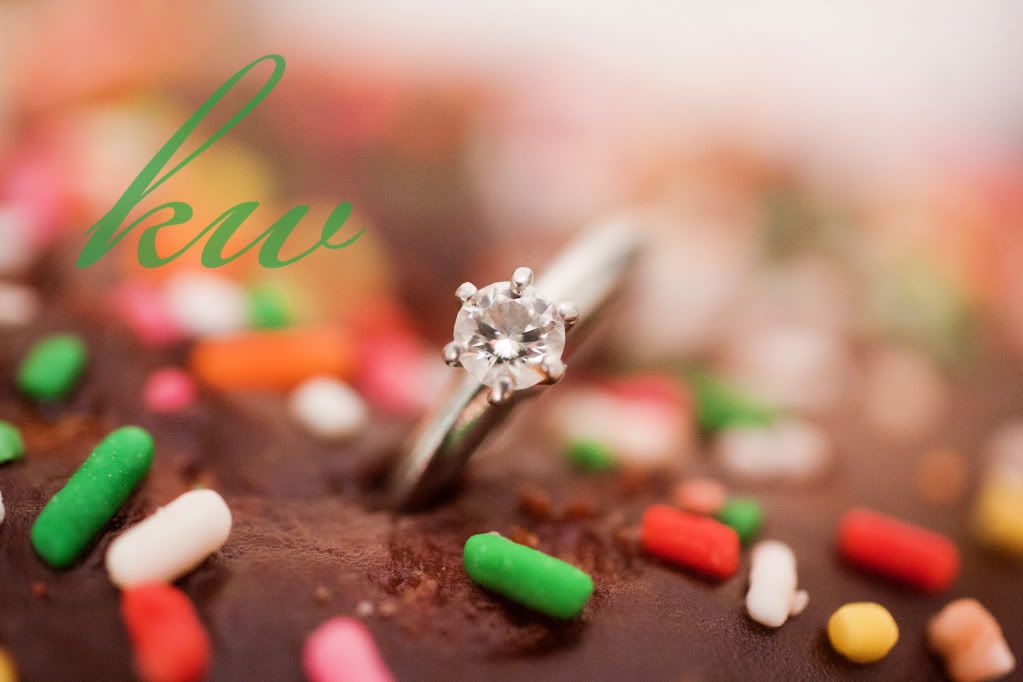 Thomas is a store manager and Natascha is a flight attendant, and the story of how they met six years ago is really sweet. Natascha was working in a computer store when Thomas came in; she waited on him.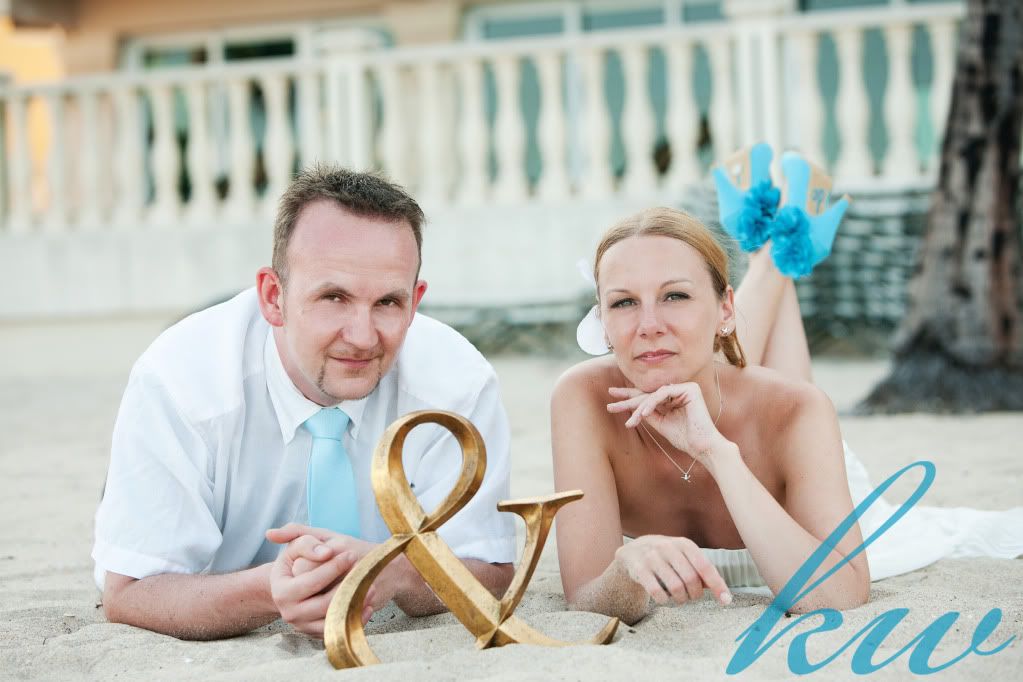 According to Natascha, they moved in together practically that night and have been together ever since. They even have a special stuffed animal momento from the beginning of their relationship-I think Thomas said his name is "Ratschinsky." Obviously, my spelling of the name is not accurate! 🙂
Natascha and Thomas, thank you so, so much for having me as your wedding photographer. I hope you enjoyed your honeymoon and vacation! I wish you so much happiness as a couple and many years of wedded bliss!