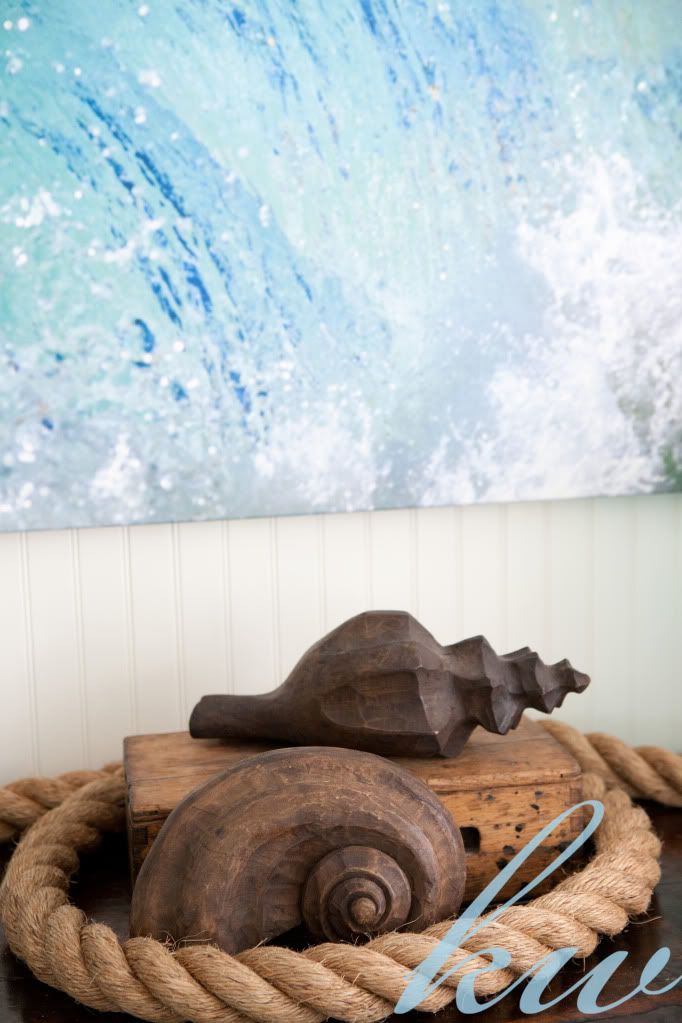 Almost a year ago, I received a call from a woman who was opening her own business and needed some website and advertising images. Being a female business owner myself, I was intrigued. Timing didn't work out that time, but I was delighted that Lori and her sister remembered me and called me up for images this year.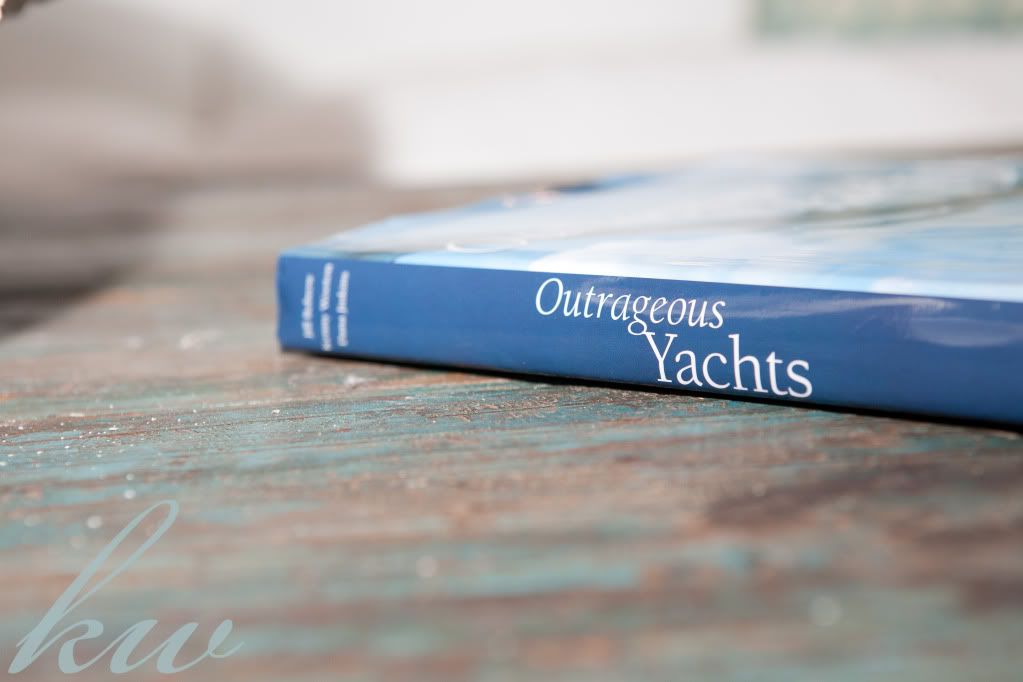 They must have a great relationship to work so closely together, and their mom is involved as well!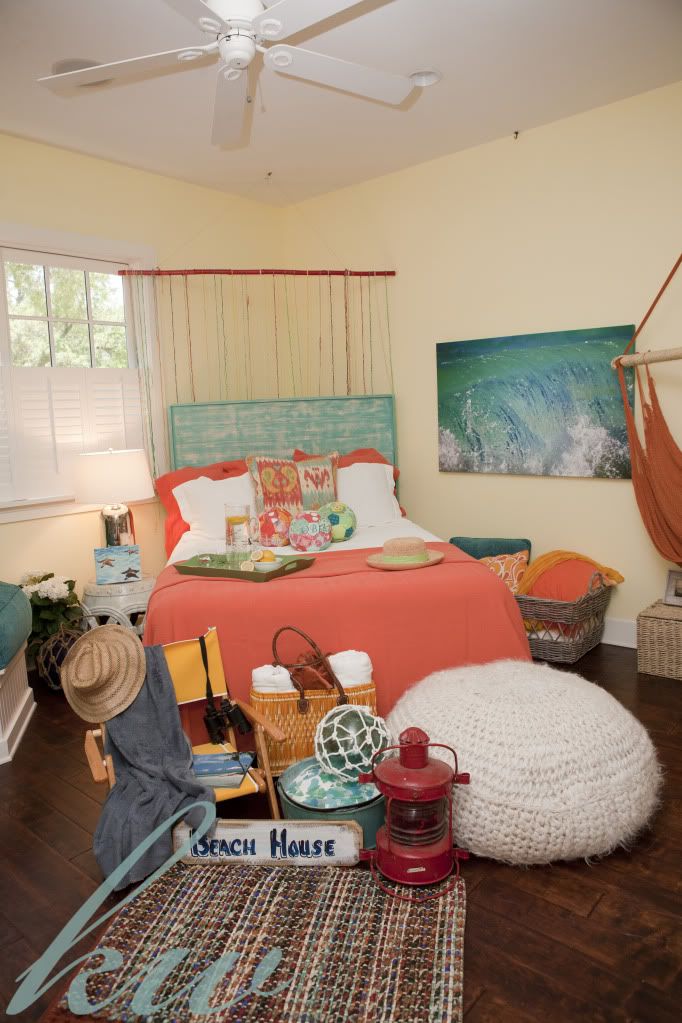 Lori and Karen own a business called Our Boathouse in Vero Beach, Florida. They have a storefront on US 1, and you can also order their items online. Some of the images on the website linked above are mine as well. They specialize in nautically-inspired home design.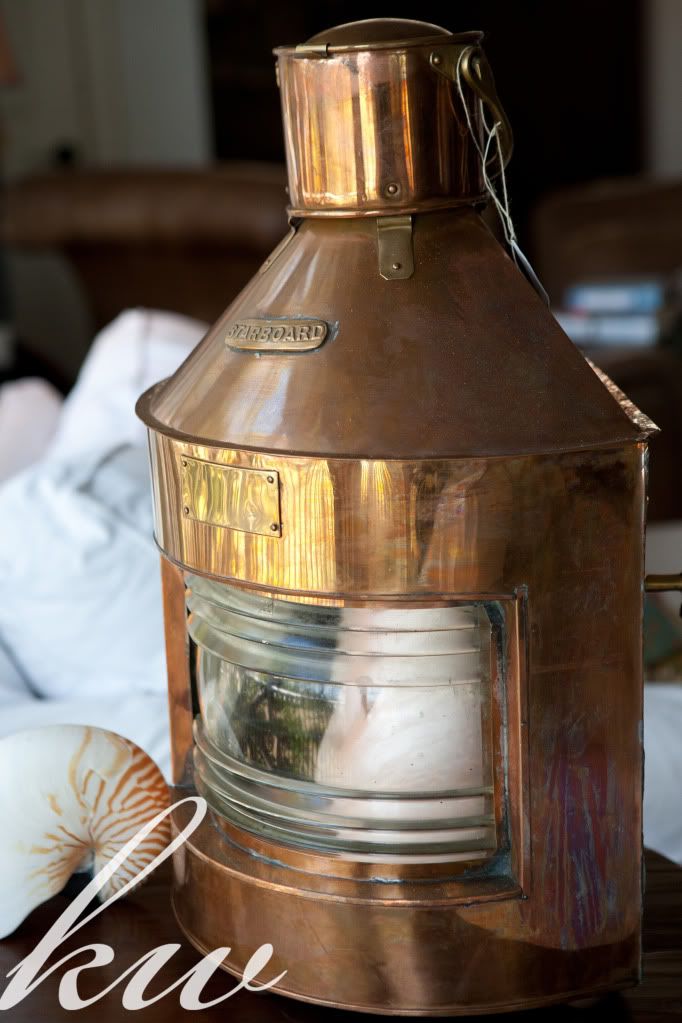 We were on a tight deadline because they needed magazine advertising images in just two days. But we worked hard and got the job done, featuring several different room scenes, including a bedroom, living area, and some specialty items. Karen even had her dog jump in for a few images just for fun, since the business really is a whole family affair.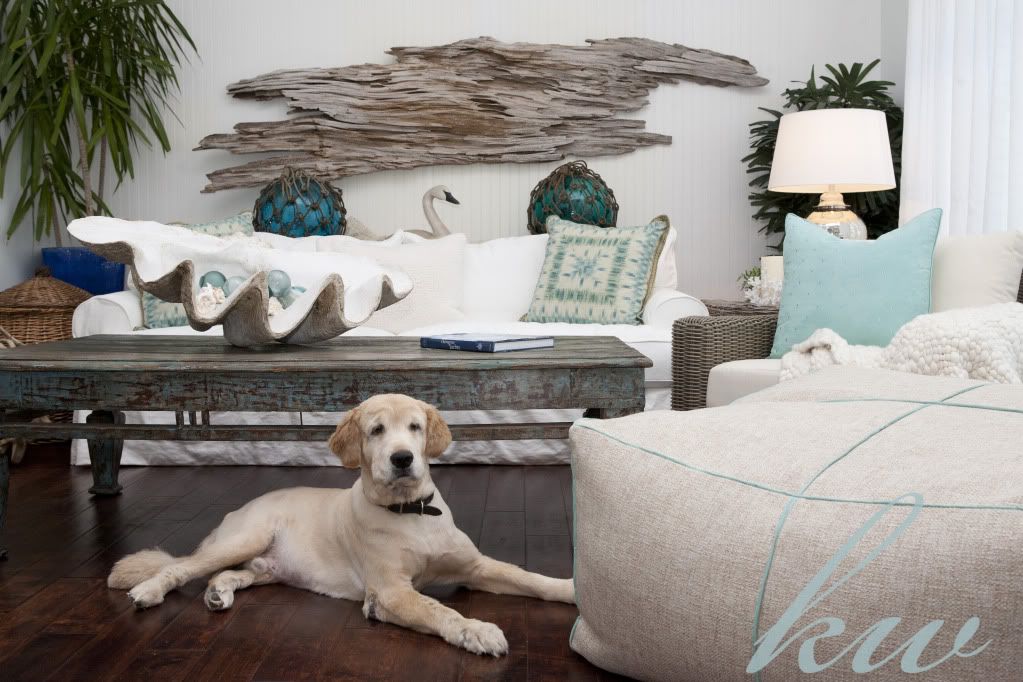 Thanks so much for having me out to your home, Karen! 🙂 I wish you ladies so much success in your business!