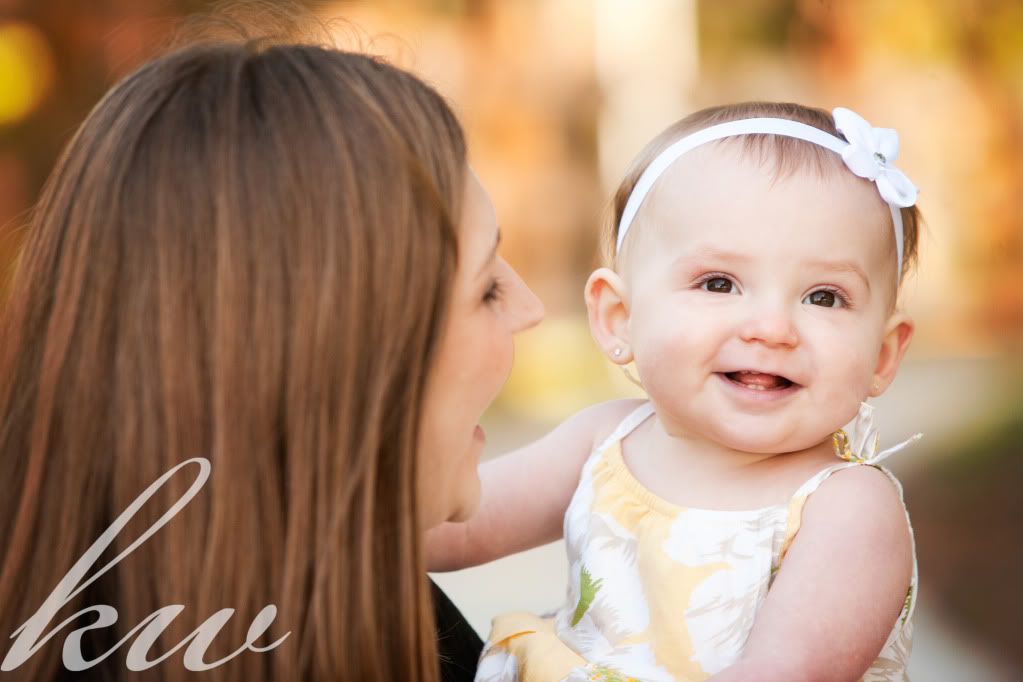 A year ago, I met Erin, her husband Bo, and their little one S. 🙂 What a huge difference a year makes! 🙂 Baby S just turned one!
Erin and Bo were some of the first people I ever took photographs for, and I loved seeing them again. They are seriously the sweetest most easygoing parents. I told them I'm not a specialist in toddler shots since I don't have any kiddos of my own yet, but S is a super little girl and didn't make me run around too much!
I think it is so important to take photos throughout that first year because your baby is literally changing each and every day.
S. is starting to pull up and really get around, and I swear she was trying to say "Uh oh" when she repeatedly dropped her pacifier. I think she was getting a kick out of all of us trying to keep it clean.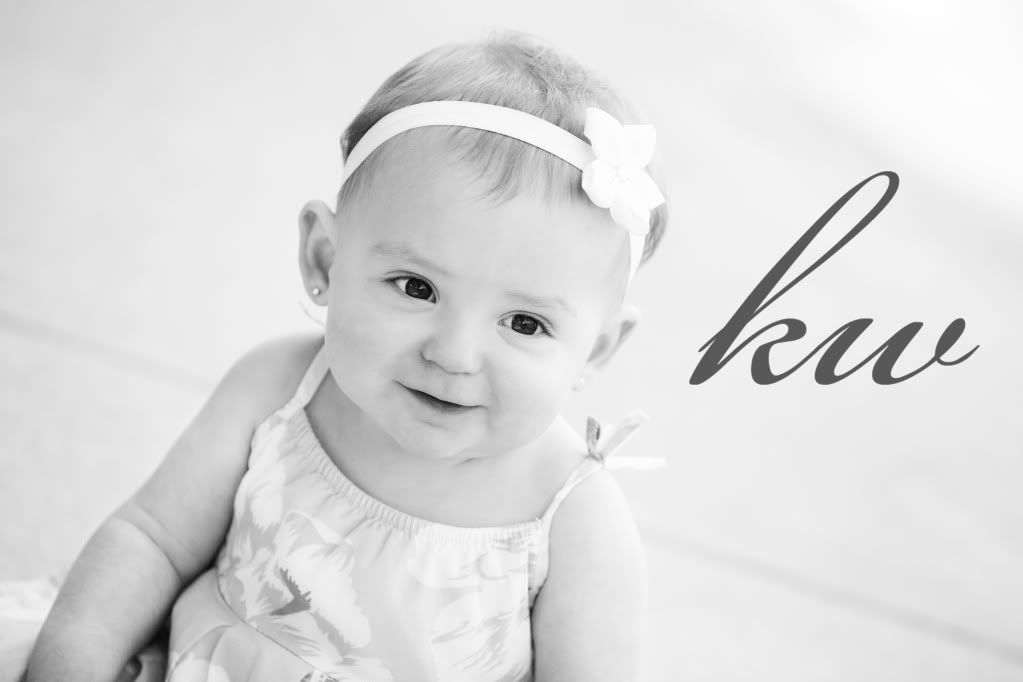 It was pretty cold for Orlando in late April, but S. was kept entertained by some Disney toys. I can't say the party hat was her favorite thing to wear, but it is adorable! And swinging on the swing was a nice distraction from the hat for her!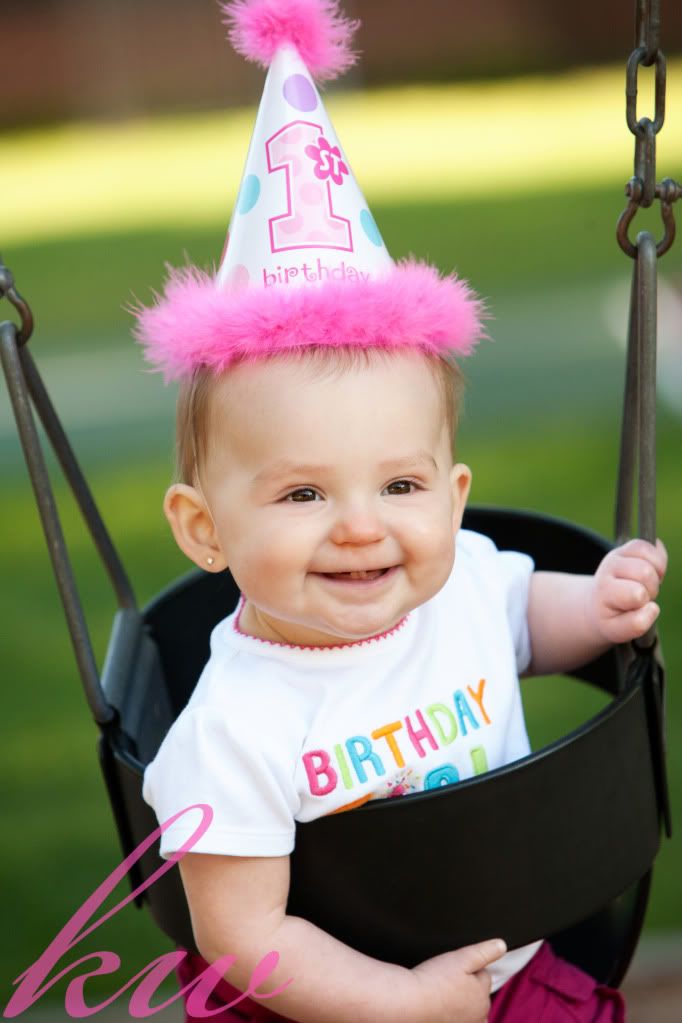 Erin really knows how to dress her daughter; little girls are so much more fun to dress up than little boys. Love all the headbands!
And although the shoot was for S's birthday, I wanted to get a few family shots. This image was so sweet to me. 🙂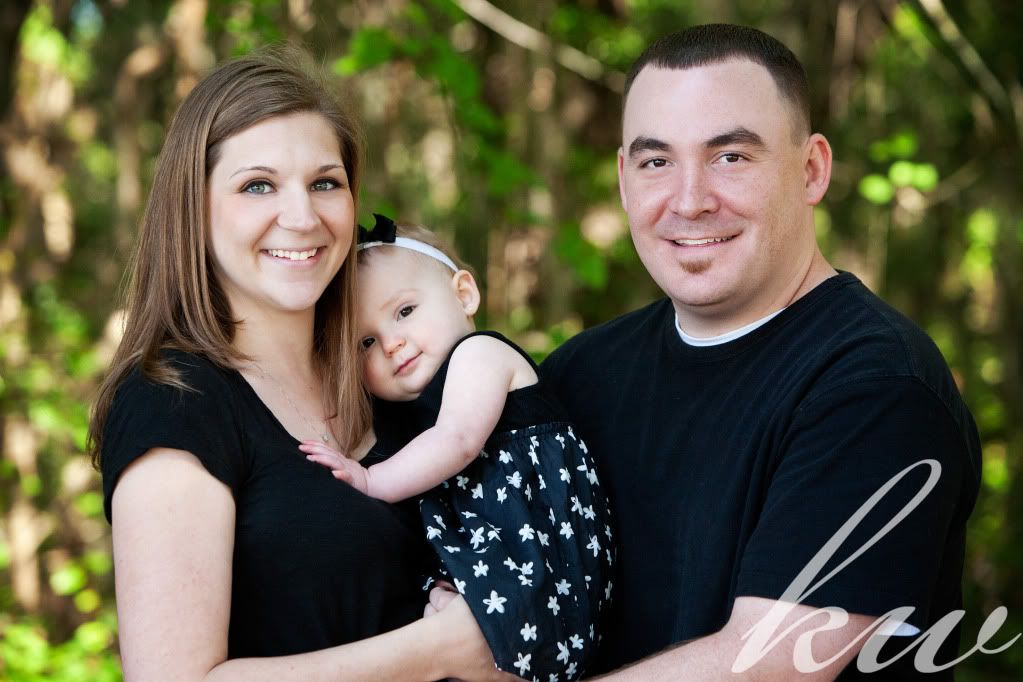 Thank you so much for having me capture these images for you. Your daughter is beautiful. Cherish this time; I hope the first birthday party was great! 🙂