Amanda and Dante took a trip down to my neck of the woods in Florida to get out of the cold NY winter. They're actually the second couple I've worked with here in Florida from the Buffalo area.
They've been to Disney as a couple before and enjoy the magic of WDW, so the Boardwalk Resort was a perfect spot for their shoot.
Dante works in sales and Amanda works for a non-profit. They got engaged at home and Amanda's ring is fabulous. I love the halo style rings (I'm biased-I have one myself that I rarely wear while working, just sticking to my boring wedding band).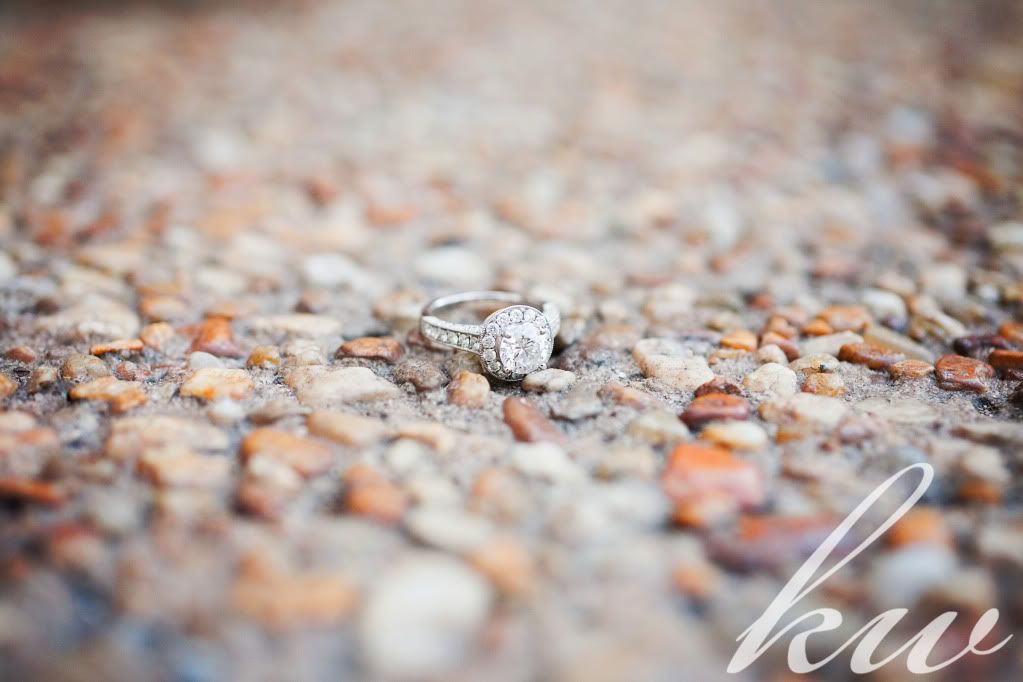 I love Amanda's dress from Banana Republic-she really styled herself for the shoot. It was perfect. Dante and I are also both fans of "The Office" TV show, so I knew right away this was a great couple! 🙂
A key to getting their shots was that we had great lighting and plenty of time. I always say to allow up to two hours for your shoot, and with Dante and Amanda, we were able to take advantage of every bit of that time and come up with a ton of variety in posing and locations.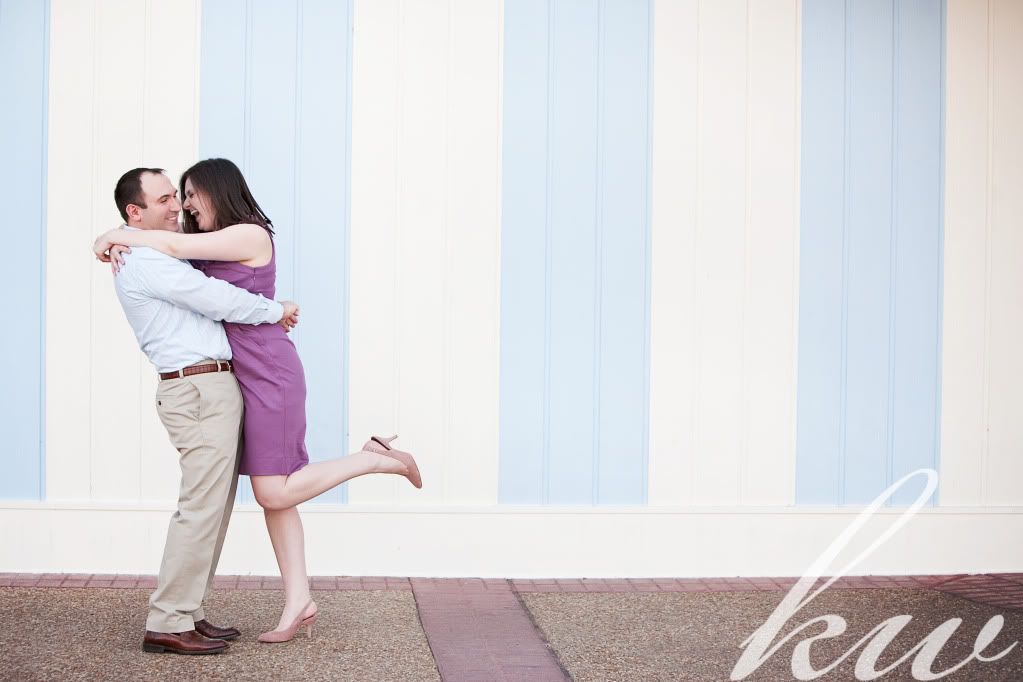 I also want to thank Amanda and Dante's friends for coming along during the shoot and holding the bags and generally just being fun. I hope you all enjoyed heading over to Epcot after the shoot! 🙂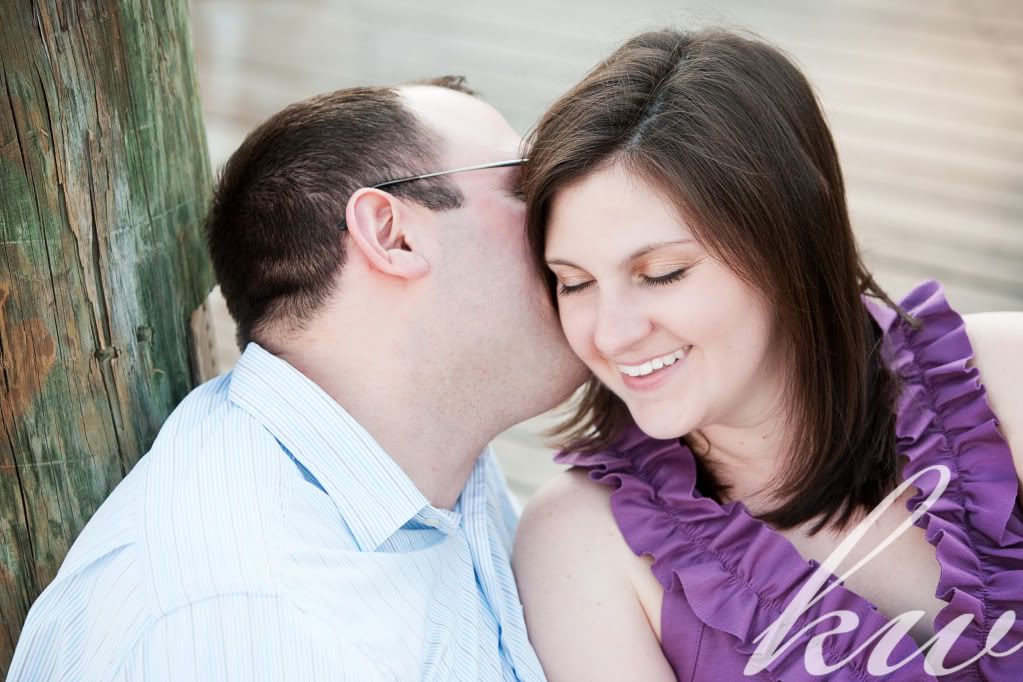 Thanks so much for choosing Kristen Wynn Photography. It was SO great to work with you two! Happy wedding planning!