I met Rebeka on a hot, hot day last summer in a Panera Bread. I knew right away she was a super sweet lady who works hard. Months passed, and finally came the opportunity to work together and capture some family portraits of her daughter C and some headshots of just Rebeka.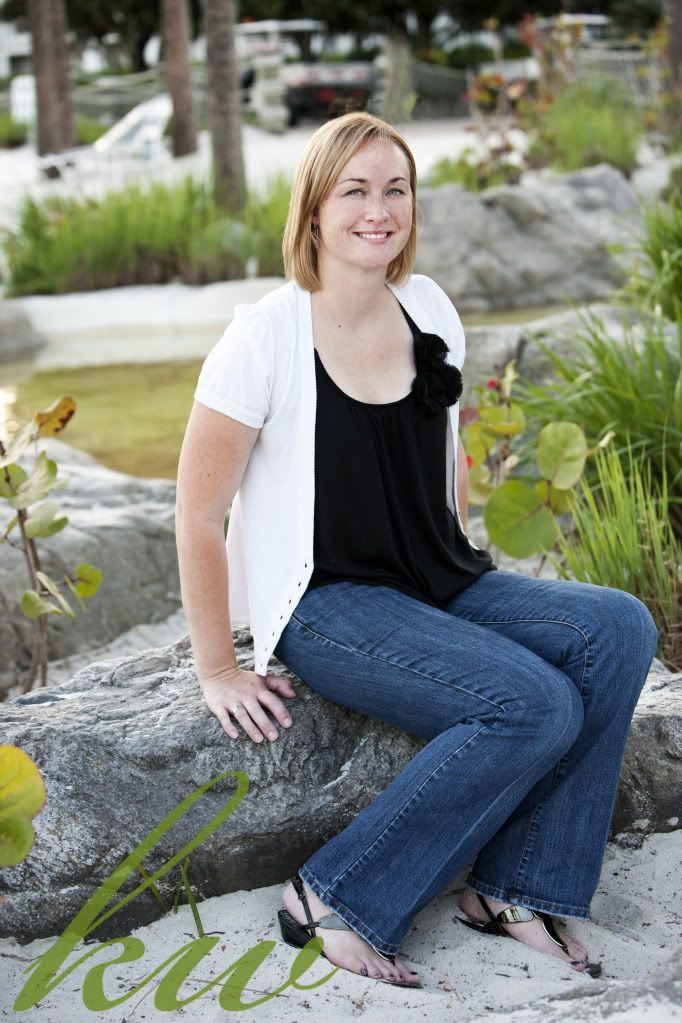 Rebeka's entering a new phase of her life, and her confidence and smile really show how ready she is for this new beginning. She's a young mom with a great set of friends and family. As a matter of fact, we have a mutual friend in common, Jen Stevenson of Jen Stevenson Photography.
One thing Rebeka did for her session that helped out tremendously was to bring a friend along to keep a close eye on her daughter, C. This way, we had an extra set of hands, and were able to distract C and amuse her for better photos.
You can tell C adores her mom.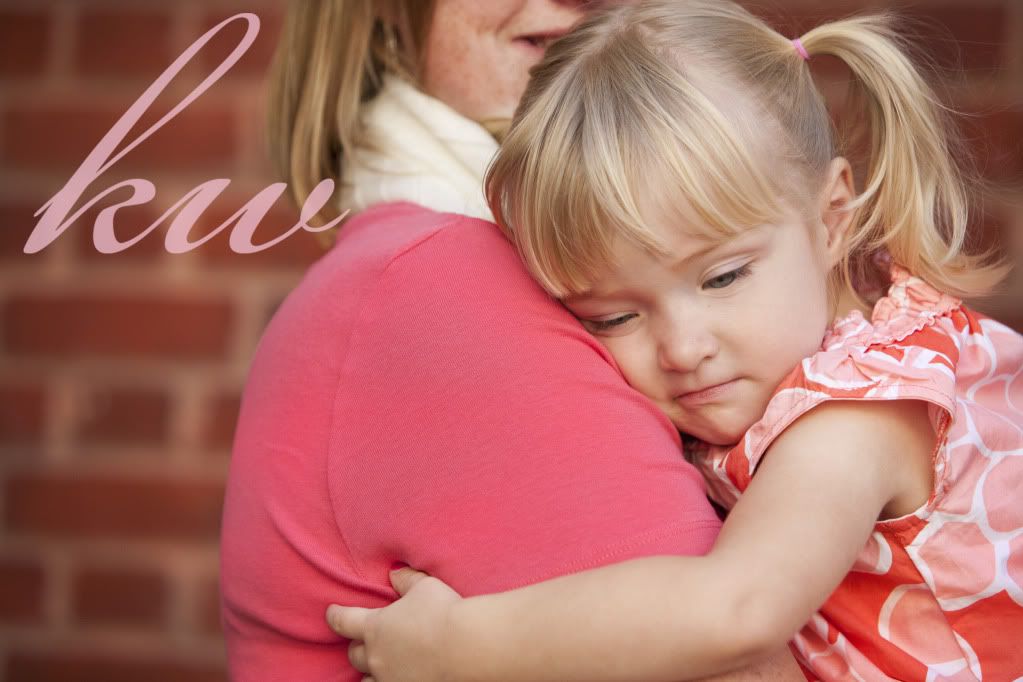 I also love the colors they chose for their outfits-coordinating without being exact matches of each other.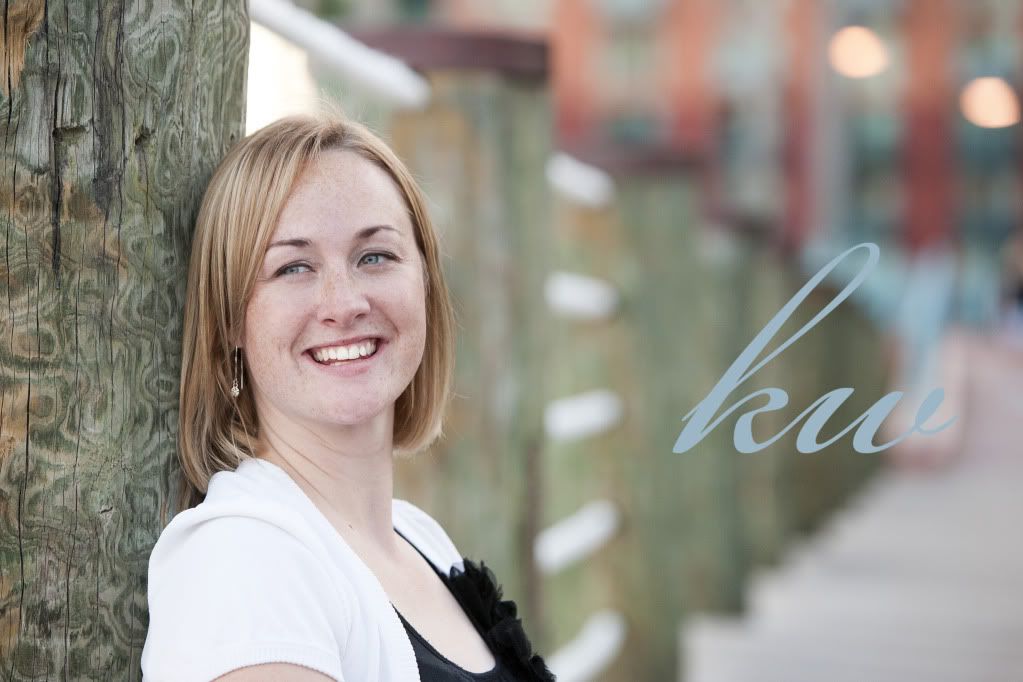 Thanks, C, for being so well-behaved on our long shoot. You certainly deserve that popcorn reward you earned!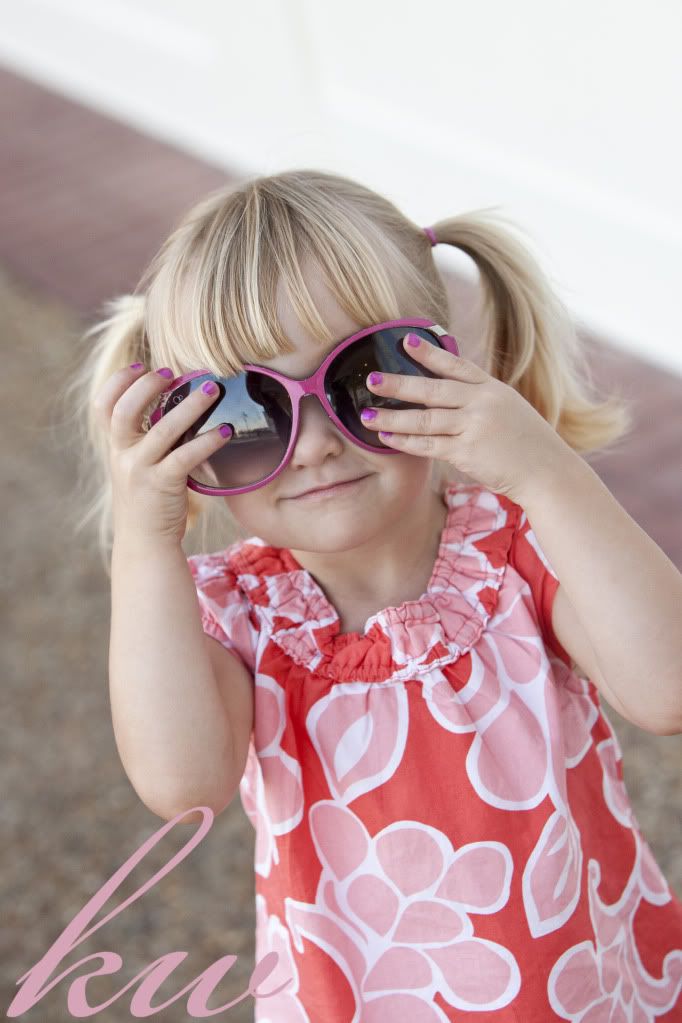 Rebeka, thank you so much for coming out and making some portraits. I hope you treasure your images for years to come and I wish you so much happiness and success!