It was wonderful to work with a great family last week in Titusville. This weather is perfect for family portraits-not too hot just yet, and not too cold like it can sometimes be around the holiday portrait time here in Florida.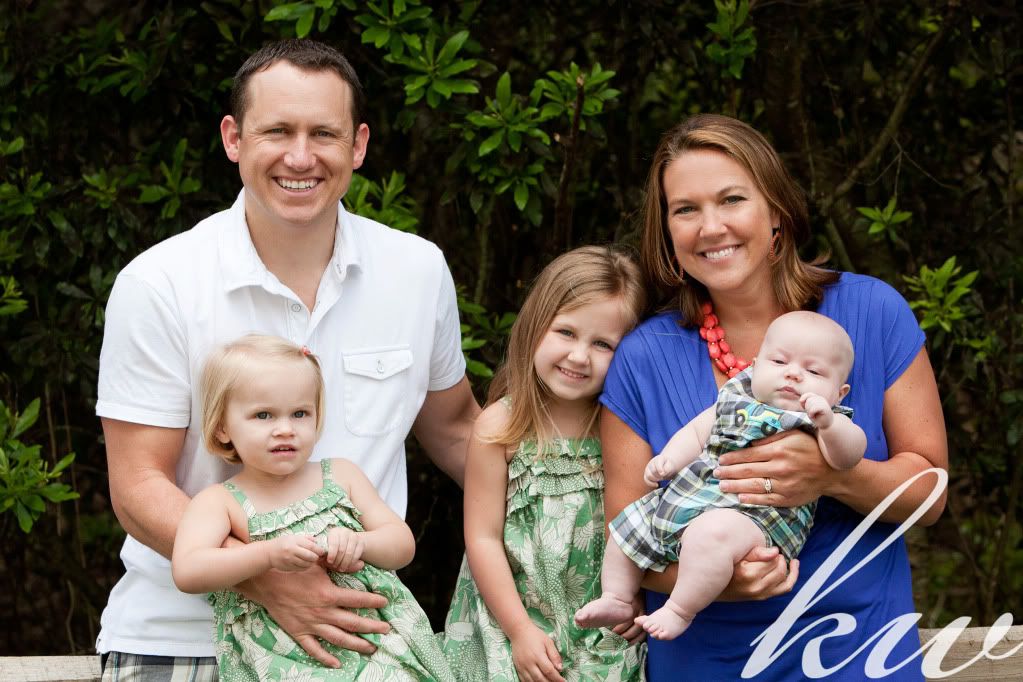 Andrea emailed me and told me that she had recently had a baby and that attempting to take photos themselves simply wasn't cutting it anymore. With two big sisters and a new little baby, life can be hectic; it can be hard to get any of the kids to sit still for just a minute to take the photos.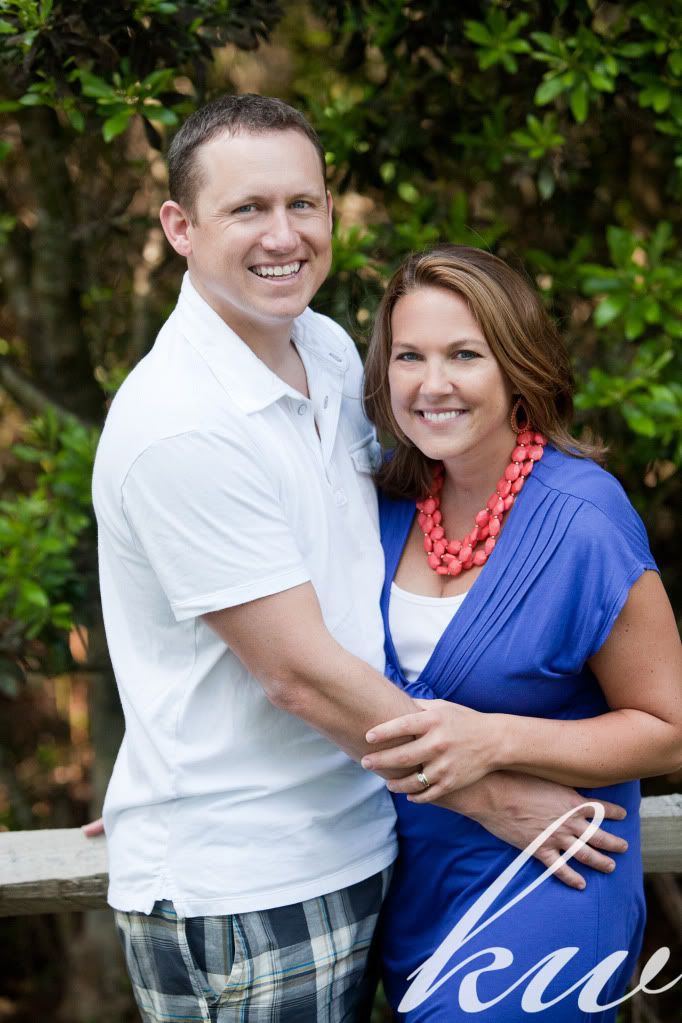 I always like to get a few images of the couple without the kids as well, since the last time many couples had photos taken was on their wedding day.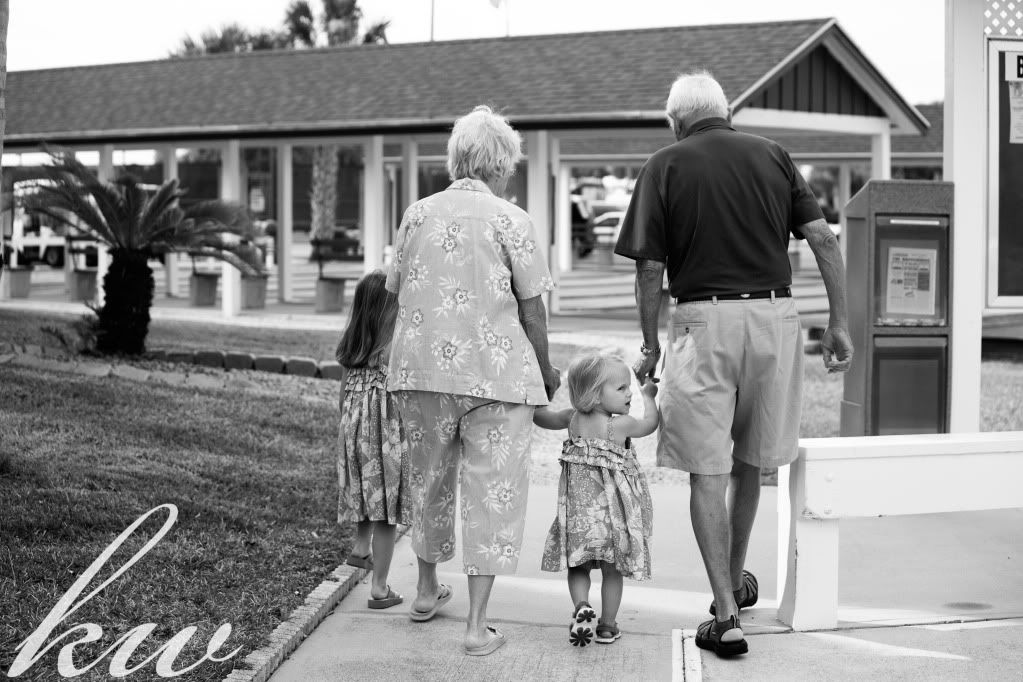 I think we did a pretty good job of corralling the kids for some images, but luckily, I had help from grandparents and great-grandparents too. We were able to capture some nice extended family images in a beautiful community in Titusville. And while we were originally scheduled for an evening sunset time, I think moving the session to the morning was much better for the little ones.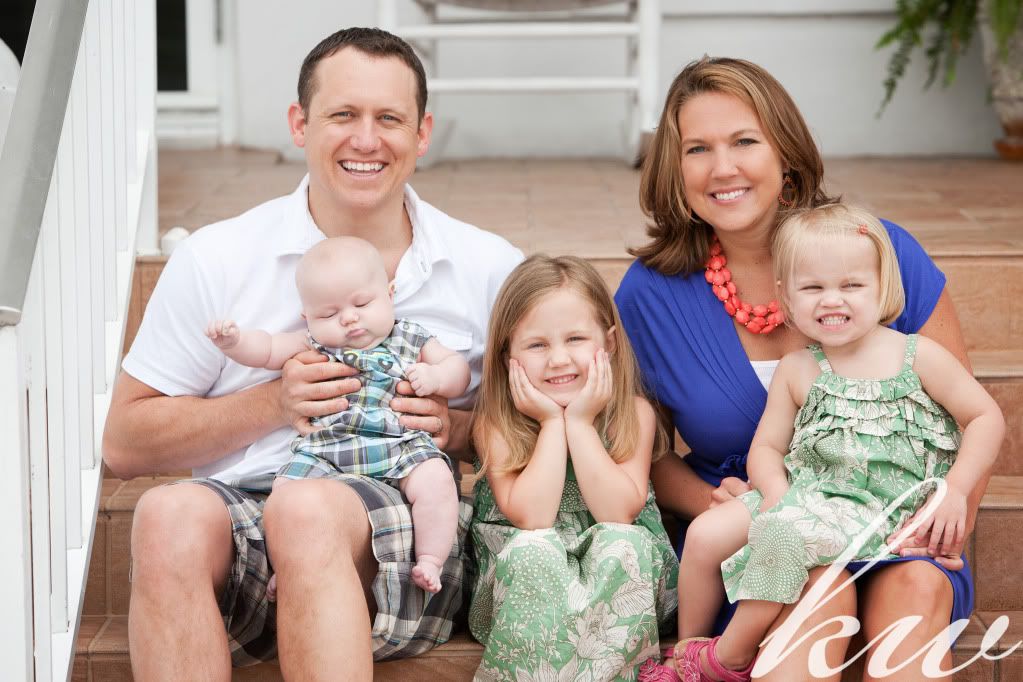 Andrea, your family is beautiful and so sweet with one another. Thanks for having me as your photographer; it was a pleasure to work with you. I hope you enjoy your images for many years to come!