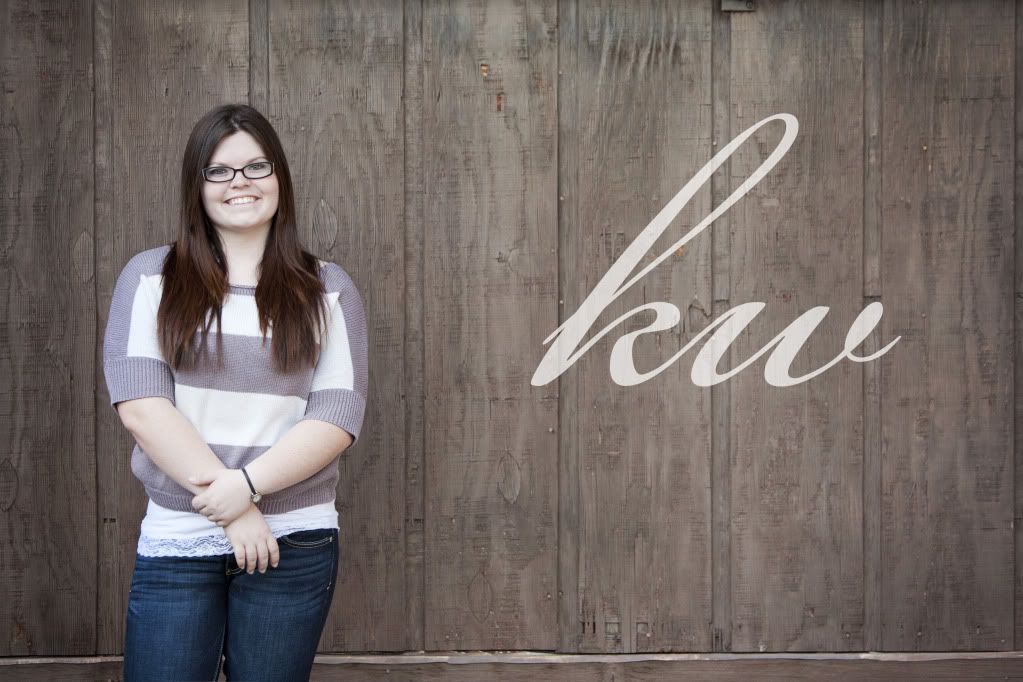 Leigha first met me back when we did her friend Kelli's photo shoot. In my mind, I pictured her name as being "Leah," so when a "Leigha" contacted me, it took a moment to realize that it was the same girl.
We had a ton of fun on Kelli's shoot, and I knew Leigha's would be no different. We got rained out on our first attempt, so we rescheduled and ended up with much better weather.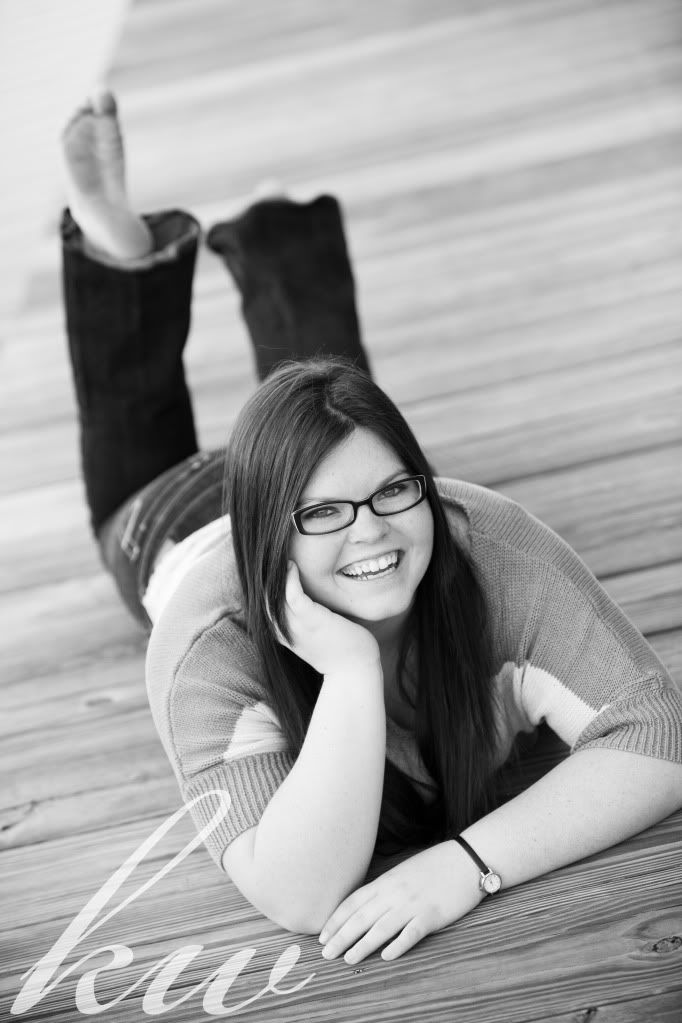 I think incorporating who you are as a person makes the session more fun and unique-no one else will have a session like you. Leigha is an athletic trainer at the school and works closely with all the sports teams. This is helping her to prepare for her future career in the medical field. And she's already well on her way to earning her college degree, having earned some credits in high school already.
Something fun we did was take athletic wrap tape and put it all over my lens, then shoot through it, just to incorporate some of the tools of the trade.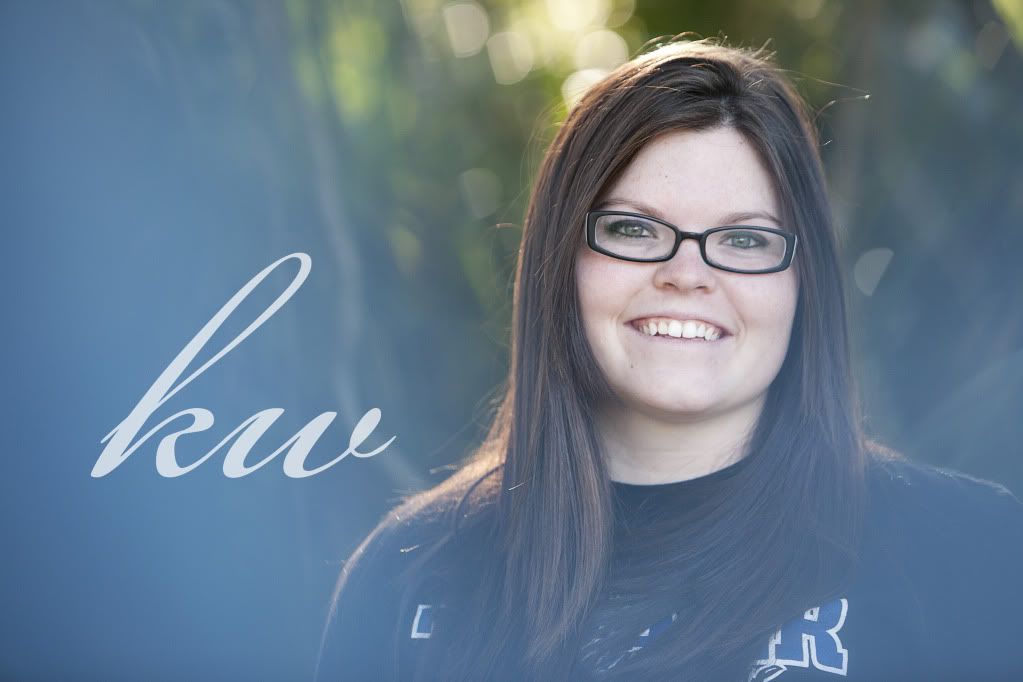 It was great to meet Leigha's mom too-thanks for helping out! 🙂
Leigha's also a reader, and it was so impressive to see that she had "Of Mice and Men" in her car and also, she has read a lot of the classics. She's better versed in Zora Neale Hurston's "Their Eyes Were Watching God" and many other curriculum books than I am, and I went to grad school for English education. So needless to say, Leigha's extremely smart.
Leigha, it was so great to see you again and thank you so much for choosing Kristen Wynn Photography for your senior photos.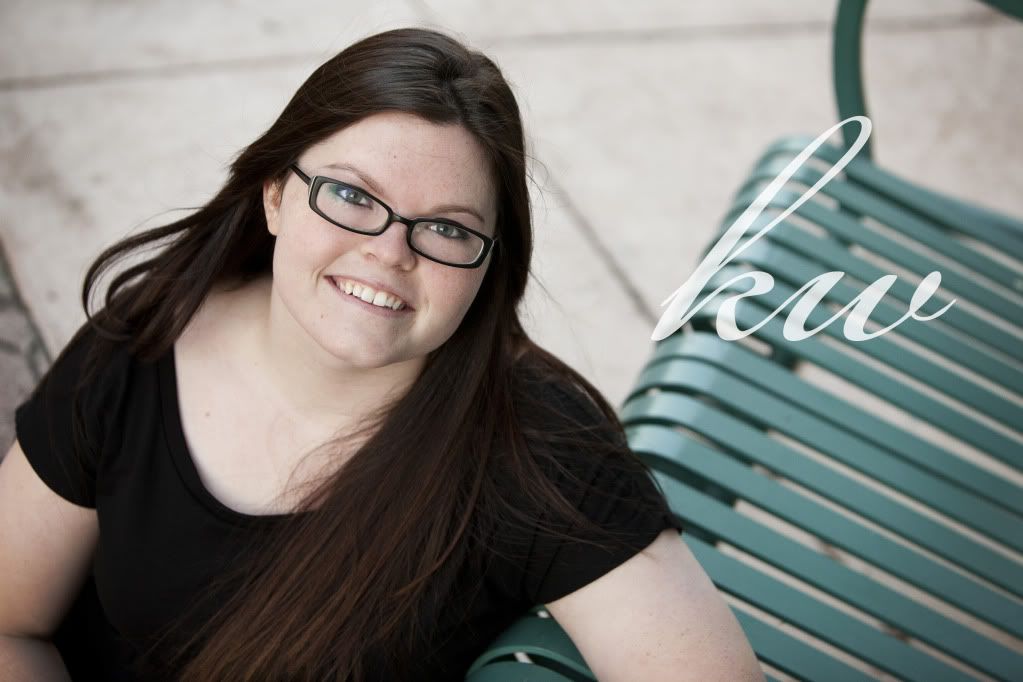 I have absolutely no doubt that you will be successful in life. Have a wonderful end of your senior year and enjoy every second of this upcoming time!