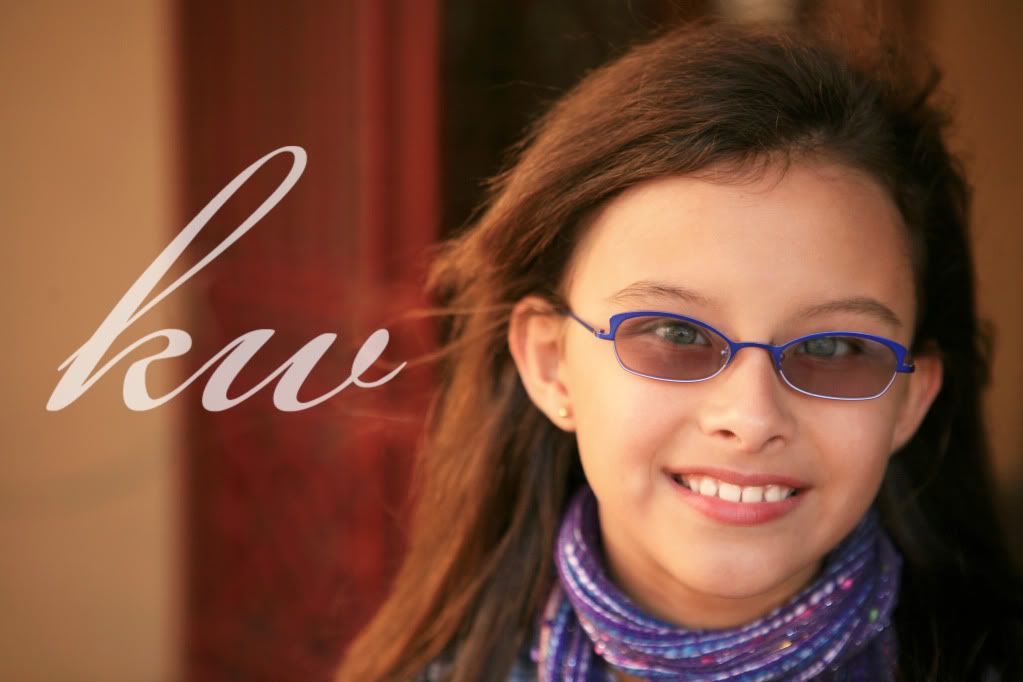 N was one of my last headshot sessions for 2010. And good news, she's received several callbacks for agencies here in Florida! 🙂
Here's a funny little story about the day-I was working with an earlier session when N and her mom showed up. It was a little after 1, but their session wasn't scheduled until 3. I appreciate earliness, of course, but I was confused.
Turns out, I'm not super clear on my phone messages-oops! I was confirming a 3pm appointment at 109 XXX Street, but mom thought the session was to start at 1:09pm. I promise, I schedule my sessions for either on the hour or in fifteen minute intervals, not random times. 🙂 Sorry for the mixup again-my mistake!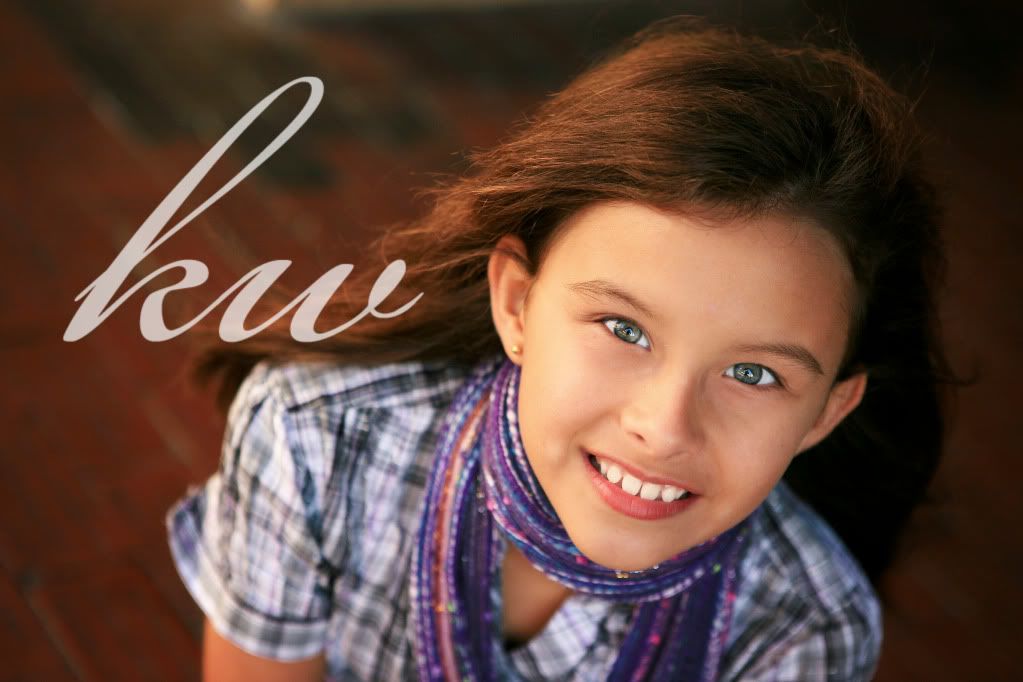 Luckily, N, her mom, and her sweet family were able to go get some lunch until her session, and stay out of the cold. It was bitterly cold that day, but we worked with the weather!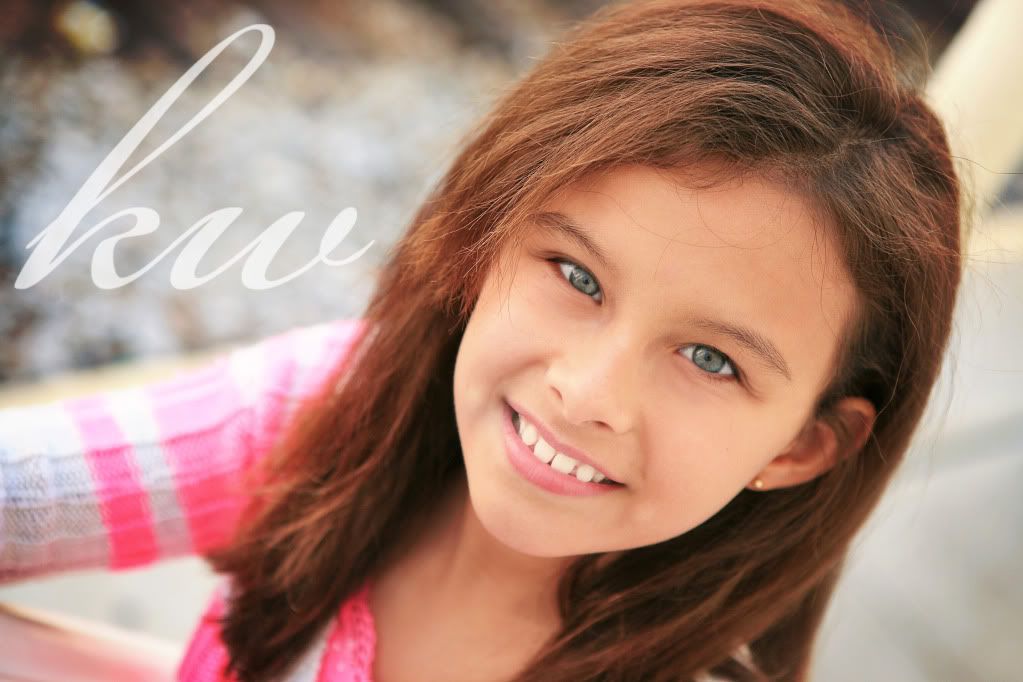 Miss N, I hope you LOVE your photos and that you have even more success with them than you have had thus far! Thanks again for picking Kristen Wynn Photography!