A few weeks ago, it was an extremely, extremely cold weekend in Jacksonville. I was fortunate enough to be booked as a photographer for a company that does children's acting and modeling head shots for the weekend, and they've graciously agreed to let me have some of the images for my portfolio. There's a LOT of images to go through-I think I have something like 2000 shots on my hard drive.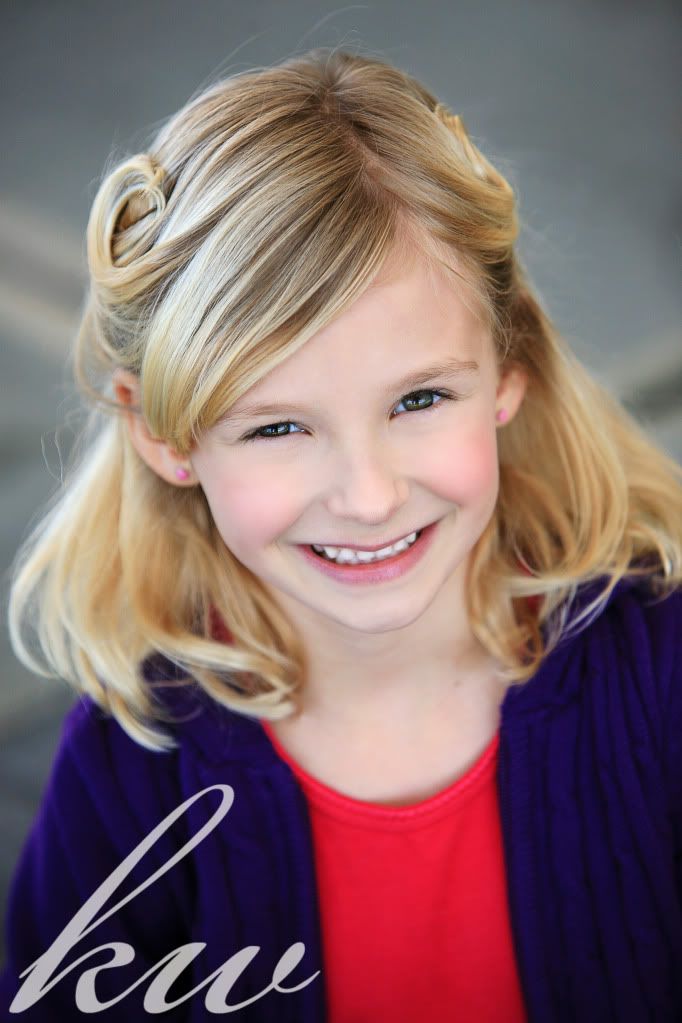 It was frigid, and we wanted to mainly do all outdoor images! As I snapped these first images, it was only 29 degrees! Still, all the kids hung in there and did a great job! We did end up doing some images inside as well, since the wind was getting brutal.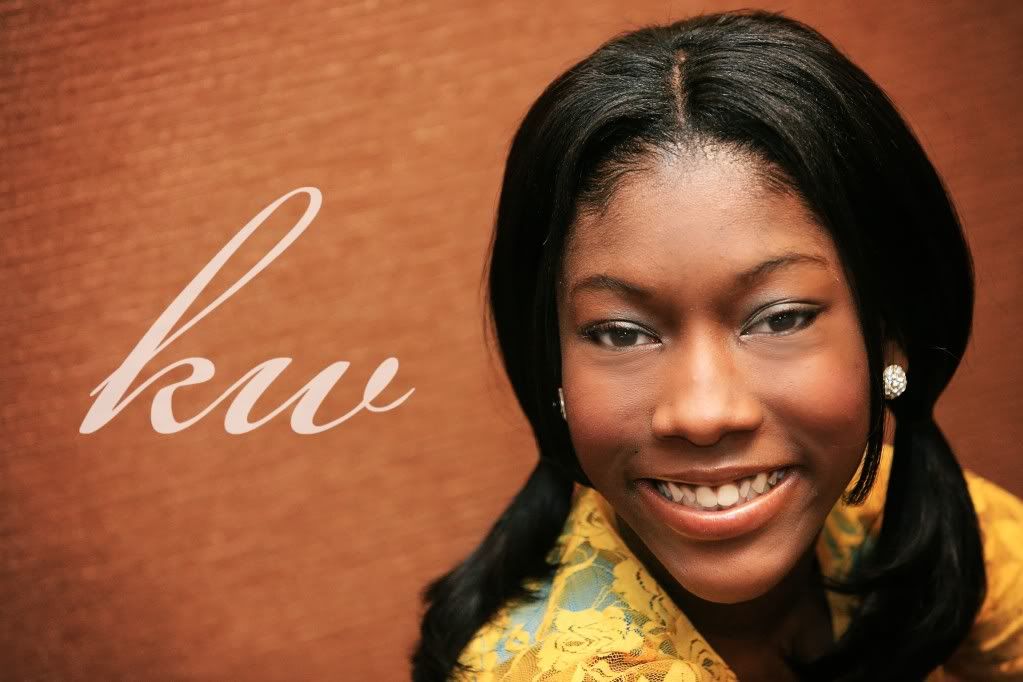 It was a great experience for me to work with so many talented young people and their parents, as well as an excellent, excellent stylist and makeup artist, Erandeny Torres.
Thanks so much for the opportunity to work with you all!