Katie contacted me and wanted to get her engagement photos done here in Orlando. She's a relatively new transplant to the area (like myself), so I suggested Disney's Boardwalk Inn for their shots.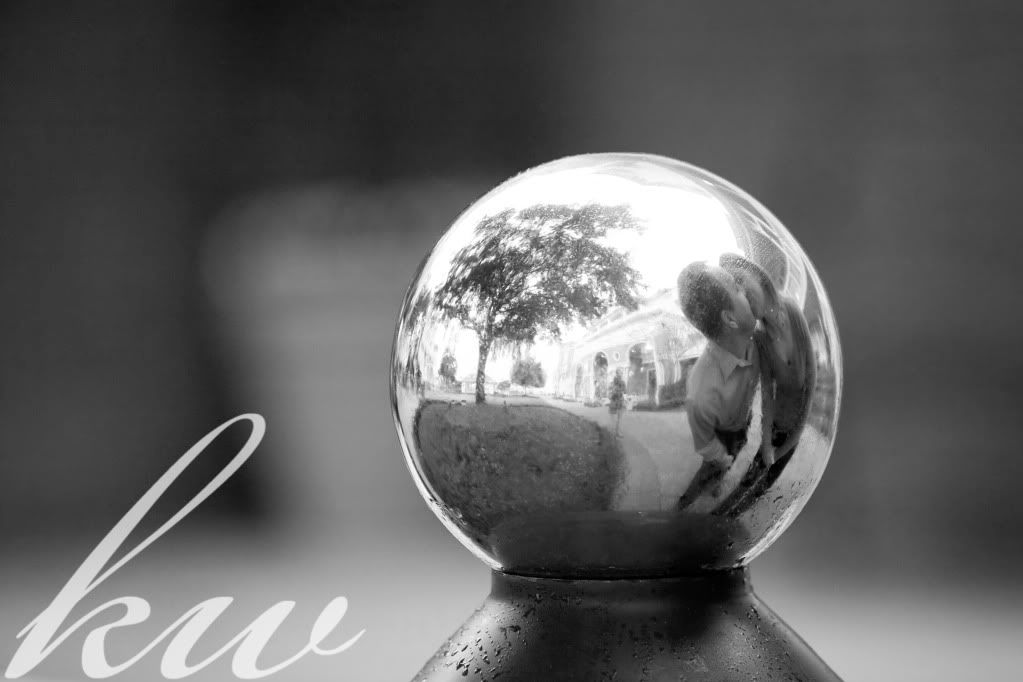 They got engaged over the holidays with this pretty ring!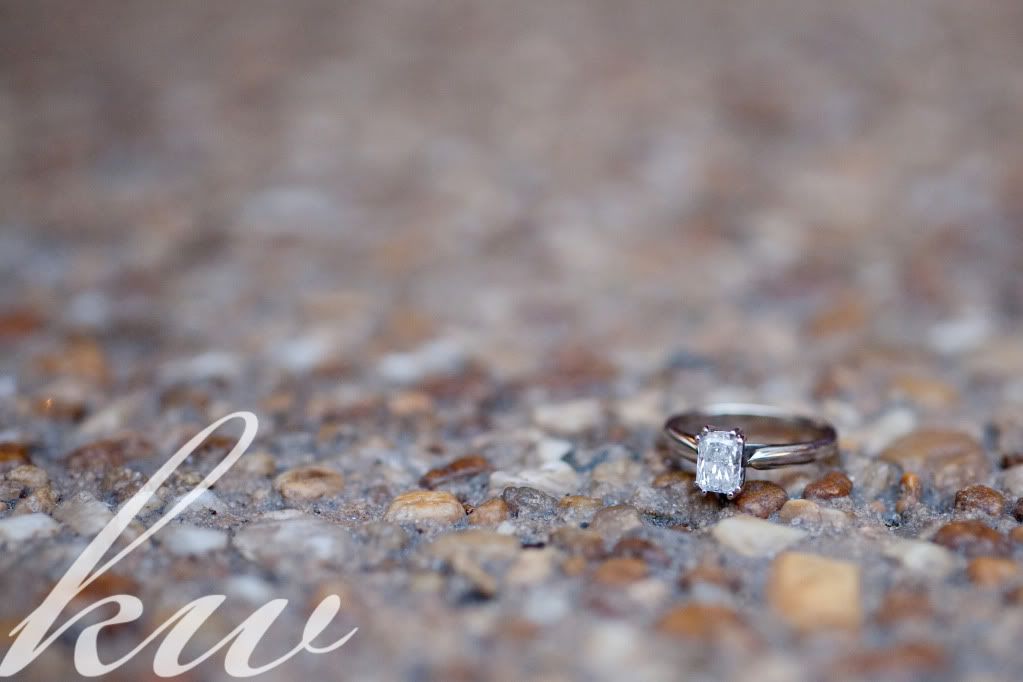 The only problem is that Katie and Allen are super busy! Allen works a 9 to 5, while Katie's in school for nursing and working, so it was hard to connect for a good photo session time. Ultimately, we settled on 7am. That is pretty early, and the sun was just starting to peek up as we got started.
It was also freezing cold, but Katie didn't let that show in the shots! It does get cold here in Florida, a LOT, don't let anyone tell you otherwise!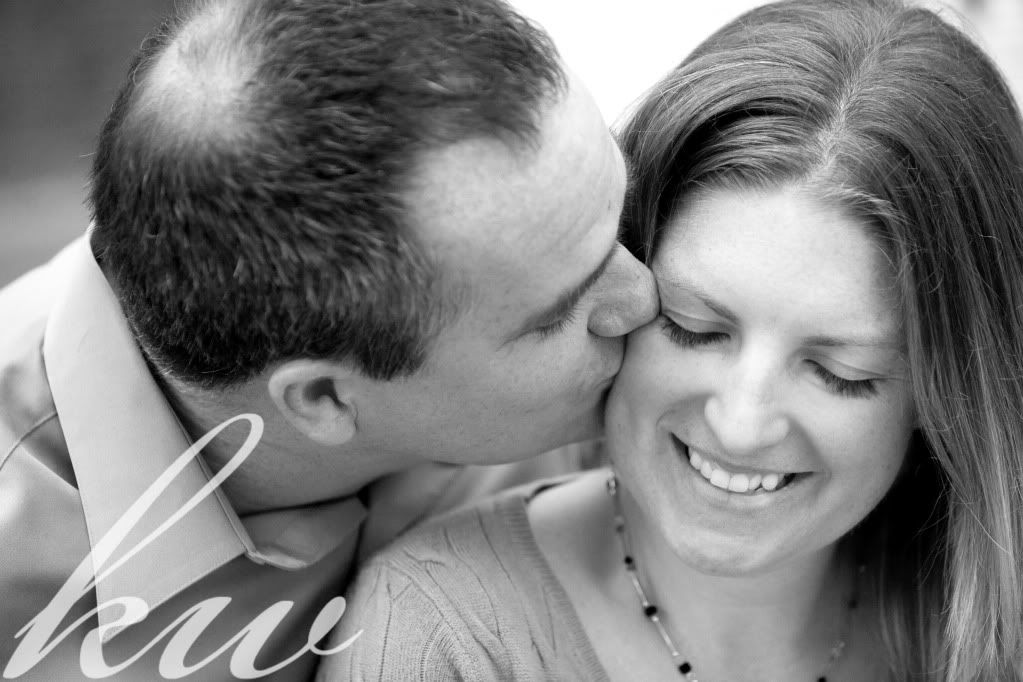 While we were setting up, I found out that Allen is a Patriots fan, but I didn't hold it against him, since I'm a big Steelers fan. 🙂
I know you two will have a WONDERFUL wedding up north next summer! Best of luck to you; thanks so much for having me as your engagement photographer!