This past fall, I had the privilege of doing headshots and promotional photos for some aspiring young actors and models in Florida. They were all set for a big showcase in Orlando last month, and I'm SO happy that they all did so well and most importantly, had a ton of fun.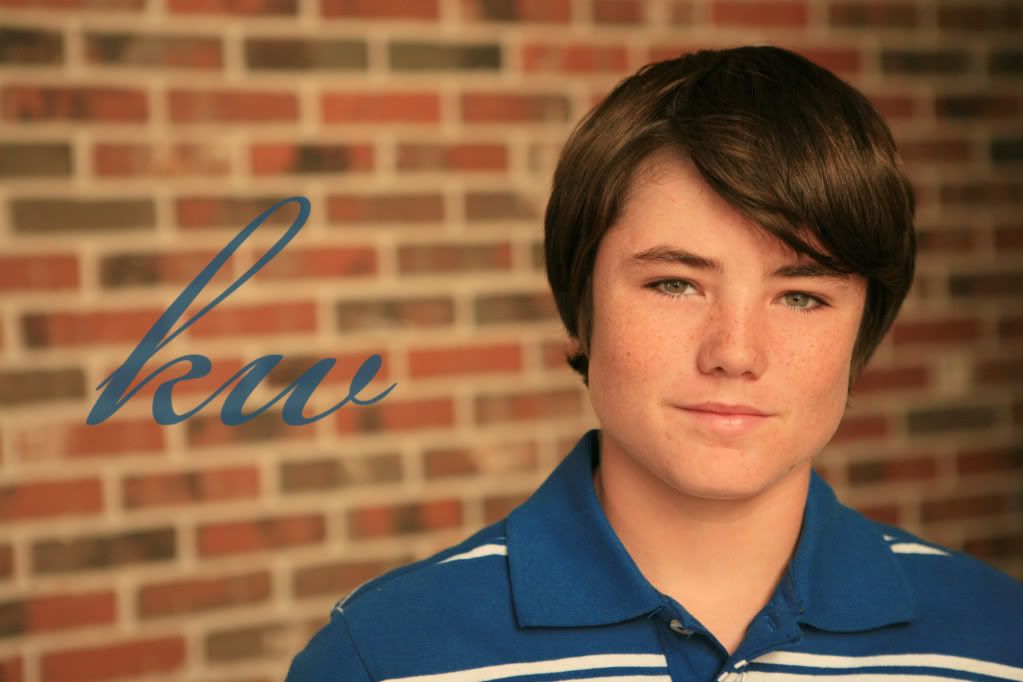 T's mom originally planned to take her own photos for the event, which is normal in the modeling and acting world, since kids grow so fast and you often have to resubmit photos every three months. However, at the last minute, she decided that wasn't working. Many photographers can relate to this-it is really hard to take photos of your own kids!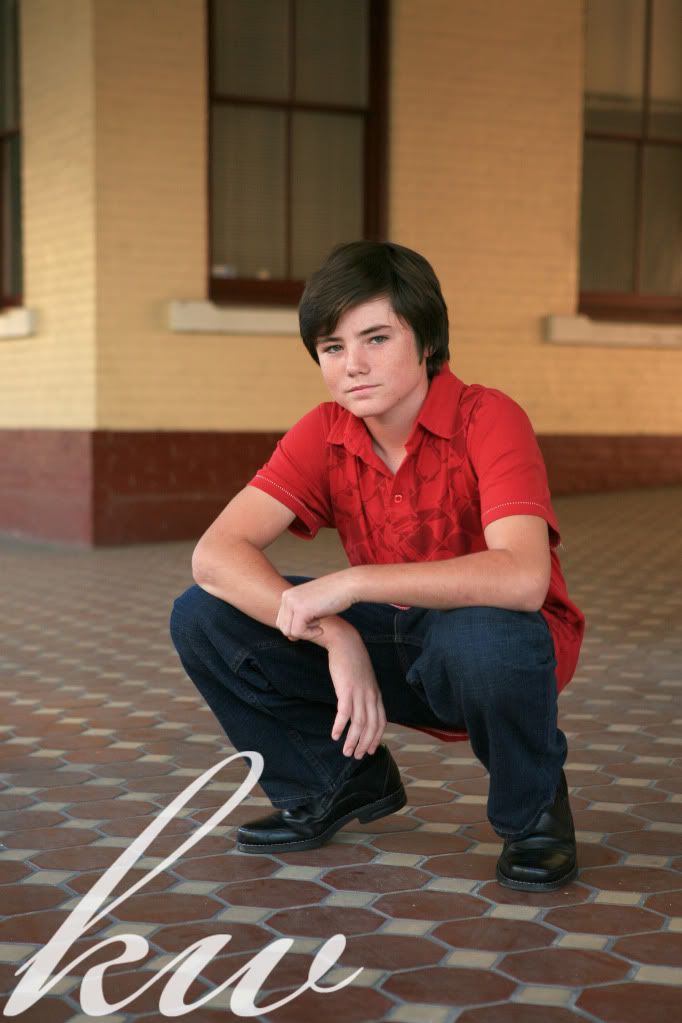 We all met up in downtown Orlando after school one day. I tried to make this quick and painless for T, and we actually ended up having a lot of fun and getting his images done fairly fast.
And the best news is that T. got a callback and is meeting with representation. Congrats, T! And thanks, Mom, for bringing me on board-I wish your kids tons of success in their careers!