I've enjoyed getting to know all the kids from THE Event in Orlando, and Miss C is no exception.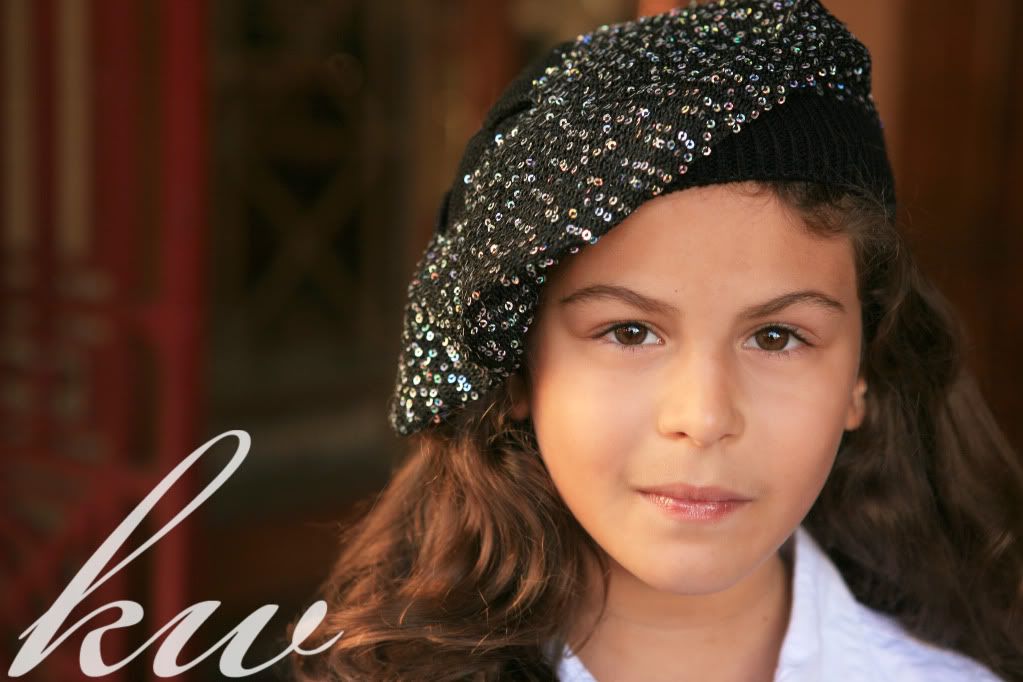 She was much more into taking photos than her older brother, T, but they both were very photogenic and ended up with a callback for a modeling and talent agency.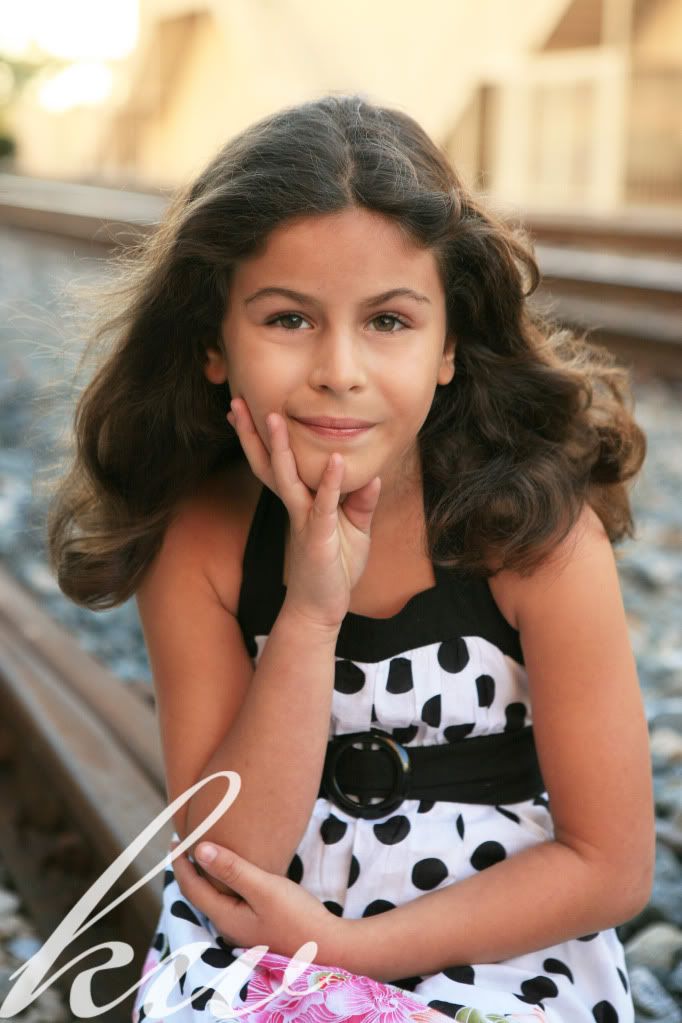 C. definitely had the best hair accessories and hats out of all the kids that came out for the shoot on a cold November weekend!
Miss C, I want to wish you all the best in your upcoming career! 🙂